Alan Dershowitz: There's No Way You Can Charge Alex Baldwin Over 'Rust' Killing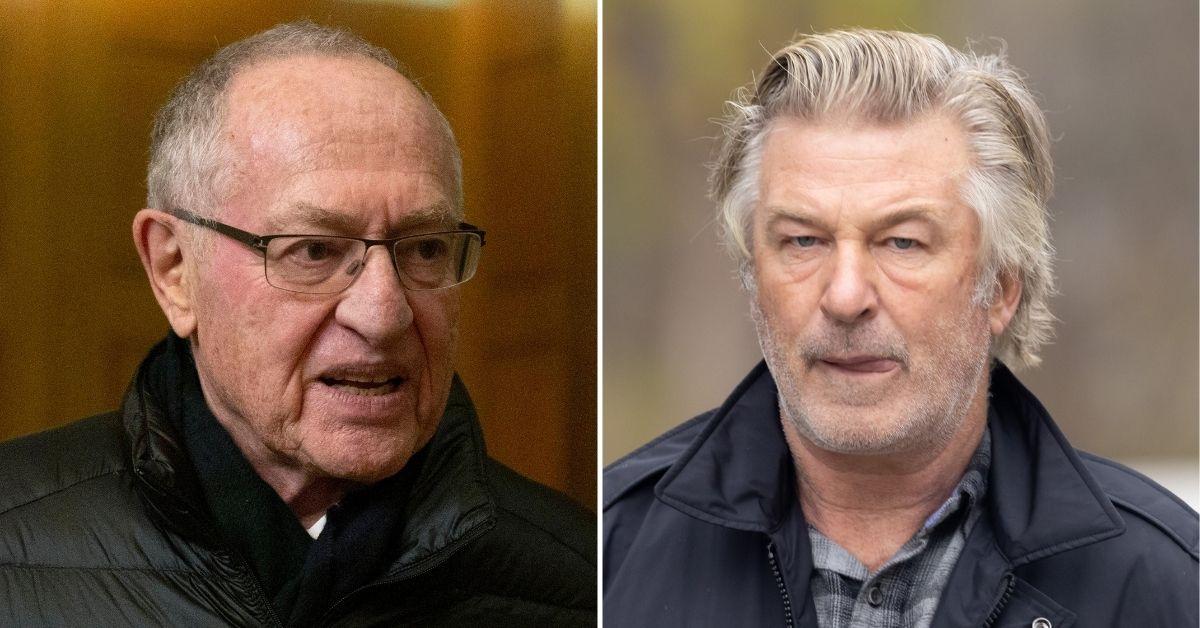 Alan Dershowitz recently argued that while Alec Baldwin may be civilly liable for the death of Halyna Hutchins on the set of Rust last year, the actor should not be criminally prosecuted for the cinematographer's death, Radar has learned.
The compelling argument was made in Dershowitz's new book, The Price of Principle: Why Integrity Is Worth the Consequences, in which the 83-year-old lawyer analyzes the startling incident and Baldwin's role behind the gun that would ultimately take Hutchins' life.
Article continues below advertisement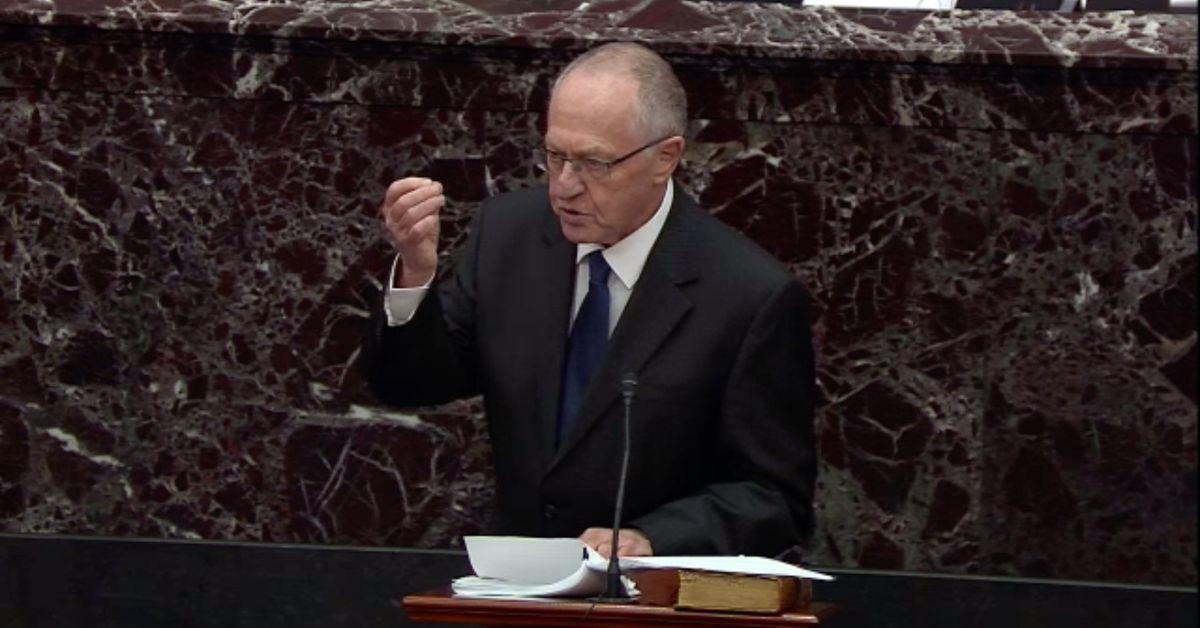 According to Dershowitz, it will be "exceedingly difficult" for authorities to prove "beyond a reasonable doubt" that Baldwin is guilty of a crime for his actions on the set of Rust on October 21, 2021 – particularly because he was assured the gun was "cold" before he pointed it at Hutchins.
"There is no presumption of innocence as to whether a death should be deemed criminal," Dershowitz wrote in his new book. "The presumption of innocence attaches not to events, but to individuals."
He continued, "So, strange as it may seem, there can be a 'crime' without there being a 'criminal.' That may well be the case here."
But while Dershowitz argued against holding Baldwin criminally responsible for Hutchins' tragic death, the lawyer did not rule out holding the 64-year-old actor and producer civilly liable for her death.
Article continues below advertisement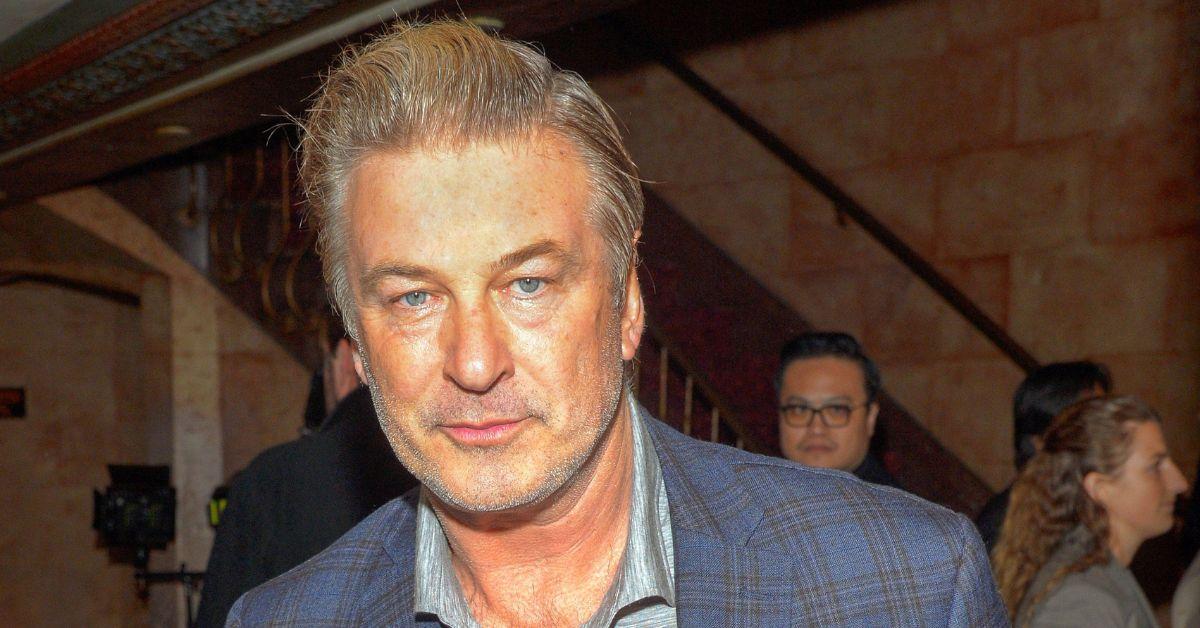 "Yes, he had responsibilities as the last actor handling the gun and as one of the producers who oversees the entire enterprise," Dershowitz admitted. "That may be enough for civil liability, but it will be difficult to prove criminal negligence."
As RadarOnline.com previously reported, Dershowitz's insight in connection to Baldwin's role in the death of Hutchins came just before the FBI's conclusion over the weekend that Baldwin must have pulled the trigger on the gun that fired at Hutchins.
According to the FBI's report, the gun was not able "to be made to fire without a pull of the trigger" – although the agency also concluded the shooting "is best classified as accident."
"Review of available law enforcement reports showed no compelling demonstration that the firearm was intentionally loaded with live ammunition on set," the FBI report read. "Based on all available information, including the absence of obvious intent to cause harm or death, the manner of death is best classified as accident."
Article continues below advertisement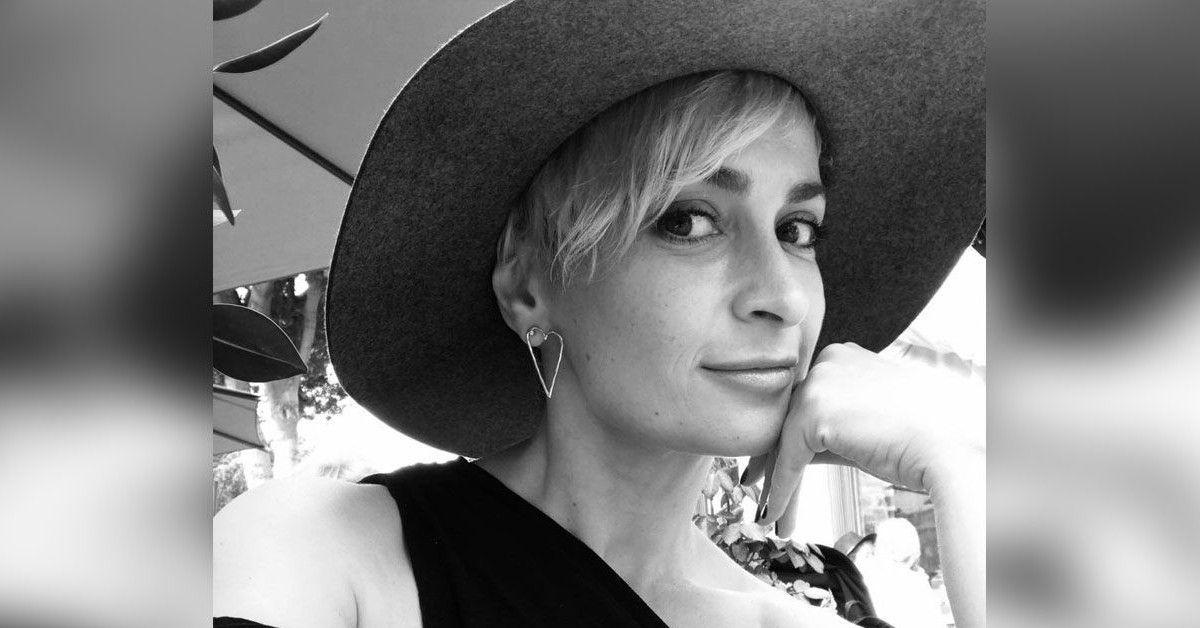 The FBI's conclusion that Baldwin must have pulled the trigger is in direct opposition to the 30 Rock actor's own claim he did not pull the trigger.
"I would never point a gun at anyone and pull a trigger at them," Baldwin told ABC's George Stephanopoulos in December, two months after the shocking incident. "Never."