Exclusive
Ray J's Estranged Wife Princess Love Demands Divorce Move Forward Weeks After Red Carpet Reunion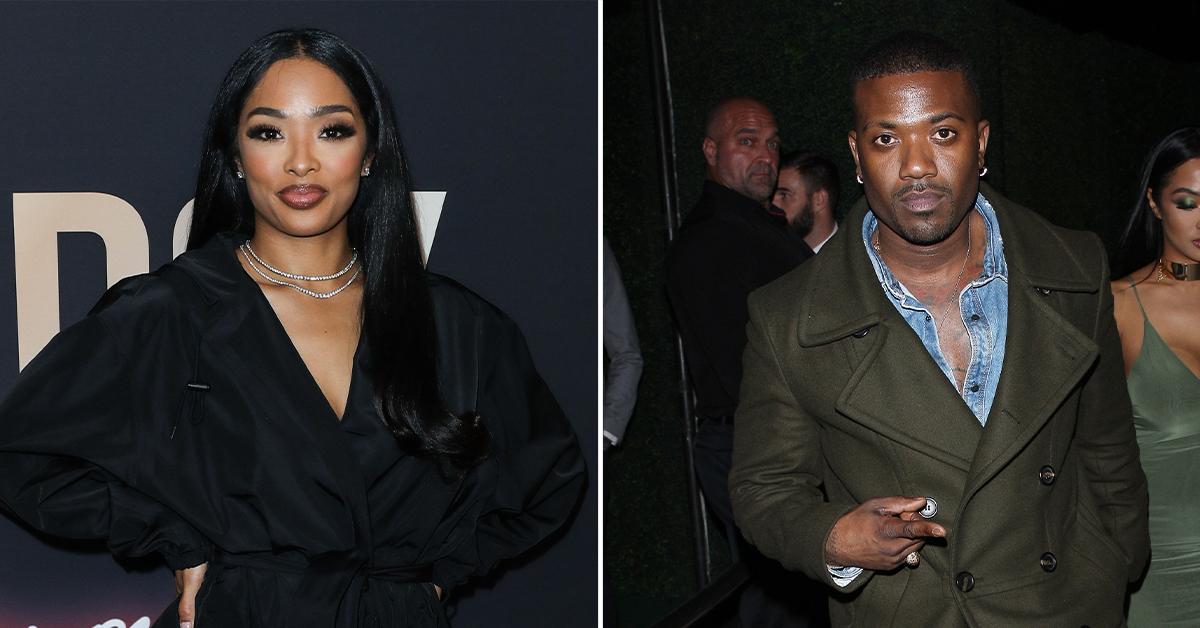 Ray J's estranged wife Princess Love has called off their reconciliation and rushed back to divorce court, RadarOnline.com has learned.
According to court documents obtained by RadarOnline.com, the 37-year-old reality star asked the court to set a trial date to fight over divorce, visitation, child custody, child support, spousal support, division of property, and attorney fees.
Article continues below advertisement
The shocking move comes after the two had tried to get back together.
As RadarOnline.com previously reported, last month, Ray J and Princess walked the red carpet together at the BET Awards in Downtown Los Angeles.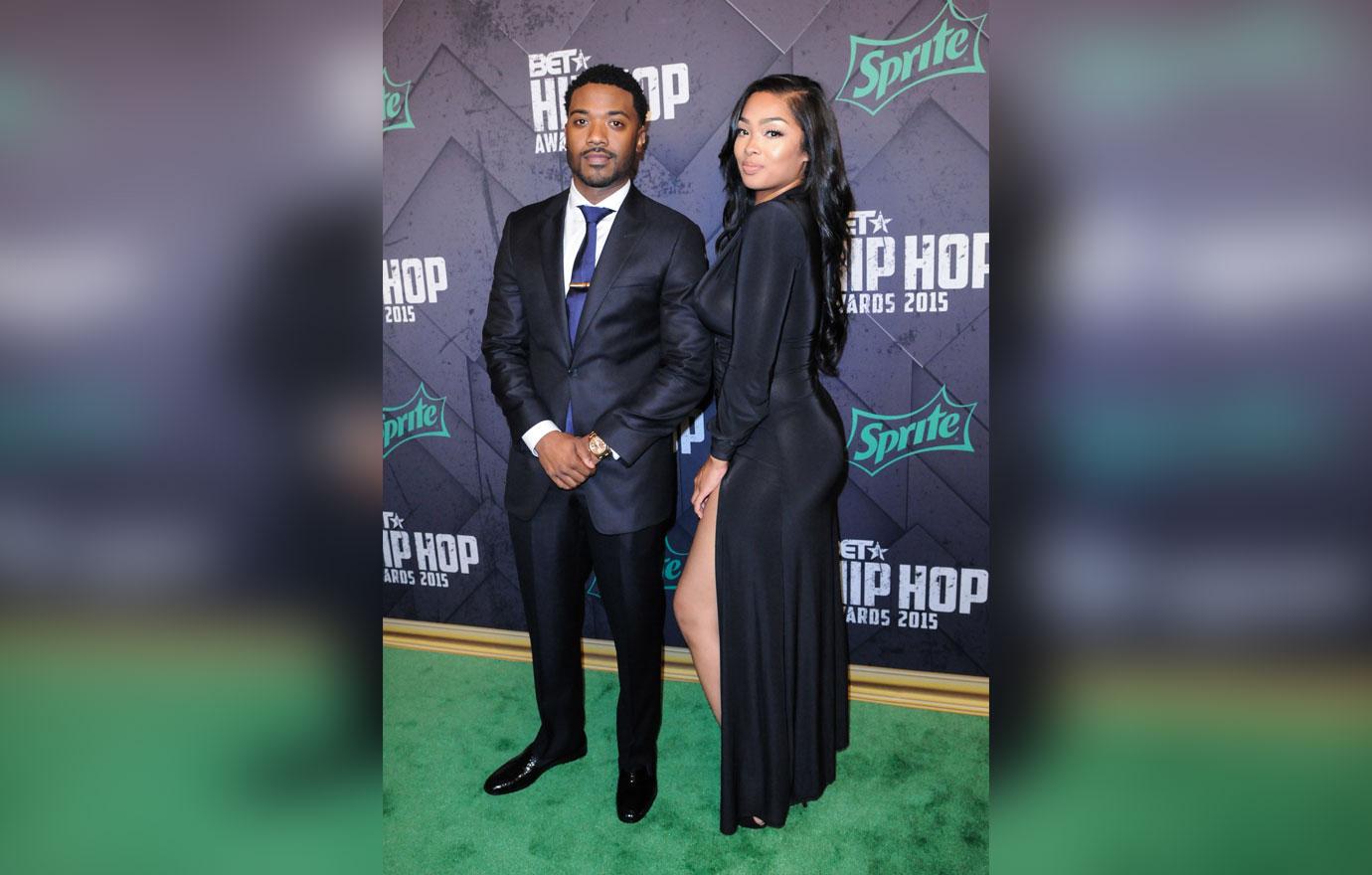 Article continues below advertisement
The two were all over each other as they posed for photos. Ray J even kissed the mother of his children on the lips. Princess rocked her wedding ring. During the event, the couple sat next to each other and appeared to be in good spirits.
The reunion made it seem like their third attempt at divorce would be dismissed. However, Princess' request for a trial date reveals she's focused on a divorce settlement and not working on the marriage.
Ray J was the one who filed the divorce petition in October 2021. The couple have filed for divorce twice in the past but dismissed both cases before they were finalized.
Ray J listed the date of marriage as August 12, 2016, and said the date of separation as "TBD." He checked the box asking the court to terminate Princess' right to spousal support. He also revealed the couple signed a premarital agreement.
Article continues below advertisement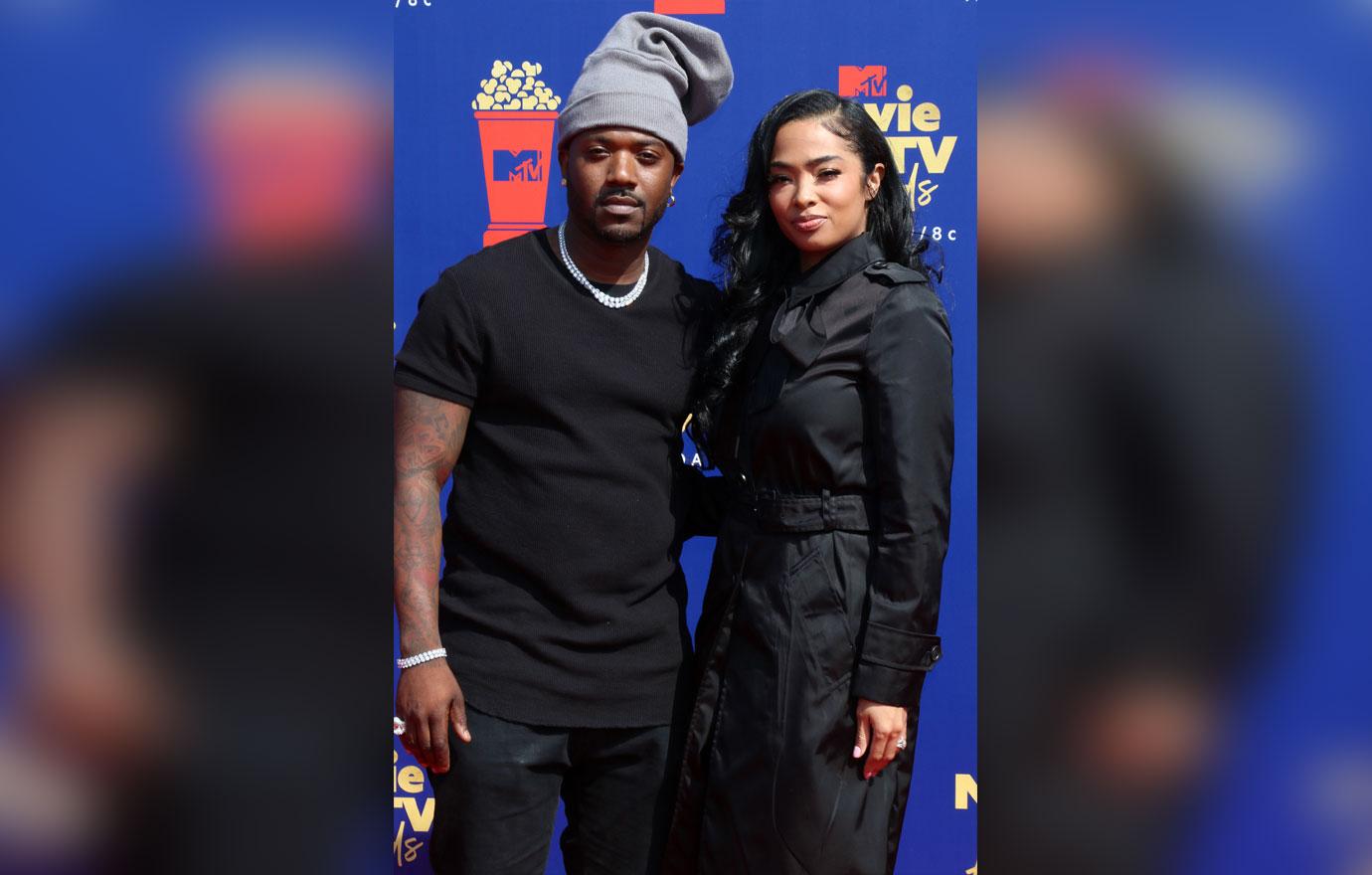 The former Love & Hip Hop: Hollywood star demanded all of his earnings from before the marriage, during the marriage and after the split be awarded to him.
In response, Princess demanded joint legal and physical custody of their 2 kids. In her filing, she checked the box to request spousal support despite Ray J's objections.
Article continues below advertisement
Princess had been open about her hopes she could work things out with Ray J. She told a photog at LAX, "You never know. The door is always open. We love each other but when you stop trying you have to do what you have to do."
"I don't know what I want but when someone keeps filing for divorce you have to give them what they want," she ended.