Exclusive
Ray J's Estranged Wife Princess Love Demands Spousal Support In Divorce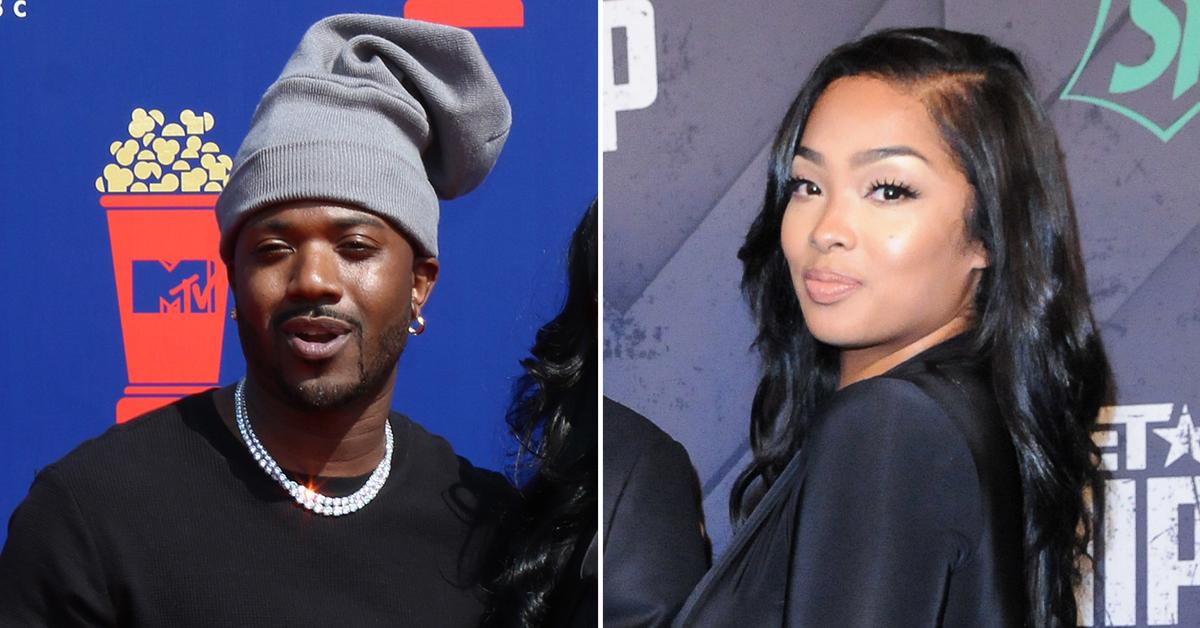 Ray J's estranged wife Princess Love is demanding spousal support as part of their bitter divorce.
According to court documents obtained by RadarOnline.com, Princess has responded to the petition filed by the 41-year-old One Wish singer.
Ray J filed the case back in October after calling off their attempt to reconcile. Each has filed for divorce one time in the past, but they dismissed each before it was finalized.
Article continues below advertisement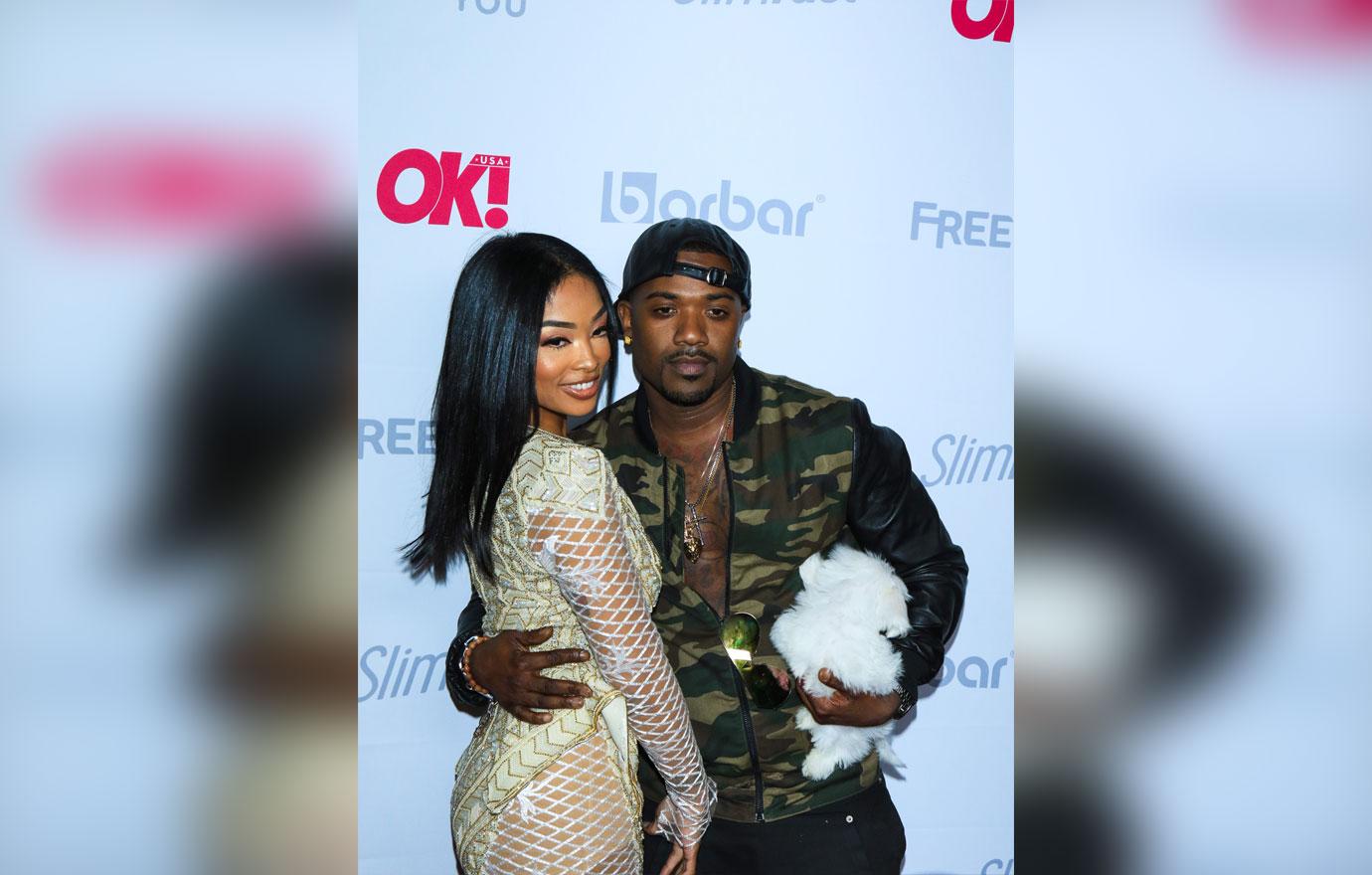 In his recent filing, Ray J listed the date of marriage as August 12, 2016, and the date of separation as "TBD."
He listed their daughter Melody and son Epik in the docs. The entertainer requested joint legal and physical custody.
Article continues below advertisement
Ray J said he wanted no spousal support payments. He put was "pursuant to the parties' premarital agreement."
His petition is also asking for his earnings from before the marriage, during the marriage and after the split to be awarded to him.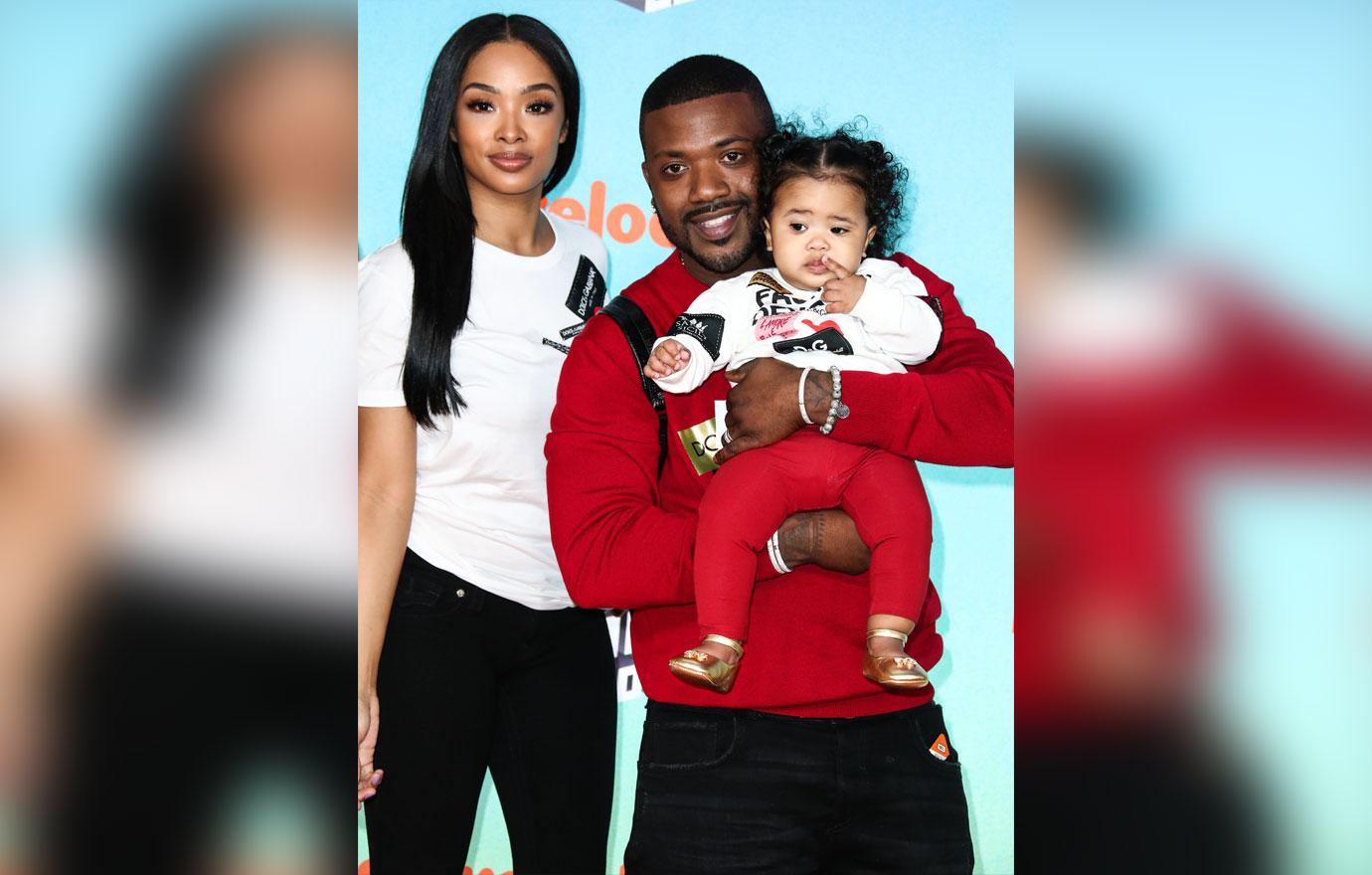 Article continues below advertisement
In her new response, Princess feels a little different about the situation. She is cool with joint legal and physical custody of their 2 kids.
However, she wants the court to award her spousal support. She adds, "The nature and extent of separate property assets and debts are unknown at this time. [Princess] requests leave of court to amend this response when same is ascertained."
As RadarOnline.com previously reported, Princess recently spoke out about her hopes Ray J would call off the divorce. She admitted she was not actively trying to convince him but said she was open to making it work with him.
Article continues below advertisement
When asked by a photog at LAX about a potential reconciliation she said, "You never know. The door is always open. We love each other but when you stop trying you have to do what you have to do.
"I don't know what I want but when someone keeps filing for divorce you have to give them what they want," she ended.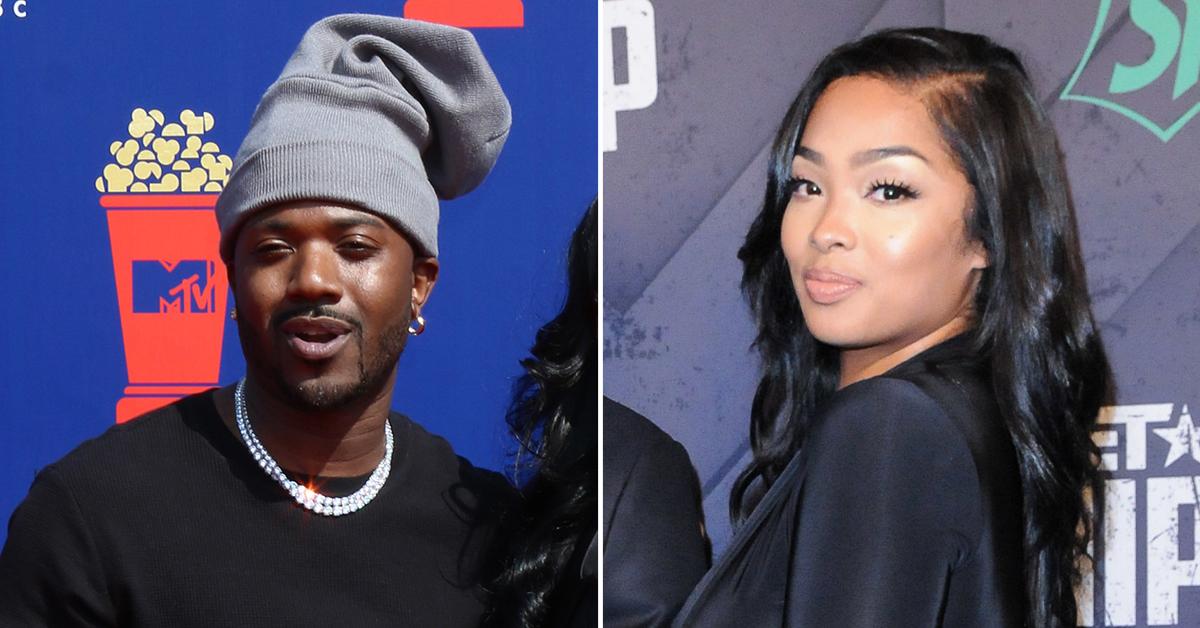 Article continues below advertisement
Ray J does not seem down for another go as he filed documents in the case only days after Princess' interview talking about him went viral.
The couple's problems seem to have started when Princess accused Ray J of leaving her stranded in Vegas while pregnant back in 2019. He denied the claims but the relationship has never been the same.