Florida Mother Faces Child Neglect Charge After 6-Year-Old Daughter Tests Positive For Cocaine & Marijuana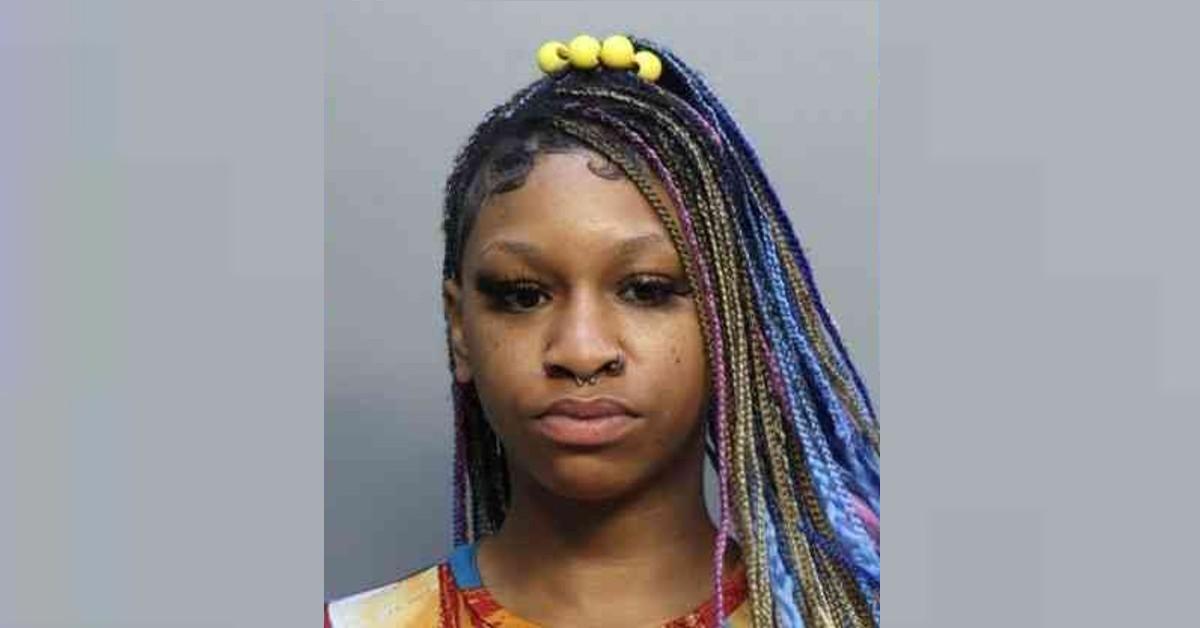 A 24-year-old mother from Florida is facing a child neglect charge after her 6-year-old daughter was found with a myriad of drugs in her system, Radar has learned.
The girl tested positive for cocaine, marijuana and benzodiazepines — that last of which is used to treat anxiety and insomnia — after being taken to the hospital, multiple reports confirm.
Article continues below advertisement
"The victim stated that she ate her Lunchable and drank her juice and that made her 'feel dizzy,'" officers wrote. "She stated she told 'mommy' but 'mommy put me to sleep.'"
Evans told police that she didn't know how her child had drugs in her system, claiming she eventually knew something was off because her daughter's speech was slurred and the little girl was acting strange.
Evans admitted to smoking weed herself, but claimed she never did it in front of her daughter.
Article continues below advertisement
Due to her daughter's behavior, she "thought (the girl) had gotten into rat poison."
She apparently gave her daughter her lunch around 3 PM and the bizarre behavior happened approximately three hours later.
Evans told police she put her daughter to sleep because "she looked tired."
Around 10:30 PM, Evans became more concerned over her daughter's behavior, claiming she put her in the bathroom and gave her milk and water.
After receiving medical care, the little girl's test results were sent to authorities.
Evans was later taken to the Turner Guilford Knight Correctional Center and booked on a $5000 bond.