Rapper Future Headed To Trial With Baby Mama Eliza Reign In Florida Court This Month Amid His Public Fight With His Ex Brittni Mealy
Rapper Future is set to face off in court with his former fling Eliza Reign over child support payments later this month.
According to court documents obtained by RadarOnline.com, a Florida court judge has set a trial date of August 26. The court had ordered the parties to try to hash out a settlement in mediation but that was unsuccessful.
Article continues below advertisement
The main issue at hand right now is child support. Eliza has been fighting for a high amount ever since she filed her case in 2019. She believes Future is making a ton of cash and wants their daughter Reign to be taken care of properly.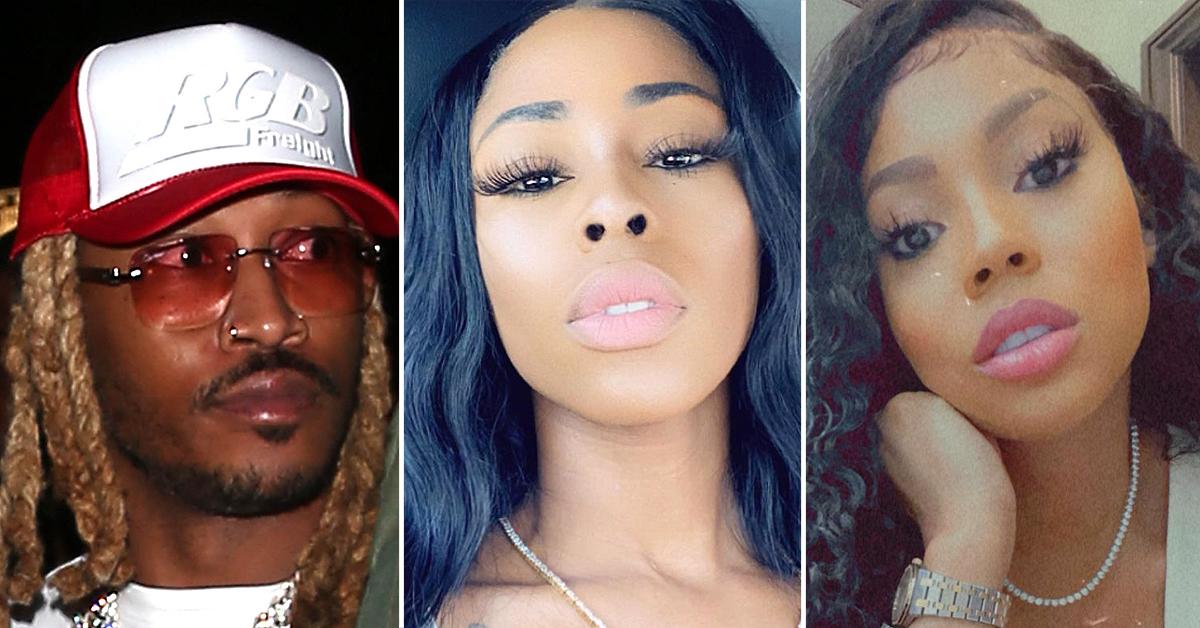 Article continues below advertisement
Her original request asked the court to award her $53,000 a month in child support. Future scoffed at the suggestion and offered to pay his ex-lover $1,000 a month to cover their kid's expenses. Eliza was offended by the proposal and went back to court demanding help.
A judge went over the case and suggested Future pay around $3,200 a month for Reign. However, Eliza and her lawyers believe he has more income than he is letting the court know about. In the past couple of months, her attorney has fired off subpoenas demanding copies of Future's record label contracts and business deals.
Article continues below advertisement
Eliza wants to find out where Future's money is and how exactly he gets paid for work. The rapper has fought her requests at every step of the way. During trial, the two were argue their case and the judge will make the final determination on the amount.
Article continues below advertisement
The court date is sure to be explosive given Future and Eliza hate each other. They have trashed each other publicly ever since Eliza filed for paternity. The rapper even dragged his feet for months before submitting to the DNA test. The results showed he was indeed the biological father to the baby girl.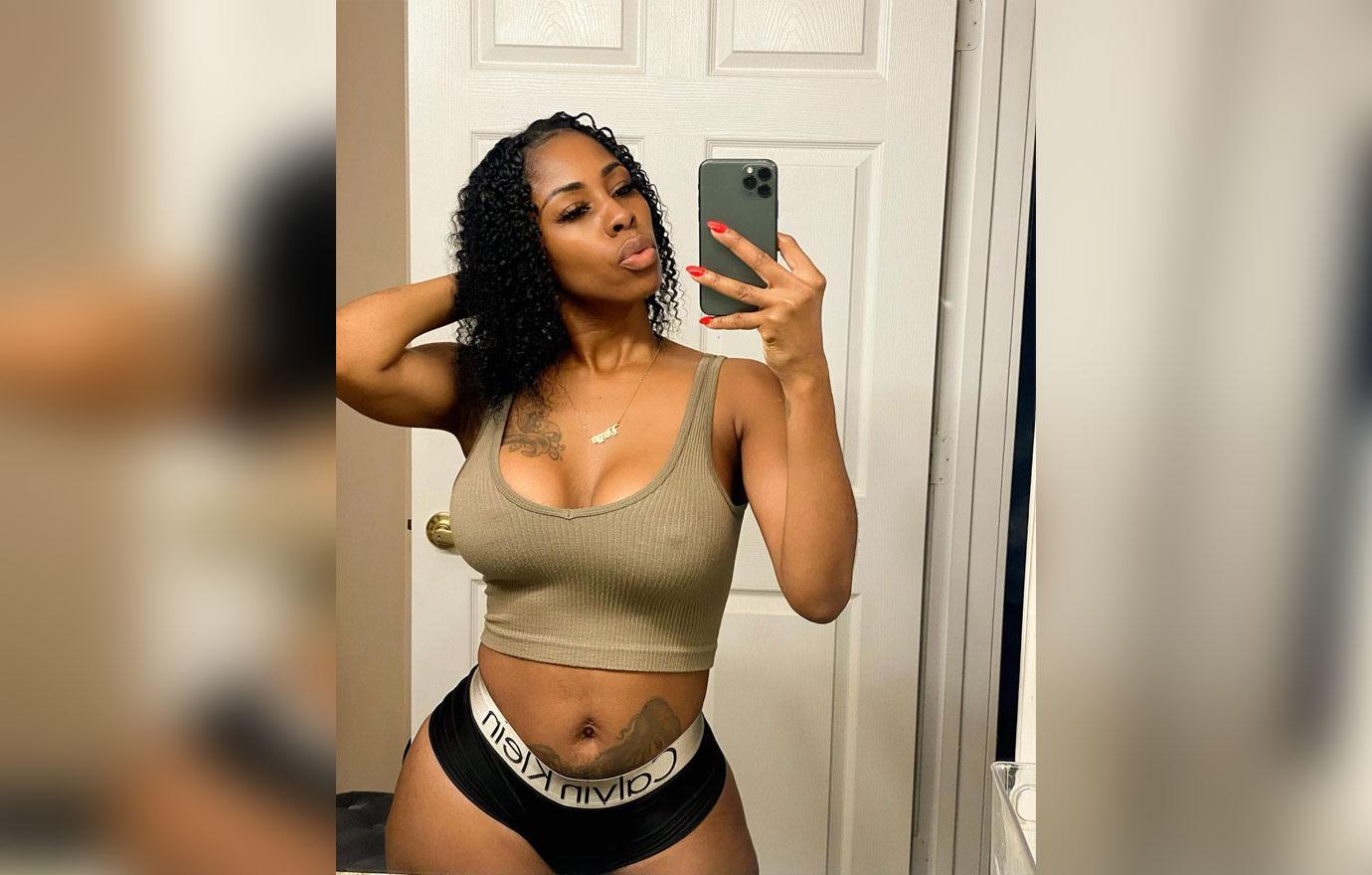 Article continues below advertisement
Before the test results came back, Future filed a federal lawsuit against Eliza for defamation claiming she was ruining his reputation with her claims of paternity. A judge eventually threw the case out.
As RadarOnline.com previously reported, Future is also dealing with his other baby mama Brittni Mealy calling him out in public. She claims he recently sent their son Prince a text message in which he called her a "h-e." She pleaded with the world to cancel him and accused him of child cruelty over the text.
Article continues below advertisement
He responded by tweeting, "Pray For Her." She responded by hawking clothing with the phrase "Pray For Him" written on the front.