Future's Baby Mama Brittni Mealy Attacks Rapper's Mom For Trying To Interject Into Their Public Fight, 'Lady Be Quiet'
Rapper Future's baby mama Brittni Mealy had a few words for his mother after she tried to defend her son on social media.
As RadarOnline.com first reported, last night, Future and Brittni got into on social media. It all started after she accused him of sending their 8-year-old son Prince a nasty text message.
Article continues below advertisement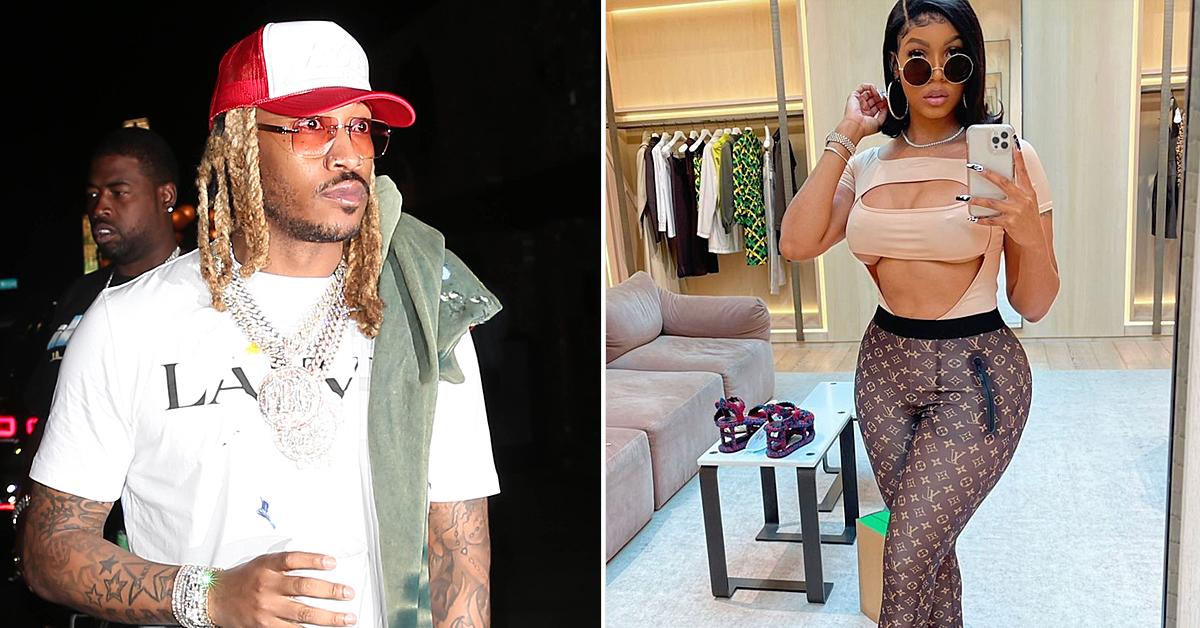 She posted a photo of the alleged message from a contact named "Dad1" on her son's cell. One text read, "Your mother is a hoe." Future responded by writing, "Pray for her" This infuriated Brittni who told Future, "AND ON IT AND PIPE DOWN IF U DON'T WANT THESE RECORDINGS POSTED! On GAWD YOU SAID IT. THEY NEED TO CANCEL YOU. Cruelty to children!"
Article continues below advertisement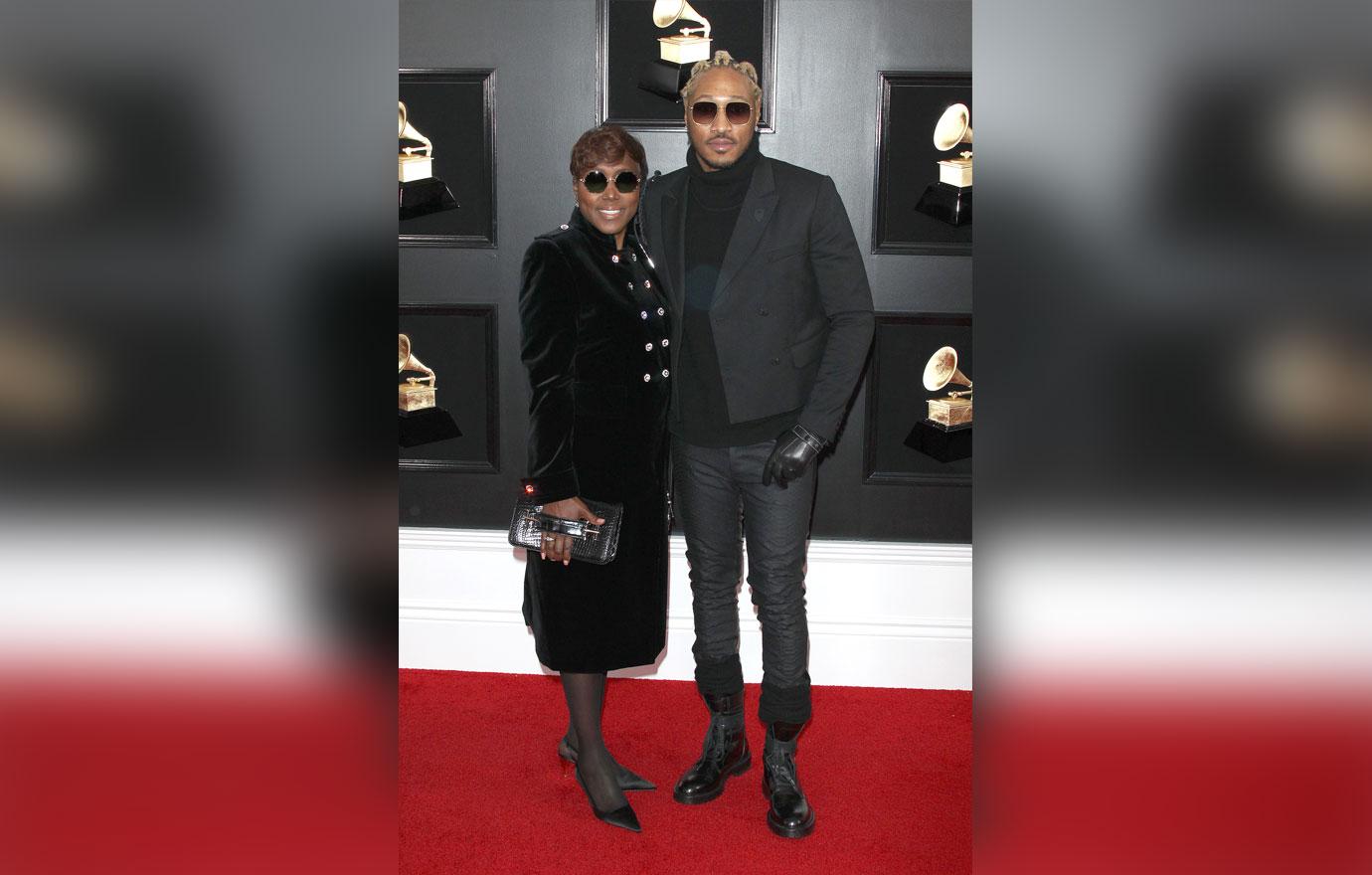 While they went back and forth, Future's mom Stephanie Jester decided to get involved on Instagram. She wrote, "It's sad when people can't get their way, so they turn to social media for attention. No matter ow much you give a person it's never enough. We have to really pray for self-love because people it out on everyone else."
Article continues below advertisement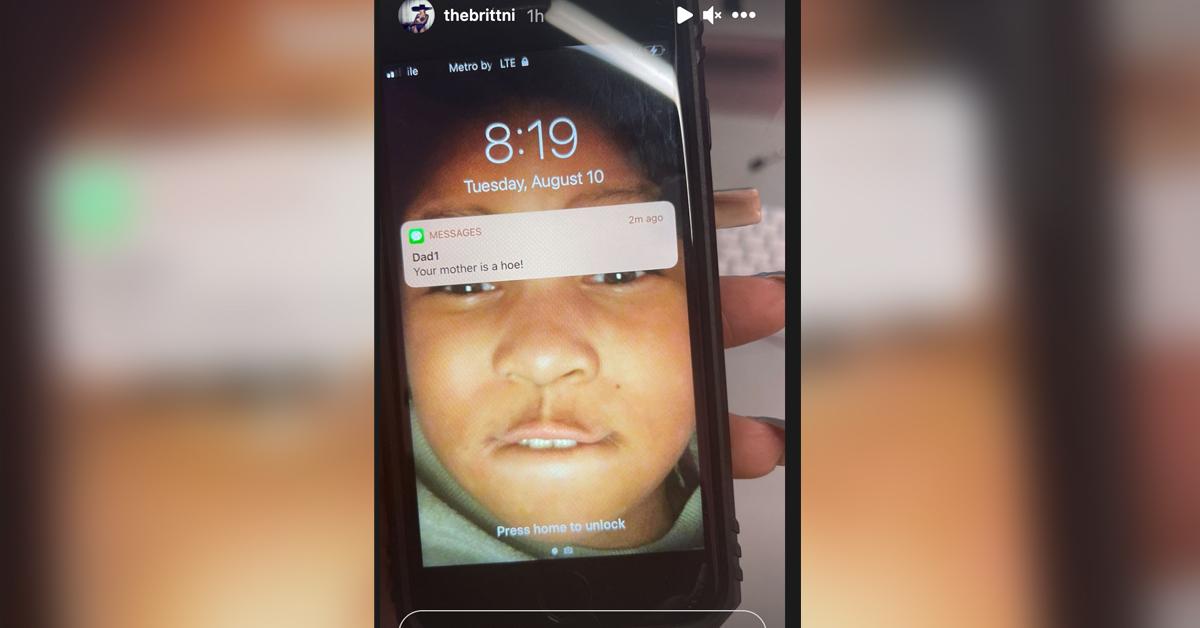 She used the hashtag #mentalhealthisreal. Brittni caught wind of the message and wasn't pleased. She told Stephanie, "Lady be quiet you barely raised him. Take several seats. Arent's you the person behind closed doors said he was wrong to your grandson and you going to talk to his dad and pick his stuff up tomorrow … but publicly take his side."
Article continues below advertisement
"You a part of the problem. This man a product of your household. Apple don't fall far from the tree."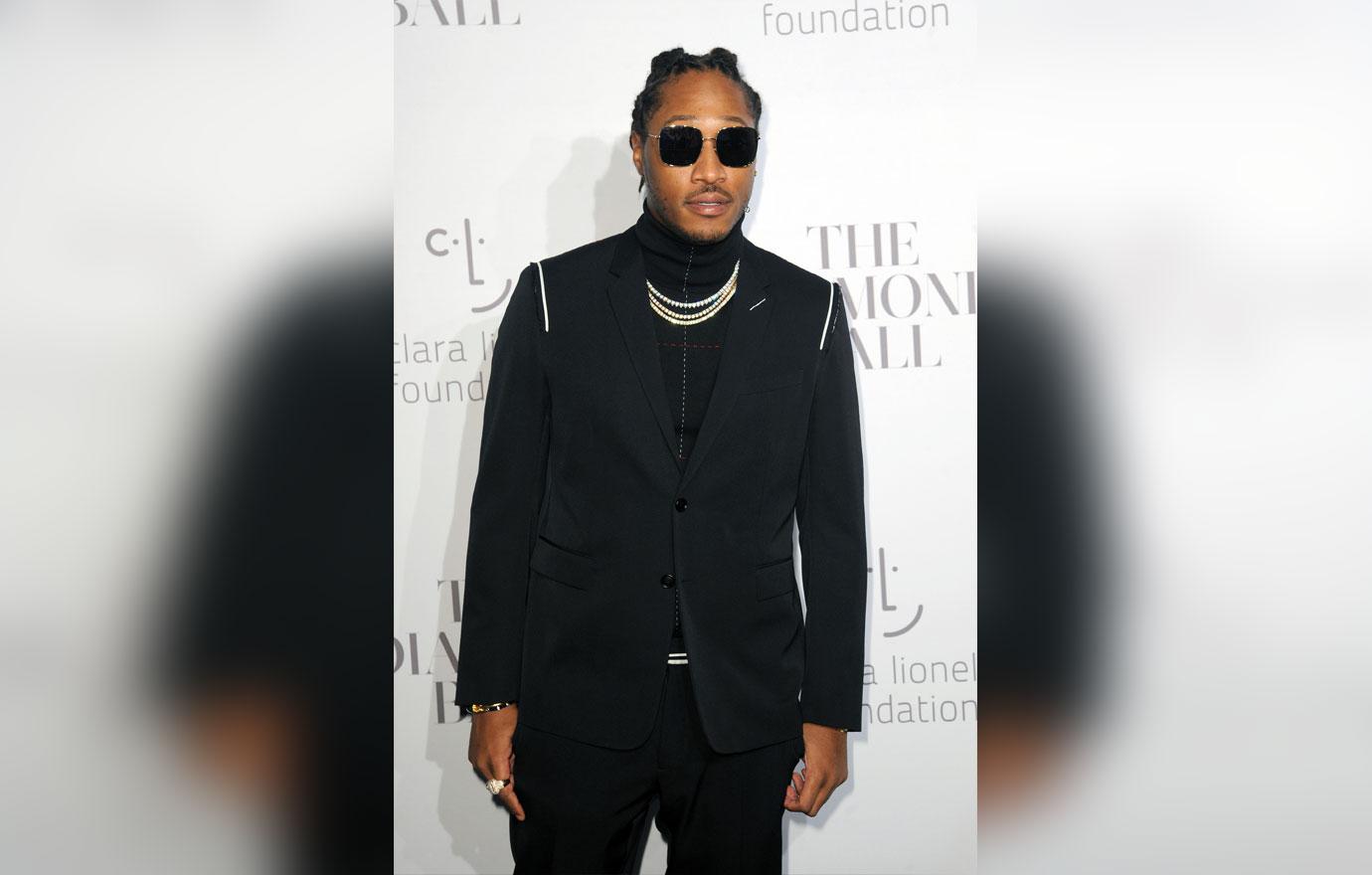 Article continues below advertisement
She added, "when my kids get 40, I'm staying out they business." "You don't know what is going on stay out an almost 40-year-old man's business, pathetic talking about self-love he don't have none cause of you. He treats women this way cause of you. 11-12 kids, 11-12 moms, can't keep a true relationship. True narcissists! But you talking about self-love. Girl shut up."
As RadarOnline.com previously reported, Future is also battling it out with another baby mama named Eliza Reign in Florida Court. The two are headed to trial later this month over child support. He is currently paying $3,200 a month but she believes it should be significantly higher based on his income.