Future's Baby Mama Joie Chavis Denies Sleeping With Diddy On Yacht, Regrets Kissing Mogul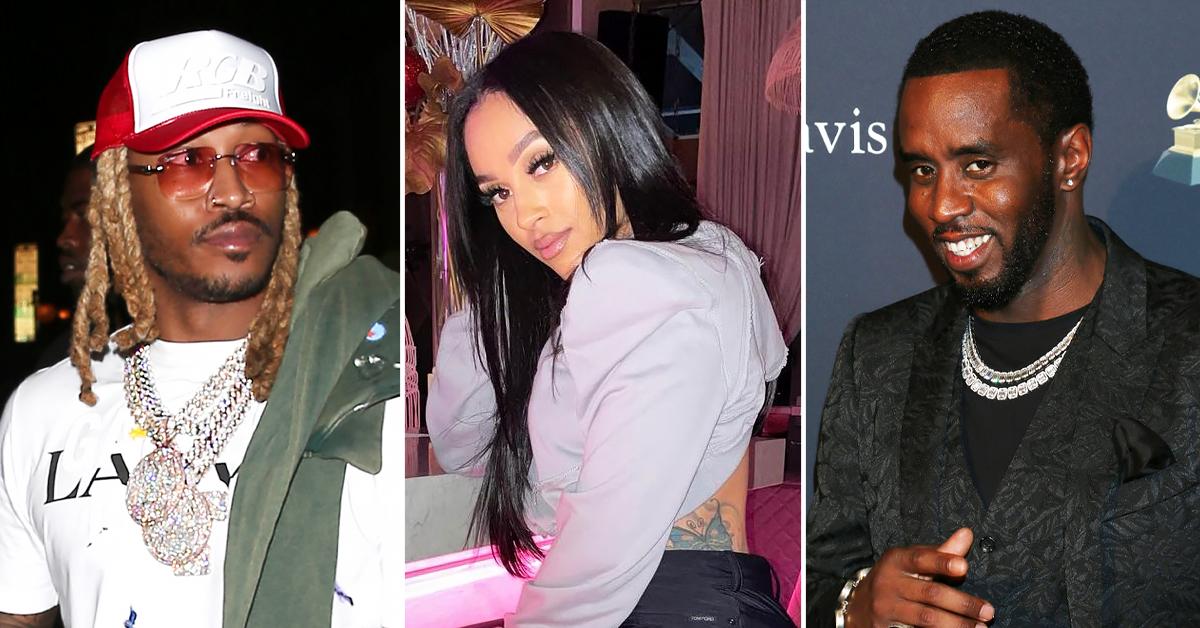 Rapper Future's ex-girlfriend/mother to his son Hendrix, Joie Chavis, is denying she went all the way with Diddy on his mega-yacht despite photos of the two making out intensely.
The 34-year-old businesswoman decided to finally address the photos of her with the music mogul taken back in September. They were seen on vacation together in Italy.
Article continues below advertisement
In the snaps, Joie and Diddy are seen getting cozy on the boat while laying on top of each other, hugging tightly and kissing each other on dock chairs. The snaps of the kiss show the two in an intense gaze as Diddy held onto Joie's body.
Joie has had enough of the speculation and decided to reveal all under one of The Shade Room's post. "Me and him are friends and have been! I was working on an unreleased project for him and that's why I was in Italy," she wrote.
Article continues below advertisement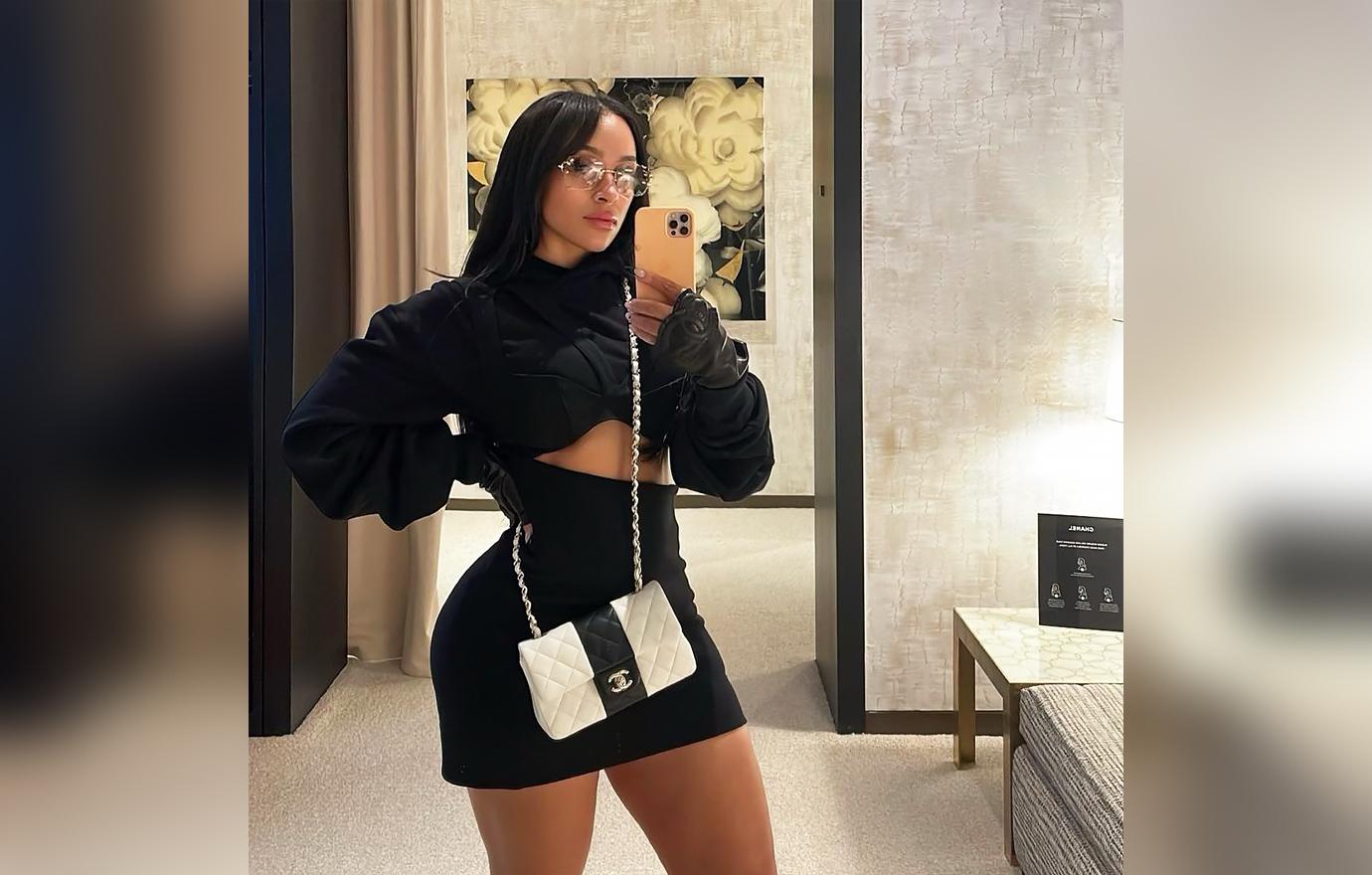 "In the midst of me being there, we kissed, that's it. Didn't go further than that! I had my own damn room and he has always been respectful to me as a friend. The kiss shouldn't have happened, but it did, and theres' nothing I can do about it," Joie explained.
Article continues below advertisement
Joie said she doesn't know about Diddy's business with any other woman including City Girls star Yung Miami. Joie said, "She knew about the project because I told her prior, In Houston." Joie added, "Being that we always exchange on socials, I thought I should let her know."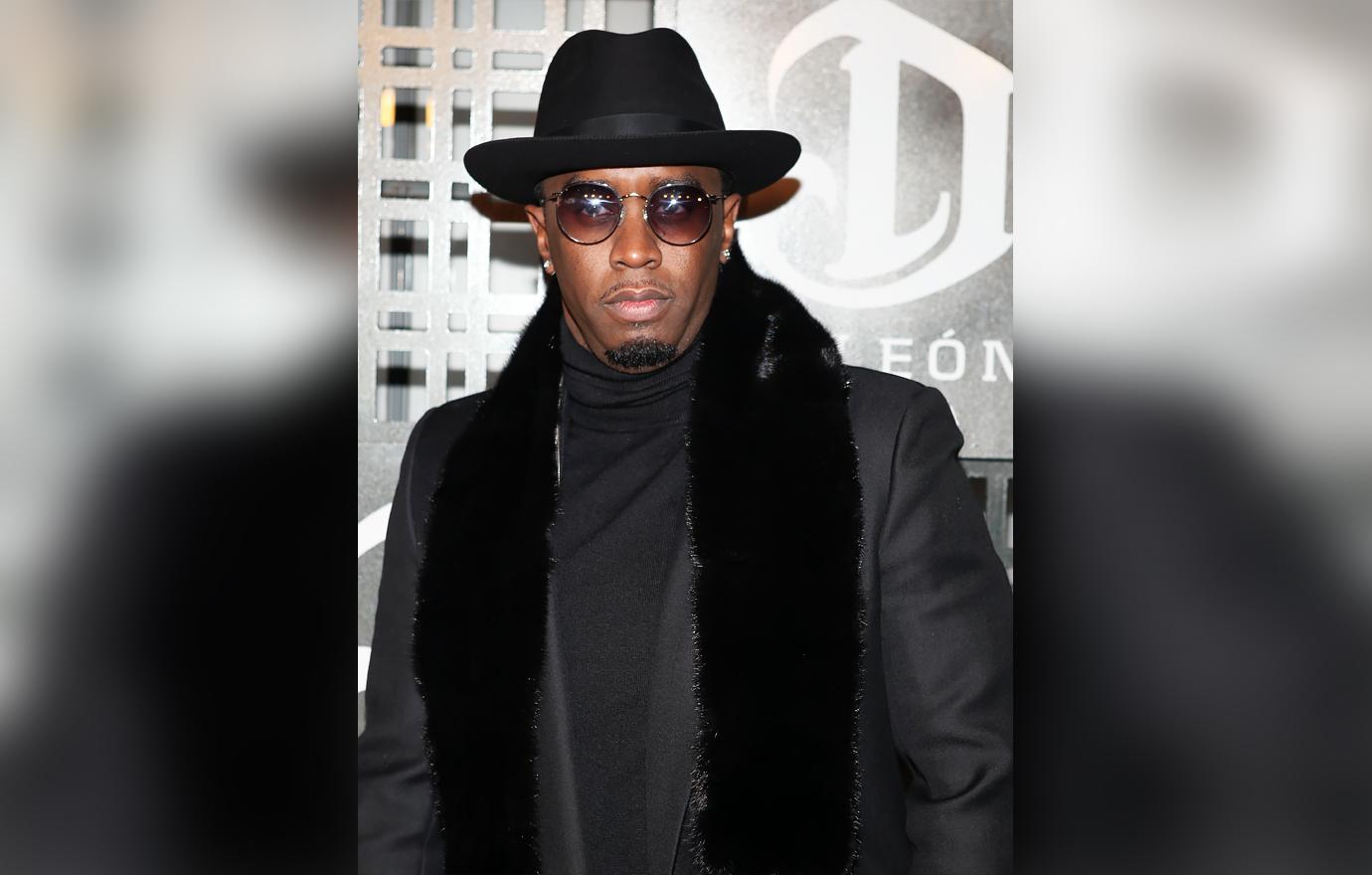 Article continues below advertisement
Joie said she hates that she is even responding but says, "not this year and moving forward. I'm gonna stand up for myself regardless of how y'all see it, or what y'all believe." Joie was adamant, " I don't bother NO one, I make my money and take care of my kids. Now find someone else to bully and dead this damn love circle y'all think is going on!"
Joie also fired back at someone talking trash about her relationship with Future. "We have a great co-parenting relationship and friendship. He does what he's supposed to as a father and makes sure I'm always straight." She denied being concerned about his personal life or any of the women he is dating.