City Girls' Yung Miami Beefing With Joie Chavis After Photos Leak Of Future's Ex Making Out With Diddy
City Girls star Yung Miami is reportedly over Joie Chavis after Future's ex-girlfriend was seen making out with her rumored beau, Diddy.
The Neighborhood Talk broke the story, the rapper recently decided to unfollow Joie despite having been a social media follower for a bit. At the moment, it seems Joie is still following Yung Miami on Instagram.
Article continues below advertisement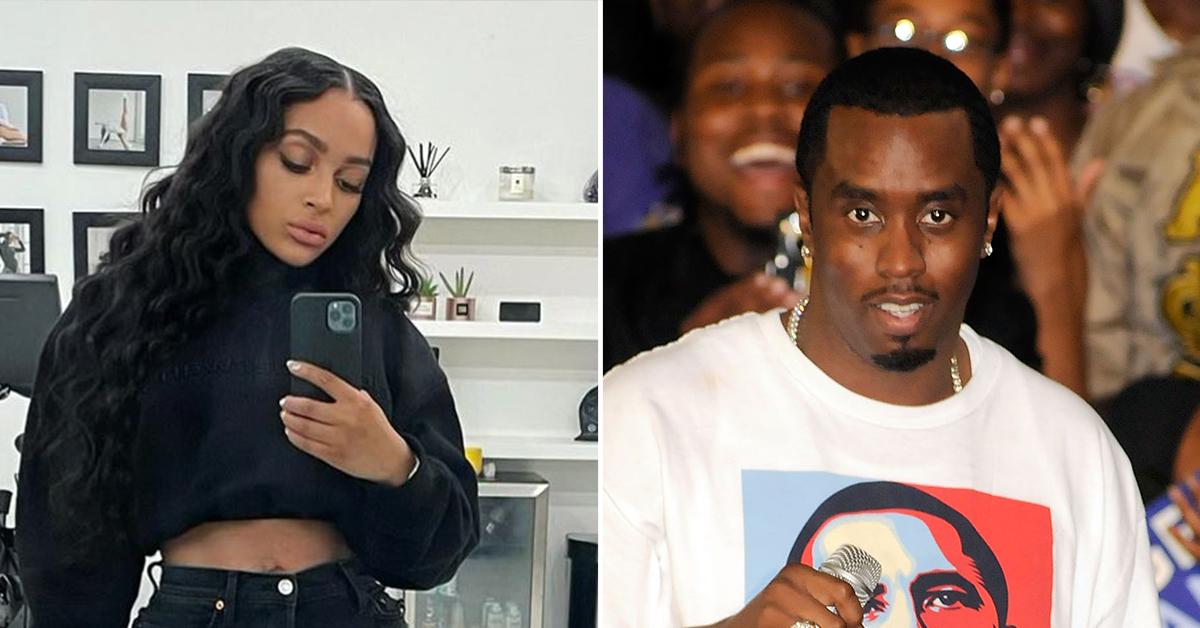 As RadarOnline.com previously reported, earlier this month, Joie was spotted hooking up with Diddy on his yacht in Italy. Paparazzi caught Joie walking around the boat while the music mogul followed her around like a puppy dog.
Article continues below advertisement
In one shot, 51-year-old Diddy leaned in to give 32-year-old Joie a big smooch while holding on to her body. The couple looked very comfortable with each other in the steamy shots.
One photo showed Joie laying her head on Diddy's stomach as they laid on the deck watching the sunset. Joie, who has a son named Hendrix with Future and a daughter Shai with Bow Wow,
Article continues below advertisement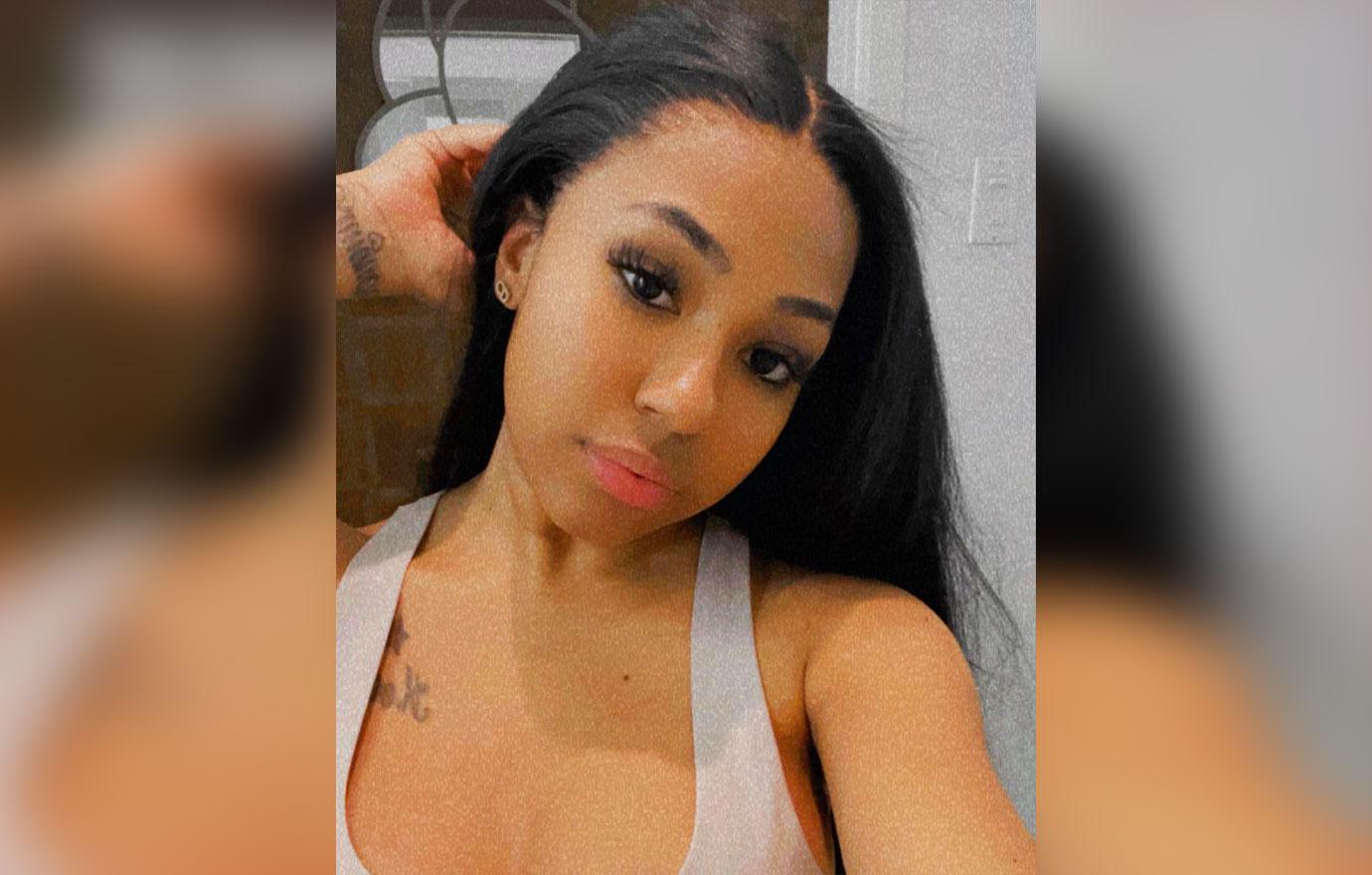 Yung Miami unfollowed Joie after the photos leaked. She might be feeling a bit emotional since she was rumored to be dating Diddy only a few months back.
Article continues below advertisement
Back in June, the Bad Boy Records founder started being spotted hanging out with Yung Miami. The two were seen at multiple events together for weeks.
Insiders claimed Diddy was even caught holding Yung Miami's hand at a birthday party for Quality Control Music CEO Pierre "Pee" Thomas.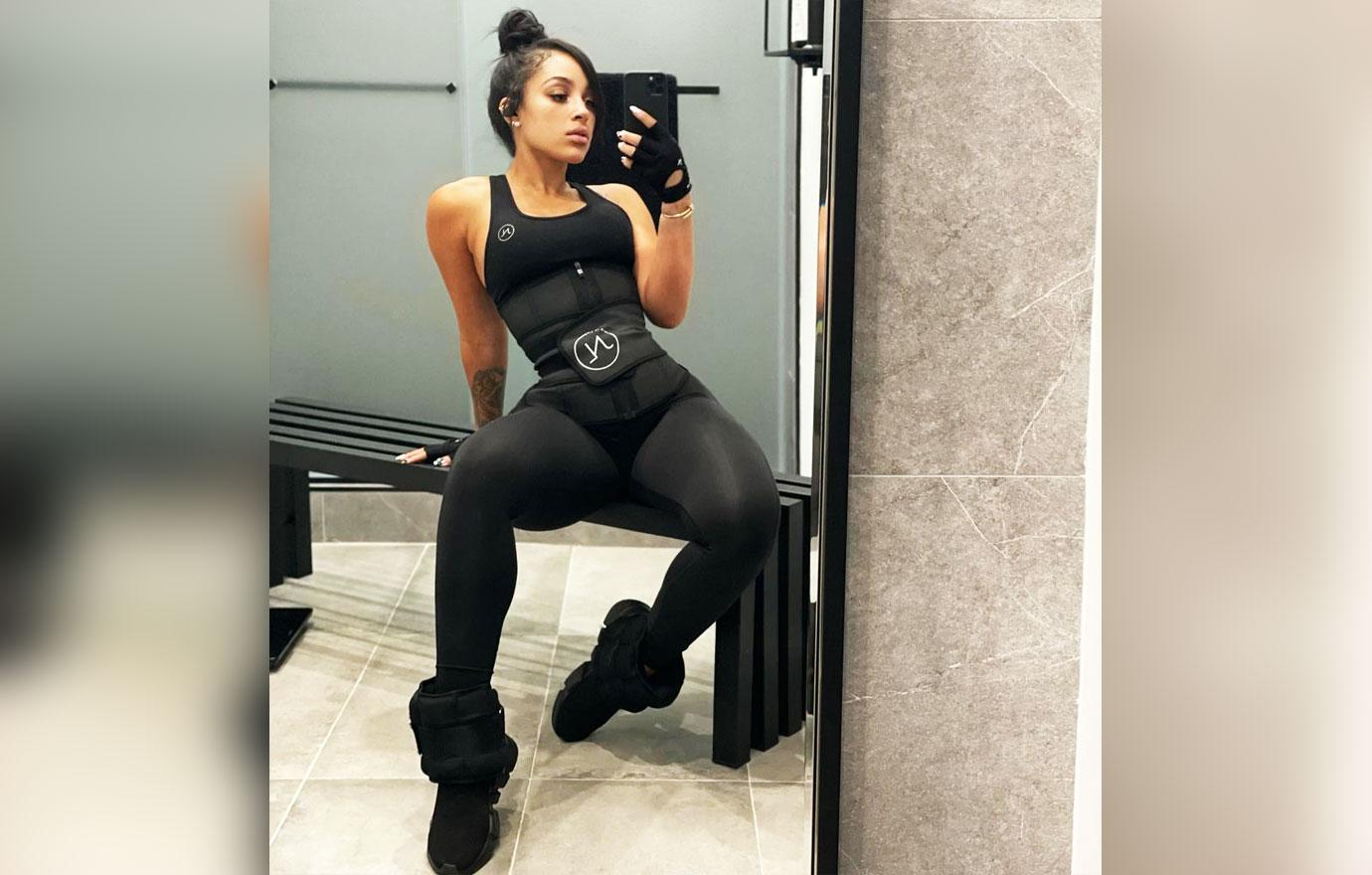 Article continues below advertisement
It's unclear what happened between Yung Miami and Diddy but it's clear he moved on quickly. Joie has been living her best life while still on the yacht by posting risque videos of her shaking her butt while Diddy filmed her.
At the time, a source told Page Six, "Sean is known for dating young beautiful women and the City Girls mantra is to only date men with money or it is just a waste of your time. Caresha has her own money, but she wants someone to 'match her fly' and treat her to the lifestyle that she has become accustomed to. So a boss like Diddy is a perfect fit."