Exclusive
Man Sues Blueface Over Alleged Hookah Lounge Assault, Accuses Rapper Of Using Homophobic Slur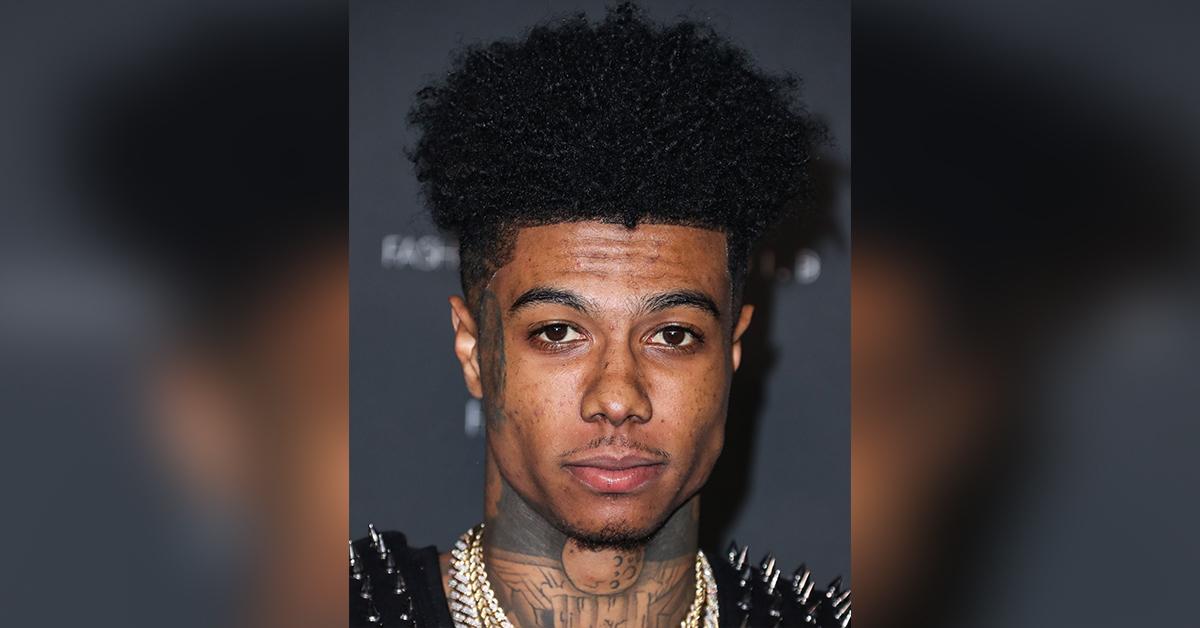 Blueface has been hit with an explosive lawsuit by an alleged victim of a brutal beatdown by the rapper and his security team, Radar has learned.
According to court documents obtained by Radar, a man named Ray Anthony Gonzalez sued the rapper (real name: Johnathan Jamall Michael Porter) and the Blue Moon Hooka Lounge.
Article continues below advertisement
The suit accused the defendants of assault, battery, gender violence, and intentional infliction of emotional distress.
In court documents, Gonzalez said he was at the Hooka Lounge with his female cousin named Asia on December 21, 2019. The two were celebrating their friend's birthday party.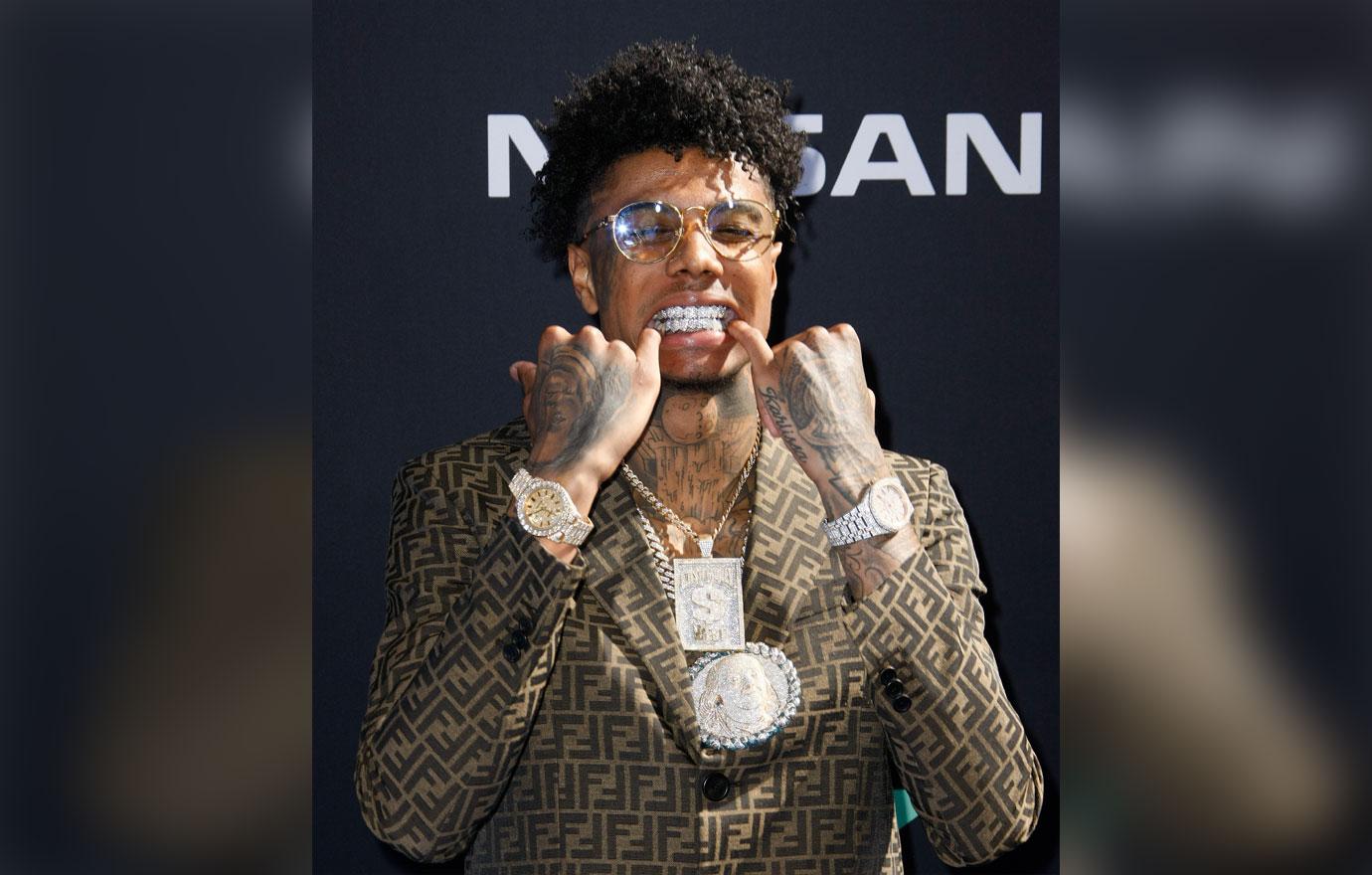 Article continues below advertisement
Gonzalez said he had been at the venue for 2 hours when Blueface arrived at the club. He then decided to go to the bathroom.
While walking to the bathroom he said he noticed Blueface and his security team at a table. He walked up to say "hi" but Blueface called him a "f-----" and told him to "get away from me."
The rapper reportedly swung at Gonzalez with a closed fist. "In an act of self-defense, [Gonzalez] swung back at Blueface," the suit reads.
Gonzalez said Blueface, his team, and the Hooka Lounge's security then became physically violent towards him by punching, kicking, and assaulting him.
Article continues below advertisement
He claimed after the initial attack, Blueface's security team hit him with a bottle over the head causing him to lose consciousness and fall to the ground. Asia noticed the incident and ran to "stop the violent attack from continuing."
The suit said, "as soon as Asia stepped out into the violent crowd surrounding [Gonzalez] to stop the assault, she felt a blow to her face causing her to fall to the ground."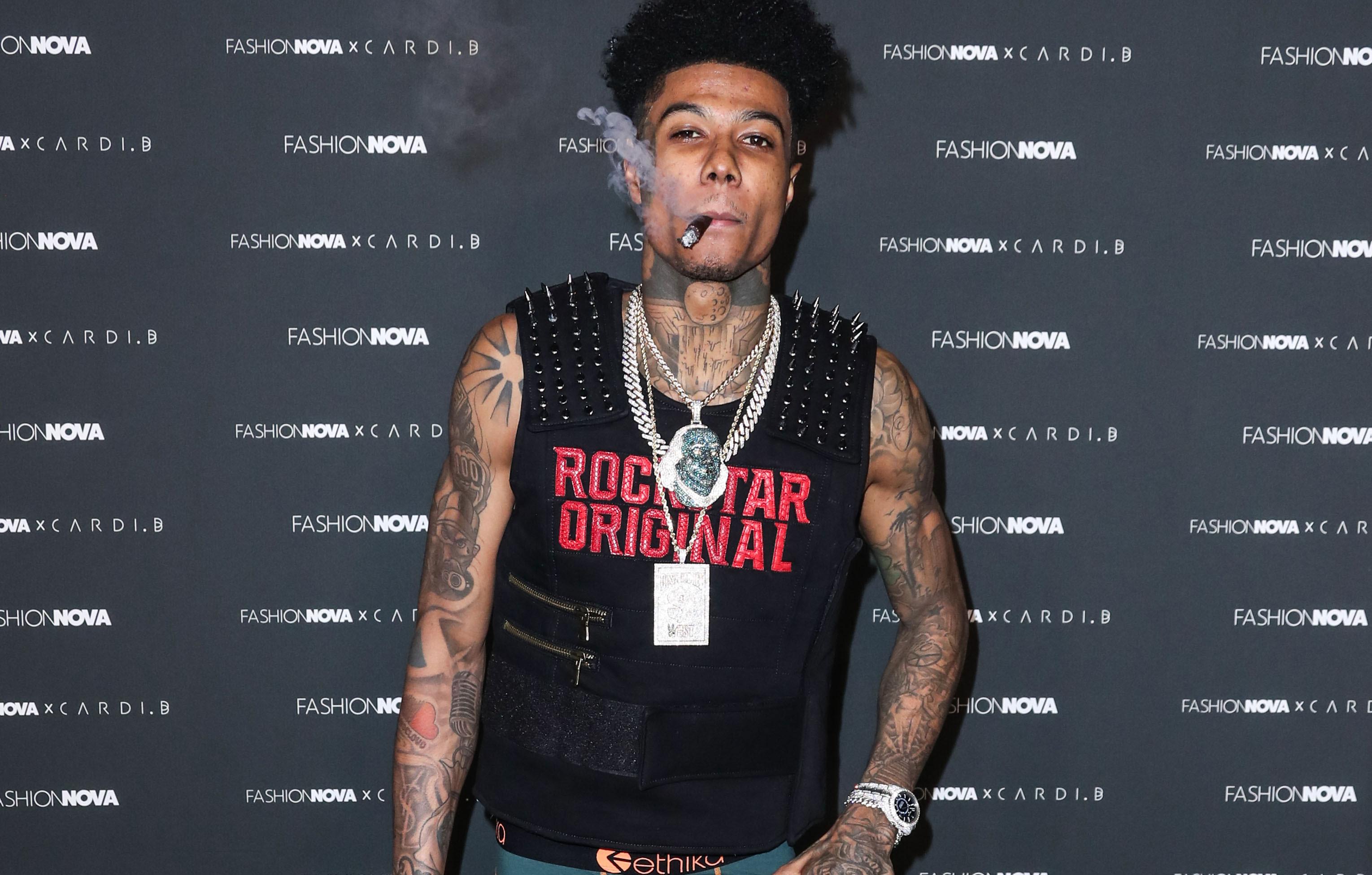 Article continues below advertisement
Gonzalez said the next thing he remembered was being kicked, punched, and stompped on by numerous people.
"While being kicked and stomped on the floor, [Gonzalez] was again hit on the head several times with a large bottle, causing major bleeding and la arge laceration to the head, among other serious injuries. [Gonzalez] again lost consciousness for several minutes," the lawsuit said.
The alleged victim said he was dragged out of the club where he was attacked once again. Asia allegedly was kicked several times and called a "b----."
"Following the violent attacks, both [Gonzalez] and Asia went to Centinela Hospital Medical Center, where [Gonzalez] was treated for multiple abrasions, lacerations and trauma to his head." He received several stitches, x-rays of his wrist and ribs and CT scan of his head.
Article continues below advertisement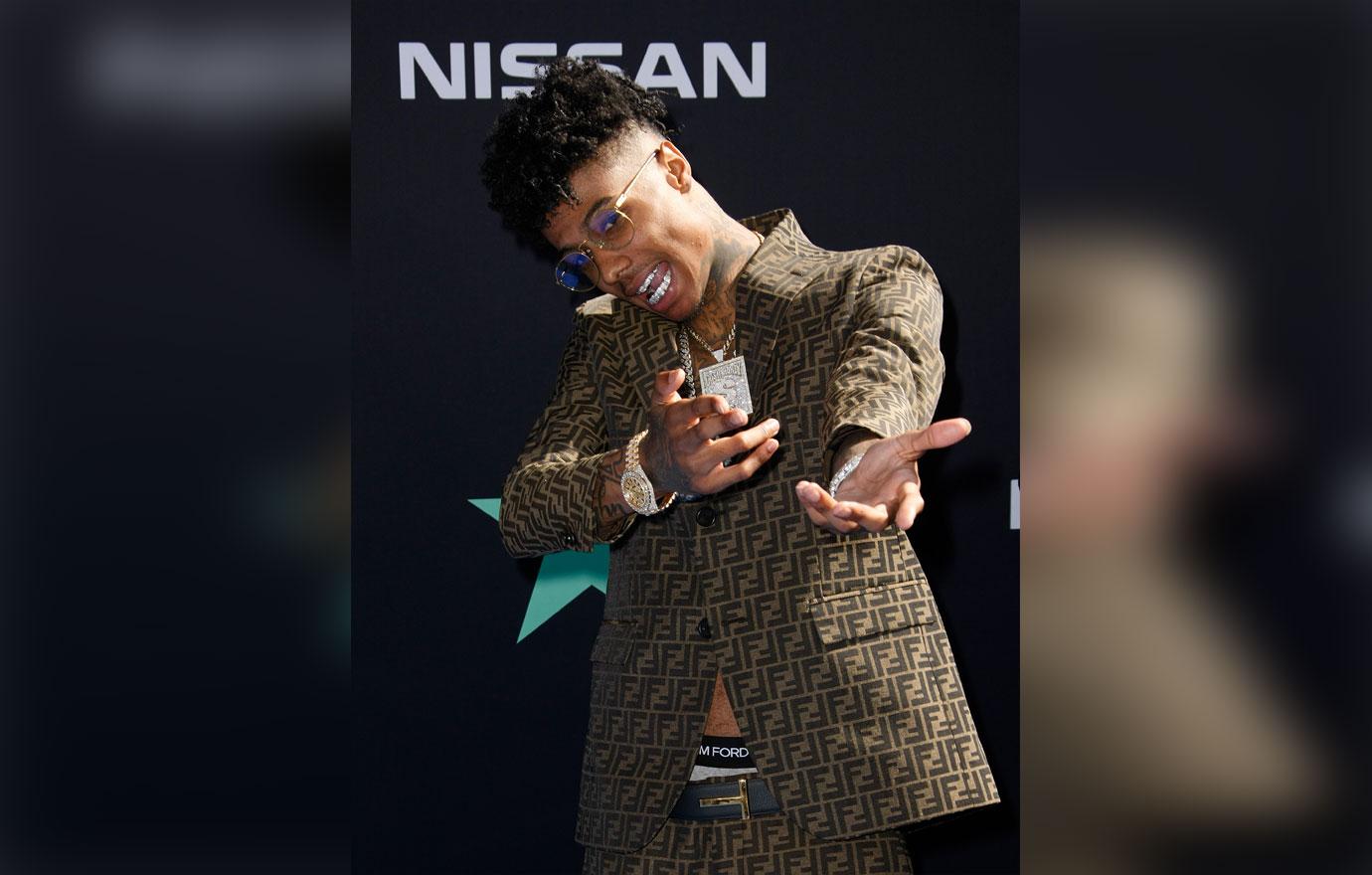 The two then filed a report with the Los Angeles Police Department. Gonzalez said he experiences severe headaches, dizziness, blurred vision, photophobia, tinnitus, phonophobia, and difficulty with short-term memory, and concentration.
The alleged victim's lawsuit demands unspecified damages for the alleged physical injury, severe emotional distress, humiliation, embarrassment, and mental and emotional distress.
As RadarOnline.com previously reported, Blueface was involved in a street fight with his girlfriend Chrisean Rock this week in Los Angeles. The two were filmed as they tussled while yelling at each other.
Chrisean was seen hitting Blueface which led to him swinging at her. She ended up on the ground where he pinned her down and ripped off her diamond chain.
Sources said the LAPD has launched an investigation into the matter and wants to speak to both Blueface and Chrisean.