Bombshell Exposé Reveals Randall Emmett's '$200k Settlement' After Allegedly Telling Actress To Perform Sexual Favors For Work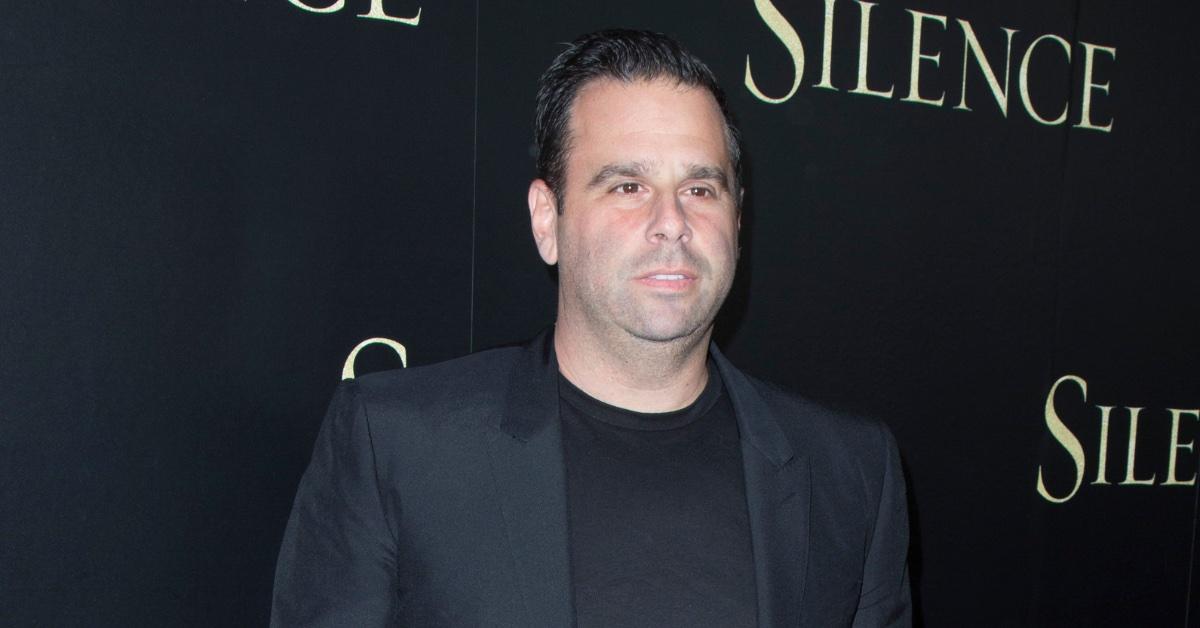 A bombshell exposé on Randall Emmett details his alleged shady ways as the famed producer and ex of reality star Lala Kent faces several "lawsuits and mounting debts."
The explosive piece blows the lid off his alleged behind-the-scenes antics, RadarOnline.com has learned.
He is accused of misrepresentation and civil fraud, offering acting work in exchange for sexual favors, and of forcing assistants to conduct dangerous and illegal activity on his behalf, all of which he denied to the Los Angeles Times via his spokeswoman, Sallie Hofmeister.
Article continues below advertisement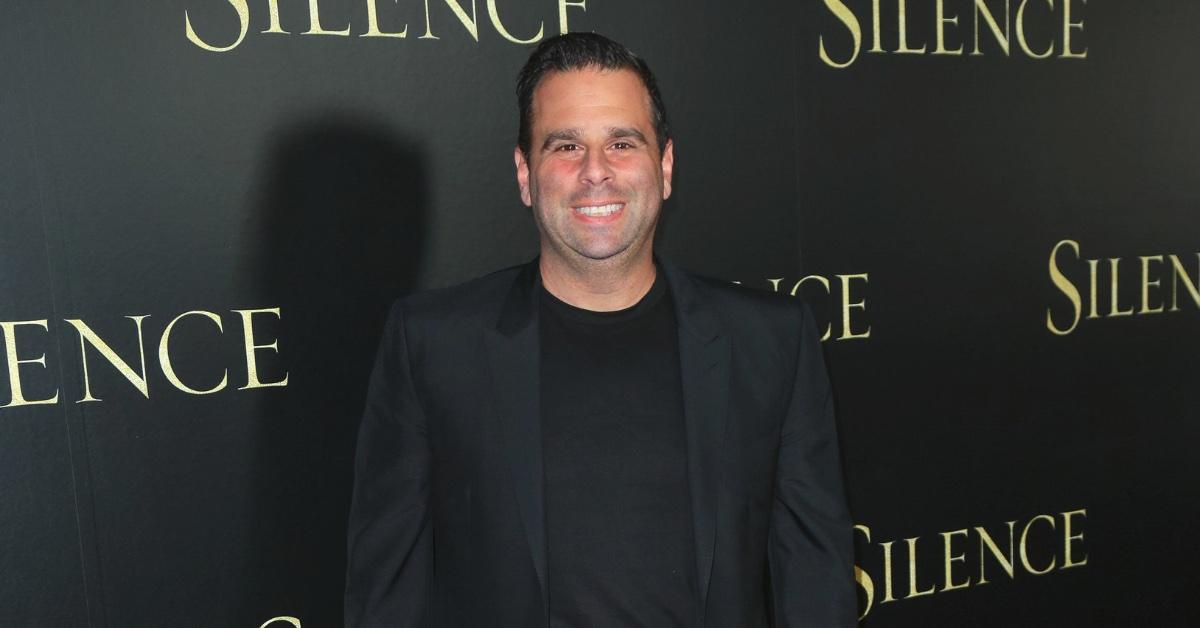 In January 2022, Emmett allegedly "printed, signed and scanned" a settlement agreement stipulating that he would pay an actress $200,000 over the course of two years due to his alleged behavior. This, he also denied.
The aspiring performer said she was 23 when she first crossed paths with Emmett. In order to receive acting work, she claimed to have been told to perform sex acts.
Article continues below advertisement
"Yes. one day of work and u need to f---me hun," he allegedly told her, per a letter written to Emmett by attorney Gloria Allred in October 2021, which claimed her client had minor roles in two more of his films over the next three years.
The woman allegedly gave Emmett massages and oral sex, allowed him to digitally penetrate her, and stood nude in his office while he masturbated.
She agreed to his sexual advances because she was "seeking to further her career" and did not want to "anger an important producer in the industry."
During another instance, a former assistant also allegedly found a bag of cocaine in a hotel safe.
Article continues below advertisement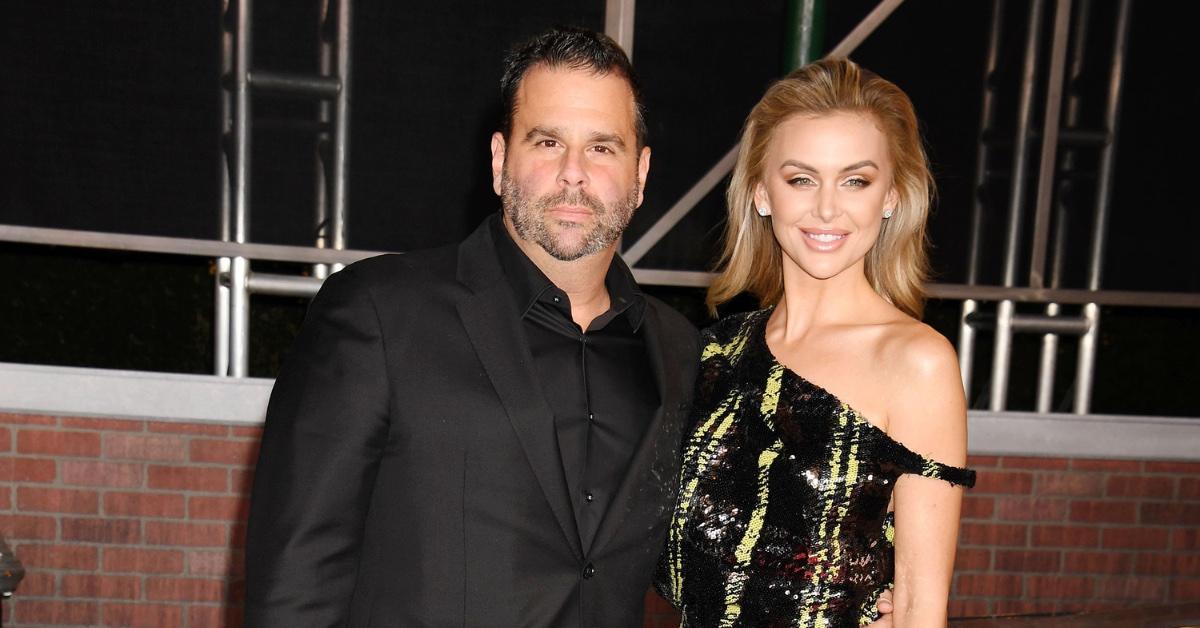 Martin G'Blae said he was in "shock and disbelief," claiming his ex-boss "made people do dangerous things — and illegal things."
"You had to be his punching bag — and his mule," G'Blae alleged.
Article continues below advertisement
Elsewhere in the exposé, Kent alleged that Emmett "tackled" her in an effort to nab his phone when she confronted him about cheating on her in October 2021.
"I used every ounce of strength to get him off of me as he was trying to pry it from my hands," the Vanderpump Rules alum claimed. "That was when I knew, for sure, that there was a lot he was hiding."
The exes share 1-year-old daughter Ocean.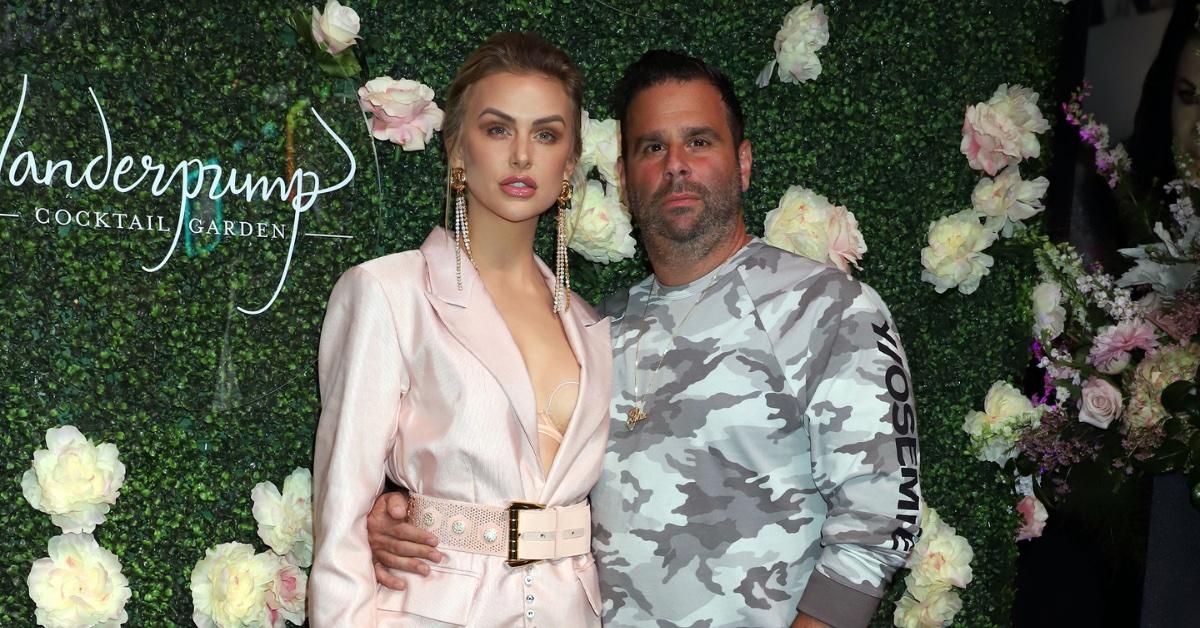 Article continues below advertisement
Emmett, on the other hand, said it never got physical. "These allegations are false and part of a now-familiar smear campaign orchestrated by Randall's ex-fiancée to sway their custody dispute," Hofmeister told the Times.
Longtime nanny Isabelle Morales also told the publication, "I witnessed Randall and Lala fighting over his phone. The only physical interaction I saw was Randall taking back his phone from Lala." RadarOnline.com is told Kent had five people, whom she told following the incident, that corroborated her story.