'RHONY' Star Ramona Singer Out On Date With 'Age-Appropriate' Mystery Man, 'Waited Her Turn' At No-Reservation Restaurant In Point Lookout, New York
Article continues below advertisement
The flirty and thriving 64-year-old Real Housewives of New York star is living proof that age is just a number, and although she's been known to dabble in some cougar-like ways in the past, Singer was actually just spotted on a date with a man her own age.
According to an insider who posted their firsthand account online, Ramona and a "nice, age-appropriate dude" were seen having dinner at a waterfront restaurant in Point Lookout, New York, on Monday at sunset.
Article continues below advertisement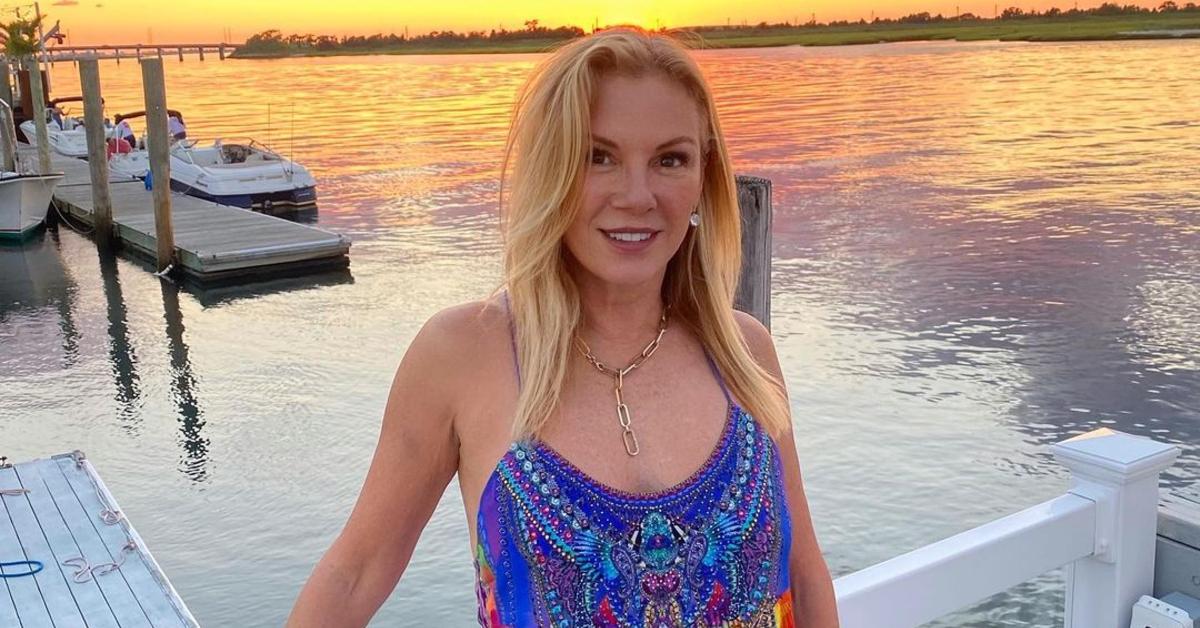 Even more unlike Ramona – the eyewitness said Singer "waited her turn" at the no-reservation eatery.
Article continues below advertisement
Though unconfirmed, we're pretty sure the reality star's mystery man was the photographer behind her last Instagram post, which she shared last night, either during or after her romantic rendezvous.
Sporting a colorful, flowy top, dark-wash jeans and gold jewelry, the mother of one looked radiant as ever as she posed alongside a white dock that showed off the gorgeous scenery behind her.
Article continues below advertisement
This week's Ramona sighting comes days after the entrepreneur was seen smiling and laughing while out with non-costars in Southhampton.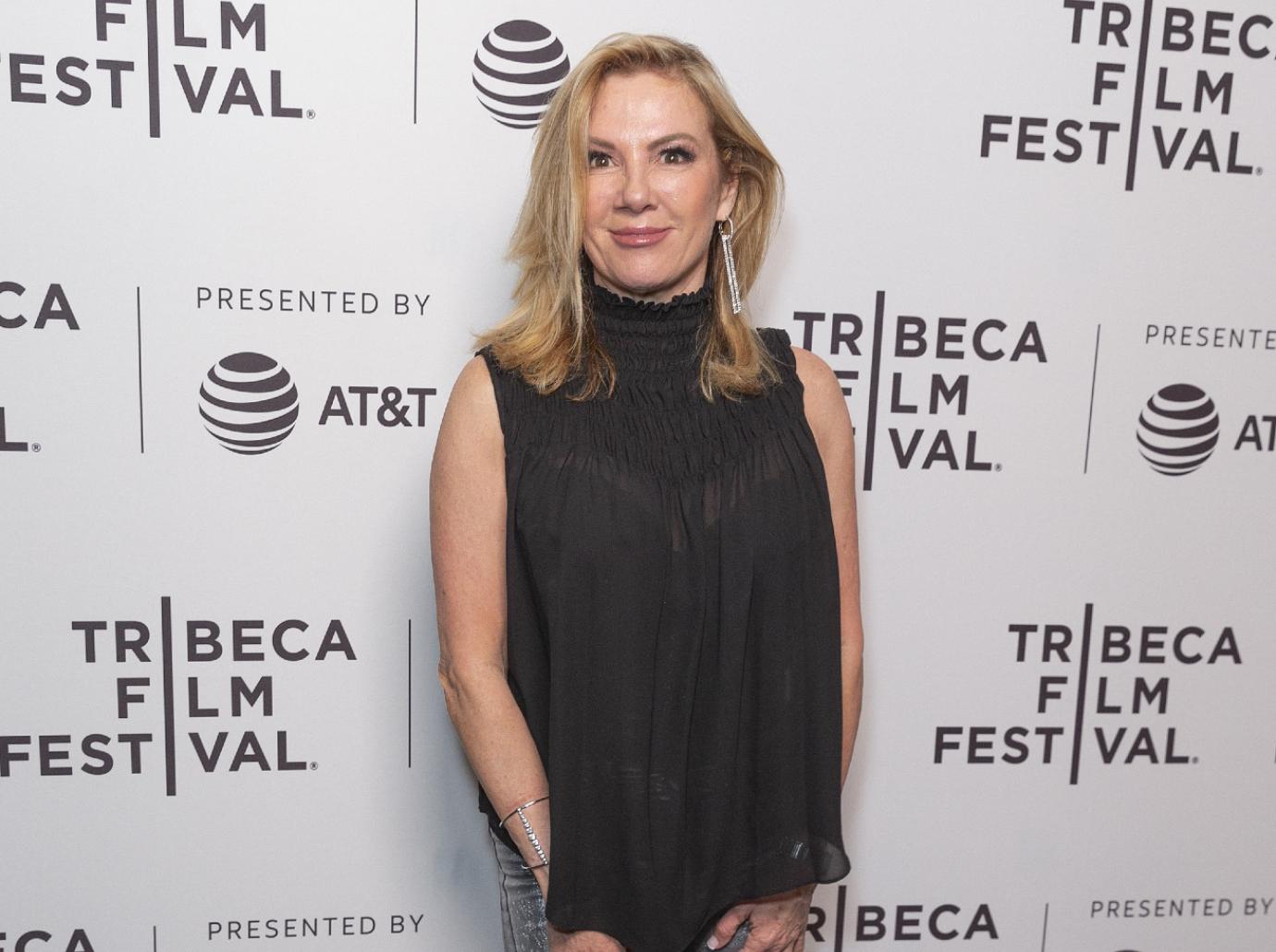 Article continues below advertisement
She's either the queen of the poker face, or Singer truly isn't bothered by all the turmoil surrounding the Bravo reality television franchise she helped launch.
As RadarOnline.com previously reported, filming for the next season of RHONY – which was supposed to start at the end of the year – has been put on hold indefinitely due to the fact that the Season 13 reunion was just canceled for a second time.
Article continues below advertisement
Sources familiar with the situation told us that Bravo boss Andy Cohen would not be sitting down with Ramona, Luann de Lesseps, Sonja Morgan, Leah McSweeney or newcomer Eboni K. Williams in September – as previously expected – because producers were desperate to fix the dying show, which alum Bethenny Frankel said she thinks she can fix.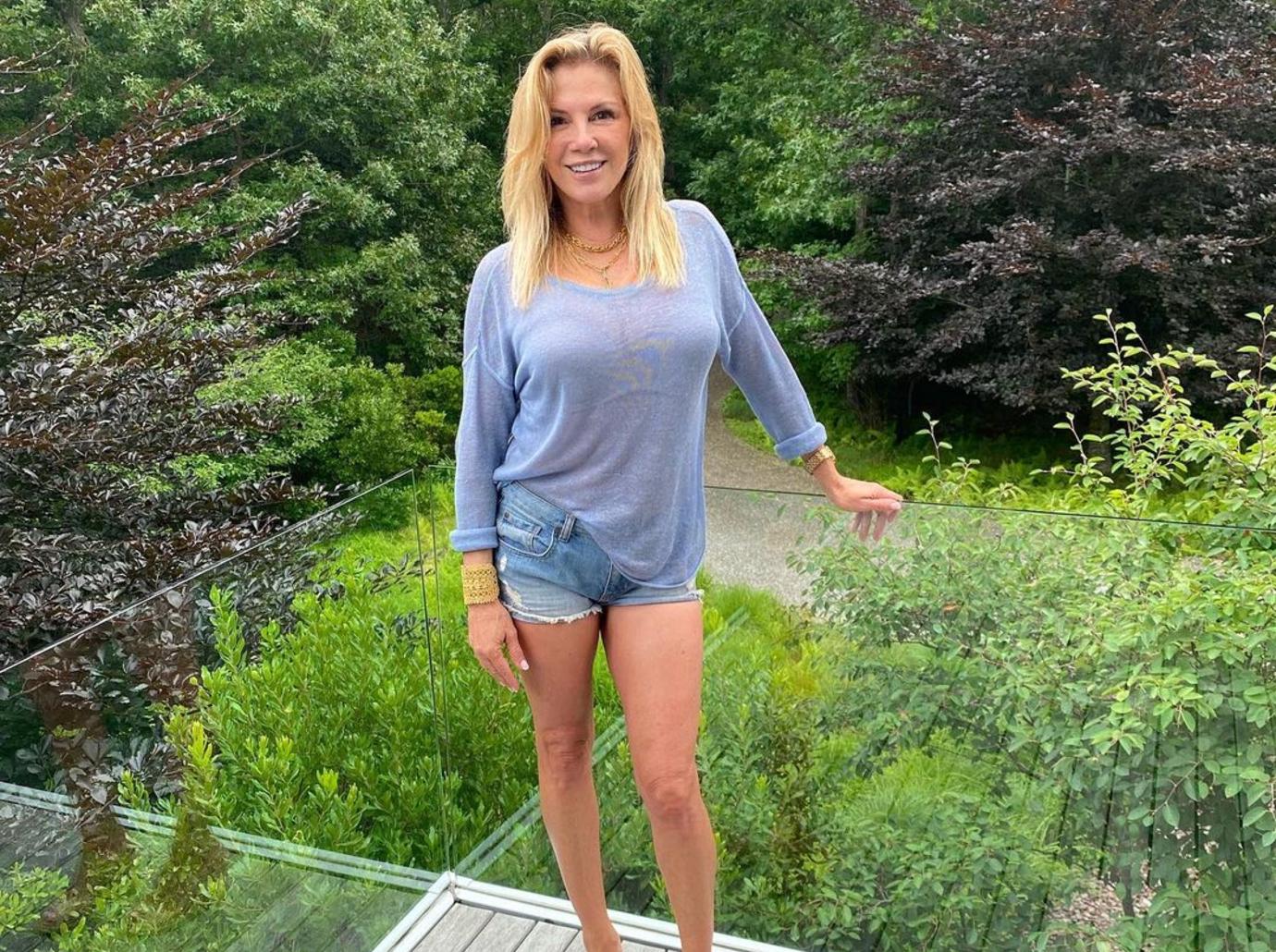 Article continues below advertisement
The reunion was originally scheduled to film on Aug. 5 but was pushed back due to similar reasons.
In fact, we're told the that future of RHONY as a whole is now out of the hands of both Andy and Bravo, and has reached top executives at NBC.
Article continues below advertisement
Insiders said the show has "become an embarrassment," adding that "the fear is that New York could destroy the rest of the franchises and maybe even NBC."
We were told there was even talk of putting RHONY on a lengthy hiatus until the network could figure out what to do.
Article continues below advertisement
As we originally reported, Ramona was not asked back for Season 14, despite the fact that she's the only original cast member left.
Insiders told us showrunners felt she was "too expensive" and that "her time [was] up."
Additionally, sources revealed that Ramona refused to sit down for a "race talk," so she decided to bail on the first scheduled taping of this season's reunion special, prompting Andy to "freak out."
We were told that producers tried to keep a tight lid on their decision to terminate her until after the Season 13 reunion, but once she heard the news online, she was "furious" and pulled out – which is likely a breach of her contract.