Former 'Real Housewives Of New York' Bethenny Frankel Wants To Save Bravo Show After Disastrous Season & Ramona Being Axed
Bethenny Frankel has always been a big fan of her TV talents so it shouldn't come as a huge surprise that the former Real Housewife of New York has been telling people that she can save the struggling show.
Article continues below advertisement
"Bethenny doesn't want to return to the show as a cast member, she wants to return as a producer," sources tell RadarOnline.com.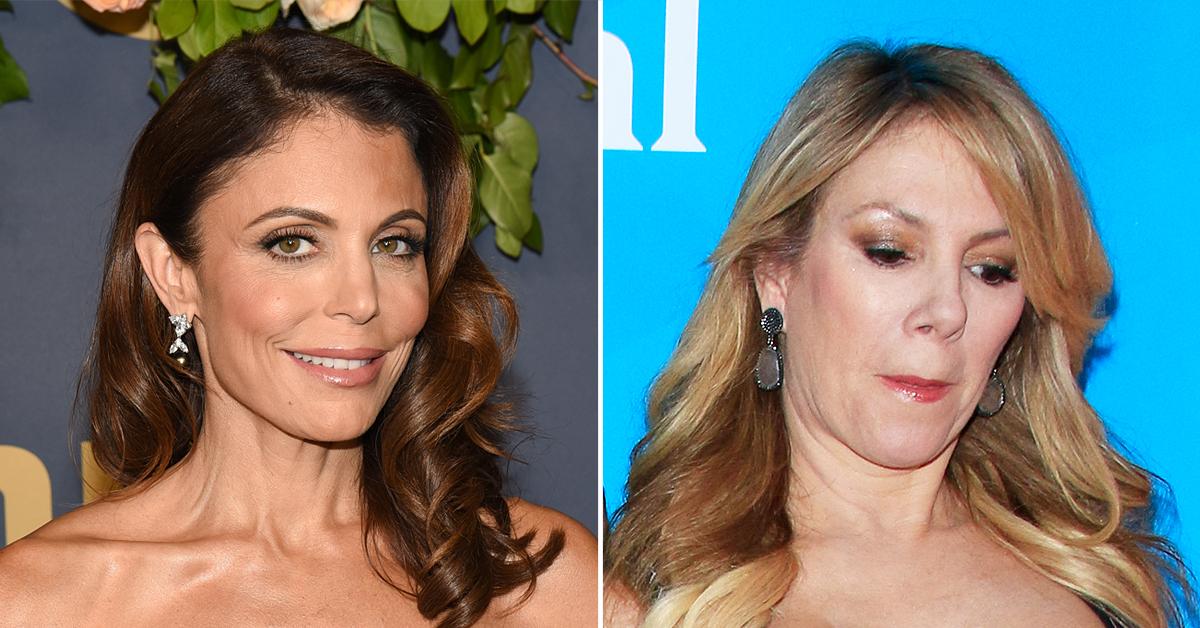 Article continues below advertisement
"Bethenny was far more than just talent when she was a on the show. From day one Bethenny was also as a producer. She had idea and was very creative and was never shy about jumping in and shaping the show behind the scenes as well as on camera. Bethenny knows how to fix the show and is only a phone call away."
Although the show's real Executive Producer, Andy Cohen, might want to think twice before picking up the phone. Bethenny's last reality show The Big Shot with Bethenny was a disaster despite the confident Bethenny telling The New York Times that she "knows what people want to see.'
Article continues below advertisement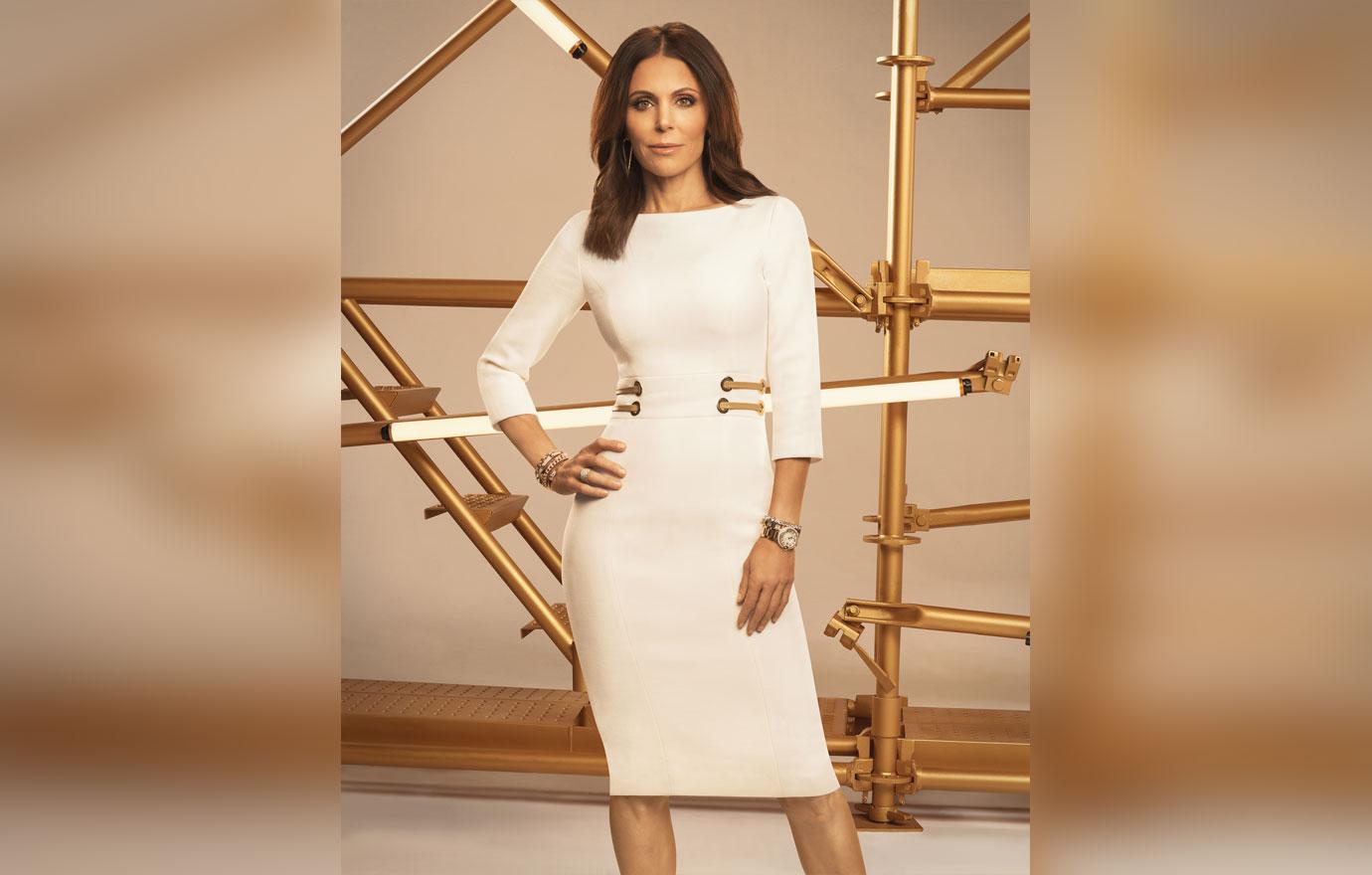 One review for the show read: "If I wasn't reviewing The Big Shot, I doubt I would have made it past a couple episodes."
Article continues below advertisement
However, Bethenny has free time on her hands after cutting ties with longtime friend Mark Burnett. Bethenny and Mark had worked on The Big Shot with Bethenny together after the reality star signed a multi-year production deal.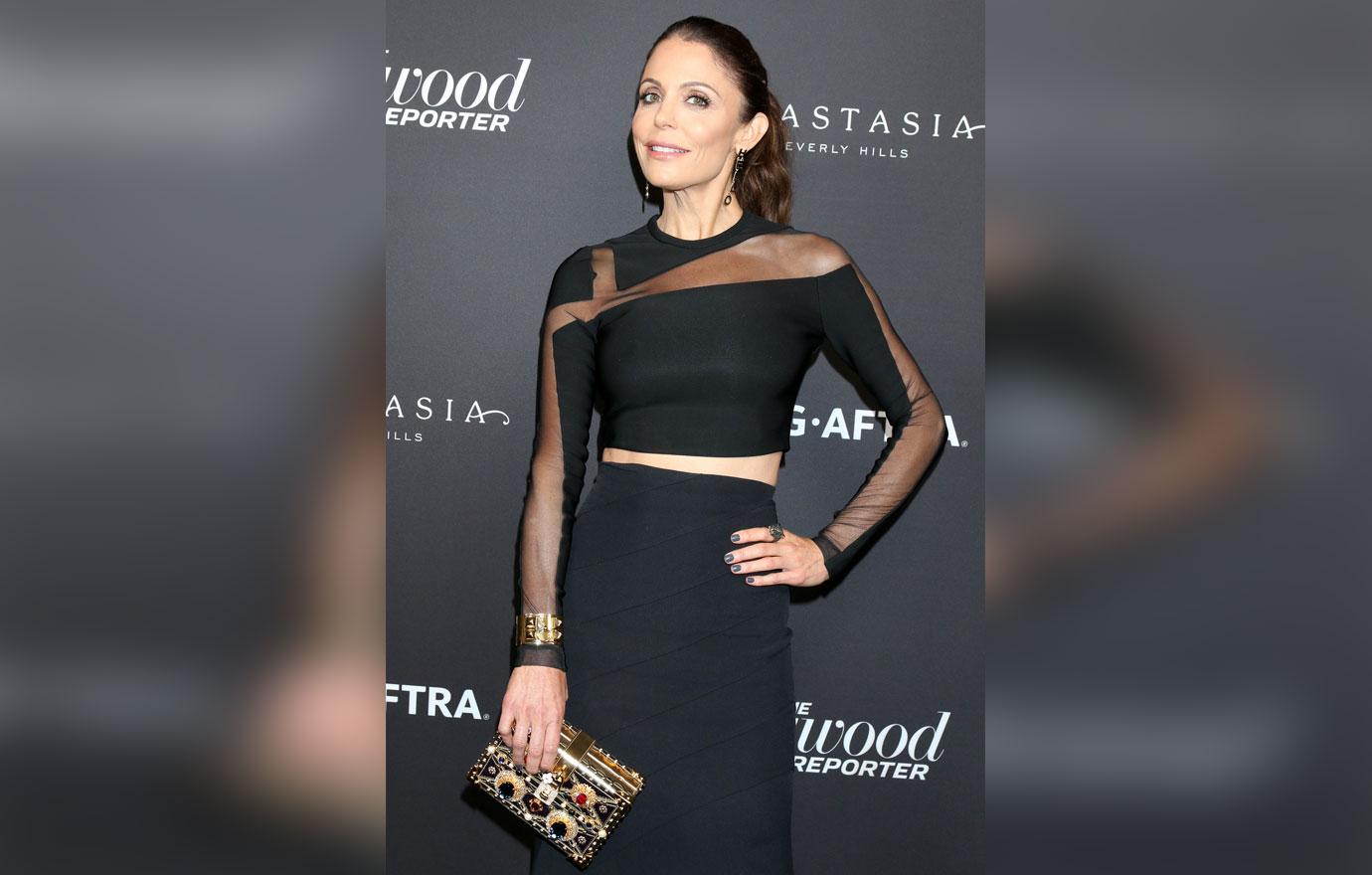 Article continues below advertisement
Bethenny said she was exiting the deal early to be allowed to work on other projects. Over the weekend Bethenny was spotted at Live with Kelly and Ryan producer Michael Gelman's wife's book party in the Hamptons. While Countess LuAnn and Ramona Singer were huddled together at her Lu's Sag Harbor home trying to come up with a plan to fix the show.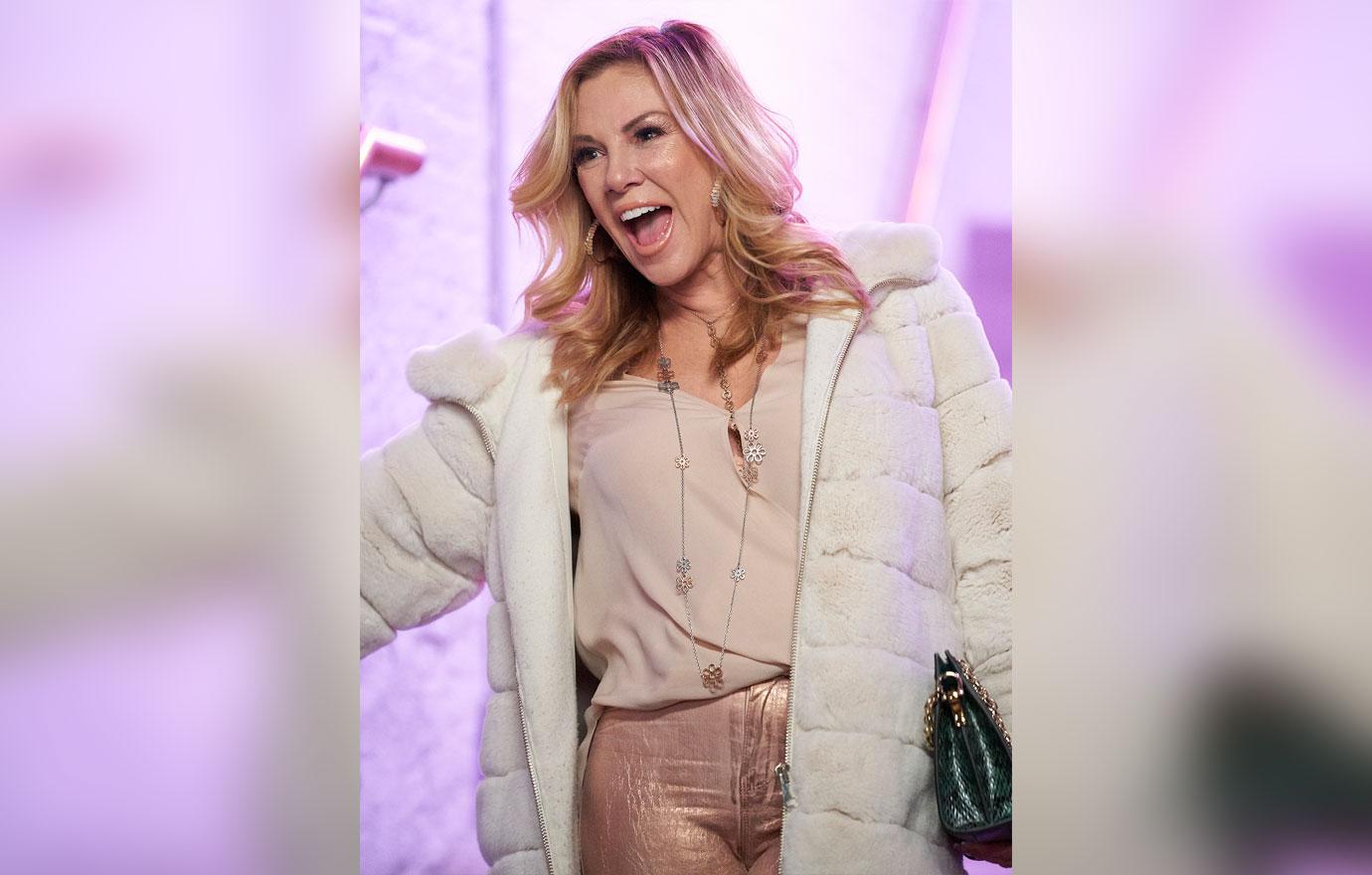 Article continues below advertisement
Last week, sources told RadarOnline.com, producers have decided to ax Ramona after a disastrous season. We're told they have yet to officially notify the Bravo star.
"Ramona will not be invited back to the next season of the show, which is currently not in production for a couple of reasons. One, she is too expensive. She is the only lady that has been on the show from day one, (Countess LuAnn was demoted to 'a friend' before returning as a full-time cast member) and her salary reflects it," our source spilled.