Producers Set To Axe Ramona Singer From 'Real Housewives Of New York' After Disastrous Season
Following Kelly Dodd getting fired from the upcoming season of The Real Housewives of Orange County, Bravo is now turning their attention to The Real Housewives of New York!
"The only original New York cast member who has never left from day one is Ramona Singer but now her time is up," sources tell Radar.
Article continues below advertisement
"Ramona will not be invited back to the next season of the show, which is currently not in production for a couple of reasons. One, she is too expensive. She is the only lady that has been on the show from day one, (Countess LuAnn was demoted to 'a friend' before returning as a full-time cast member) and her salary reflects it," our source spilled.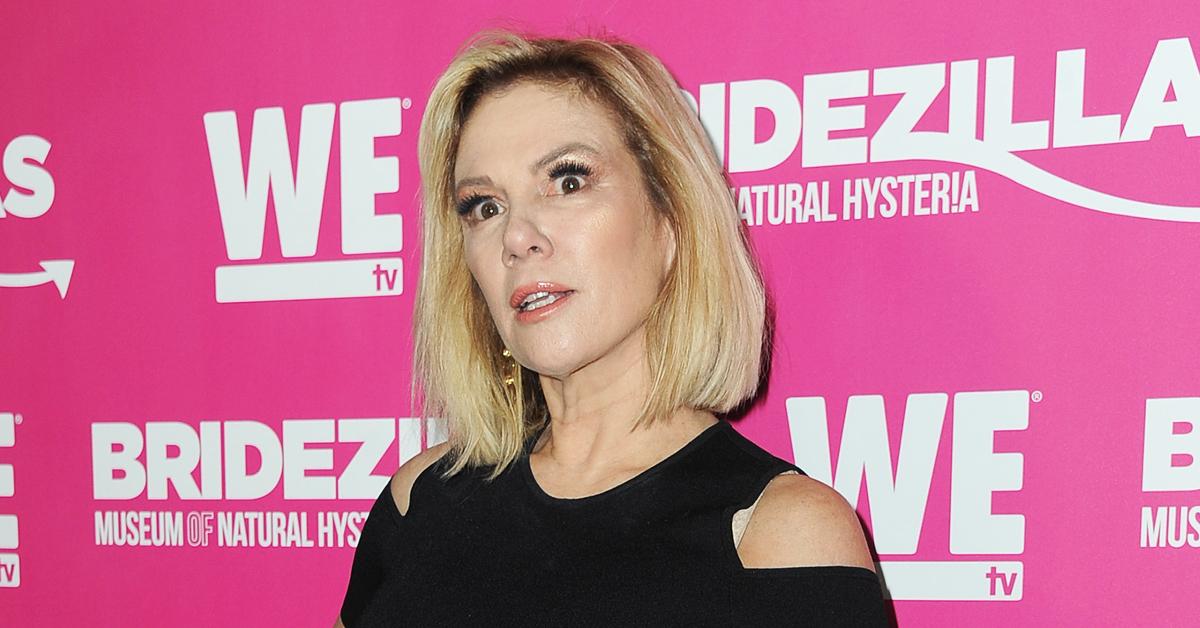 Article continues below advertisement
They added, "Plus, the basic premise of the show doesn't work anymore. A bunch of older white women behaving badly was fun a decade ago but not today. The world has changed and if the show wants to survive another decade it must change too and that starts with the cast."
Kelly Dodd blamed her firing on a group of viewers she called "woke broke," and it looks like Ramona is planning to do the same.
Article continues below advertisement
"Ramona is furious that the show is changing. She doesn't understand why her behavior isn't great TV anymore. After over a decade of being rewarded for saying and doing the things she has done, she does not understand what the problem is," adds a friend.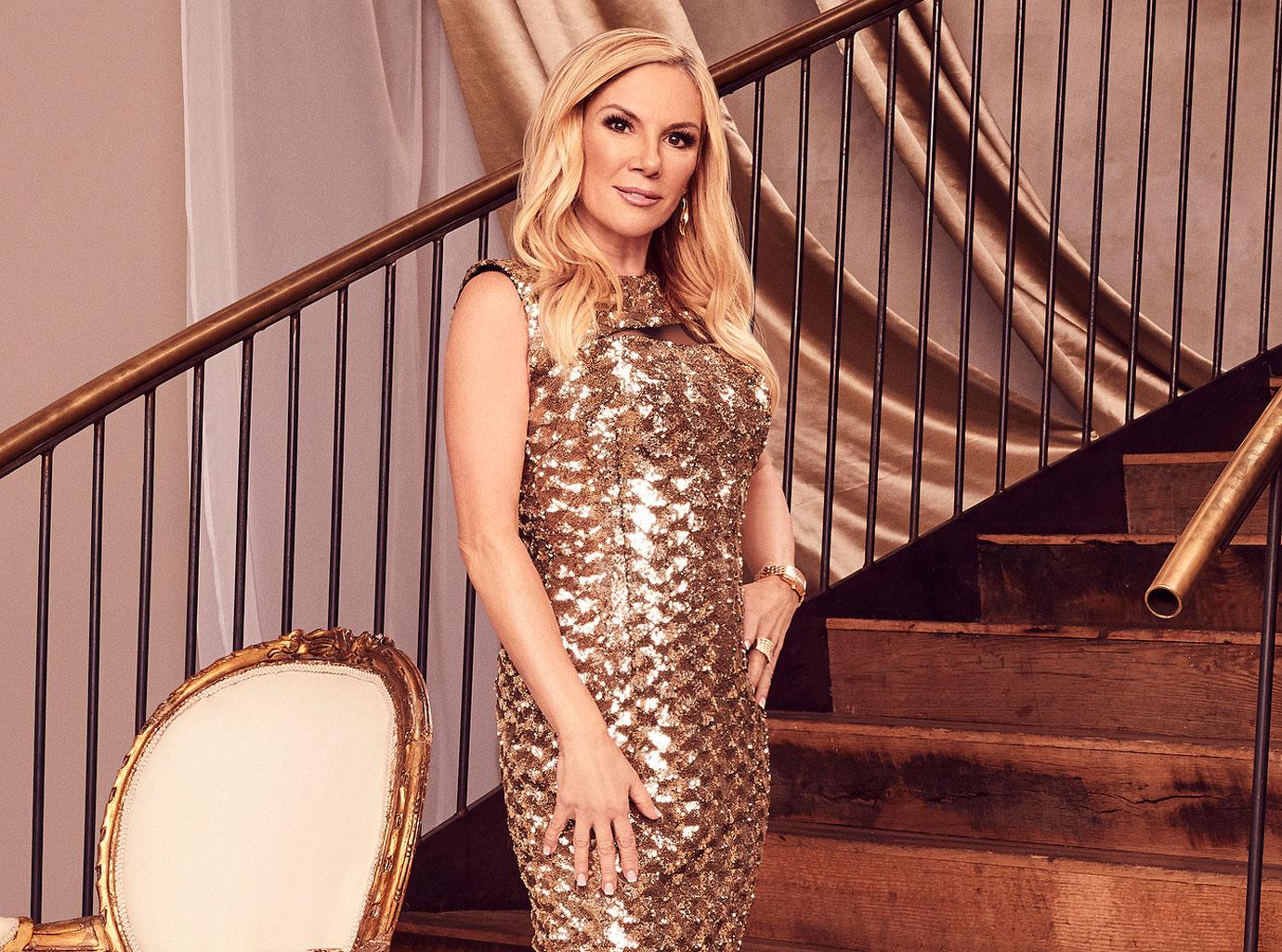 Article continues below advertisement
Just last week Ramona told shows first black star, Eboni K. Williams, that she doesn't understand how she can talk about "suffering." "But you're living a great life, I don't understand," said Singer. "I want to live your life … I want your life, bitch. It's real good."
"You said you've suffered. I said, 'Looking at you, I don't think you suffer.," the clueless star added. Insiders add that officially Bravo will say that no decision has been made yet, but in reality they have all already said 'goodbye' to Ramona.
Article continues below advertisement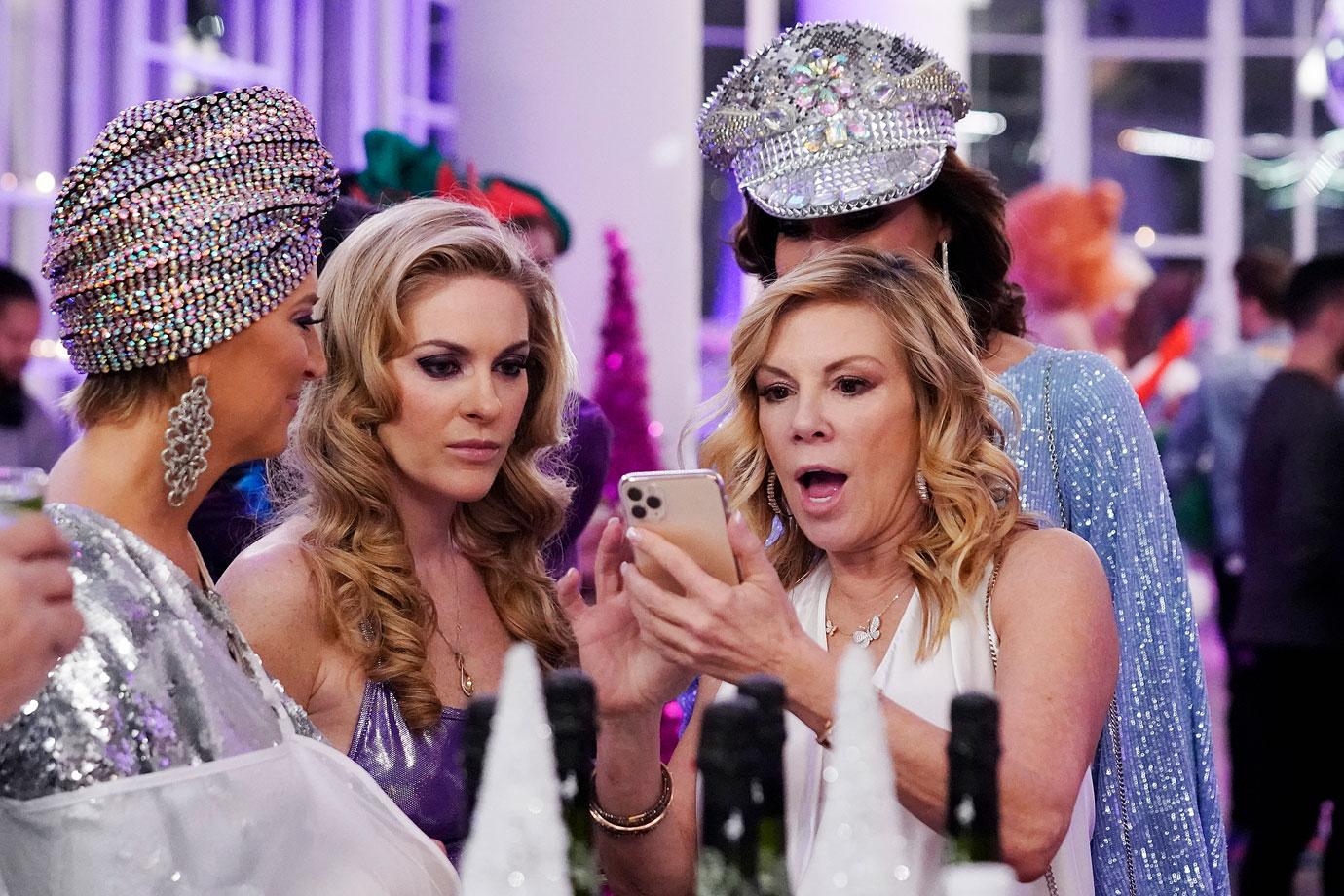 The RHONY producers are clearly trying to fix the show's problems given the ratings have drastically dropped this season.