Ramona Singer Reportedly Called Kenya Moore A 'Bit-h' On First Day Of 'Real Housewives' All Stars
Real Housewives of New York star Ramona Singer reportedly started a fight with Real Housewives of Atlanta star Kenya Moore on the first day of shooting for Real Housewives All-Stars.
Bravo is currently filming a special spin-off show which features cast members from different franchises. The show will feature 7 women living in the same home for a week. Over the weekend, all the cast members were flown to Turks & Caicos on a private jet.
The cast includes Singer, Moore, Kyle Richards, Luann de Lesseps Melissa Gorga, Teresa Giudice, and Cynthia Bailey. Many fans believe there will be an 8th cast member added mid-way through production. Insiders claim Jill Zarin will be the surprise guest.
Article continues below advertisement
Despite the show only going into production yesterday, the cameras are already capturing television magic. A source close to production spoke to reporter Anthony Dominic about the shenanigans.
Dominic tweet, "The Housewives have arrived at the house in Turks & Caicos. I'm told Ramona instantly ran to get the best bedroom and has pissed off the other women. She has already called Kenya a bitch and they haven't even been there for an hour."
The fight didn't end well for Singer. He added, "Update: Ramona did NOT get the best room."
Alex Rodriguez Begging Jennifer Lopez To Give Him Another Chance After Splitting Over Alleged Cheating
Article continues below advertisement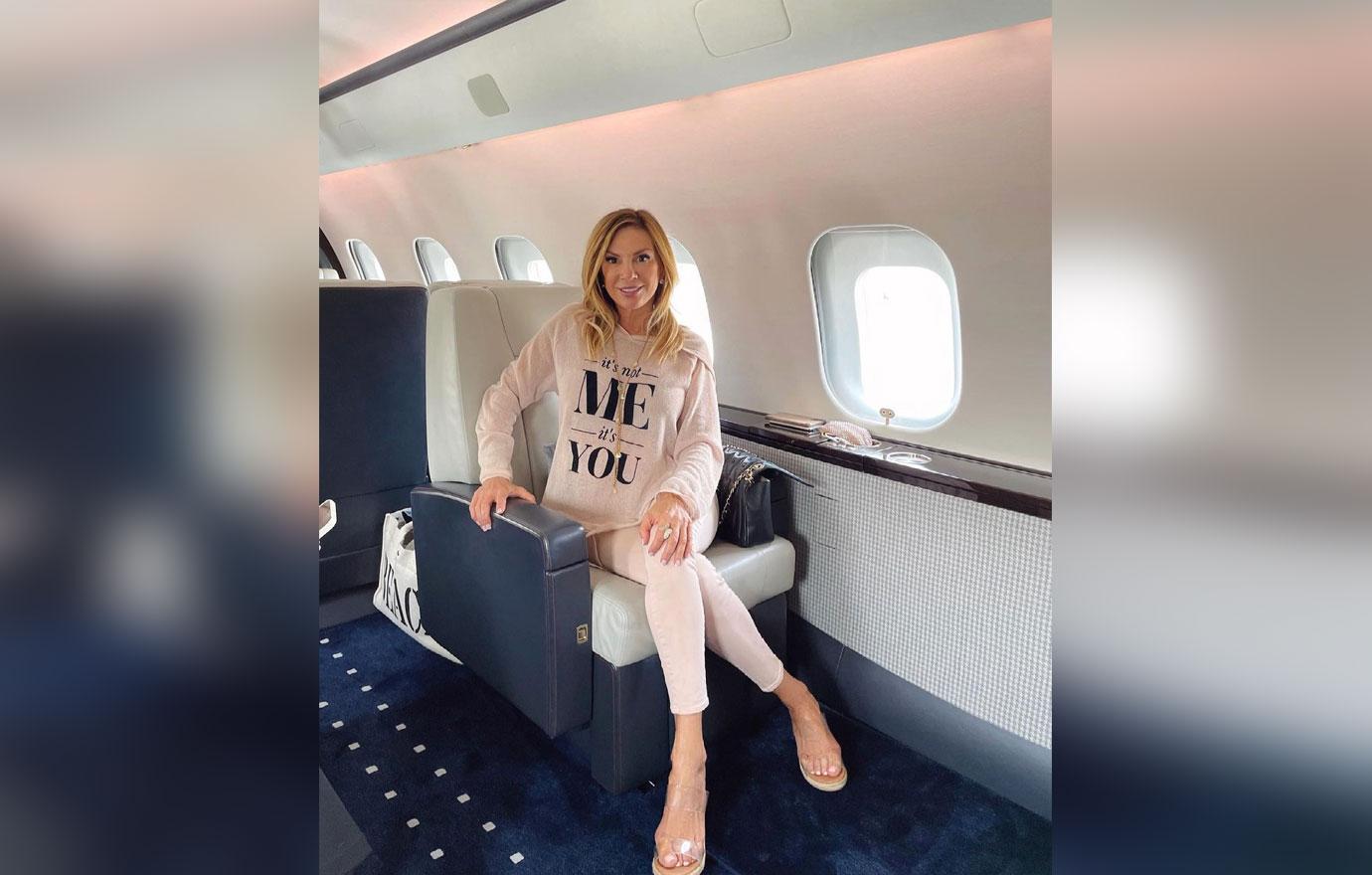 Prior to their arrival, the ladies seemed to be enjoying themselves while being flown on their own private jet. The entire cast, not including Bailey and Moore, posted a photo of them onboard the jet. The one who seemed to have the best time, de Lesseps. The Real Housewives of New York star had an assistant take a series of snaps while she posed in different positions on the plane.
Article continues below advertisement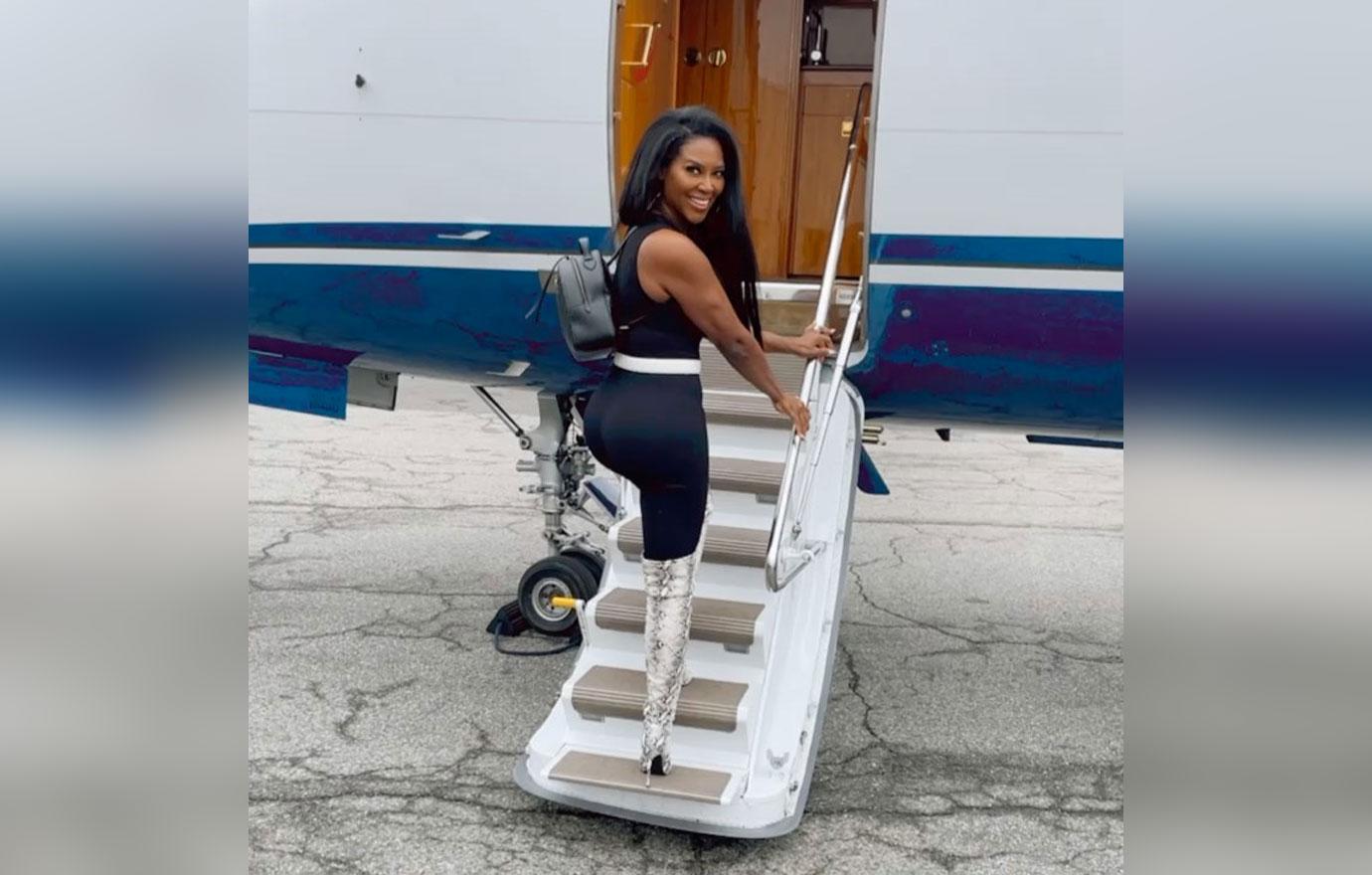 Fans were not surprised by Singer's attack on Moore. The RHONY star is infamous for being rude when picking the first bed when on a girl's trip.
Singer and Moore have not posted on their social media since the incident during the production. It's unclear if the producers will allow them to post any content during filming.