Exclusive
Alex Rodriguez Begging Jennifer Lopez To Give Him Another Chance After Splitting Over Alleged Cheating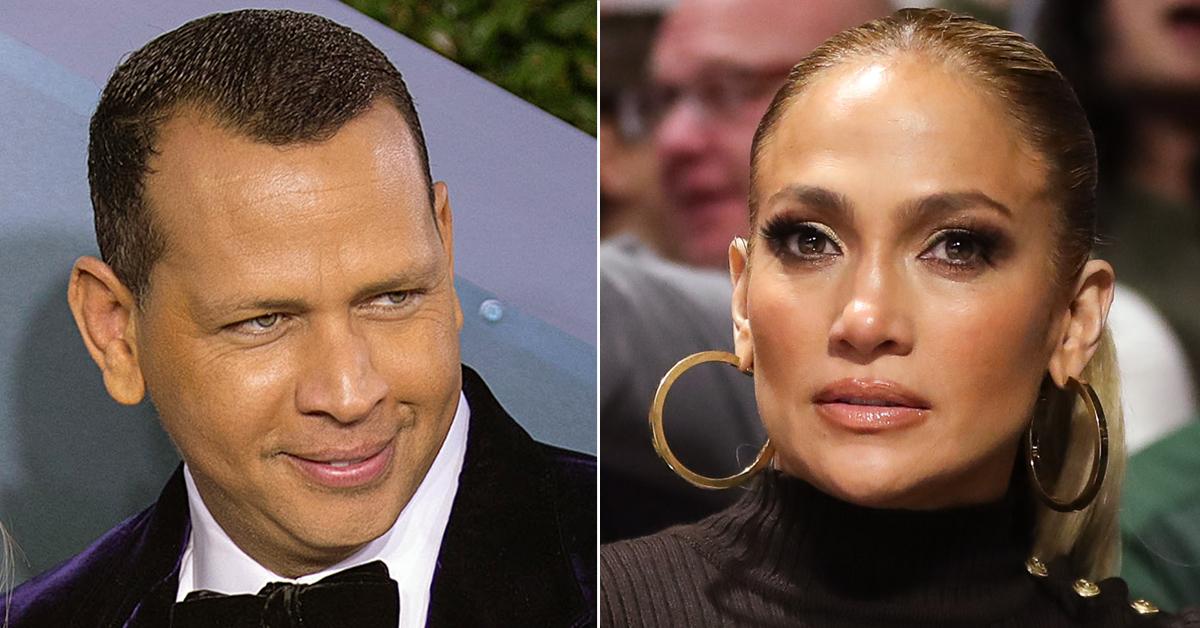 Jennifer Lopez and Alex Rodriquez were spotted having dinner together over the weekend at the Hotel Bel-Air in Los Angeles because he wants her to take him back.
Article continues below advertisement
"Alex arranged the meeting and even made a reservation at the restaurant where they had their first date," sources tell RadarOnline.com "There is no doubt that he messed up, but he isn't the sort of guy who is used to being told 'no,' and is 100% confident that he can win her back."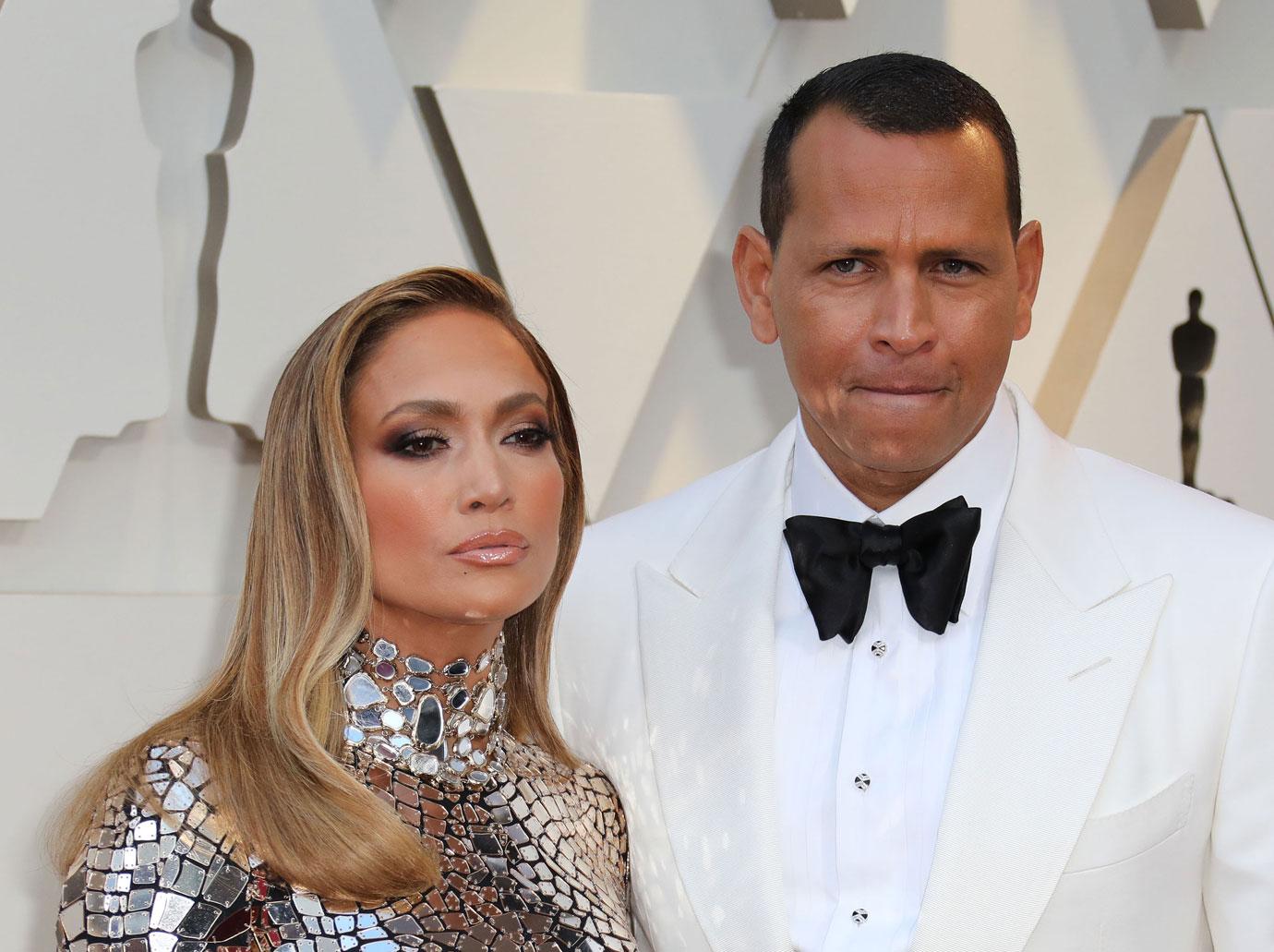 Article continues below advertisement
However, friends of Lopez reveal that isn't going to be so easy. "Once Jen decides to move on, it is over," insiders tell RadarOnline.com
"This wasn't a fast decision that was made in the heat of the moment. It wasn't like they had a huge fight and she walked out. Jen doesn't operate like that. She thinks about things for a long time before she makes a move."
"Jen isn't erratic when it comes to love, especially when children are involved. The fact she could meeting him just eight days after they announced their breakup without being a mess, tells you everything. It is over," the source added.
Britney Spears Has Baby Fever, Singer Sparks Chaos Holding Child With Boyfriend Sam Asghari At Wedding
Sources point out that the casual dinner looked like two friends meeting up. "There was no tension or flighting or flirting. It looked more like a business dinner than anything else. Although, he did pick up the bill."
Article continues below advertisement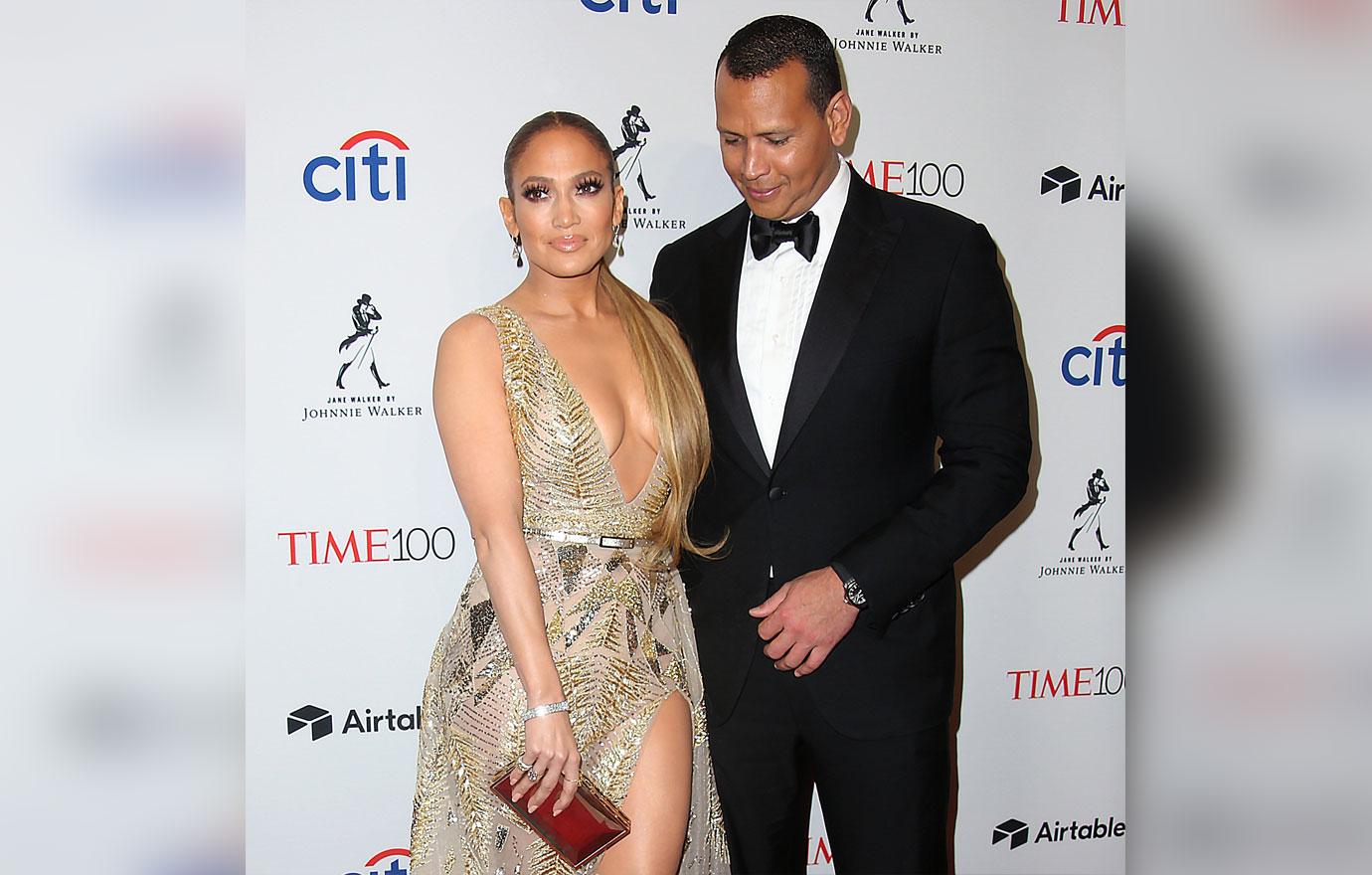 As RadarOnline.com previously reported, Lopez has been completely unbothered since calling off her engagement. She has been flaunting her single-girl status by posting a bunch of sultry photos without her massive $1.5 million engagement ring. We're told Lopez has no plans to return the huge rock and believes it was a gift to her.
Sources claim Lopez decided to end the relationship with Rodriguez after Southern Charm star Madison LeCroy admitted to FaceTiming with the ex-MLB star. For her part, LeCroy has denied having sex with Rodriguez but revealed they spoke on the phone. She refused to talk about what was discussed on the calls.