Ramona Singer Out And About In Southampton Following 'RHONY' Reunion's Second Cancelation, Unbothered With Uncertain Future On Show
Article continues below advertisement
Looking lively, unbothered and fresh as a daisy, the 64-year-old mother of one was spotted chatting it up with some non-costar friends in Southhampton, New York, on Monday afternoon.
In RadarOnline.com's exclusive video, courtesy of Sarah Pappas, Ramona can be seen standing near a table inside an eatery, smiling and conversing with two women who were seated.
The franchise OG sported a red patterned sundress, wedge heels, a matching clutch and sunglasses atop her shoulder-length hair, which was down and straight.
Article continues below advertisement
"She wasn't wearing her butterfly necklace, but she was wearing butterfly earrings!" Sarah told us, adding that there were no cameras present.
Article continues below advertisement
On the currently airing season of the Bravo reality series, Ramona spoke about her gold butterfly necklace, saying that it reminds her of her daughter, 26-year-old Avery Singer, who she shares with ex-husband Mario Singer.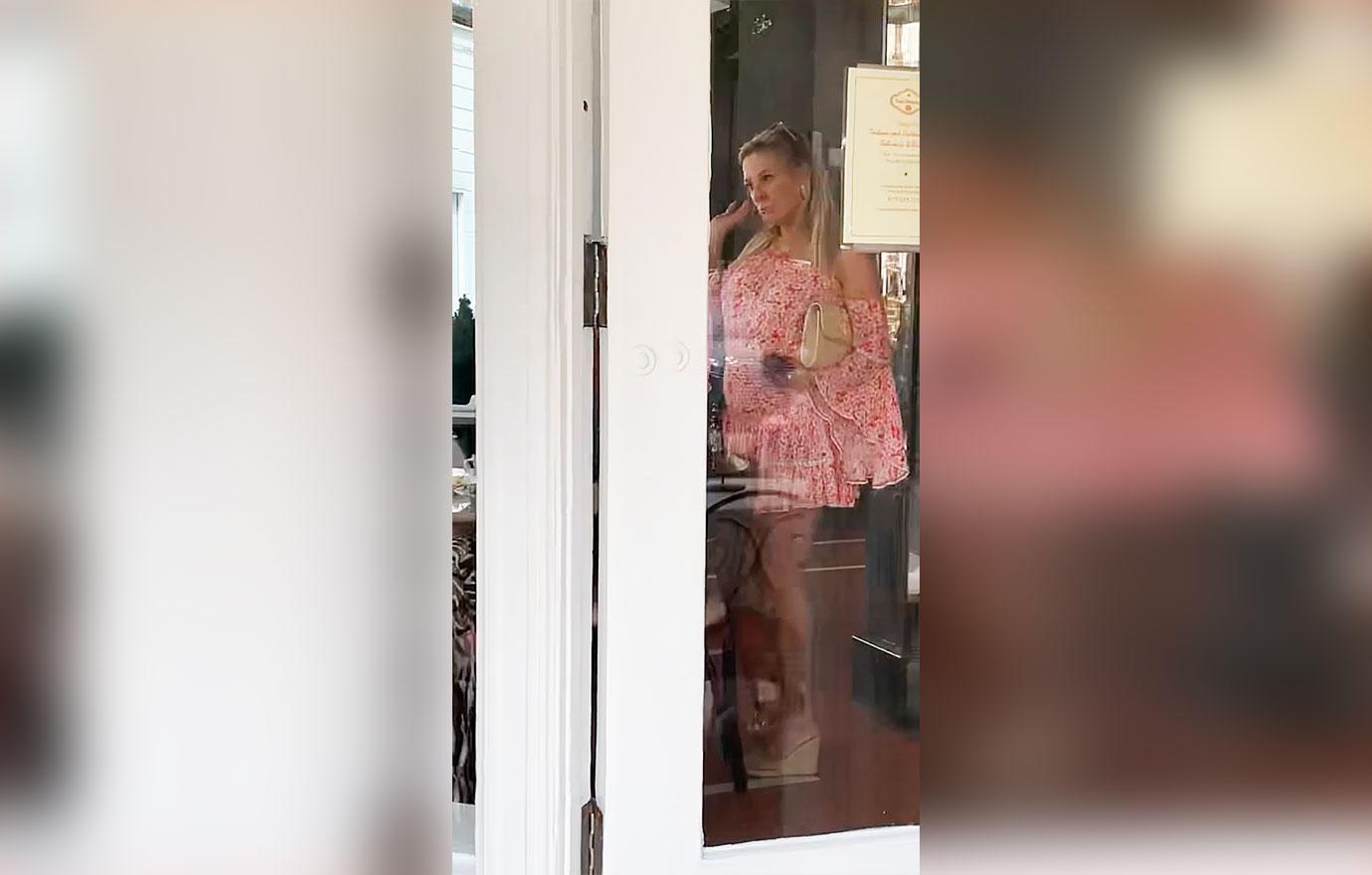 Article continues below advertisement
As we previously reported, filming for next season – which was supposed to start at the end of the year – has been put on hold indefinitely due to the fact that the Season 13 reunion was just canceled for a second time.
Sources familiar with the situation told us that Bravo boss Andy Cohen will not be sitting down with Ramona, Luann de Lesseps, Sonja Morgan, Leah McSweeney or newcomer Eboni K. Williams in September – as previously expected – because producers are desperate to fix the dying show, which alum Bethenny Frankel thinks she can fix.
The reunion was originally scheduled to film on Aug. 5 but was pushed back due to similar reasons.
Article continues below advertisement
In fact, we're told the that future of RHONY as a whole is now out of the hands of both Andy and Bravo, and has reached top executives at NBC.
Insiders say the show has "become an embarrassment," adding that "the fear is that New York could destroy the rest of the franchises and maybe even NBC."
Article continues below advertisement
We're told there's even talk of putting RHONY on a lengthy hiatus until the network can figure out what to do.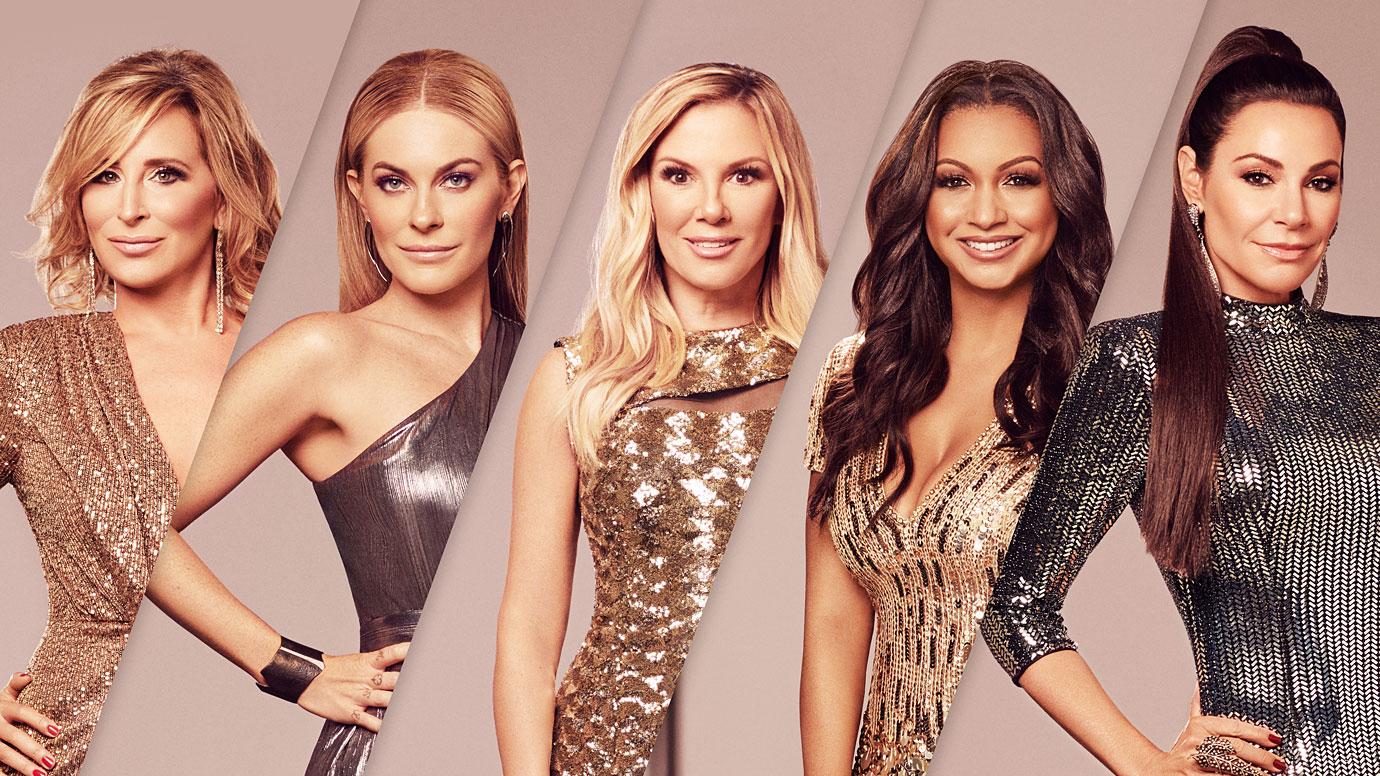 Article continues below advertisement
As we previously reported, Ramona was not asked back for Season 14, despite the fact that she's the only original cast member left.
Insiders told us showrunners feel she's "too expensive" and that "her time is up."
Additionally, sources revealed that Ramona refused to sit down for a "race talk," so she decided to bail on the first scheduled taping of this season's reunion special, prompting Andy to "freak out."
Article continues below advertisement
We were told that producers tried to keep a tight lid on their decision to terminate her until after the Season 13 reunion, but once she heard the news online, she was "furious" and pulled out – which is likely a breach of her contract.
But she doesn't seem to mind!