News Never Stops! Radar's Podcast Has Launched — Where You Can Listen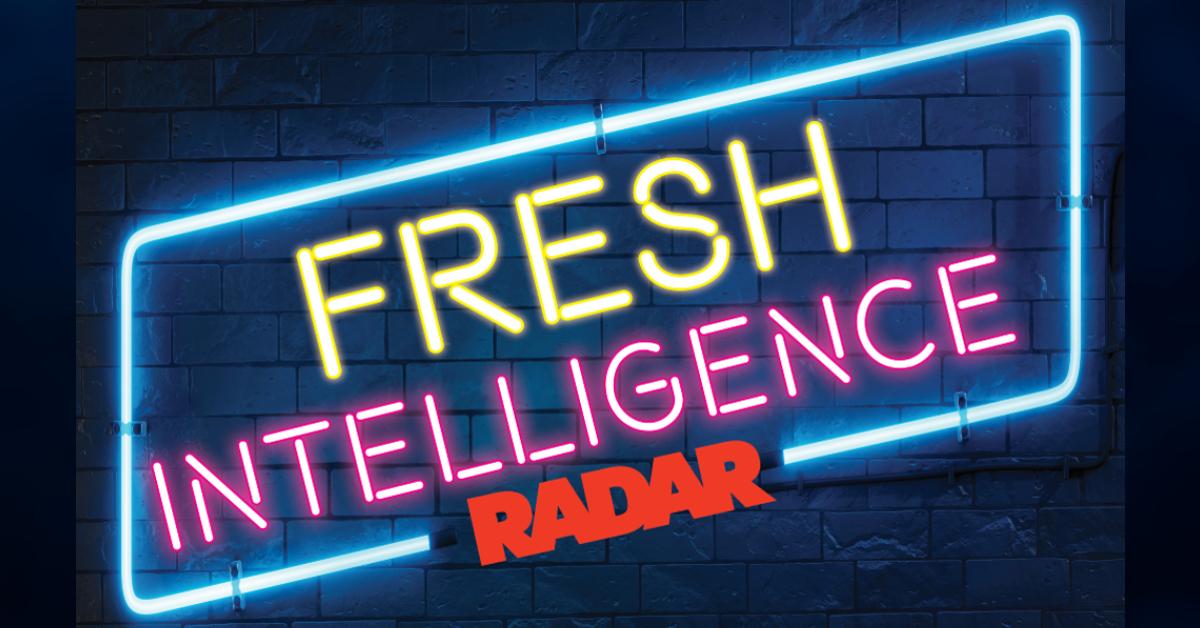 Fiending for breaking news? Well, don't worry, because RadarOnline.com has you covered.
Thursday marks the launch of our very first podcast, following all of the juiciest stories, royal developments, true crime scandals, and more.
Listeners will soon be able to subscribe to Apple Podcasts, but, until then, keep coming back to RadarOnline.com Online to hear all the news bytes on what's going on around the world.
Article continues below advertisement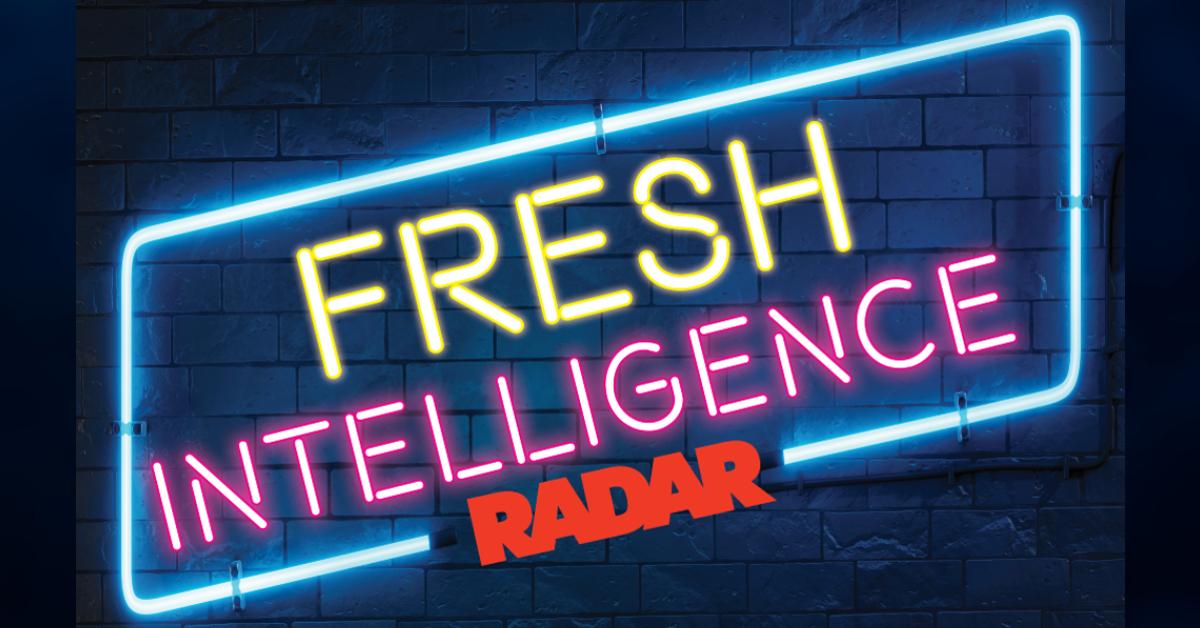 Our first episode is centered around Queen Elizabeth missing this year's highly anticipated Easter service at St. George's Chapel in Windsor Castle.
A royal insider made the claims that she will be a no-show after the British monarch pulled out of the recent Maundy service. Prince Charles and Camilla, Duchess of Cornwall, opted to step in on her behalf to distribute the Maundy money.
Article continues below advertisement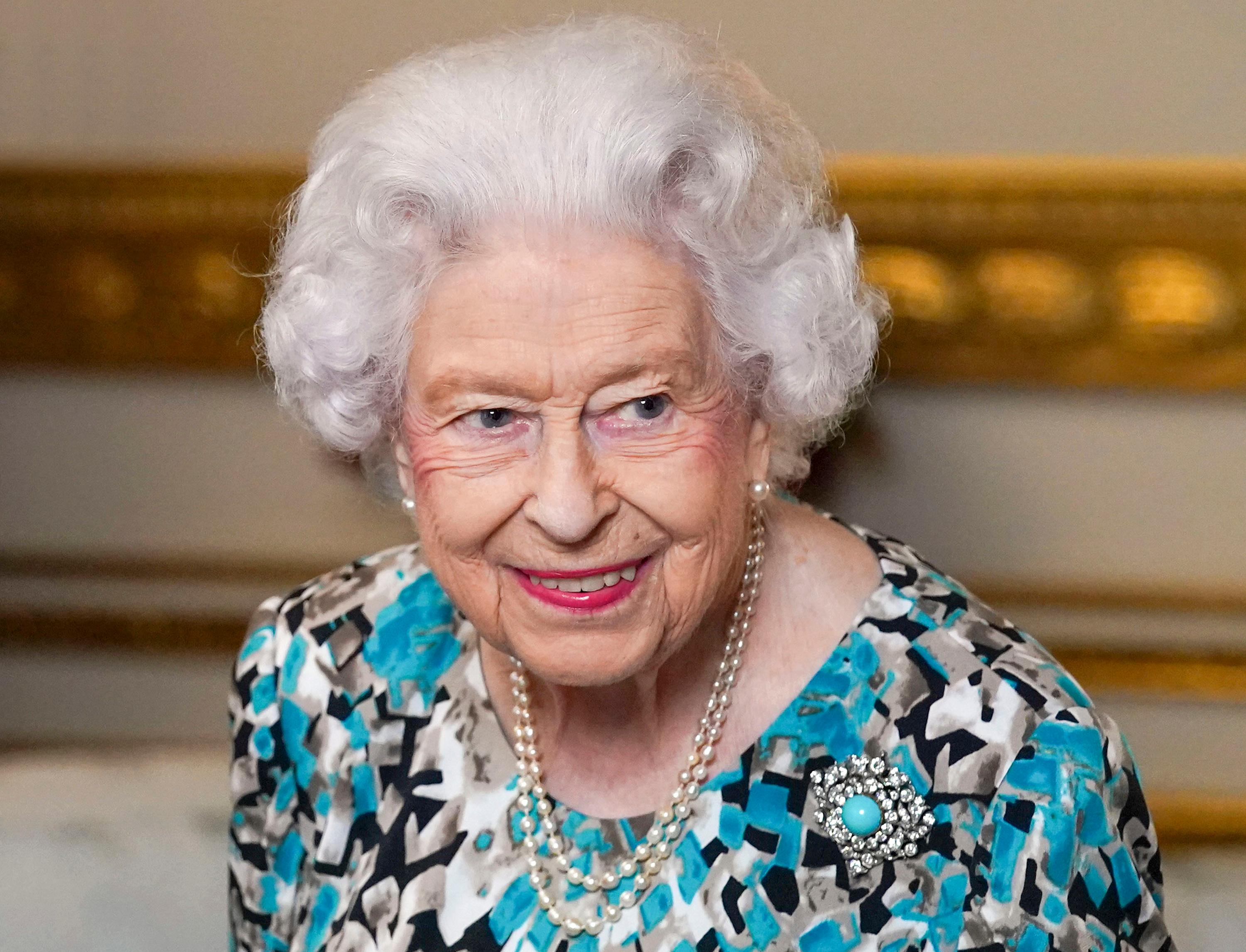 Despite recent setbacks to her health, Elizabeth has "actually come to a new work-life balance, if you like," NBC News royal expert Daisy McAndrew said on TODAY.
Last week, however, Elizabeth was candid about being "tired and exhausted" after testing positive for COVID-19 in February.
The monarch was said to be experiencing "mild cold-like symptoms" and continued up with "light duties" at Windsor after her diagnosis. "She will continue to receive medical attention and will follow all the appropriate guidelines," the palace said.
Article continues below advertisement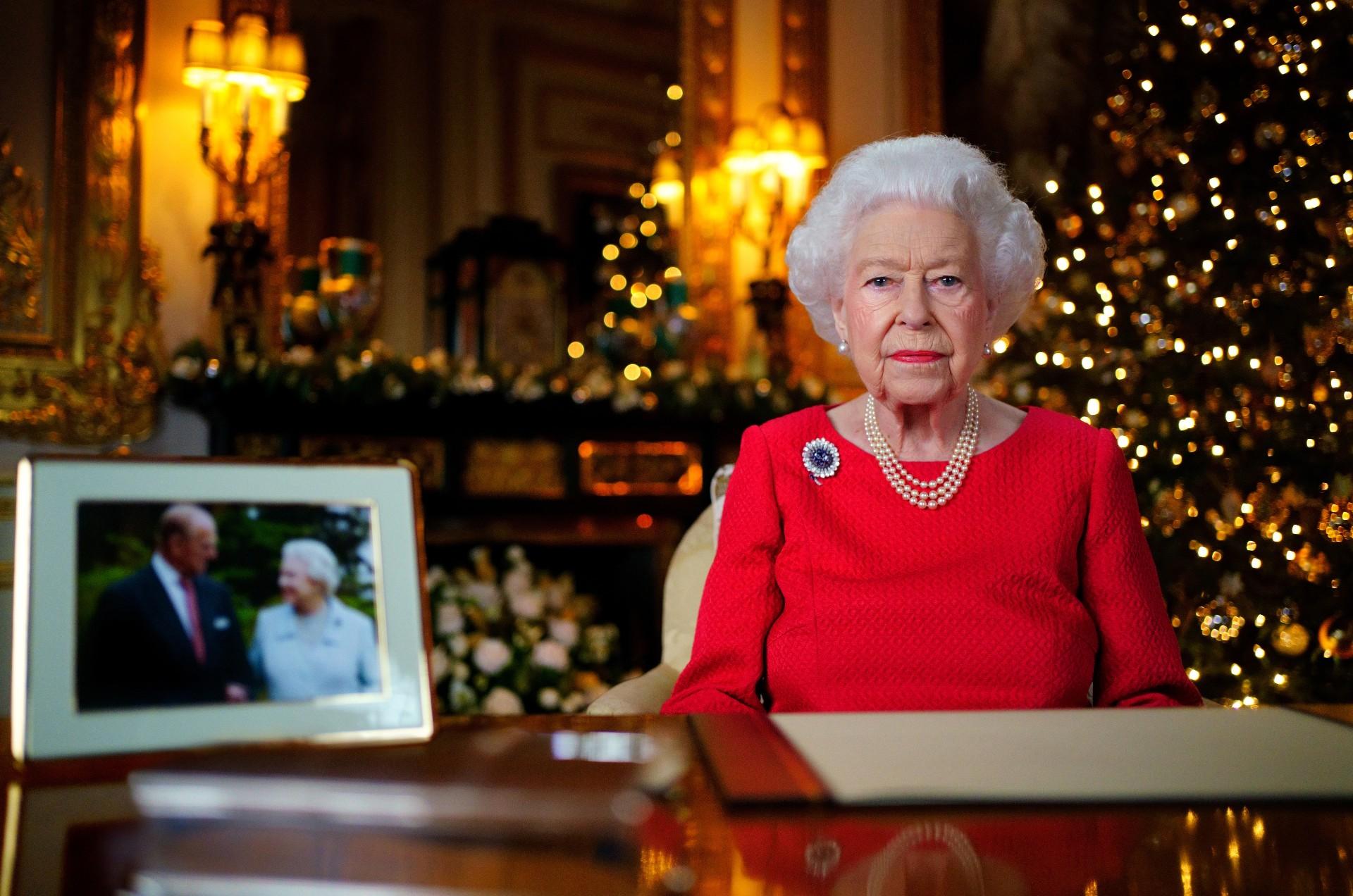 Today, it was also reported that Elizabeth and Prince Charles had a secret meet-up with Prince Harry and Meghan Markle in London ahead of the couple's flight to the Netherlands for the Invictus Games.
There's still a lot to look forward to, considering the Queen will be celebrating her 96th birthday on April 21, just months after she marked 70 years on the throne.
"To celebrate this unprecedented anniversary, events and initiatives will take place throughout the year, culminating in a four day UK bank holiday weekend from Thursday 2nd to Sunday 5th June," the royal website reads ahead of the Platinum Jubilee event. "The four days of celebrations will include public events and community activities, as well as national moments of reflection on The Queen's 70 years of service."
Get fresh intelligence by listening to our first episode below: