Royal Out! Queen Elizabeth Not Expected To Attend Easter Sunday Service For The First Time In Five Decades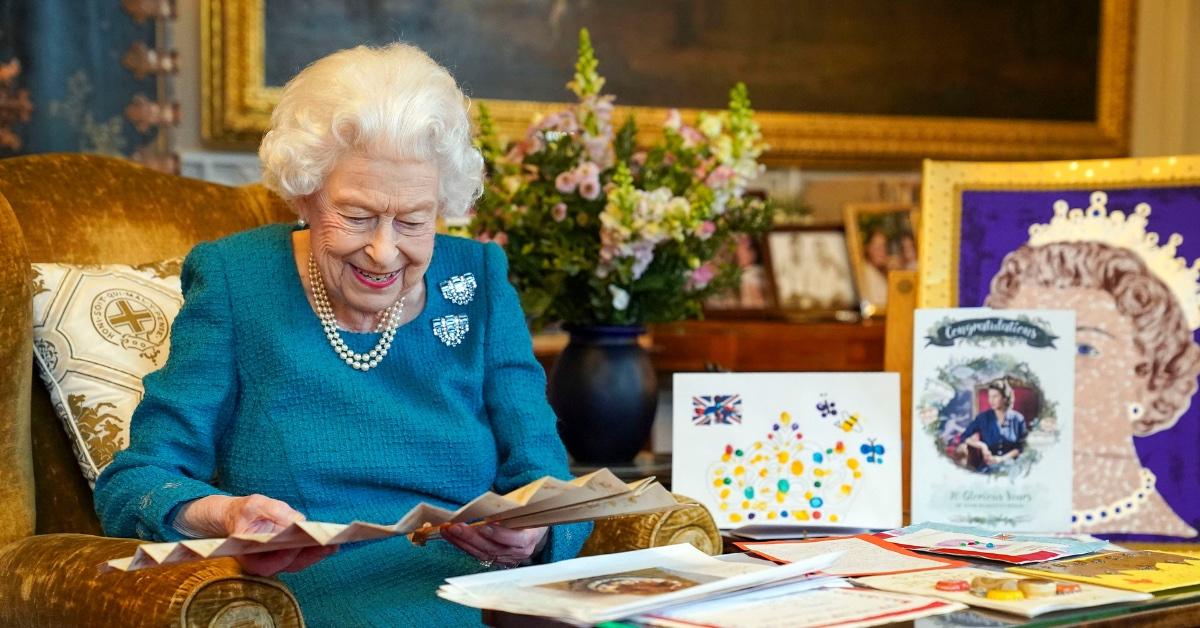 Queen Elizabeth will no longer be attending this year's Easter Sunday service after skipping the royal maundy today, a royal insider has claimed.
It's going to mark the first time in five decades she won't be present for the annual services held at George's Chapel in Windsor Castle. Prince Harry and Meghan Markle's biographer Omid Scobie shared the news via Twitter on Thursday.
Article continues below advertisement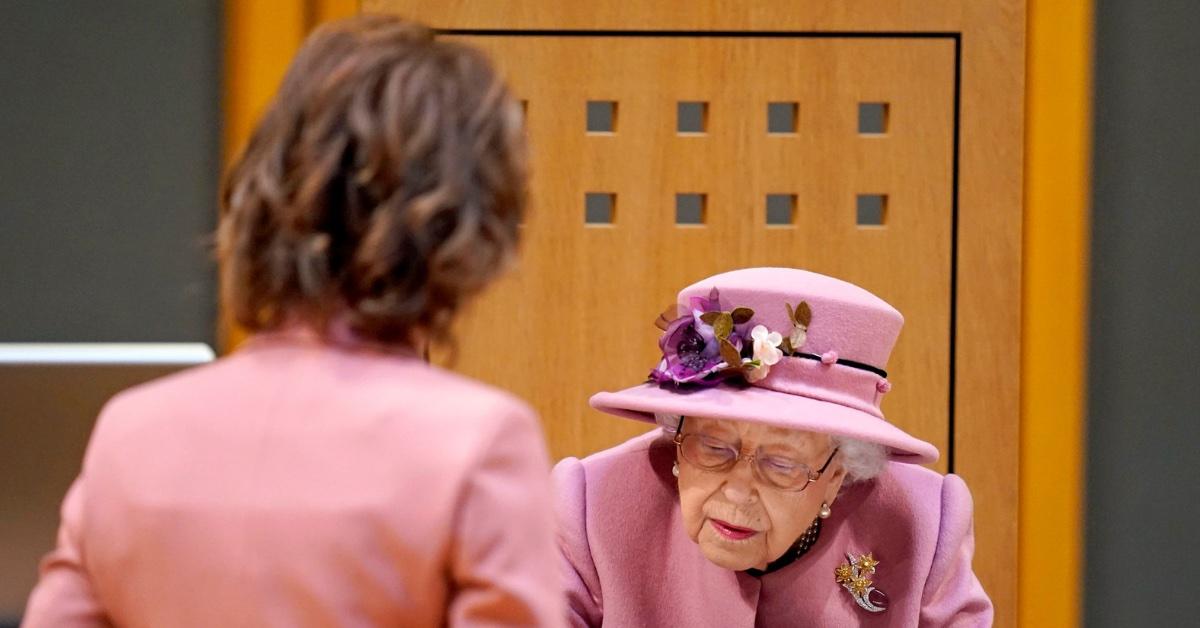 The last time Elizabeth, 95, opted out was reportedly in 1970, during which time she was on a tour of New Zealand and Australia.
Prince Charles and Camilla represented her at today's Royal Maundy service, holding nosegays as they showed appreciation to people for their service to the church and community.
Article continues below advertisement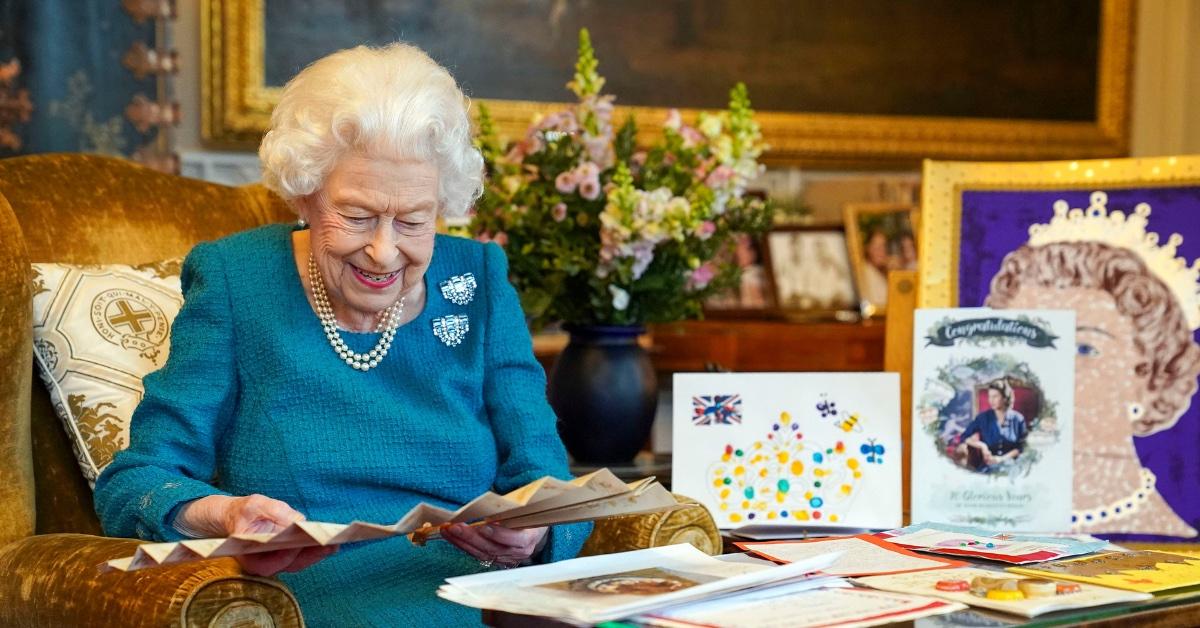 In 2021, she shared a heartfelt letter commemorating the event because they could not celebrate for the second year in a row due to the coronavirus pandemic.
"Each year, at the Royal Maundy Service, we have an opportunity to recognise, and give thanks for, work done by countless people for the well-being of their neighbours; work that has often been taken for granted or hidden," the Queen said in her letter.
"I am sure you will be sad, as I am, that present circumstances make it impossible for that Service to take place," she continued. "I hope however that this Maundy Gift will remind you for years to come that your efforts have been truly appreciated."
Article continues below advertisement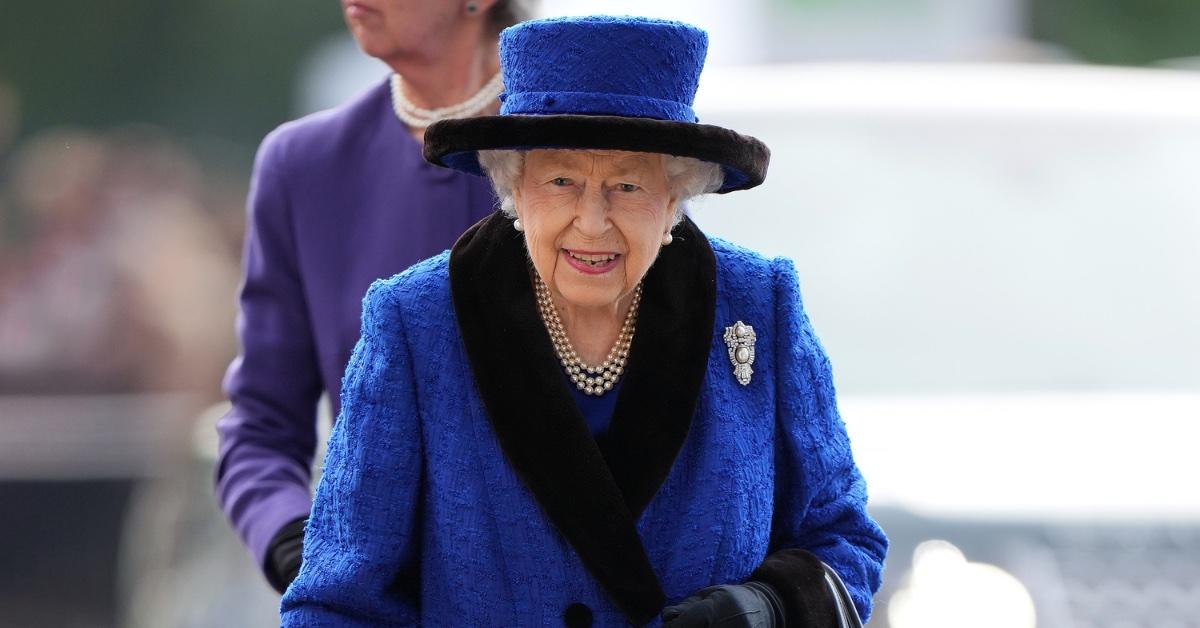 This Easter will fall on the one-year anniversary of Elizabeth's late husband, Prince Philip's funeral. In April, the royal family gathered for a memorial service honoring Philip at Westminster Abbey.
Elizabeth did recently attend the Service of Thanksgiving despite scaling down her public outings in recent months after being diagnosed with coronavirus in February.
Due to her health concerns, the monarch "decided not to undertake her planned virtual engagements today, but will continue with light duties," a palace spokesman shared at the time prior to her latest public appearances. Elizabeth was said to have mild, cold-like symptoms, having since shared that it "does leave one feeling very tired and exhausted."
That month, Elizabeth reached a milestone: becoming the first British monarch to reign for 70 years. She will celebrate her 96th birthday on April 21.