Not Afraid Anymore
R. Kelly Victim Isn't 'Threatened' By Disgraced Artist, Claims He Needs To Seek Therapy In Order To Change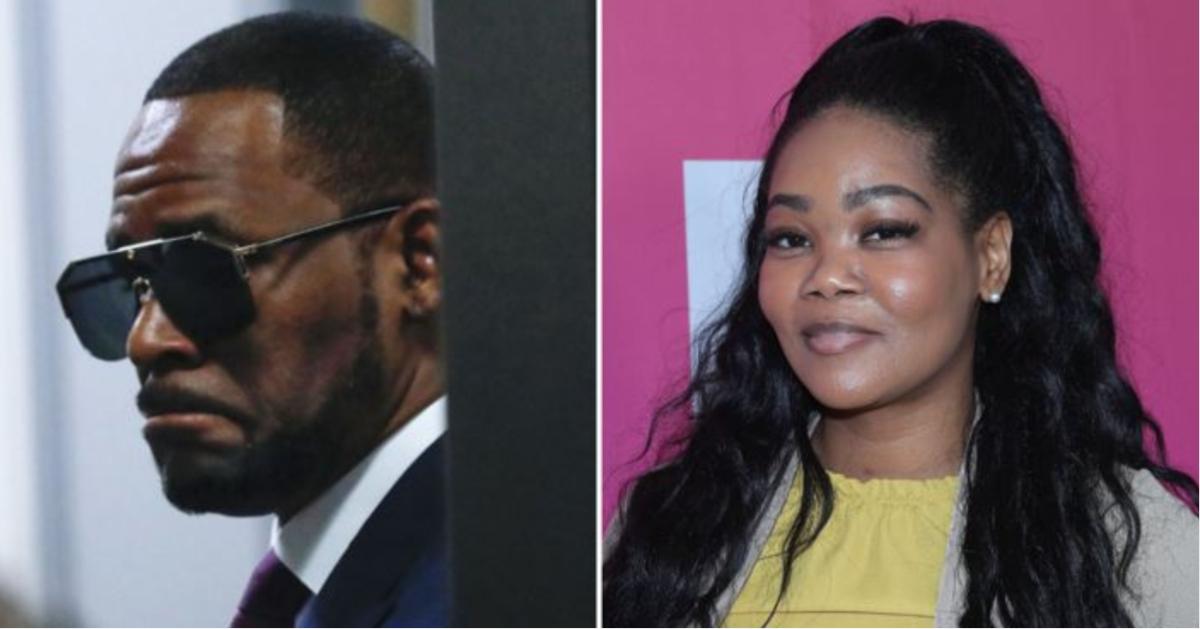 Kitti Jones accused R. Kelly of physically and sexually abusing her for two years from 2011 to 2013 and appeared in the tell-all documentary Surviving R. Kelly.
Now, she is speaking out on how she feels about the results of the disgraced artist's sentencing hearing and if she truly thinks it's possible for him to turn his life around after his convictions.
Article continues below advertisement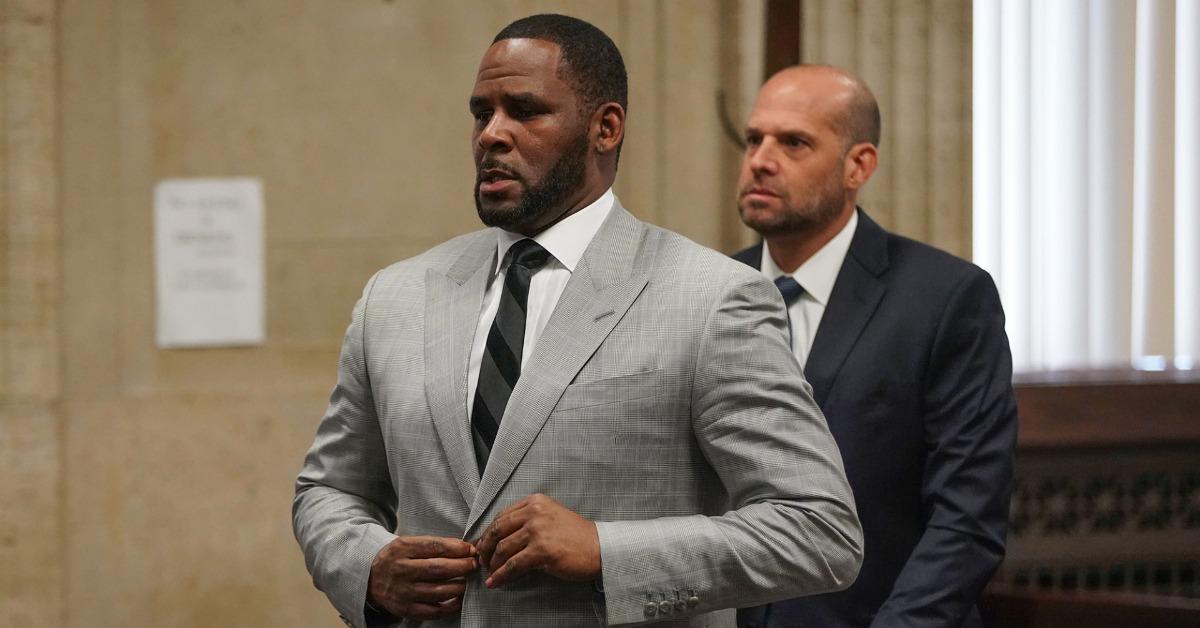 In a candid sit-down, Jones admitted that while she was happy he was incarcerated and unable to harm anyone else, she wants to believe that if he genuinely acknowledged his crimes and worked with therapists, he could change.
"The human side, the part that made me feel for him, I think so," she told TMZ. "If he really accepted what he's done to people, you know, and took the accountability and just turned his life over to God ... that coupled with therapy," she added.
Article continues below advertisement
On Wednesday, June 29, Judge Ann M. Donnelly sentenced the "Trapped in the Closet" singer to 30 years in prison after being found guilty of federal racketeering and sex trafficking. He was also ordered to undergo "sexual disorder therapy" after finishing his time behind bars. However, according to Jones, by that time, Kelly — born Robert Sylvester Kelly — will no longer be a danger.
"I'm not threatened ... Let's just say he does 20 [years] He's still gonna be a 75-year-old man when he gets out on probation," she explained. "I don't think that's a threat to society at that point."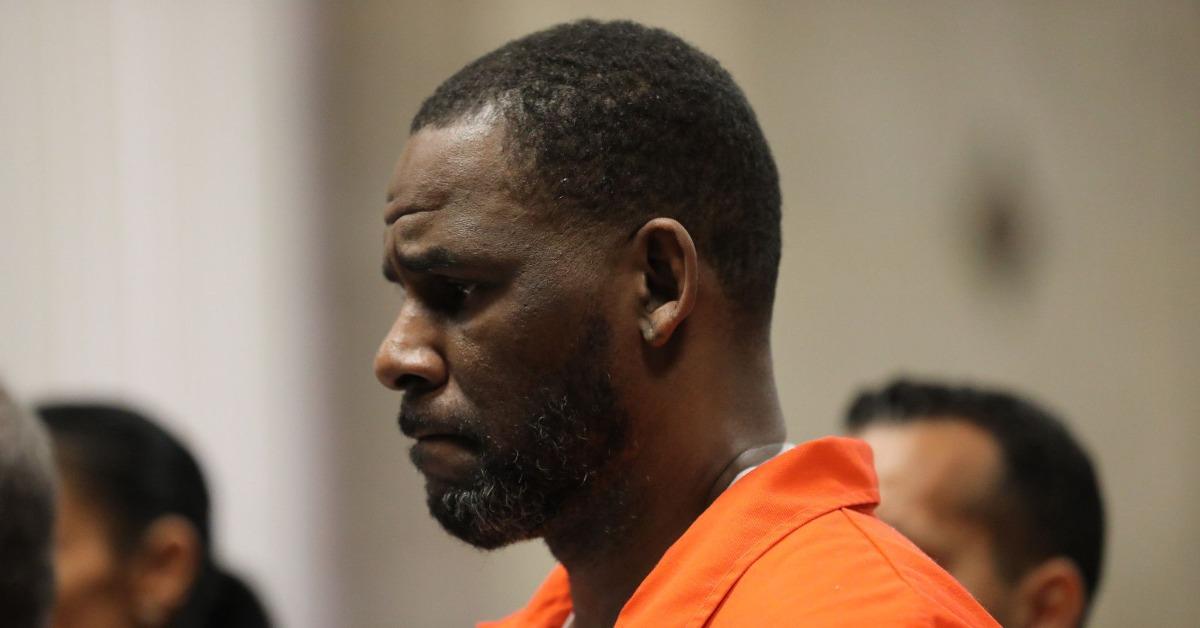 Jones is just happy that this nightmare is finally over, both for herself and for other survivors of the R&B artist's abuse. "I think it just gives a lot of closure to myself and some of the others," she added. "I'm just happy that he's off the streets and he can't affect other lives."
As RadarOnline.com previously reported, Kelly was placed on suicide watch earlier this week, despite his attorney's claims that he is not suicidal.
"It's punishment for being high-profile. And it's horrifying frankly," Jennifer Bonjean told CNN on Friday, July 1. "To put someone under suicide watch under those conditions is cruel and unusual when they don't need it."