Exclusive
Is Chuck Todd Ready To MEET HIS DEMISE? 'Meet The Press' Anchor Under Siege At NBC After Ratings Slumps To Worst Since He Took Over In 2014
The main political voice at the Peacock has spread his feathers and scared away viewers!
Chuck Todd, the Meet The Press host who took over from David Gregory in 2014, has slumped to his worth ratings period since he took over the coveted Sunday morning chair, Radar has exclusively learned.
In top-secret ratings data that has caught the attention of network brass, RadarOnline.com has learned Meet The Press — the longest running show in television history — recorded its lowest rated quarter over the April-May-June period.
Article continues below advertisement
Todd peaked at more than 4 million viewers in the first quarter of 2017 (January-February-March) in the midst of Donald Trump's presidency.
But in recent Nielsen Media Research ratings, the magic number faded to a paltry 2.4 million — shaving off a third of the notoriously goateed anchor's audience.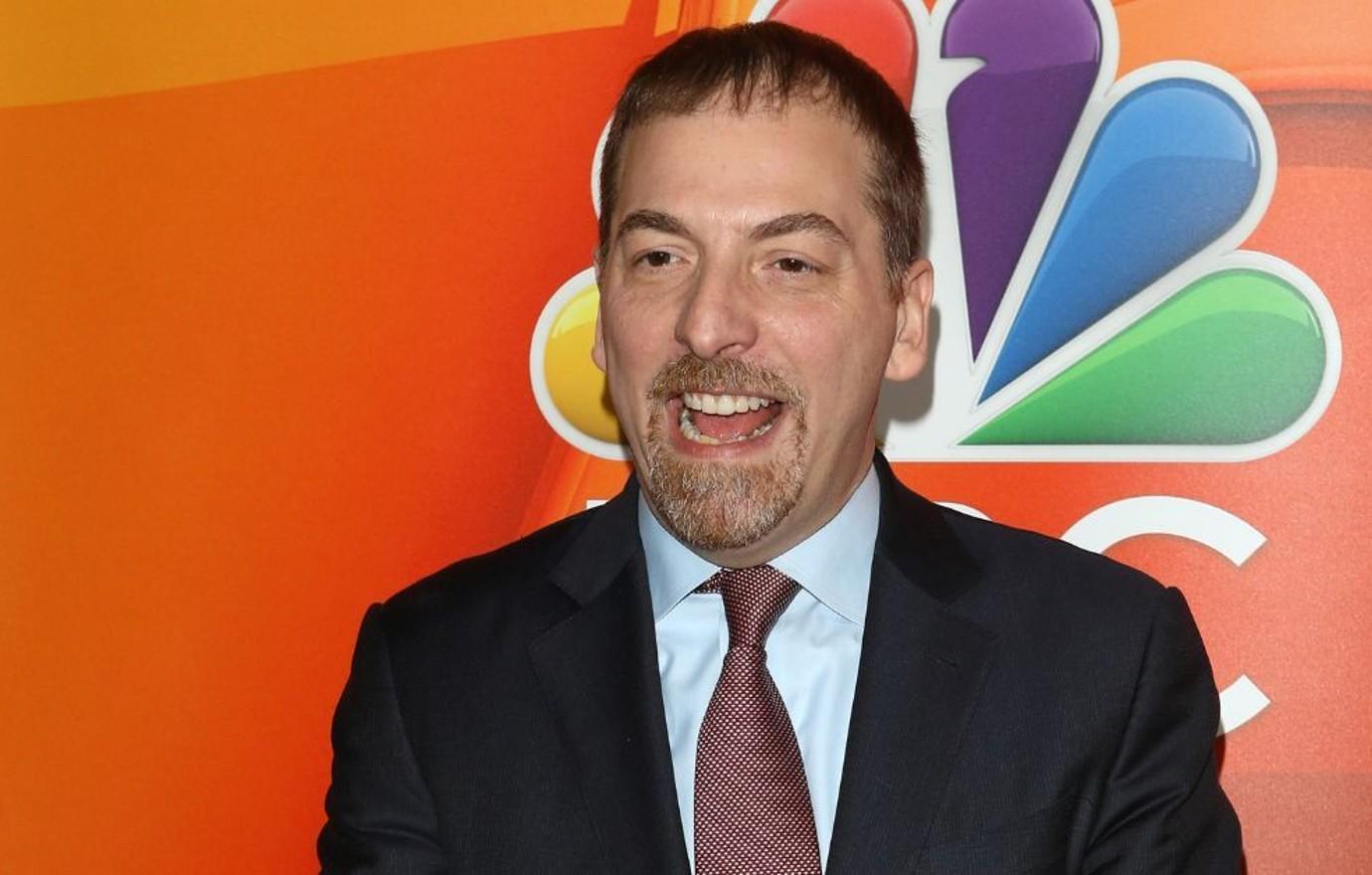 Article continues below advertisement
Making matters even worse for the Peacock network and its executive, Todd has also been in ratings free fall with viewers in the younger A25-54 demo.
At his peak, the man who ex-prez Trump referred to as "sleep eyes" had more than 1.2 million viewers in the first quarter of 2017, the same period when he enjoyed 4 million overall viewers.
But over the past three months, the star NBC political analyst logged just 492,000 fans in the all-important younger demographic!
As we previously revealed, Todd has been under fire in recent months. In May, the network's highly paid political director was forced off the air at MSNBC as part of a dramatic anchor reshuffling that saw him move to a lowly streamer.
Article continues below advertisement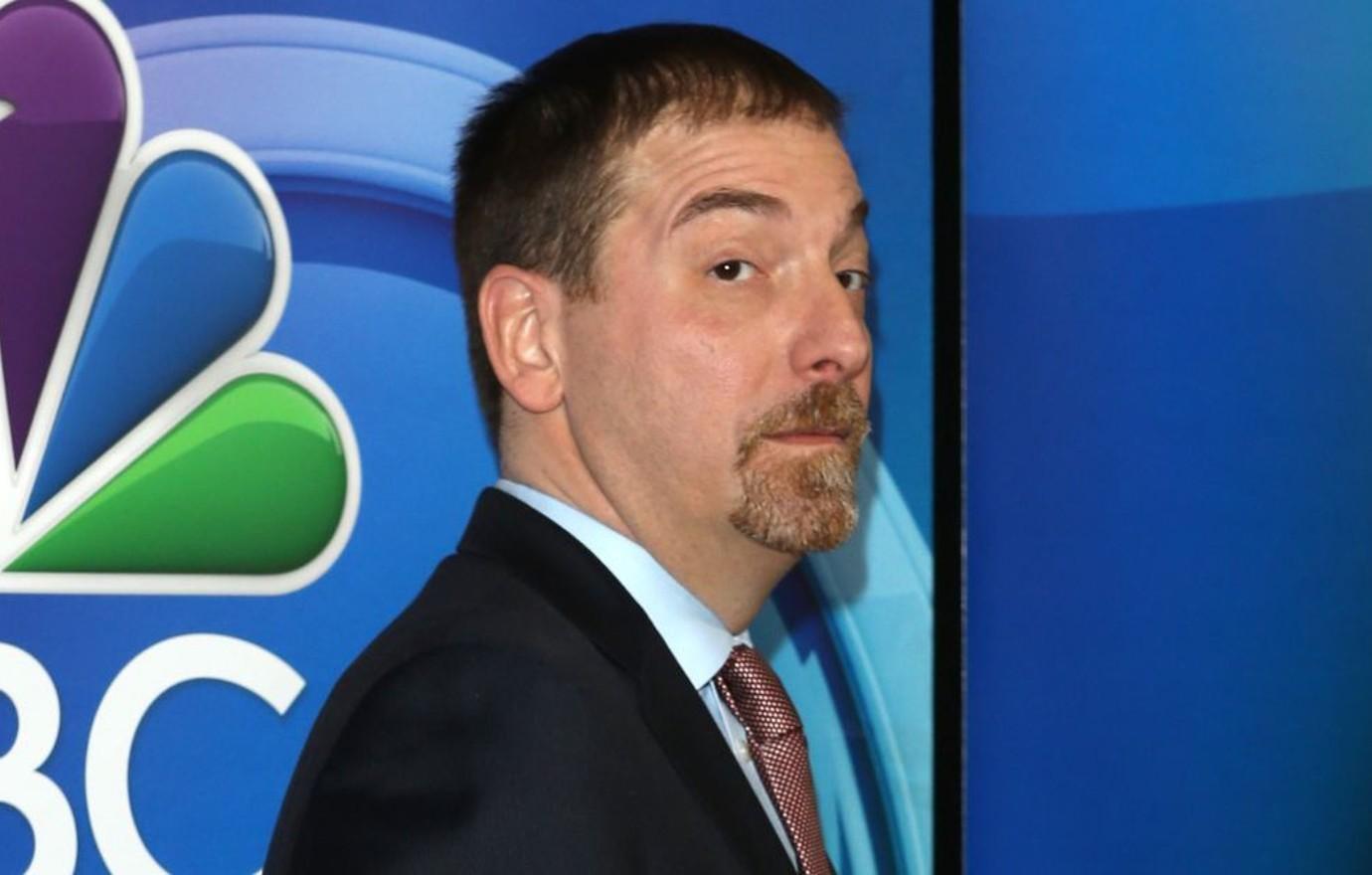 He launched the spinoff Meet the Press Daily on MSNBC, starting in 2015 with a late-afternoon dose of D.C. newsmakers.
"This does not augur well for Chuck," a television industry insider told RadarOnline.com. "Chuck lost his gig at MSNBC and the guise that he'd rather leave MSNBC completely and focus on Meet the Press on Sunday.
Article continues below advertisement
"But when you are focusing on the Sunday show and it is in freefall, perhaps you have to consider whether it is you and not the show itself that is driving viewers away.
"NBC News Chairman Cesar Conde must really be concerned. This is like David Gregory all over again."
In a shock move this week, Conde surprised onlookers when he leaned in on everyone but Todd in announcing Alex Wagner as Rachel Maddow's timeslot replacement on MSNBC.