Exclusive
Chuck Todd Mocked On Twitter After Being Axed From MSNBC: 'Hallelujah'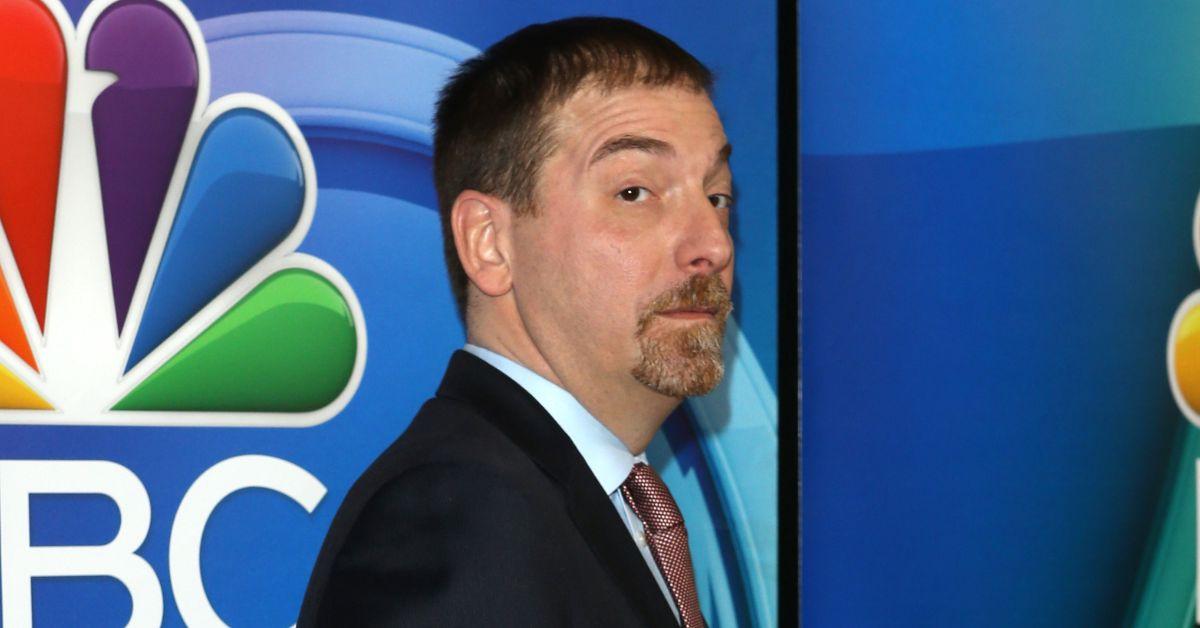 Chuck Todd was torn to shreds on social media by critics after MSNBC announced the longtime news host would be moving to its streaming platform.
Twitter lit up on Friday afternoon immediately after NBC News President Noah Oppenheim announced Todd would be moving from MSNBC to NBC's new streaming platform NBC News NOW.
Article continues below advertisement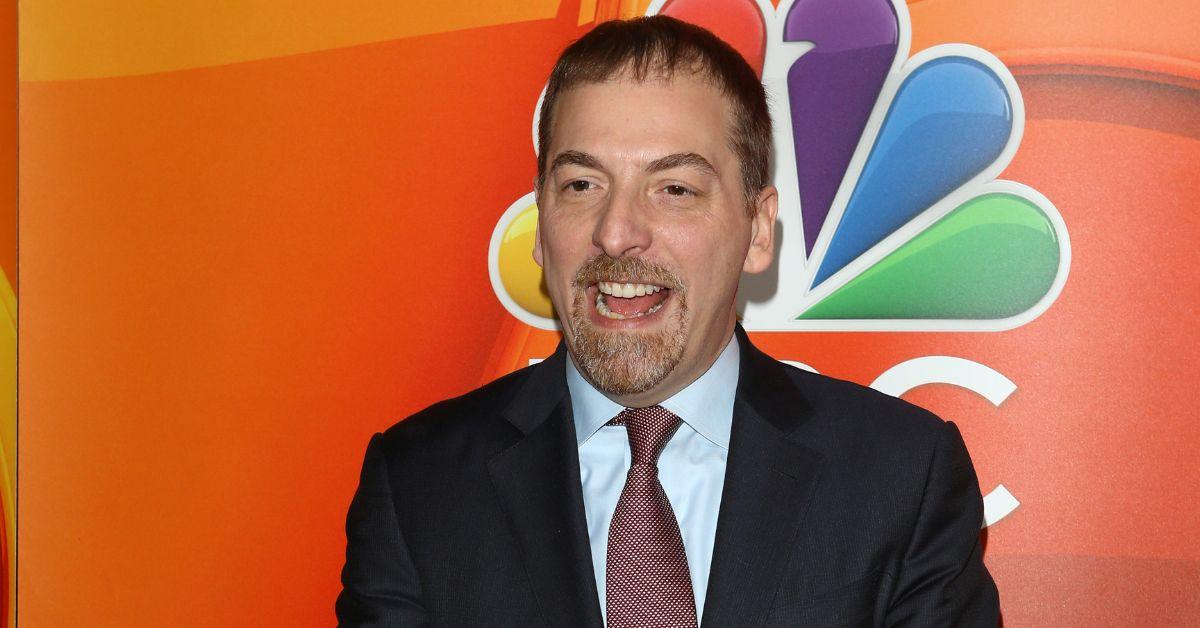 "NBC News is the leader in streaming news," Oppenheim said in a statement. "Since our launch, we've been committed to delivering the best of NBC News' journalism, free, to streaming audiences everywhere."
"Chuck was one of the first broadcast anchors to see the massive potential of streaming and bringing Meet the Press's daily franchise to NBC News NOW reinforces the platform's status as the destination for news on streaming," he added.
But while Oppenheim, the Meet the Press Daily team and Chuck Todd himself expressed their excitement regarding the upcoming move to NBC's new streaming service, the longtime MSNBC host's critics and detractors also expressed their excitement – their excitement to see him leave cable TV.
Within hours of the news, Todd would be leaving his hosting role at Meet the Press Daily, and a number of people flocked to Twitter to make fun of the departing journalist.
Article continues below advertisement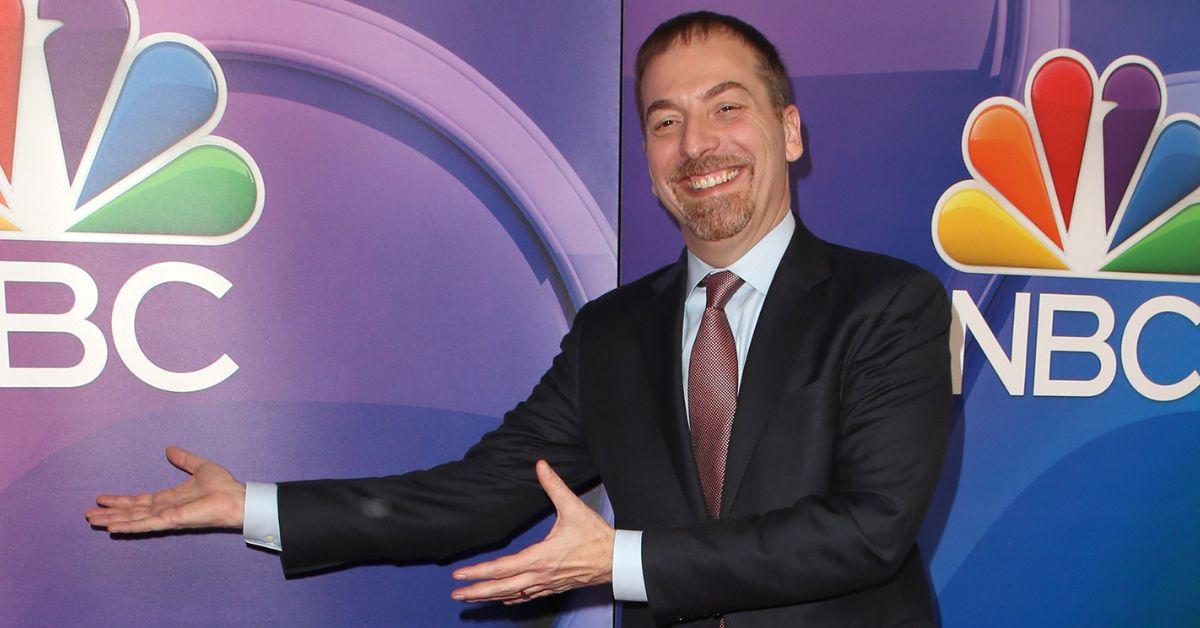 "Hallelujah!" one happy nonfan tweeted. Another said, "Yay glad to see you go from my TV."
"This is the best news I have heard in quite some time. Chuck Todd's show is unwatchable and a farce. His demotion at MSNBC continues. He lost the daily drive time hour to Nicolle Wallace a few years back and is now soon off all MSNBC daily scheduling altogether. Good riddance," said one harsh note.
But the disparaging remarks didn't end there, because others brought Trevor Noah into the fold and quipped that perhaps Todd got the axe from MSNBC for the jokes the comedian told at the White House Correspondents' Dinner last weekend.
"I wonder if Trevor Noah's comment about Chuck Todd helped in the decision," one person wrote, referencing Noah's joke Saturday night in which he mocked Todd's reputation of not asking hardball follow-up questions during his interviews.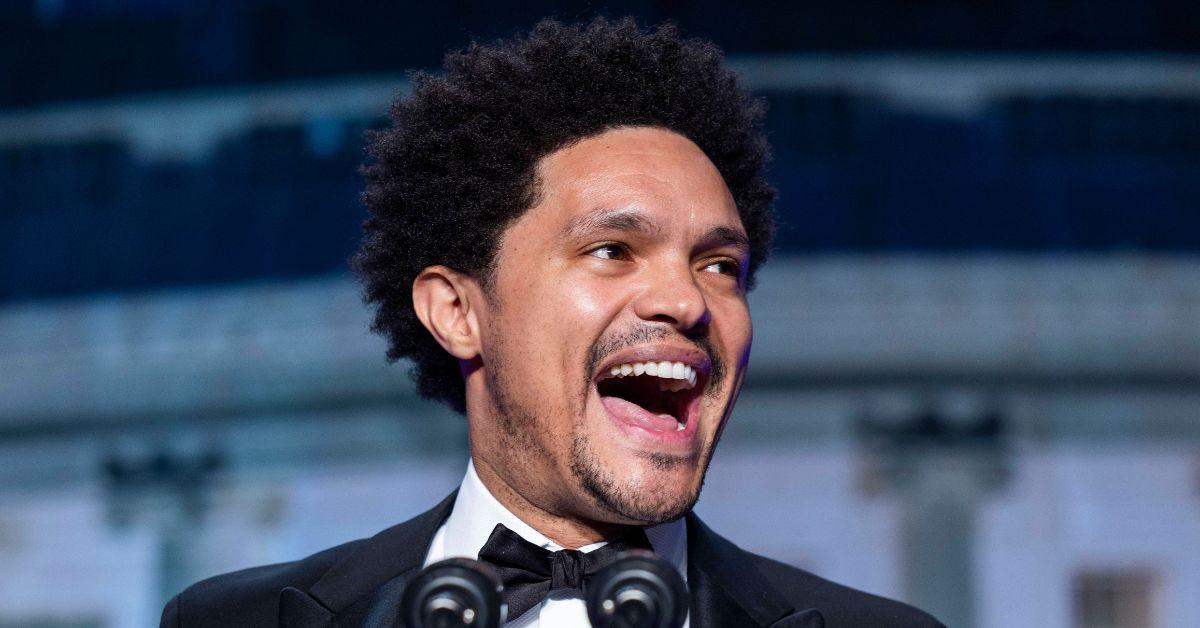 "The news about Chuck Todd makes me want to write a thank you note to Trevor Noah," yet another person tweeted.
As RadarOnline.com reported, Todd will be replaced by Chris Jansing beginning June 1. His program will also move to 4 PM rather than 1 PM, and the name of his program will change from Meet the Press Daily to Meet the Press Now.