Double Whammy: As Jury Begins Deliberations In Sex Trial, R. Kelly Accused of Blowing Off Scorned Sheriff Suing Him For Breaking Up His Marriage
R. Kelly is sitting in prison awaiting the outcome of his federal sex trafficking trial and now is being hit with additional legal issues.
According to court documents obtained by Radar, the man accusing the disgraced singer of breaking up his marriage wants to grill Kelly from prison.
Article continues below advertisement
Kenny Bryant is back in court demanding he is allowed to depose the singer at the Metropolitan Detention Center in Brooklyn. For months, Kelly's lawyers have opposed the deposition claiming their client is dealing with bigger issues at the moment.
One attorney said they were having issues even contacting Kelly while he was locked up.
Article continues below advertisement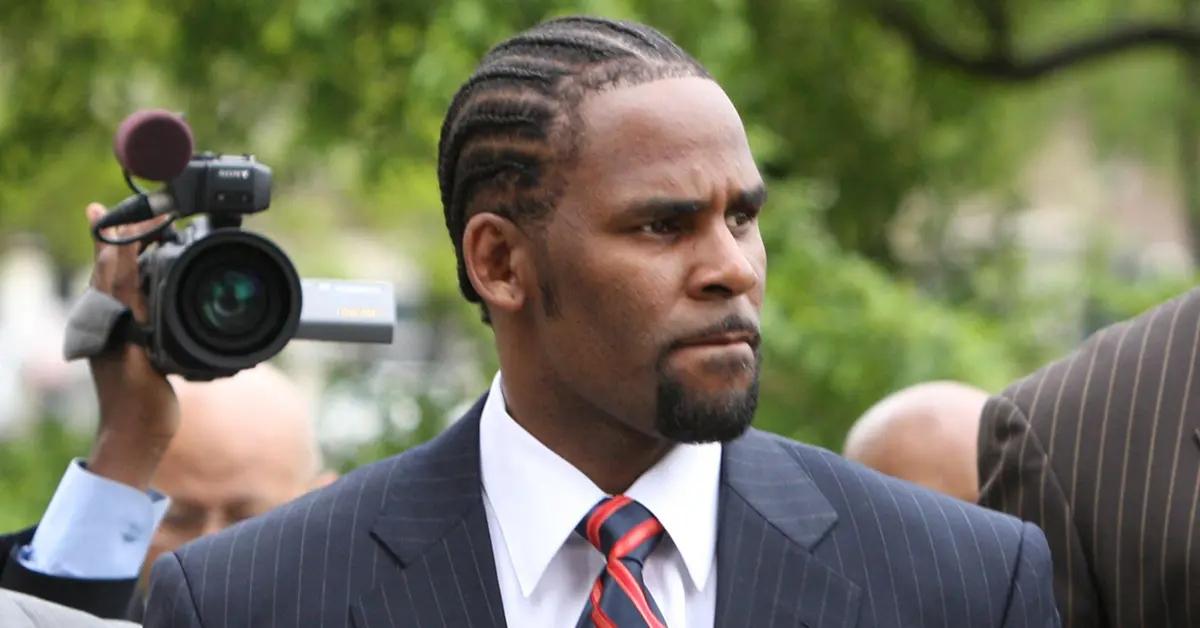 Kenny isn't buying Kelly's excuse writing his response is, "is simply the latest effort in a series of attempts to stall litigation, in accordance with his numerous attempts to evade providing deposition testimony."
Article continues below advertisement
He says Kelly's lawyer has failed to provide any evidence they tried to contact the jail or Kelly about the matter. Kenny is demanding the court order Kelly be deposed within 45 days. The judge has yet to rule.
As Radar previously reported, a former Mississippi sheriff named Kenny Bryant is suing Kelly for allegedly playing a role in his marriage falling apart. Mississippi is one of the few states that allows a person to sue another individual for interfering with a marriage.
Article continues below advertisement
Kenny married a woman named Asia Childress. He says he was aware she dated Kelly prior to their relationship but was under the impression the two were completely over. He says their marriage was going great until Kelly had a show in their town in 2012.
Article continues below advertisement
Kenny accuses Asia of hooking up with Kelly and proceeding to carry on a 5-year affair. He claims during that time, Kelly gave his wife Chlamydia. Kenny also claims Asia convinced him to move his life to Georgia claiming she wanted a change. The couple moved to Atlanta, but Kenny says he found out she only wanted to be closer to Kelly.
Asia ended up filing for divorce from Kenny. He blamed Kelly for his life being ruined. He is seeking unspecified damages for his alleged psychological pain.
Article continues below advertisement
At the moment, Kelly's defense team is making their closing arguments in New York federal court. The jury is set to deliberate starting this week or early next week. If convicted, Kelly faces decades behind bars.
During the trial, Kelly's alleged victims took the stand to describe horrific incidents of abuse. One woman claimed he forced her to eat feces on tape and he threatened to use the clip as collateral.