Disgraced Singer R. Kelly Accused Of Sexually Abusing 17-Year-Old Boy
Prosecutors accuse R. Kelly of sexually assaulting a young boy back in the early 2000s.
According to court documents obtained by RadarOnline.com, prosecutors in New York dropped the bombshell ahead of Kelly's upcoming trial.
Article continues below advertisement
In newly filed docs, the government says they have evidence that Kelly met a young boy (John Doe #1) in December 2006 at a McDonald's.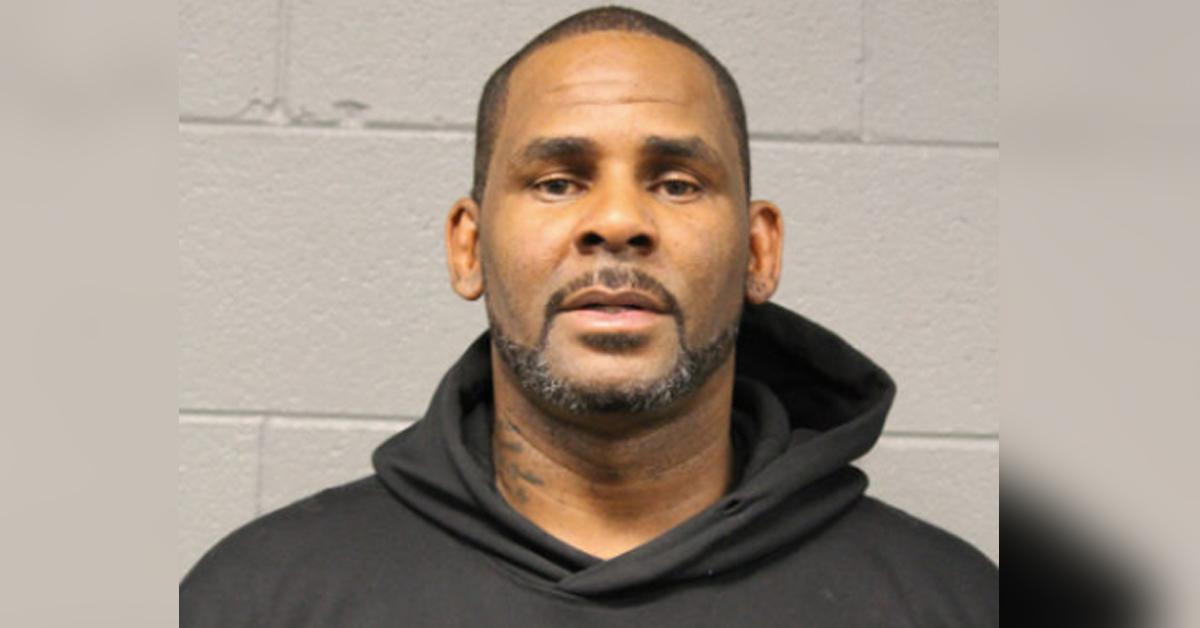 Article continues below advertisement
The singer reportedly invited him back to his home. The boy went to the party with his parents. However, Kelly told him to come back again without them.
"Thereafter, Kelly invited John Doe #1 into his studio under the guise of helping and mentoring John Doe #1 with his musical aspirations," the court documents read.
Article continues below advertisement
"Kelly also asked John Doe #1 what he was willing to do to succeed in the music business and clarified that he wanted John Doe #1 to engage in sexual contact with Kelly."
Prosecutors say Kelly had "Sexual contact" with the boy and urged him to have sex with other people and record it.
Article continues below advertisement
The government says the boy introduced Kelly to another male friend who was 16. "Kelly sought to establish a sexual relationship with John Doe #2. (Several years later, Kelly started a sexual relationship with John Doe #2 and required his girlfriends, including Jane Doe #5, to have sex with John Doe #2 upon his command and often filmed those encounters. Kelly sometimes paid John Doe #2 after sexual encounters with him."
Kelly has yet to address the allegations. As RadarOnline.com previously, Kelly is currently behind bars awaiting trial in New York, which is scheduled to start in August.
Article continues below advertisement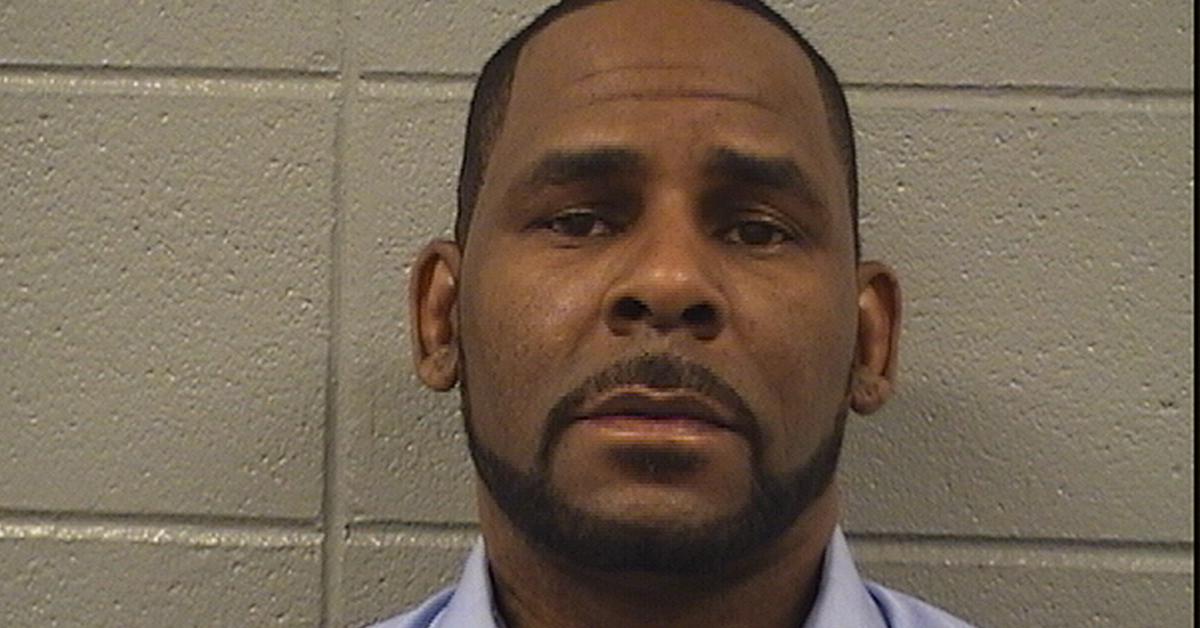 He is facing federal sex trafficking charges and could be sentenced to decades in prison if convicted.
Article continues below advertisement
Prosecutors accuse the disgraced singer of running a complex scheme, with a team of close associates, which had a goal to recruit young women and sexually abuse them. Kelly is facing criminal charges in NY and in Illinois.
He will first face a jury in Brooklyn and then head over to Chicago. Recently, Kelly pleaded with a judge to allow him out on bond. His lawyers claimed they weren't allowed to meet with their clients and were unable to prepare for the trial.
Previously, prosecutors have objected to Kelly's attempts for bond. They believe he is a flight risk and has the resources to flee the country if he wanted. The judge presiding over his criminal case has rejected all of his pleas.