Exclusive
R. Kelly Accused Of Trying To Delay Jail Deposition As Part Of Court Battle Over Alleged Affair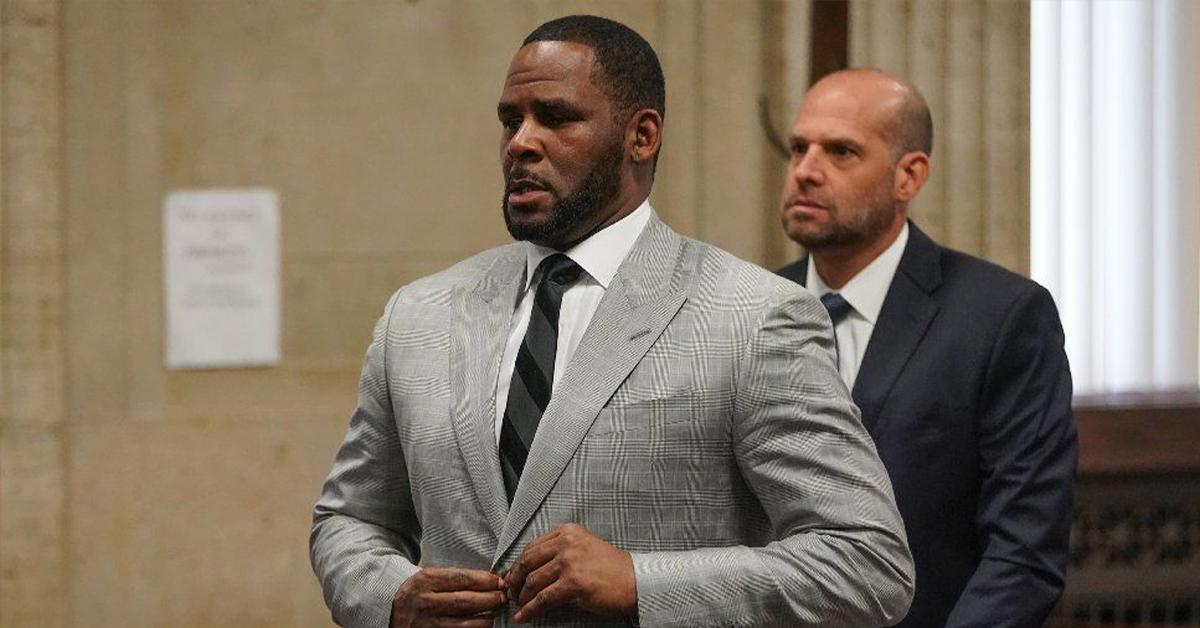 The man suing R. Kelly for allegedly sleeping with his wife & breaking up his marriage is accusing the disgraced singer of trying to avoid being deposed in jail — despite being ordered by the court.
According to court documents obtained by Radar, the former Mississippi sheriff Kenny Bryant who has been fighting Kelly for over three years is pleading for the court's help.
Article continues below advertisement
As we first reported, earlier this month, Kelly was ordered to sit for a depo while locked up in a New York jail. The order read, "[Bryant] be allowed to take the deposition of Defendant Robert Sylvester Kelly."
He has been rotting away behind bars for months. He isn't going anywhere after being found guilty of sex trafficking and other charges in September. He is facing life in prison.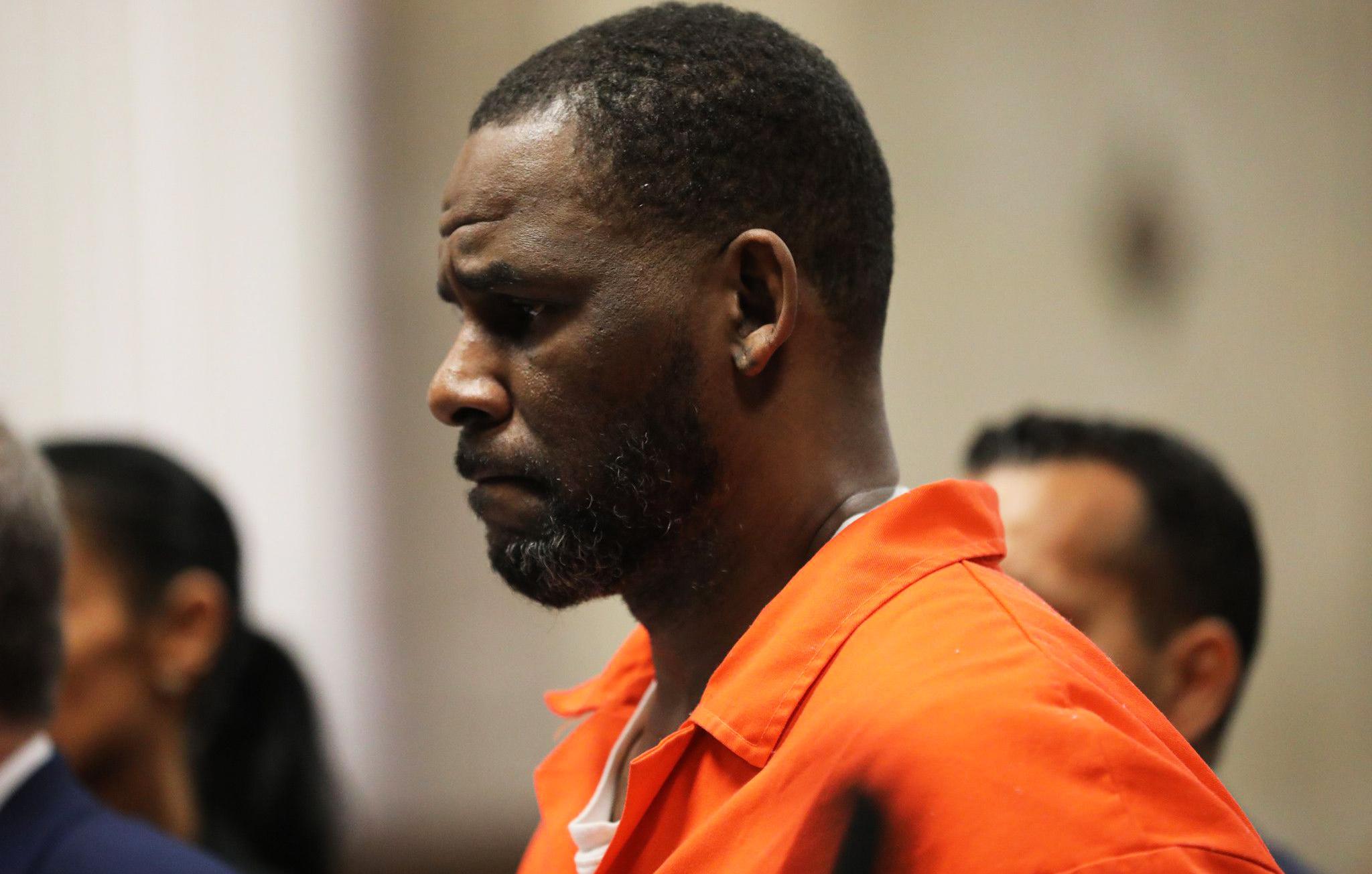 Article continues below advertisement
Bryant felt it was the perfect time to depose Kelly and ask him questions about his own lawsuit. In court, Bryant claims he was married to a woman named Asia Childress
In 2018, Bryant sued Kelly claiming the singer broke up his marriage and exposed his former wife to an STD. Mississippi is one of the few states that allows a person to sue another person for playing a role in their marriage falling apart.
Article continues below advertisement
Bryant and Childress got married in 2012. In his suit, he says he was aware his former wife had a former relationship with Kelly prior to getting hitched. Bryant says she told him it was over.
Article continues below advertisement
However, he claims Kelly came back into her life after performing a show nearby. The two allegedly started up an "extramarital affair" that lasted for years. In court docs, he claimed Kelly gave his wife Chlamydia and convinced her to convince Bryant to move them to Georgia. Bryant says he later learned the move was for her to be closer to Kelly's home. Kelly denies the accusations and has moved to dismiss the lawsuit.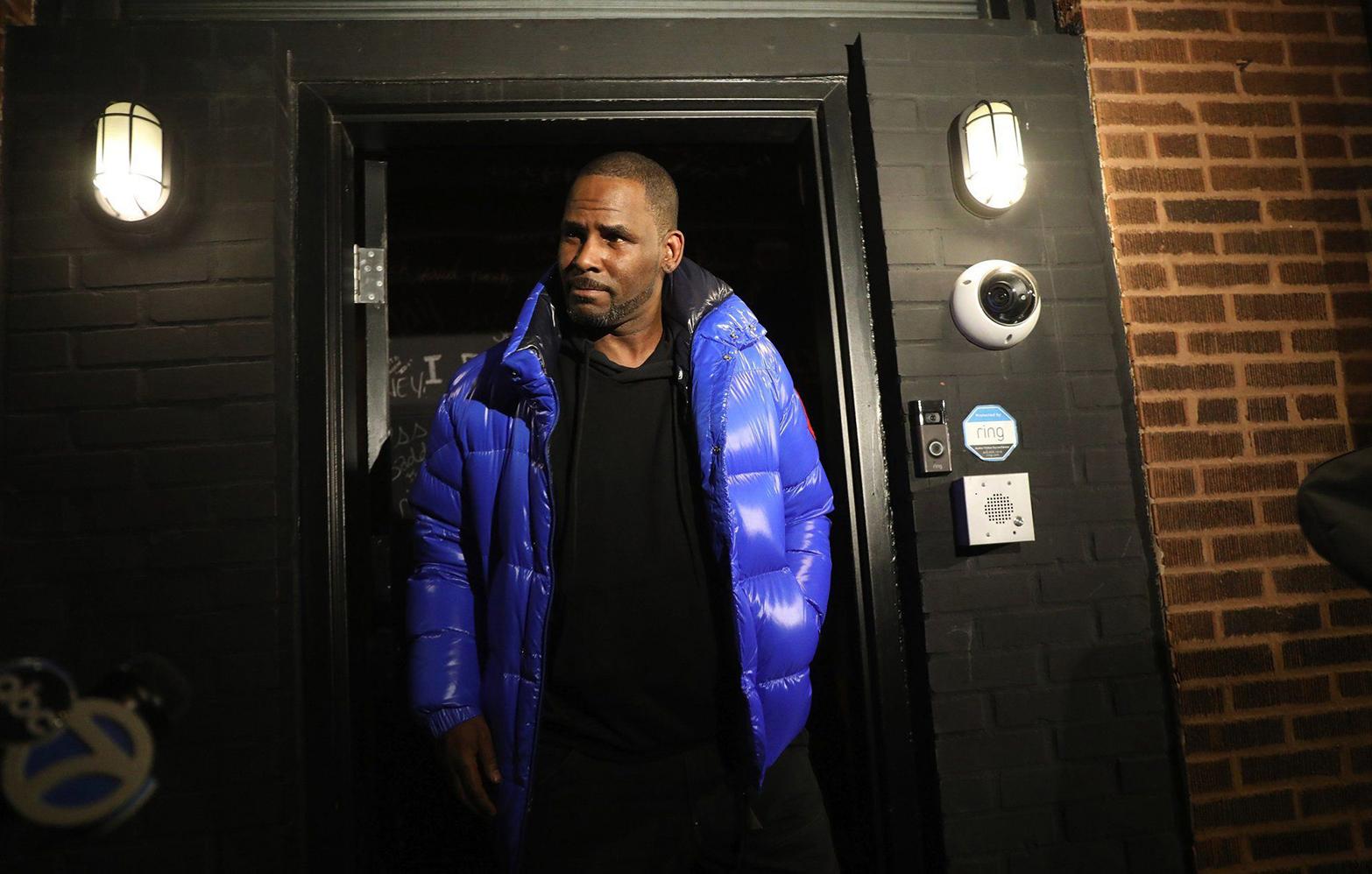 Article continues below advertisement
The singer's requests have been shut down and Bryant is finally making progress in the case. In his motion, Bryant says his progress has been halted because Kelly is now requesting another hearing on the matter. He claims it is clear the singer is trying to delay the case even further.
"A hearing on Defendant's Motion is unnecessary and only serves to further delay the proceedings in this matter and waste the judicial resources of this Court," the motion read.
Article continues below advertisement
Bryant is demanding the depo go forward as planned and the court deny Kelly's request immediately.