Prince Andrew Accuser Could Play A Key Role In Virginia Giuffre's Sexual Assault Lawsuit Against The Duke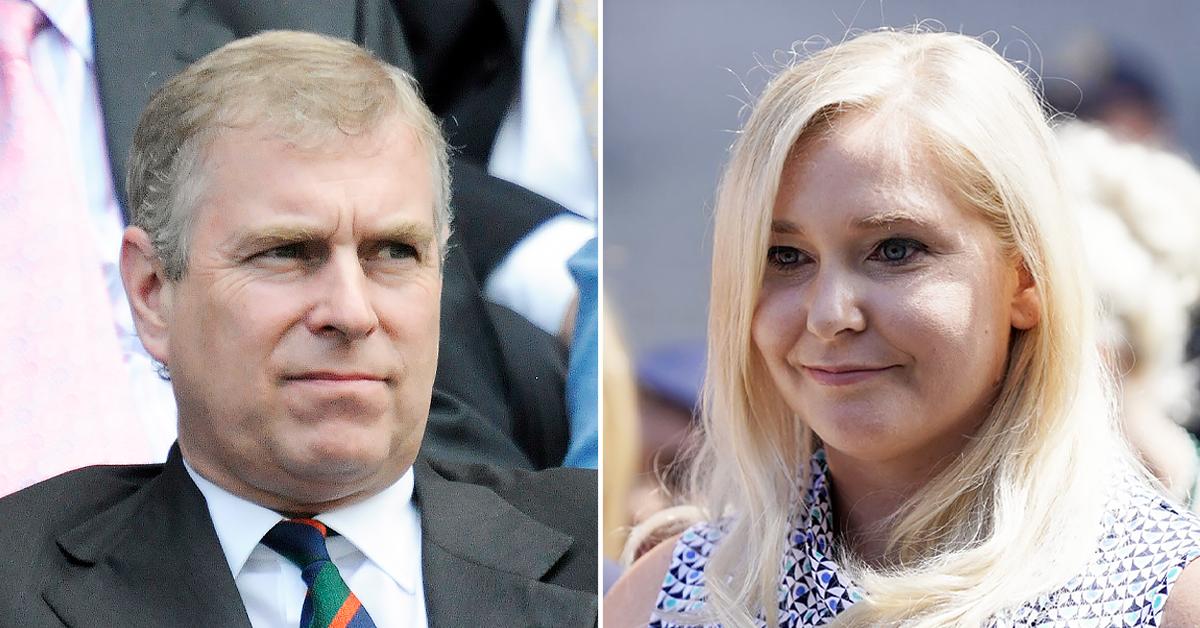 A woman who alleges she witnessed Prince Andrew with his sexual assault accuser Virginia Roberts Giuffre may play a key factor in the civil lawsuit case against the Duke of York.
Article continues below advertisement
According to The Daily Mail, Johanna Sjoberg alleges that she was lured into Jeffrey Epstein's "pyramid of sexual abuse" by Ghislaine Maxwell nearly 20 years ago. She also claims that within days of being lured in by Maxwell, she met Prince Andrew in Epstein's Manhattan mansion.
Sjoberg, who is now 41-years-old and owns a hair salon in Palm Beach, Florida, alleges that Andrew groped her during one incident at the Manhattan mansion.
Article continues below advertisement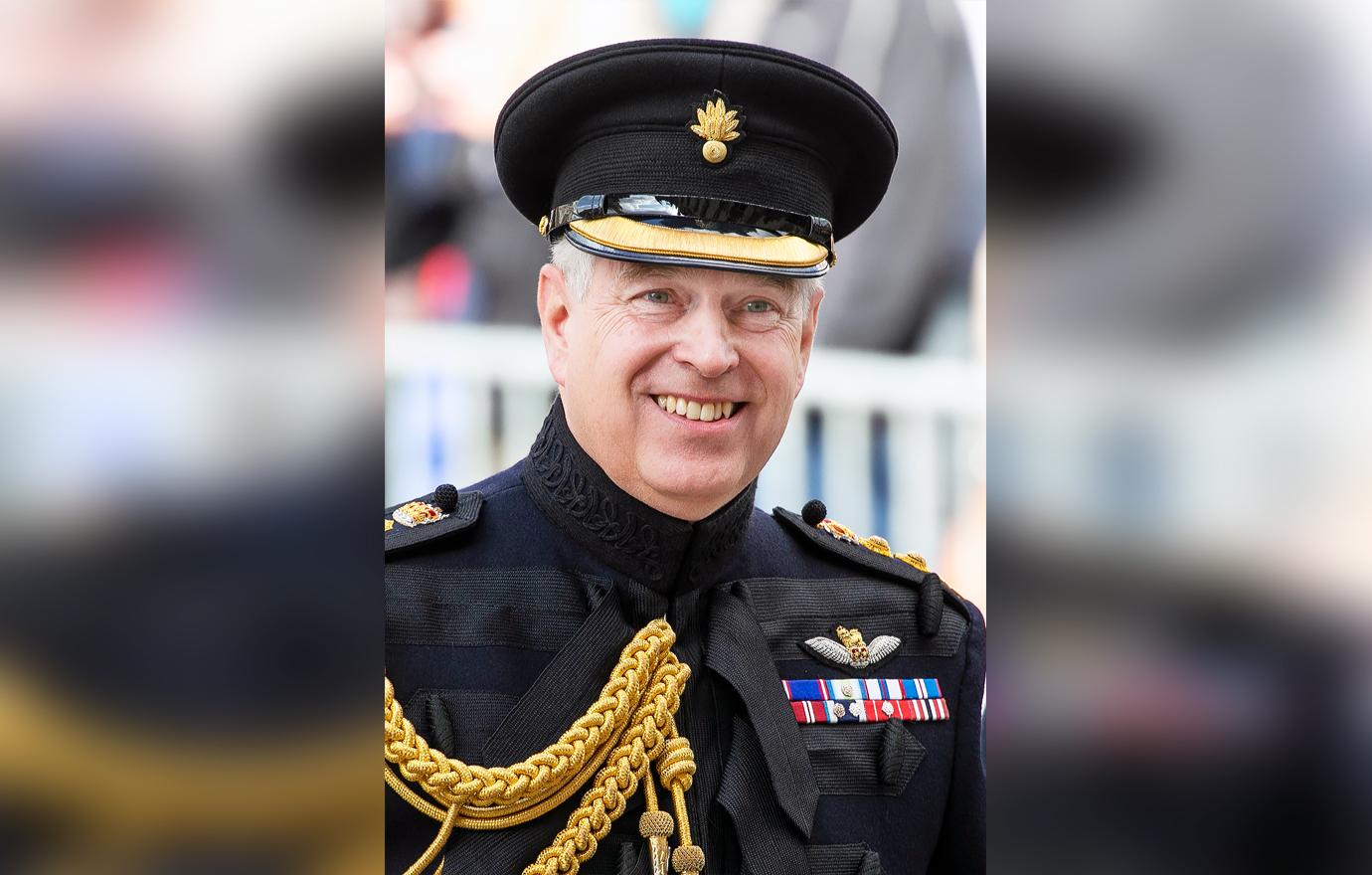 But that is not all.
Sjoberg also claims that she witnessed Andrew's current accuser, Virginia Roberts Giuffre, being sexually abused by a puppet made to look like the duke while Maxwell watched the incident unfold.
Article continues below advertisement
Following the alleged incident with the puppet, Giuffre – who would have been 17-years-old at the time and still going by her maiden name of Roberts – claims that the Duke of York slept with her in a massage room situated within Epstein's mansion nicknamed "the dungeon."
Article continues below advertisement
Sjoberg's claims come only one week before a New York court will decide whether or not Giuffre's case against Prince Andrew will go to trial, and only a couple days after Andrew's former associate and friend Ghislaine Maxwell was convicted of grooming and trafficking underage girls by a federal court.
As RadarOnline.com previously reported, the 61-year-old Duke of York and his legal team have been in crisis mode and reportedly "locked in emergency talks" following Maxwell's guilty verdict, and are particularly worried that the British socialite turned convicted sex offender will spill what she knows about Andrew.
Article continues below advertisement
"Now I can start really working past Maxwell and thinking about the others who need to be held accountable," Giuffre said regarding Andrew's alleged crimes against her following Maxwell's guilty verdict.
"Epstein and Maxwell took a part of my childhood that I'll never get back. But let's just say, it wasn't just them who participated in this," she continued. "Justice to me looks like holding all of these people involved in the sex ring, those who greased its wheels, named and shamed."