Prince Andrew Holed Up In Windsor Palace, Ditches Family Holiday To Strategize Following Ghislaine Maxwell's Guilty Verdict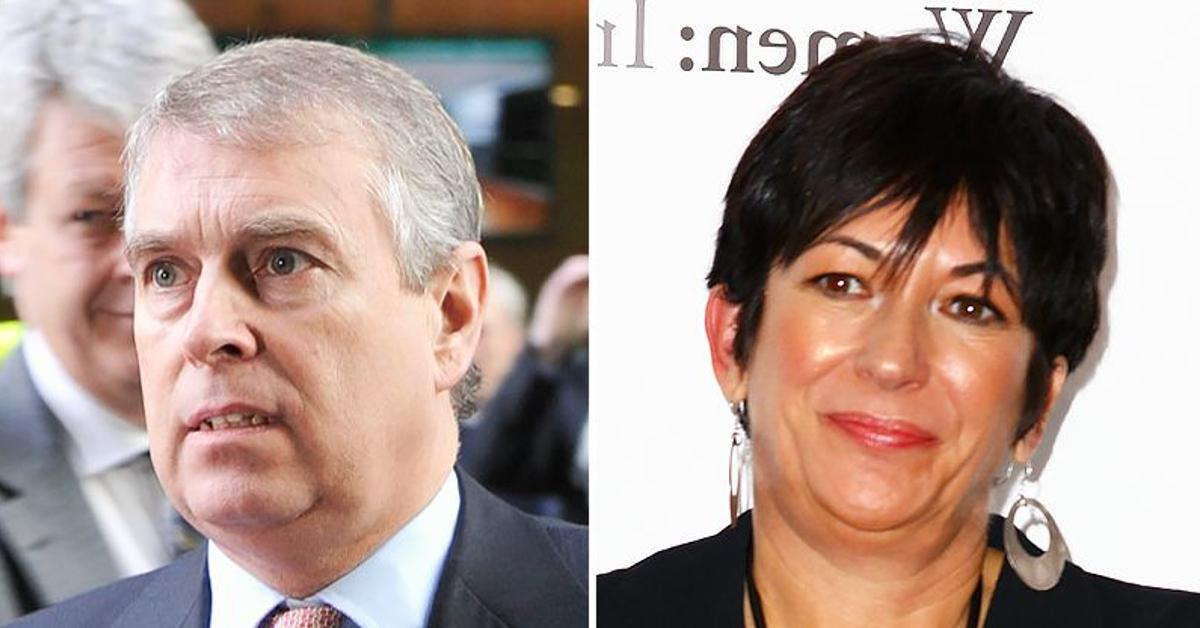 Article continues below advertisement
According to The Sun, Andrew is holed up in Windsor while the rest of his family is going skiing. The Duke of York, who appeared to be a close pal of Maxwell and Epstein, also has his own legal troubles to worry about.
Next week, a New York court will be deciding whether or not Virginia Giuffre's sexual assault claims will go to trial. Giuffre alleges that Epstein "lent her out" to Prince Andrew nearly 20 years ago when she was only 17 years old.
Article continues below advertisement
"Now I can start really working past Maxwell and thinking about the others who need to be held accountable," Giuffre said regarding Andrew following Maxwell's guilty verdict.
"Epstein and Maxwell took a part of my childhood that I'll never get back. But let's just say, it wasn't just them who participated in this," she continued. "Justice to me looks like holding all of these people involved in the sex ring, those who greased its wheels, named and shamed."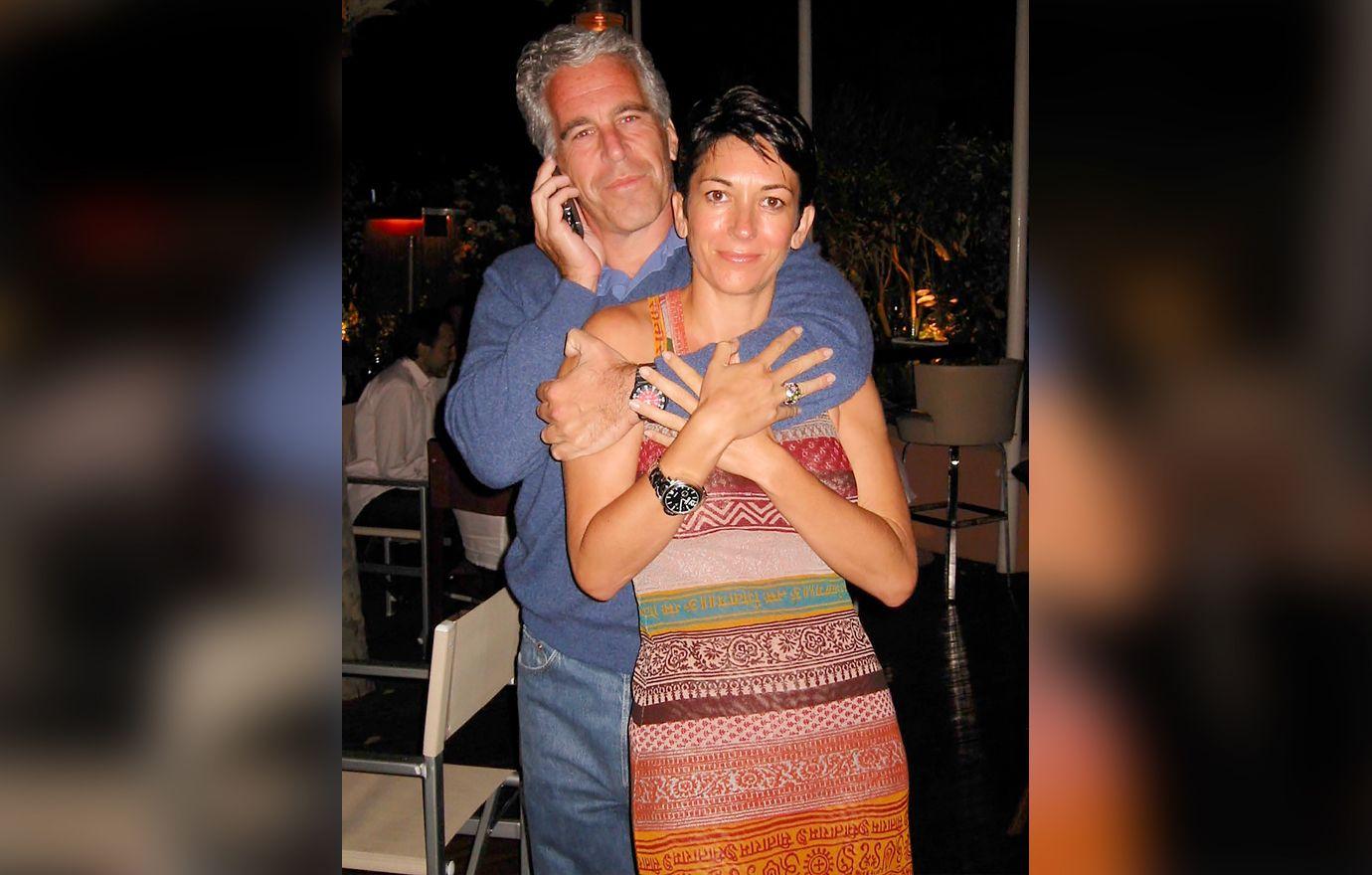 Article continues below advertisement
Andrew has been keeping busy locked in Windsor while his ex-wife Sarah Ferguson and daughters Beatrice and Eugenie are skiing. His legal team is reportedly in full-blown crisis mode following Maxwell's guilty verdict.
As RadarOnline.com previously reported, the duke's lawyers were "locked in emergency talks" last night following the conviction of his former friend. They are allegedly weighing their options and trying to decide whether or not they want to call on one of Maxwell's victims and one other witness from her New York federal trial to aid him in his civil case with Giuffre.
Article continues below advertisement
During Maxwell's trial, Carolyn – one of her four victims – testified before the court that she was, in fact, introduced to Epstein through Giuffre, not Maxwell.
If true, this can be damning to Giuffre's case.
Article continues below advertisement
"Andrew's US team immediately seized upon Carolyn's testimony," a legal source recently revealed. "They believe she holds a smoking gun to any possible role Virginia played in Epstein's pyramid scheme of abuse."
Andrew also recently demanded Giuffre's case be tossed out of court, alleging she is not a United States resident as she claims.
If the court decides on Tuesday that Giuffre's case against Andrew will go to trial, it is reportedly expected to start sometime next year.