Prince Andrew In Crisis Mode: Embattled Duke Of York's Legal Team Is 'Locked In Emergency Talks' Following Ghislaine Maxwell's Guilty Verdict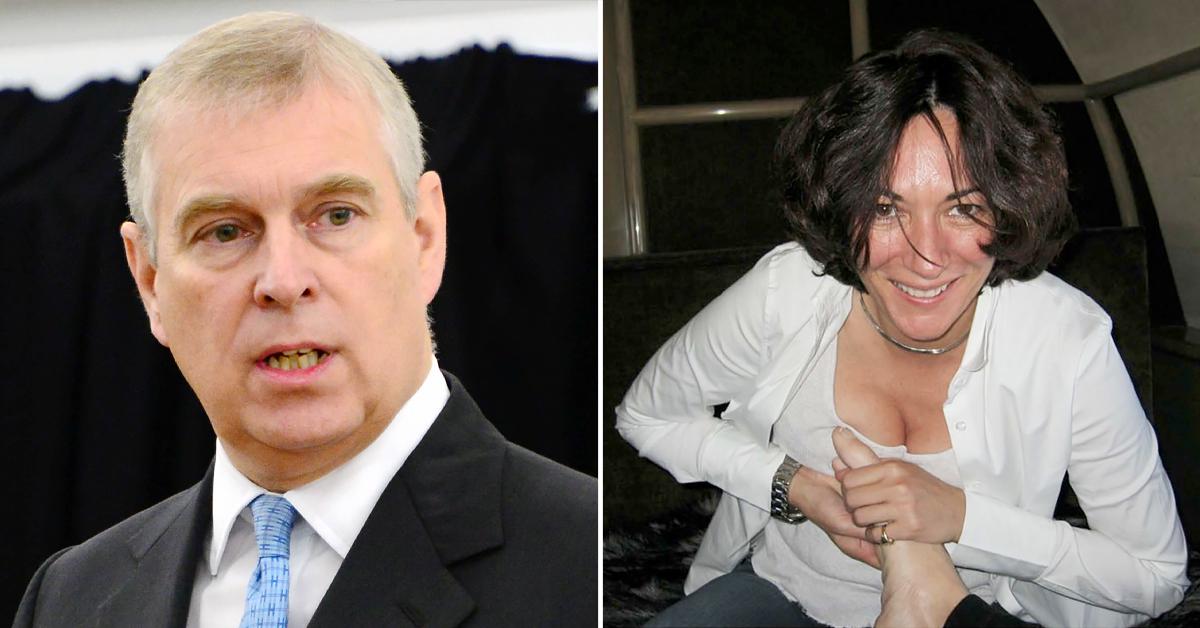 Prince Andrew's legal team is reportedly in crisis mode after learning that Ghislaine Maxwell was found guilty of recruiting, grooming and trafficking underage girls for late billionaire and accused pedophile Jeffrey Epstein to sexually abuse.
Article continues below advertisement
The 61-year-old Duke of York and his attorneys have been trying for months to convince United States District Court for the Southern District of New York Judge Lewis Kaplan to toss the civil lawsuit brought about by accuser Virginia Roberts-Giuffre. She claims Epstein loaned her out for sex with the sovereign prince on three separate occasions in 2001 beginning when she was just 17.
On Jan. 4, Kaplan will decide whether to grant Andrew's request or allow Giuffre to pursue her claims in court.
Article continues below advertisement
Allegedly fearing that Maxwell is now about to sing like a canary in the hopes of receiving less than the maximum prison sentence of 65 years, Andrew's team is trying desperately to strategize.
According to U.K.-based news publication The Mirror, the royal's lawyers were "locked in emergency talks" Wednesday night following the conviction of his pal. They are allegedly considering calling on one of her victims and another witness from her New York criminal trial to help him in his civil case.
It's important to note that in the U.S., the burden of proof in criminal cases is far higher than that needed in civil cases.
Article continues below advertisement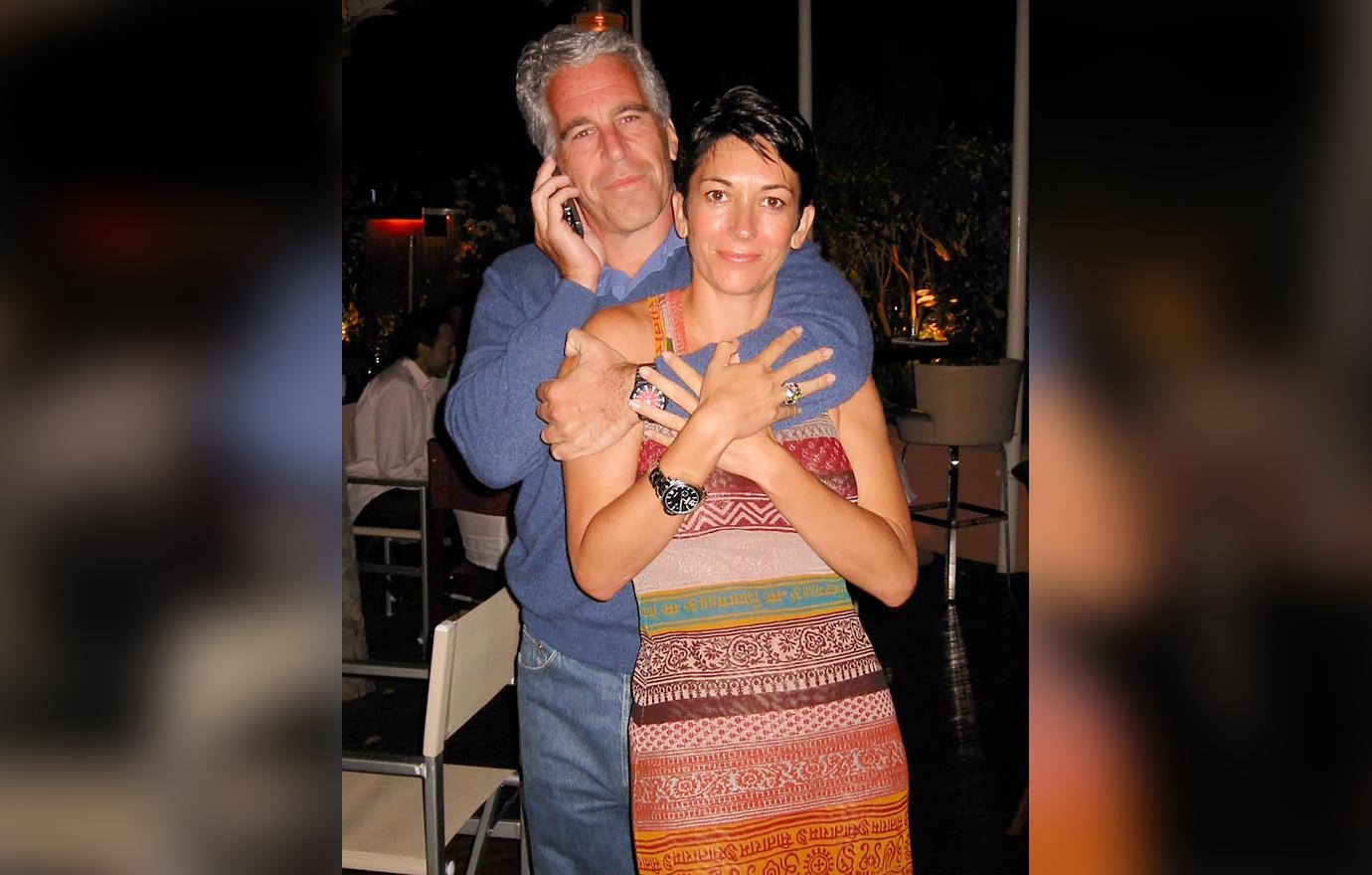 According to the outlet, Andrew's attorneys feel Maxwell's trial was "disastrous" for Giuffre, who did not testify despite her insistence that she was Epstein's longtime "teen sex slave."
They also believe testimony provided during the proceedings "weakened" her claims.
As RadarOnline.com has reported, the Duke's legal team has long tried to portray Giuffre as a criminal accomplice who procured "slutty girls" for Epstein to abuse.
Article continues below advertisement
During Maxwell's trial, one of her four victims named Carolyn testified that she was introduced to Epstein via Giuffre, not Maxwell.
Carolyn is one of the two witnesses from Maxwell's trial that Andrew's legal team is allegedly considering calling on to testify should his case go that route.
"Andrew's US team immediately seized upon Carolyn's testimony," a legal source told The Mirror. "They believe she holds a smoking gun to any possible role Virginia played in Epstein's pyramid scheme of abuse."
"Andrew's lawyers have convinced him that if he is to stand any chance of preventing her case from going to court, they need to fight with fire and that nothing should be off-limits," added the insider. "They believe Carolyn's evidence seriously, if not fatality, weakened the case he faces."
Article continues below advertisement
The Duke's team is also allegedly considering calling on Juan Alessi, Epstein's former butler at his Palm Beach mansion, who previously said that he never saw Andrew with Giuffre.
Additionally, the Duke's lawyers are also apparently very focused on why Giuffre, now 38, was not called by the prosecution to testify during Maxwell's trial, given her knowledge of the late convicted sex offender and his "madam."
Article continues below advertisement
Andrew's attorneys allegedly believe prosecutors feared that apparent inconsistencies in Giuffre's story might not have been helpful to them.
Giuffre, who used New York's Child Victims Act (CVA) to file her lawsuit against Andrew, is seeking unspecified damages.