Colorado I-70 Truck Driver Rogel Aguilera-Mederos' 110-Year Sentence Reduced To 10 Years After Kim Kardashian Expresses Support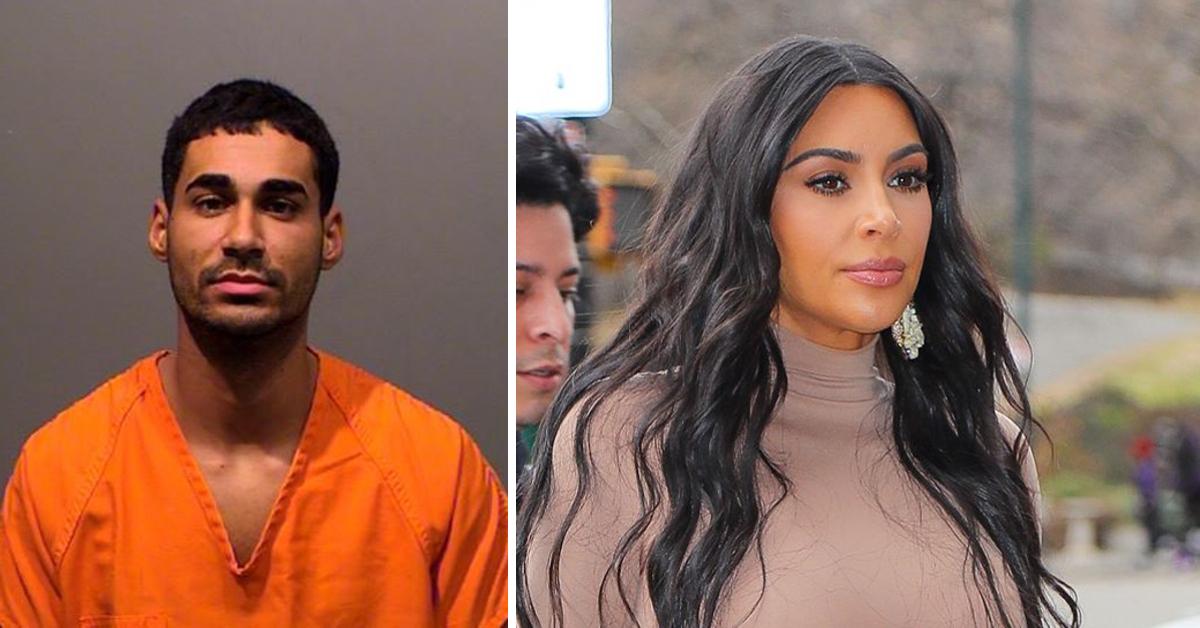 The truck driver, who was given 110 years in prison for an accident that killed four, has been granted clemency after his sentencing sparked outrage among the nation and caused activist Kim Kardashian to speak up.
Article continues below advertisement
Rogel Aguilera-Mederos' sentence was greatly reduced on Thursday. The 26-year-old has now been sentenced to a doable 10 years behind bars.
Colorado Governor Jared Polis made the announcement in a letter, writing, "The crimes you were convicted of are serious. Four individuals lost their lives and others were seriously injured because of your bad decisions."
Article continues below advertisement
He continued, "Though your actions have caused immense pain, I am encouraged by your personal reflection and the commercial vehicle safety changes that were made in the wake of this tragedy to ensure this type of event never happens again."
Article continues below advertisement
According to Aguilera-Mederos, he was driving an 18-wheeler on Colorado's Interstate 70 in 2019 when his brakes failed. Prosecutors painted a different story, claiming he missed a runaway truck ramp that they allege could have prevented the accident.
Dozens of people were injured, and four lost their lives.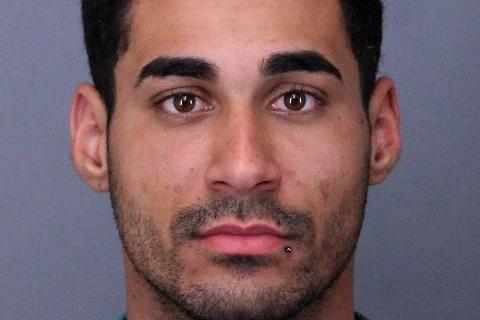 Article continues below advertisement
Miguel Angel Lamas Arellano, 24, Doyle Harrison, 61, Stanley Politano, 69, and William Bailey, 67, died in the crash. During his trial, Aguilera-Mederos expressed his remorse, telling the judge he wished he had passed away instead of the victims.
"My life is not a happy life," he told later CBS Denver. "It is a very sad life because four people died."
Article continues below advertisement
Aguilera-Mederos sobbed and hung his head in disbelief when the judge handed down his 110-year sentence earlier this month. His sentence immediately caught attention with several, including Kim, claiming it was too harsh.
The Keeping Up With The Kardashians star-turned-justice reform crusader, took to her social media to express her thoughts on the matter and urged the governor to "do the right thing" and reconsider.
"I know everyone has been posting about Rogel Aguilera-Mederos this week. I took a deep dive in it to figure out what the situation is," she wrote. "For those who don't know about this case, Rogel Aguilera-Mederos is a 26 year old that was sentenced 110 years in prison for driving a semi-tractor-trailer and crashed into traffic killing four people. He was not drunk or under the influence, his brakes on the semi-tractor-trailer failed."
Article continues below advertisement
"Another shocking and unfair part of this case is that the judge didn't want to sentence him to such a lengthy sentence. However, because of the mandatory minimums in Colorado, his hands were tied," she added. "Mandatory minimums take away judicial discretion and need to end."