Exclusive
R. Kelly Drags Matt Lauer's Bad Behavior Into Plea For Acquittal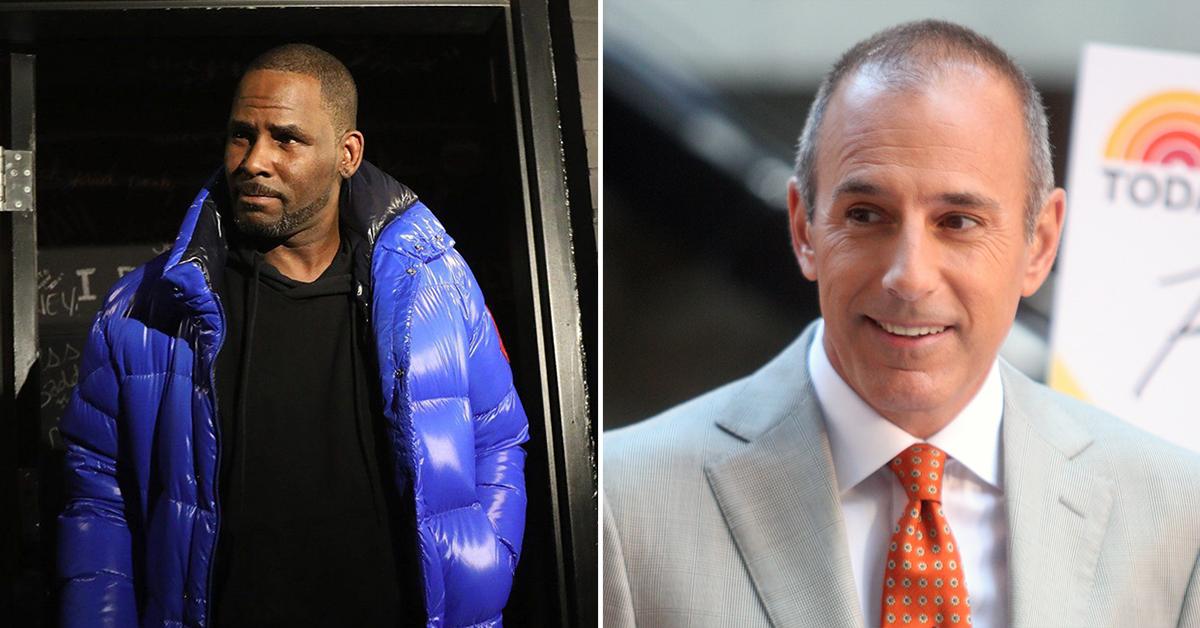 R. Kelly is attempting to have his guilty verdict thrown out of court and is name dropping the former Today Show host Matt Lauer — along with the late Fox News head Roger Ailes —in his plea.
According to court documents obtained by Radar, the disgraced singer is attempting to convince a judge to either grant him an acquittal or allow him a new trial.
Article continues below advertisement
Back in September, Kelly was found guilty on all counts in his sex trafficking trial. He is accused of running a criminal enterprise that had the sole goal of recruiting young women for him to assault.
Despite victim after victim coming forward, Kelly continues to deny he did anything wrong. He accuses the women of being fame-hungry and willing to say anything to comes up.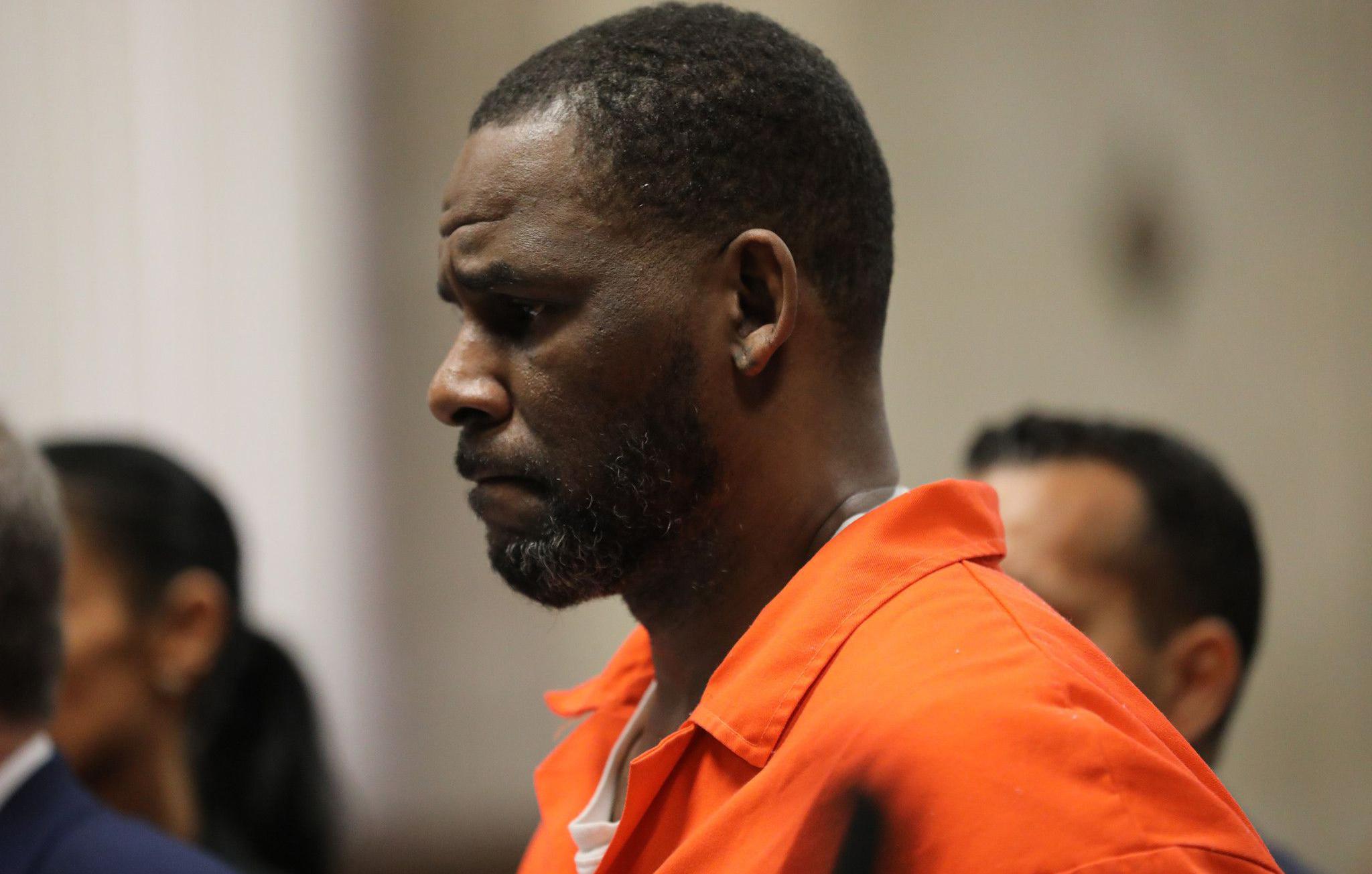 Article continues below advertisement
During the trial, Kelly's victims testified of the alleged abuse he put them through. It was enough to convince the jury.
At his upcoming sentencing, Kelly is facing life in prison if the judge throws the book at him.
In his new filing, Kelly is arguing the government did not actually meet the requirements to bring a RICO case against him — which allows feds to charge individuals or a group of individuals with racketeering even if they didn't commit the racketeering act themselves.
Kelly is arguing that the facts of the case don't come close to a RICO case. He says if the government's logic was used in other cases — both NBC and Fox News would be considered RICO enterprises because of "the bad conduct of Roger Ailes and Matt Lauer repetitively."
Article continues below advertisement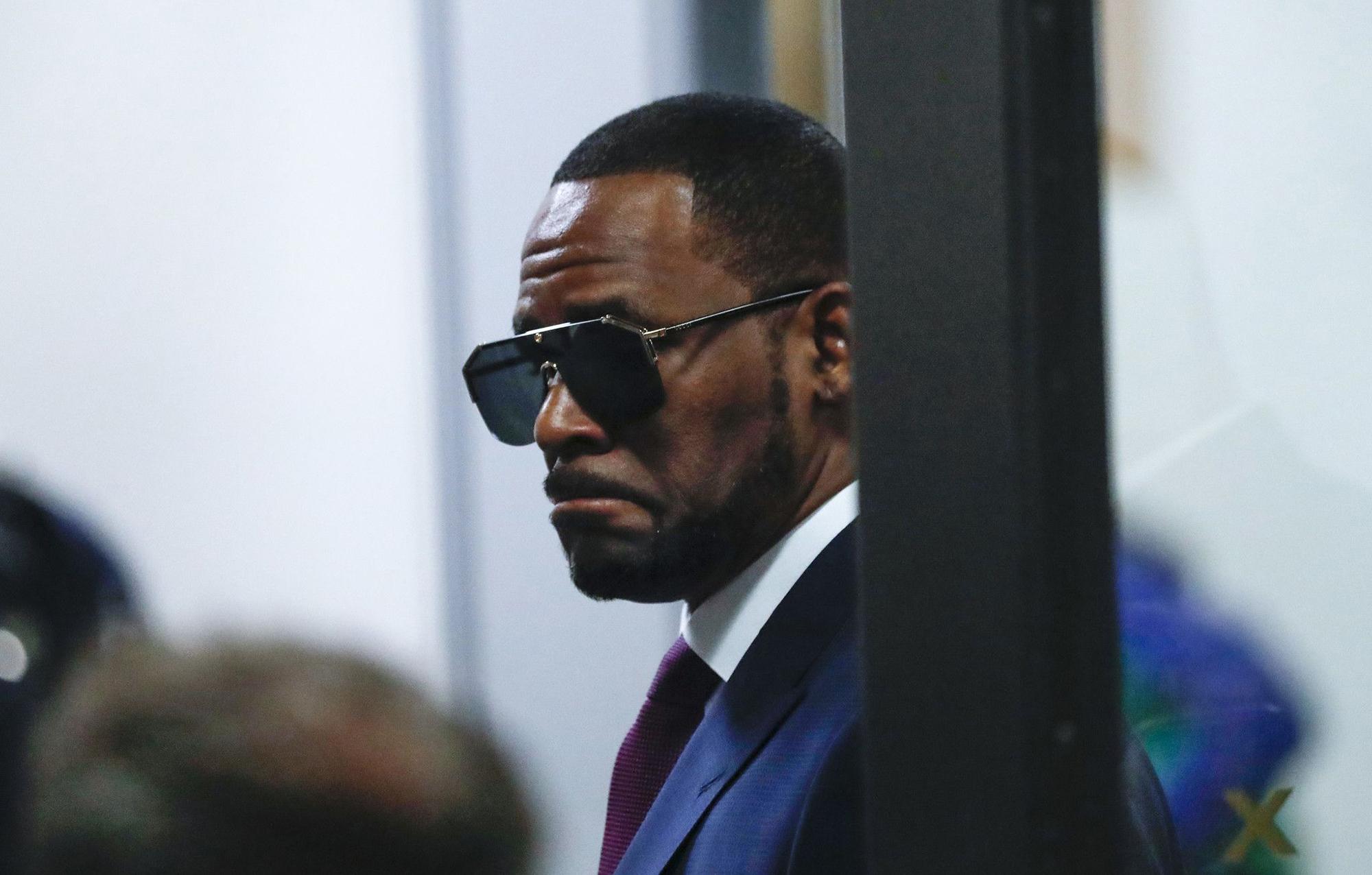 The singer's attorney writes, "Matt Lauer, former NBC News anchor, who was accused of repeatedly harassing and assaulting his female colleagues, sometimes while traveling for work. Consistent with the government's theory, any of Lauer's assistants, handlers, drivers would qualify as members of an enterprise for RICO purposes if in the course of their duties they facilitated Lauer's illegal sexual conduct even unwittingly."
Article continues below advertisement
In 2017, Lauer was fired by NBC after they conducted an investigation into his behavior.
Kelly accuses the government of coming after him harder than others because he's black. "Of course, the government has shown no willingness to use its aggressive RICO theory against powerful White men," his motion reads.
The motion attempts to make several other arguments as to why Kelly should be acquitted. Prosecutors have already objected to the singer's conviction being thrown out. A judge has yet to rule.