Exclusive
Queen Elizabeth Laid Down The Law Months Before Her Death, Set Time Limit For King Charles' Reign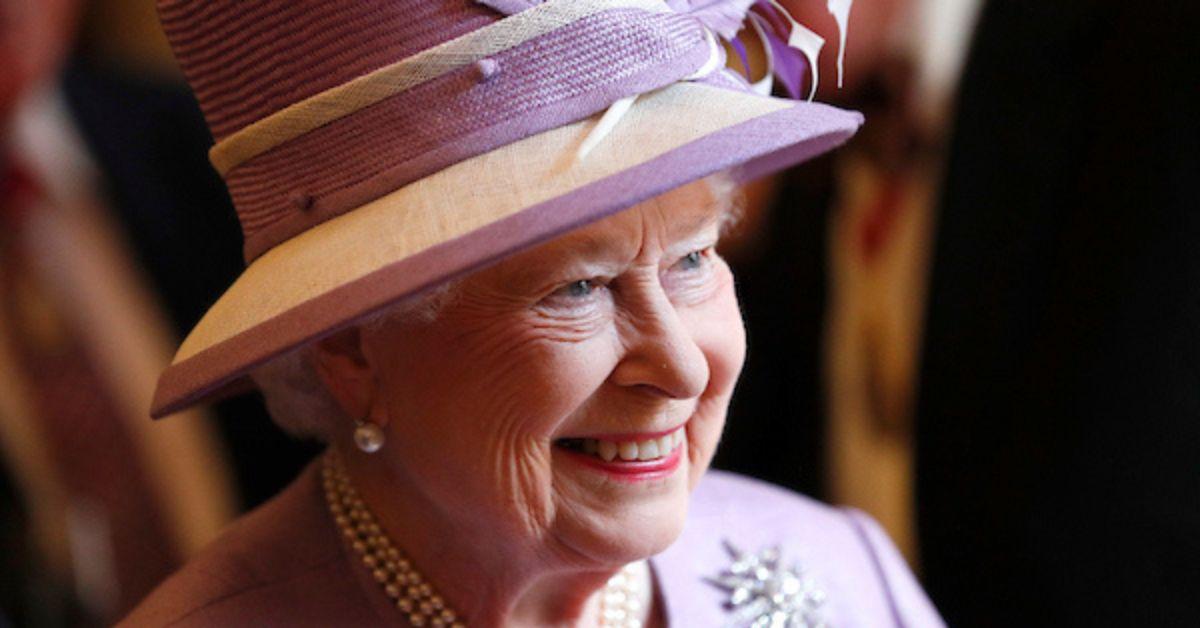 The late Queen Elizabeth was nervous that her family, including her son Charles, would not rise to the occasion following her death which led to her having a series of private meetings where she laid out a specific plan on how to move forward, RadarOnline.com has learned.
As RadarOnline.com previously reported, Queen Elizabeth passed away on Thursday at 96 years old.
Article continues below advertisement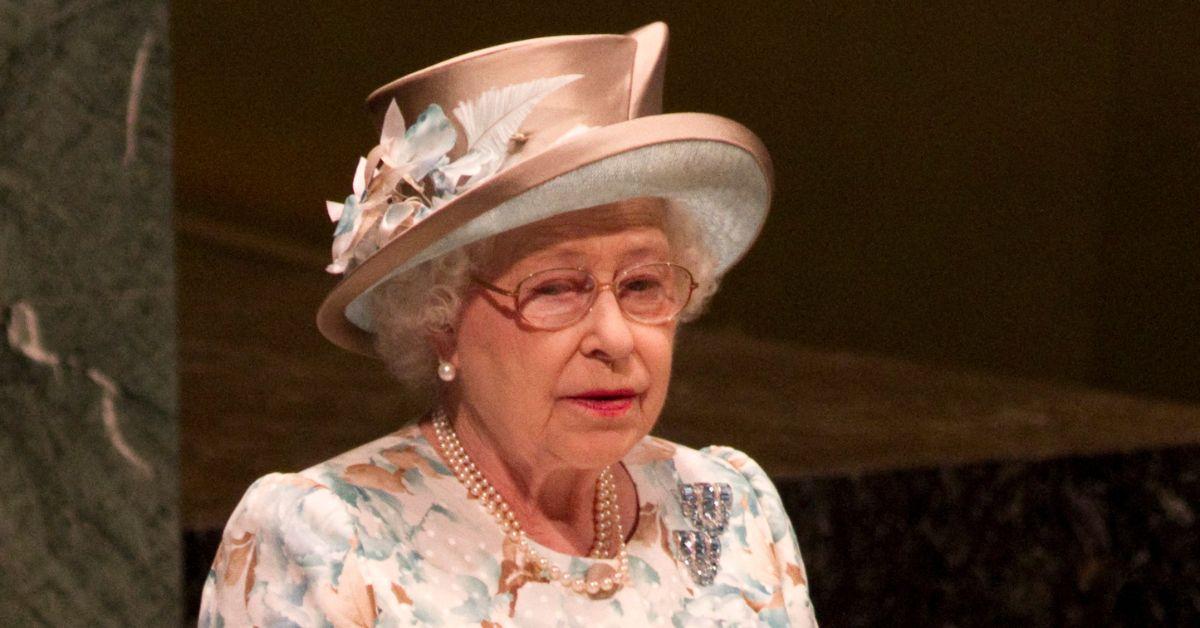 But before her recent passing, Her Majesty not only continued her royal duties as the Queen but she also issued a series of royal decrees in an effort to shape the monarchy and United Kingdom for years following her death.
"Her Majesty isn't certain her family is up to the job of guiding Britain for the next 100 years," a high-ranking royal aide told us last year.
"She's not convinced her heirs have the will, skill, or character to do it right," the royal aide continued. "So the Queen has bound them in shackles that will survive long after she goes to the grave."
Even more surprising is the fact that Queen Elizabeth also gathered a number of ranking members of The Firm for a "no-nonsense" summit at Sandringham last year to reveal a series of edicts to be followed in the wake of her death.
Among those edicts announced by Queen Elizabeth at Sandringham included orders for King Charles, now 73, to rule until his 80th birthday. At that point, he is reportedly set to pass the crown to Prince William and his wife, Kate Middleton.
Article continues below advertisement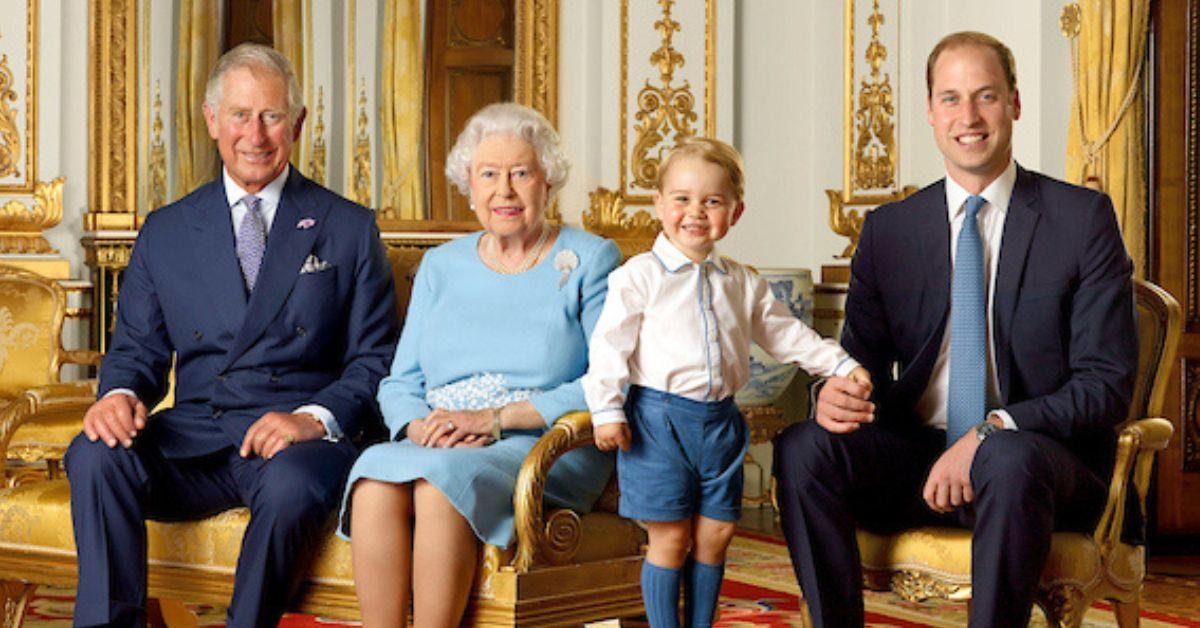 Queen Elizabeth also initially indicated Charles' wife, Camilla, would not be crowned queen due to her "disgraceful behavior" as Charles' mistress during his marriage to Princess Diana. However, the Queen changed her mind and expressed her wish for Camilla to be elevated to Queen Consort.
"Make no mistake, Her Majesty is in control – and she will be until she takes her last breath," another high-level aide told us months before Queen Elizabeth's death.
"Her health is deteriorating rapidly as she wages a secret battle with blood cancer, but she intends to give the ailing monarchy its best chance of survival as her own days come to an end and her heroic 70 years on the throne."
As RadarOnline.com reported on Thursday, Queen Elizabeth passed away peacefully at Balmoral Castle in Scotland after being under medical supervision throughout the morning.
Article continues below advertisement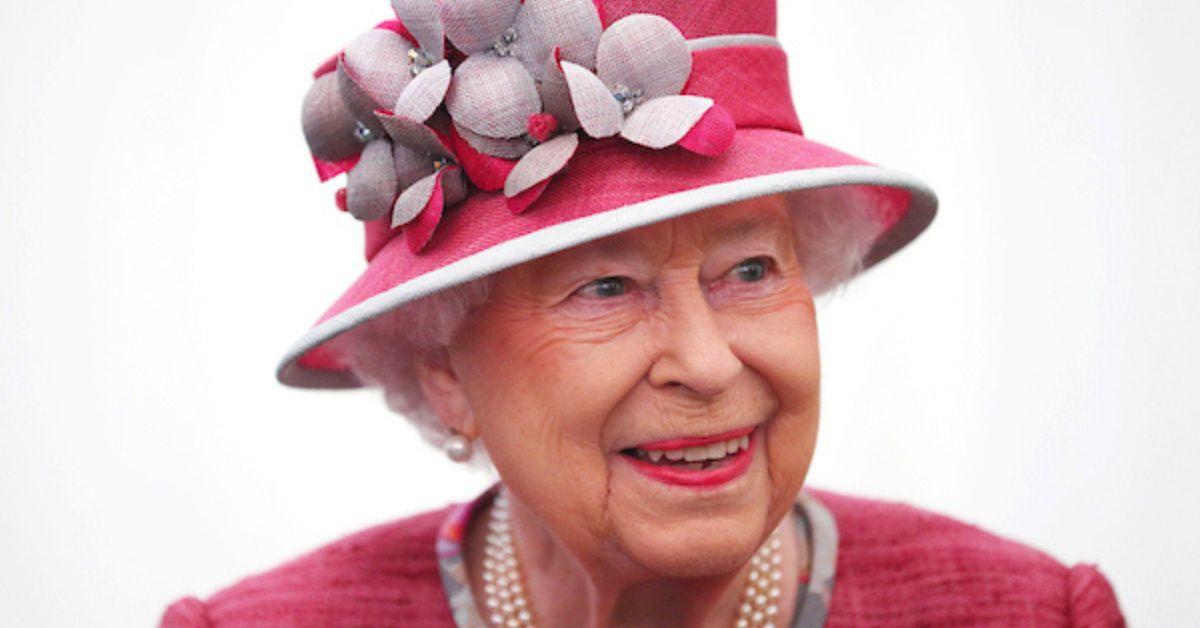 "The Queen died peacefully at Balmoral this afternoon," Buckingham Palace said in an official statement Thursday afternoon. "The King and The Queen Consort will remain at Balmoral this evening and will return to London tomorrow."
King Charles III, after immediately being appointed king following his mother's passing, also released a statement further confirming the death of the late Queen Elizabeth.
"The death of my beloved Mother, Her Majesty The Queen, is a moment of the greatest sadness for me and all members of my family," he wrote.
"We mourn profoundly the passing of a cherished Sovereign and a much-loved Mother. I know her loss will be deeply felt throughout the country, the Realms and the Commonwealth, and by countless people around the world," King Charles III added.