Exclusive
Young Queen Elizabeth Sought Comfort From Dashing Men After Being 'Fed Up' With Prince Philip's Rumored 'Philandering'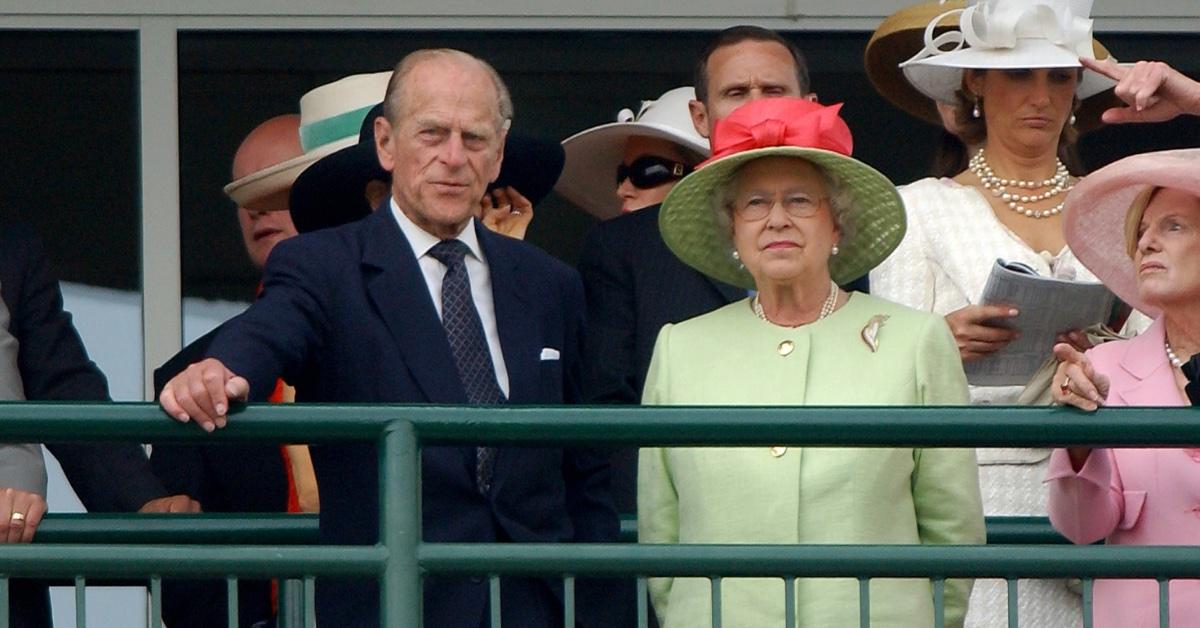 A young Queen Elizabeth found solace in the company of dashing suitors when she wasn't comfortable with the state of her marriage to Prince Philip, RadarOnline.com has learned in the wake of the longest-reigning U.K. monarch's death at 96.
English nobleman Lord Carnarvon and Hollywood heartthrob Richard Burton were said to have showered Her Majesty with attention when she needed it the most.
Article continues below advertisement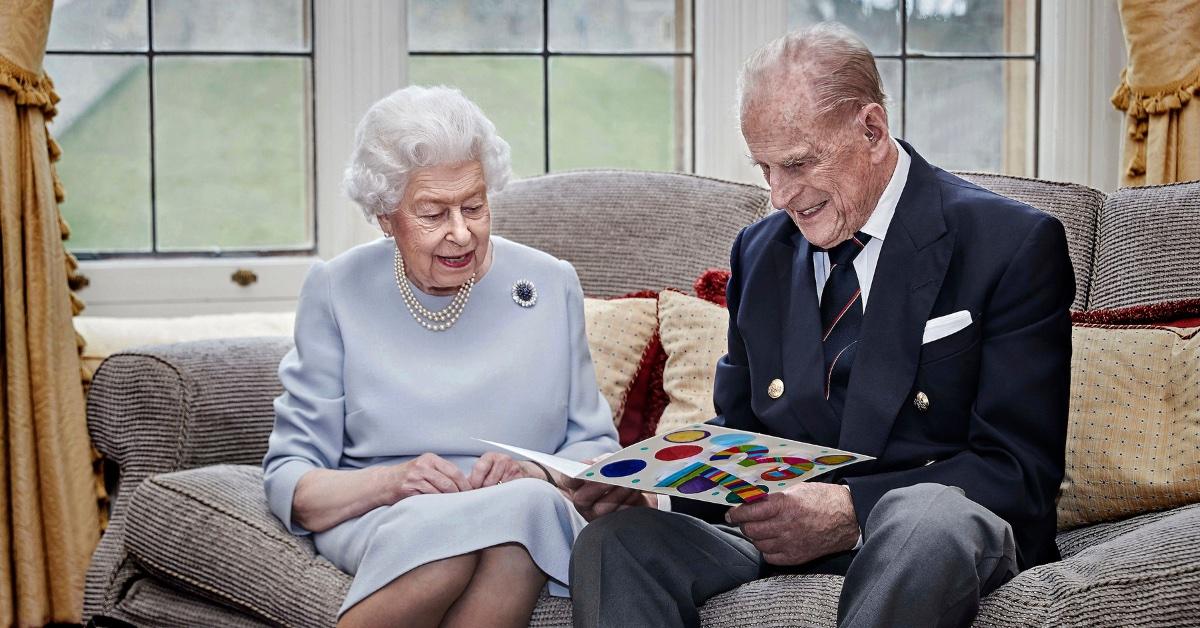 Rumors of a "special friendship" surfaced over Elizabeth's relationship with Burton in the late 1950s, years after she and Philip made their union official on November 20, 1947. They reportedly met after she watched him perform a Shakespearian play at London's Old Vic Theatre.
According to royal author Nicholas Davies, Elizabeth was "captivated by the sheer magic of Burton's voice."
Article continues below advertisement
Insiders said he was just as honored to be in her presence, claiming that he "ignored her outstretched hand and instead kissed her on both cheeks and hugged her" when they spoke backstage.
As for Carnarvon, he reportedly met Elizabeth when she was just a teen, but they apparently "would become close" again after "being driven by her husband's flaunting of his cheeky ways," sources told RadarOnline.com.
One source said, "He was someone she could turn to during stressful times."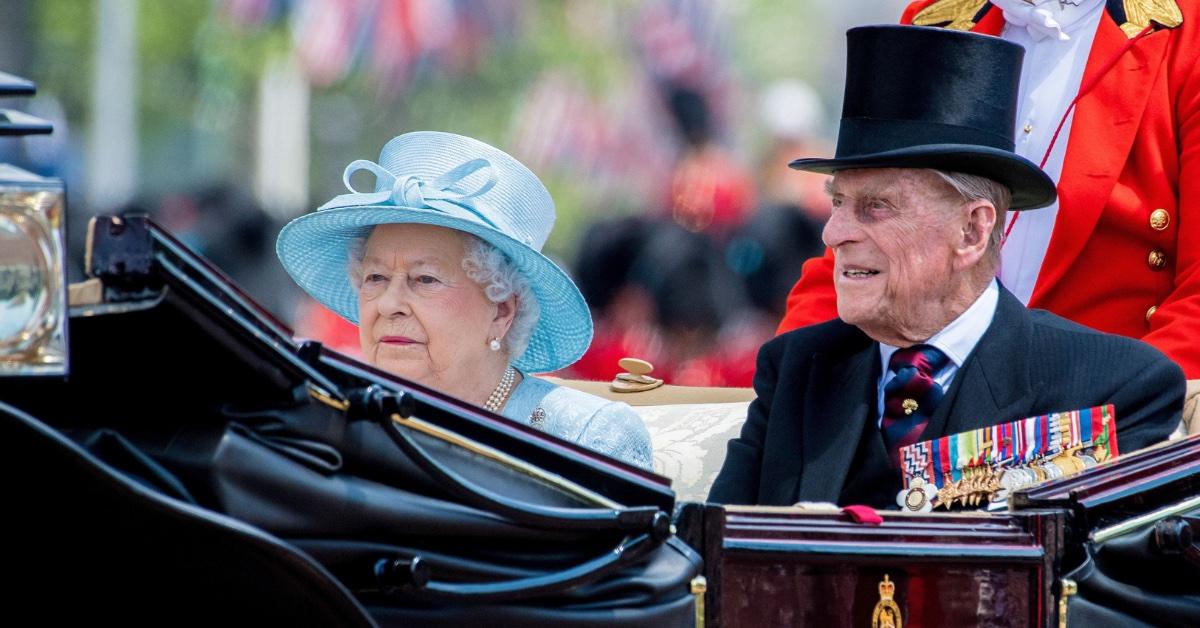 Article continues below advertisement
There have long been rumors that Philip had a wandering eye and a way with the ladies.
"He likes the company of women," wrote royal author Unity Hall. "At cocktail parties ... he makes a beeline for some good-looking girl and won't be interested in talking to anyone else."
The infidelity chit-chat persisted even after his death in April 2021, but RadarOnline.com should note there has never been definitive proof Philip was unfaithful.
Elizabeth remained by Philip's side until his passing. They were married for 73 years and welcomed four children together: King Charles III, Princess Anne, Prince Andrew, and Prince Edward.
She died at Balmoral Castle after celebrating her historic Platinum Jubilee.
Article continues below advertisement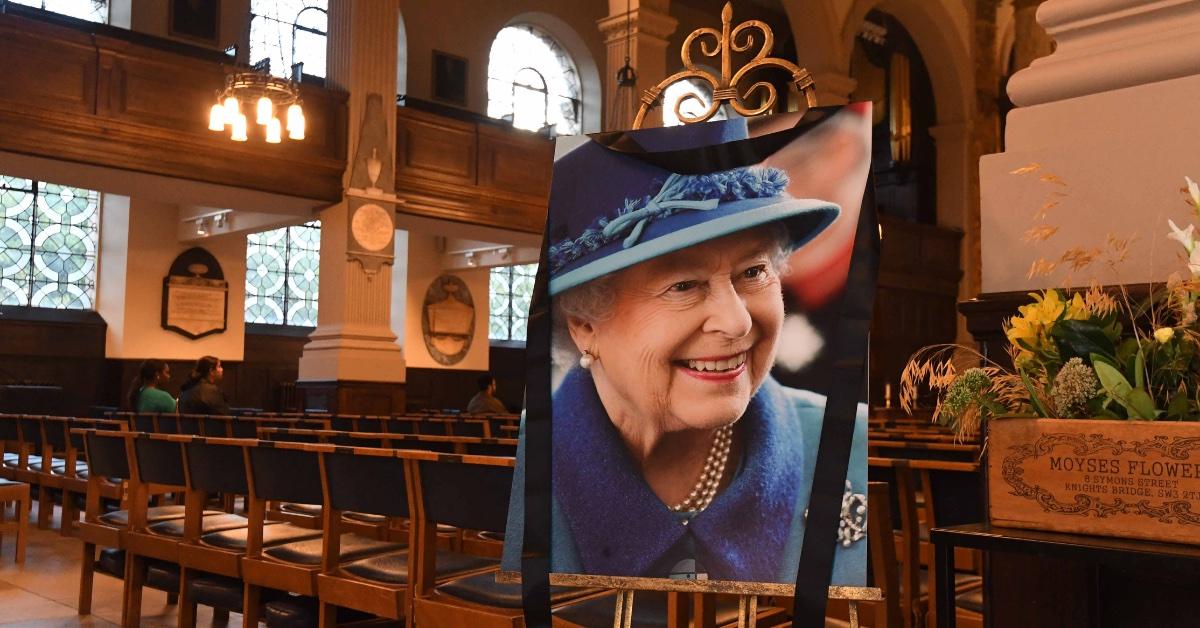 Her eldest son, King Charles III, said the death of his beloved mother was a "moment of great sadness" for his family and it will undoubtedly be "deeply felt" around the world.
He added, "We mourn profoundly the passing of a cherished sovereign and a much-loved mother."