Prince Charles' Long-Lost Brother: German Barmaid's Son Claims Prince Philip Was His Father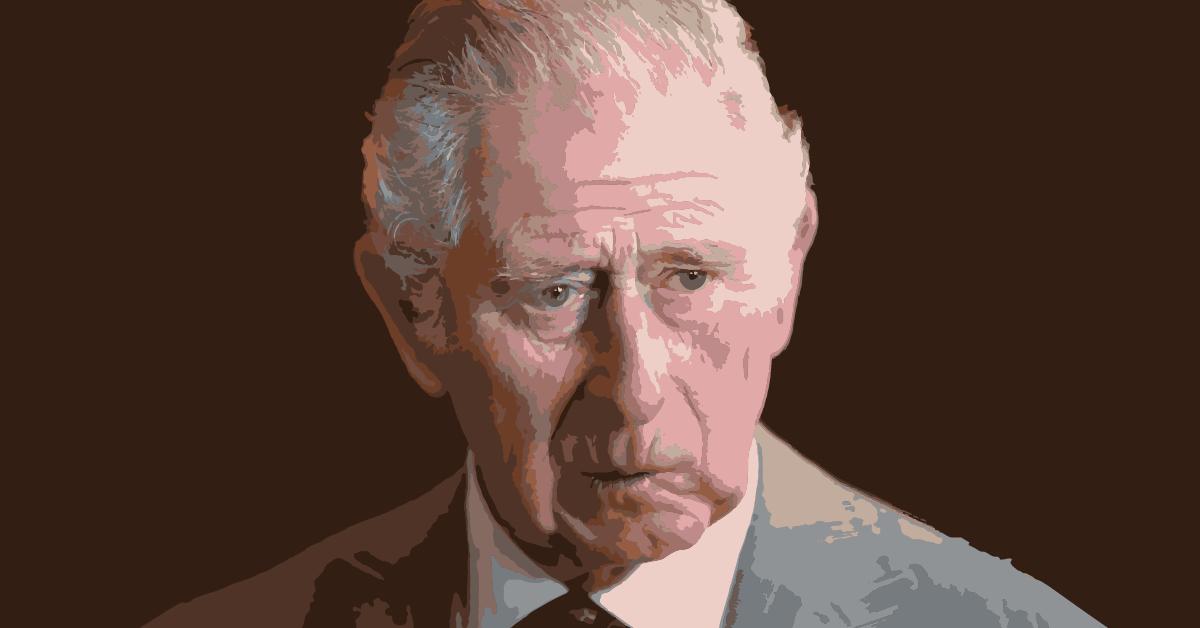 The Royals were rocked when it was claimed Prince Charles had a secret look-alike brother, born of Prince Philip's WWII-era affair with a Nazi soldier's German wife.
In his 2005 book Tommy Boy, quiet-spoken engineer Gunther Focke bared all about enduring cruel taunts of other kids as he grew up in post-war Germany as the illegitimate love child of a married German barmaid and a British officer – who later would wed the future Queen Elizabeth.
Article continues below advertisement
After learning his true parentage, Focke became determined to be acknowledged as the Duke of Edinburgh's firstborn son, but he was met by chilling threats and stonewalling by the Palace.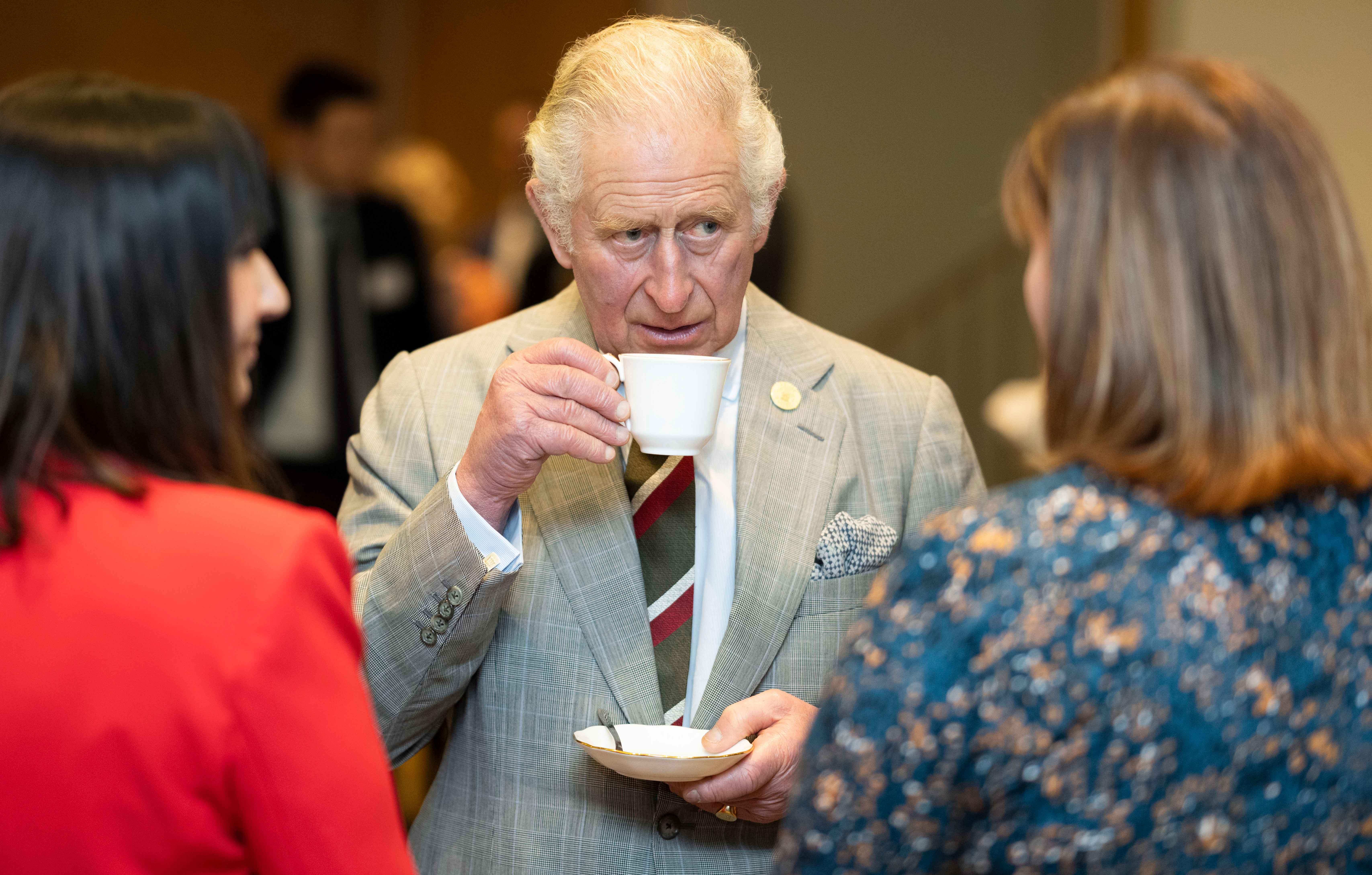 Article continues below advertisement
"I don't want to hurt the Royal family," said Focke, who's now 75 and two years older than Charles. "But I need some sense of closure and I won't get it until Prince Philip admits he's my father."
And when comparing the pictures of Charles and Gunther side by side, the resemblance is hard to deny!
"I even have the same ears as him," Focke pointed out. "I don't think anyone could doubt my claims once they see these photos."
Article continues below advertisement
As for DNA proof, Focke said the Palace refused to cooperate. Philip, who died earlier this year at 99 years old, was rumored to have had numerous mistresses during his marriage to the Queen of England and reportedly refused requests to provide a sample.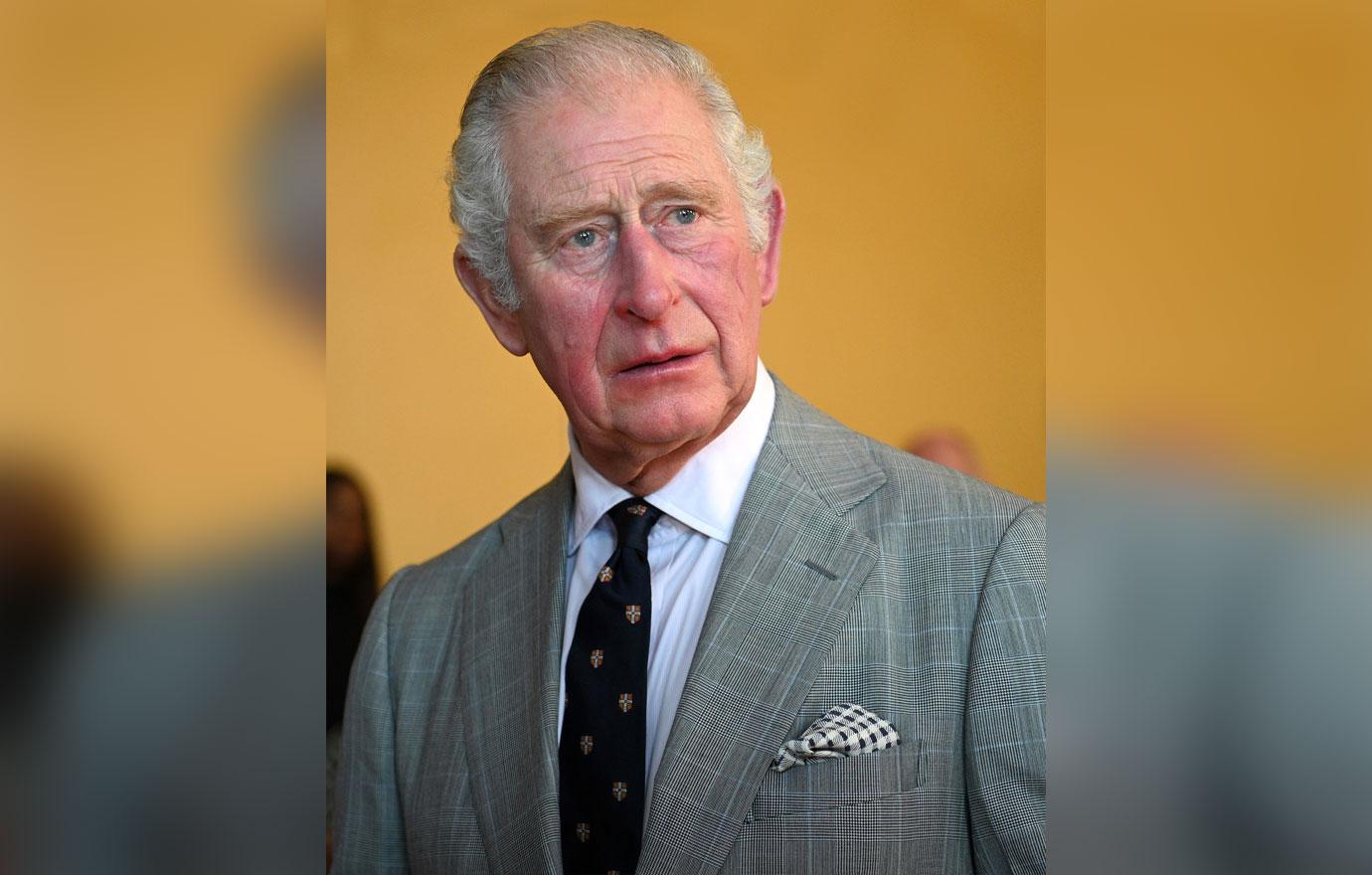 Article continues below advertisement
"I could get a sample of his hair illicitly. But that would be very unfair because all I want is for him to come out and say he is my father," Focke conceded when Prince Philip was still alive.
Focke revealed in heartbreaking detail in his book how, in 1945, Prince Philip reportedly met and seduced his mother Marie-Karoline. They met near Wremen at the Schwanewedel Inn just 150 yards away from the tiny ramshackle detached single-story house she called home.
At the time, Philip was the first lieutenant onboard a newly built destroyer called HMS Whelp. The ship's log shows Philip's movements in both Europe and the Pacific and, insisted Focke, provides further evidence that he did visit Germany on dates that would have coincided with his conception.
Article continues below advertisement
"I knew he flew back to Europe and visited Germany at the time my mother got pregnant with me," Focke said.
Article continues below advertisement
His mother's Nazi soldier hubby Herrmann was missing in action and presumed dead. She already had two daughters with him, but that didn't stop her from falling hard for the dashing young British naval officer named Philip Mountbatten.
Marie-Karoline got pregnant three months after the war ended in Europe in May 1945. But unknown to her, Philip was already courting the teenage daughter of the King of England, Princess Elizabeth.
Back in Germany, Philip allegedly continued to visit Marie-Karoline behind the back of his bride-to-be. Following Gunther's birth on July 12, 1946, Philip even reportedly tried to persuade Marie-Karoline to let him take the baby to England.
Article continues below advertisement
She had no idea he was already engaged to the future Queen of England at the time but allegedly refused to let him take her son and never saw Philip again.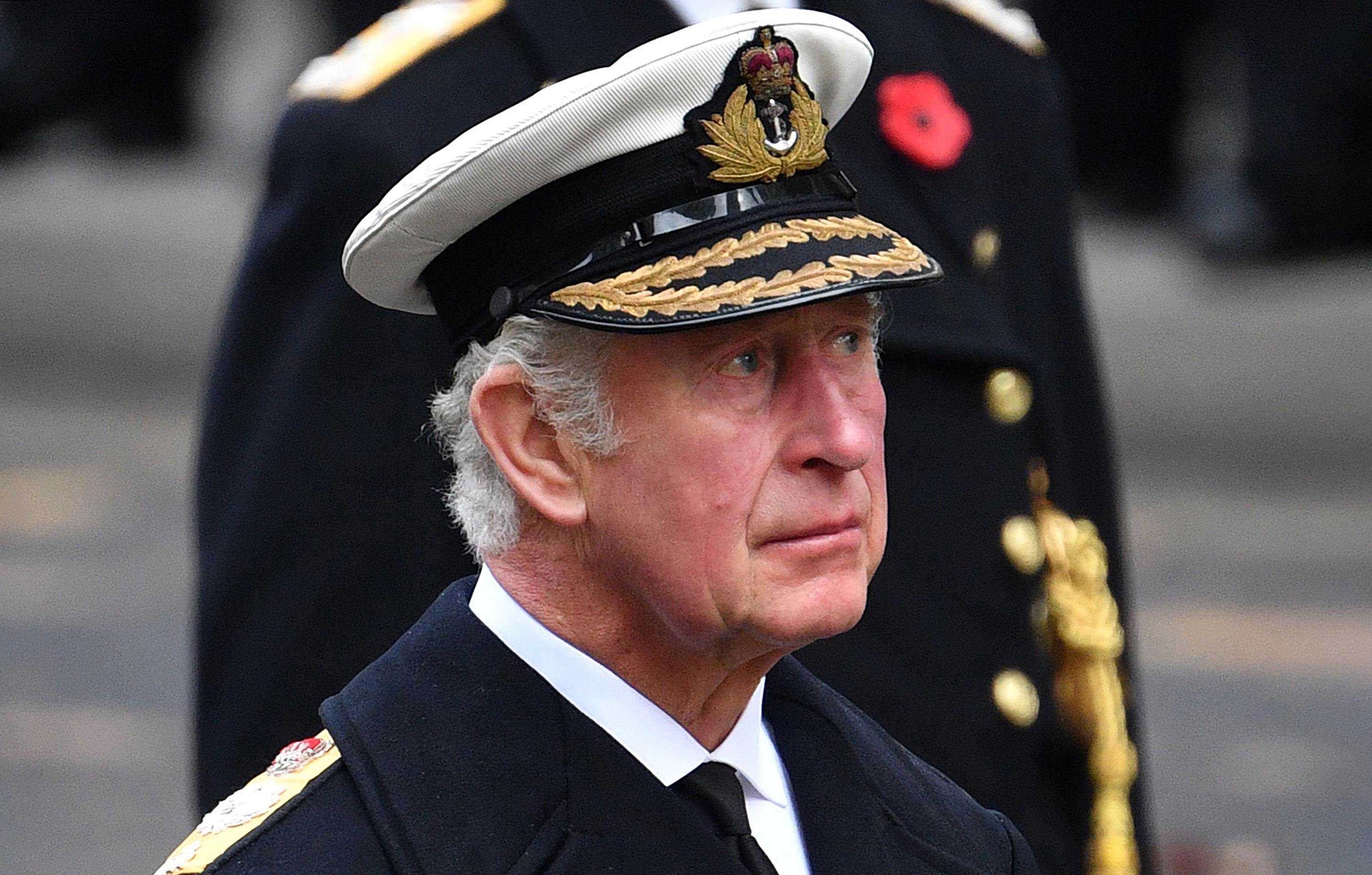 Article continues below advertisement
Regular food parcels from London turned up at her house, but they were sent through a go-between and never contained any direct proof of Philip's involvement.
The boy was left to make his own way in a world very different from the one in which his rumored half-brother, the Prince of Wales, was born in 1948.
Focke endured unimaginable brutality from his mom's violent husband Herrmann, who had not died after all but had been held as a POW. When he returned home in 1950, he took out his wife's alleged infidelity on the boy.
Article continues below advertisement
At school, Focke was bullied and branded a "Tommy Boy" – as were all illegitimate kids fathered by some of the tens of thousands of British servicemen, nicknamed Tommys, who poured into Wremen after the war.
Then on the way to his mother's funeral in 1994, Focke's grandmother blurted out that Philip was his real father. "I vowed to meet him in an attempt to understand my own true identity," said Focke.
But the Palace reportedly spurned him. Focke said he then received thinly veiled threats demanding that he keep his mouth shut.
Article continues below advertisement
In 1995, he had a meeting in London with the Duke's private secretary, Brigadier Miles Hunt-Davis, who insisted Philip wasn't in Germany when Gunther's mom became pregnant.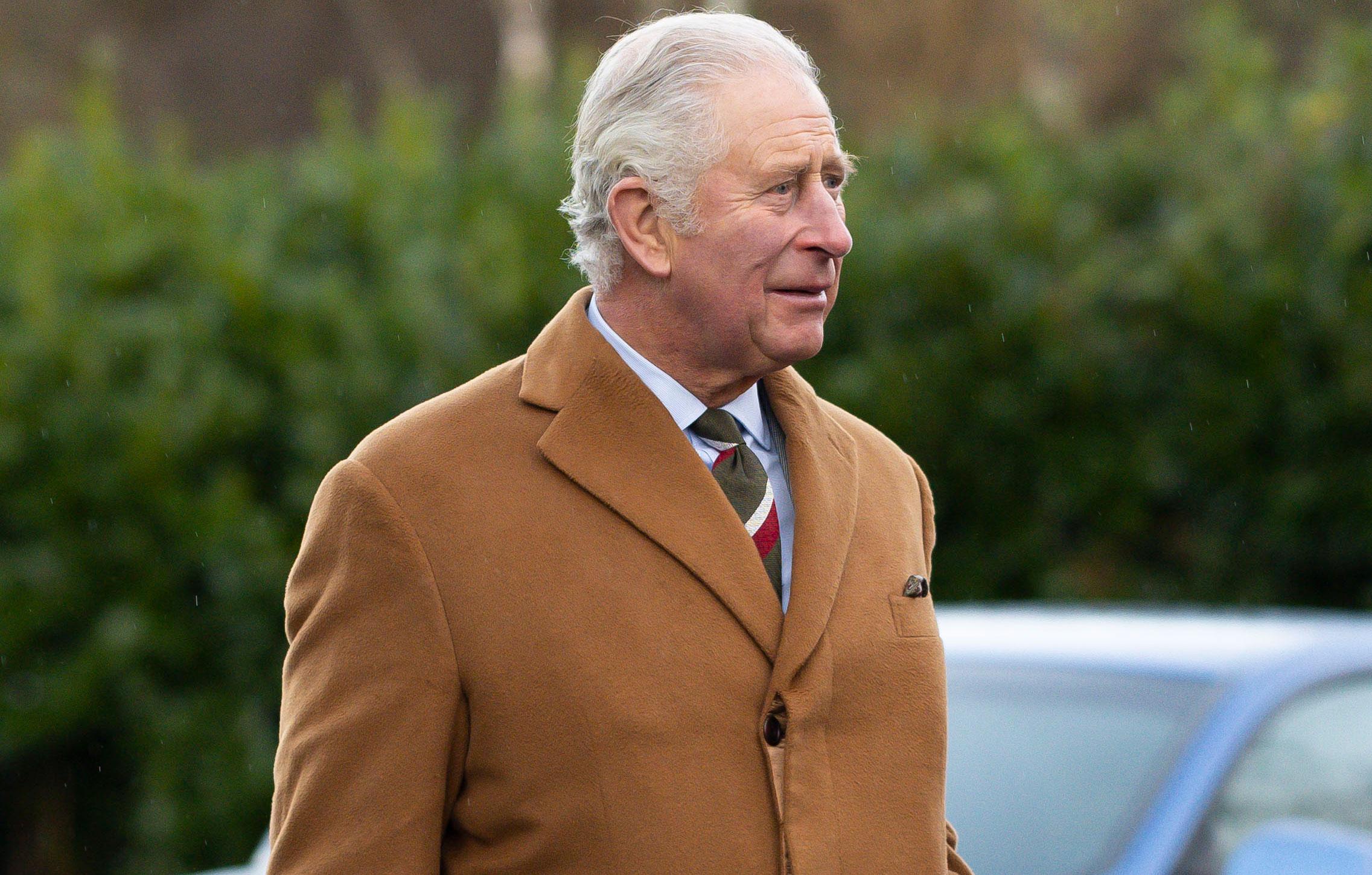 Article continues below advertisement
"My only aim has always been public acknowledgement of my father's identity," insisted Focke who moved to England in the 1960s. "I don't want to hurt the Royal family – but I have a right to know who my father really is," he wrote in his book in 2005, 16 years before Prince Philip's death.
One Royal observer said at the time: "The evidence seems to be overwhelming, and anyone who has met Prince Charles would be astounded by the physical similarities with Gunther."
"The only thing missing is the DNA."
Article continues below advertisement
Since the Palace allegedly refused to hand over any of Philip's DNA or allow Focke to meet him, he felt his only option was to write his book. "I won't rest until he has come out and spoken about me, his son," said Focke.
Following Prince Philip's death earlier this year without ever acknowledging Focke as his son, it seems he will never know the truth regarding his real father.