Vladimir Putin Stashes Billions In Central Africa In Preparation To Flee Moscow In Case Of Emergency 'Evacuation'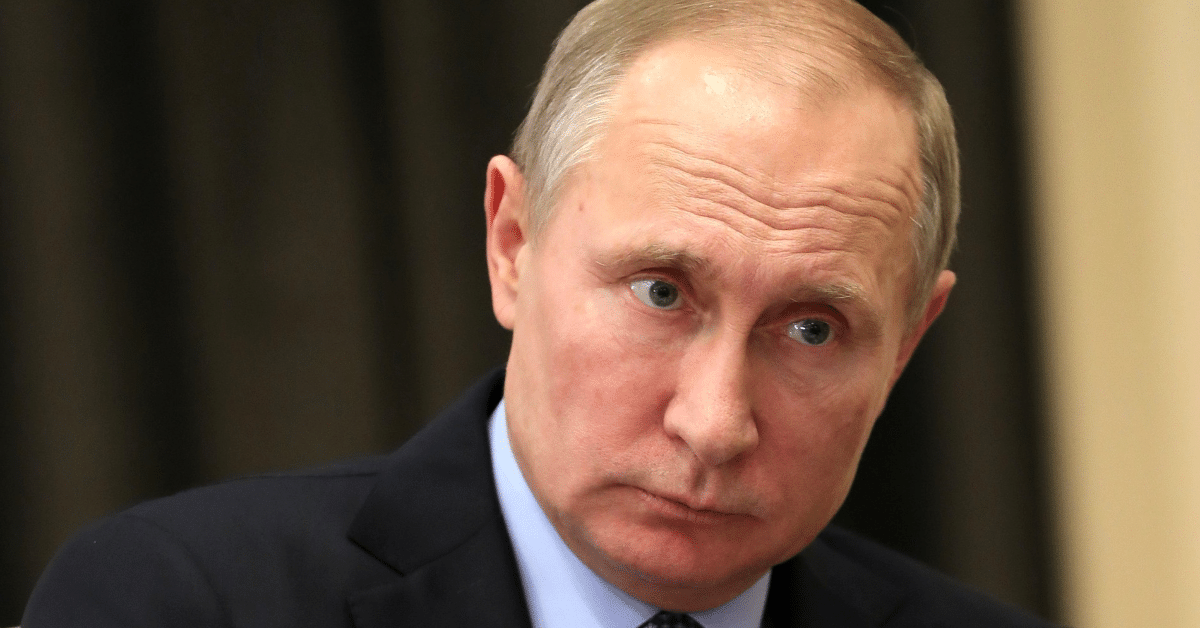 Article continues below advertisement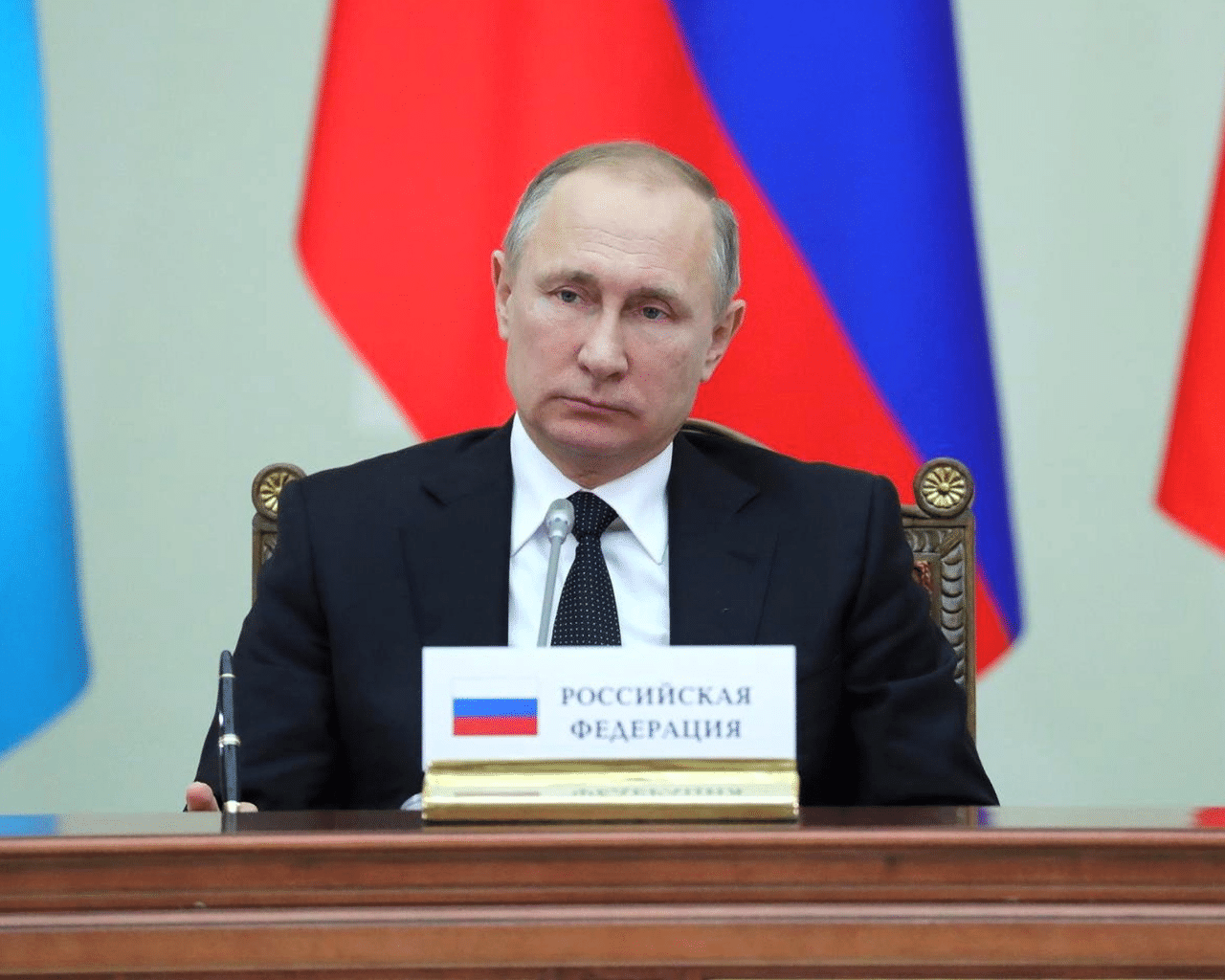 An estimated $14.8 billion in cash and gold were sent for safekeeping in Africa under the order of President Putin. The enormous amount of wealth is housed in "underground warehouses" through the oversight of Wagner, a private military company and key ally to Russia.
Wagner has assisted Russia in the invasion of Ukraine through the recruitment of tens of thousands of mercenaries and convicts to supply the front lines with desperately needed manpower.
Putin and the head of the Central Africa Republic met last Friday to discuss the transfer of assets.
Article continues below advertisement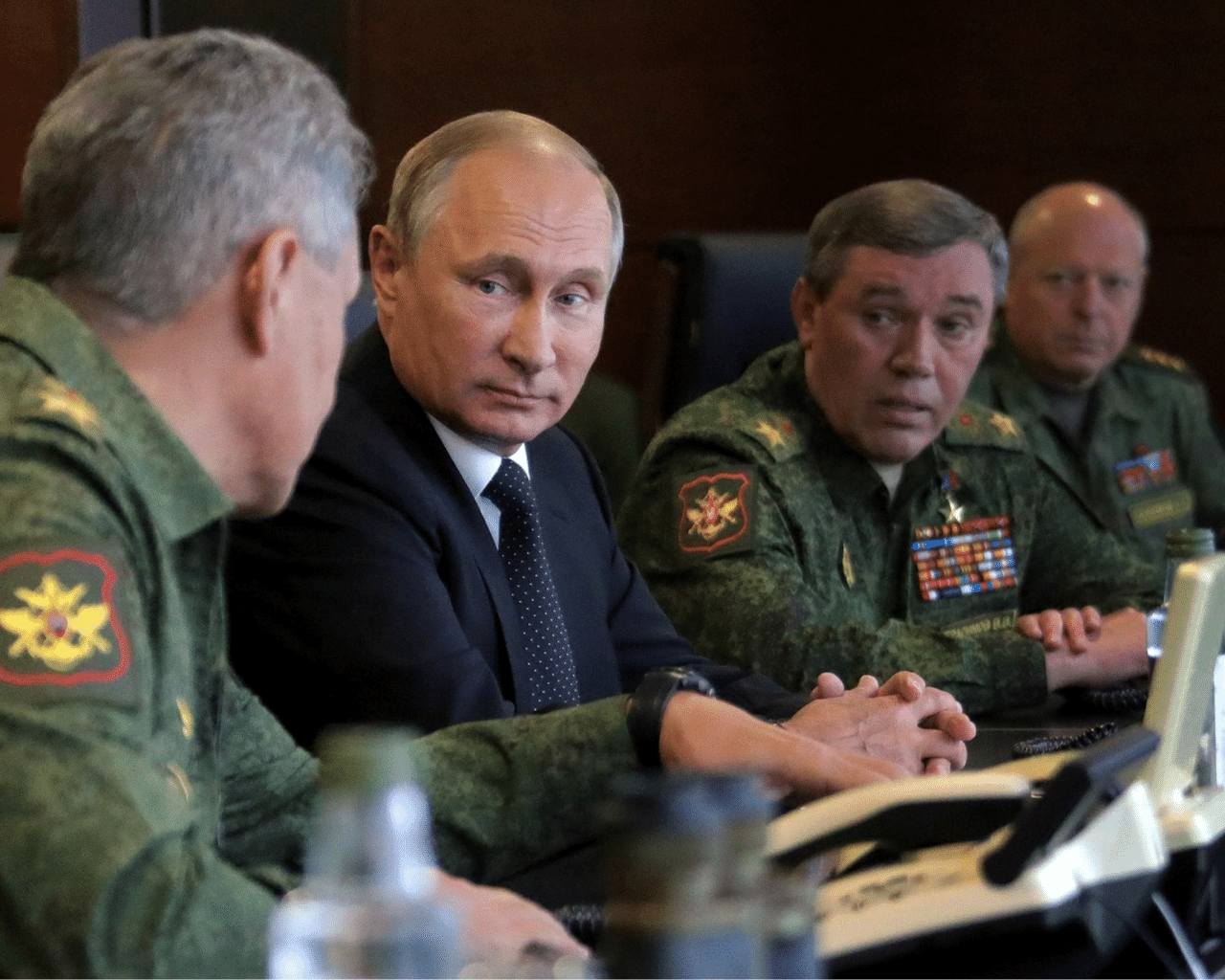 Russian state media reported that Putin and President FaustinArchange Touadéra met during the scheduled G20 Summit.
"The presidents expressed the shared intention to intensify bilateral political, trade and economic cooperation, including in the fuel and energy sector," said the Russian government in a statement regarding the meeting.
Tensions have continued to rise among the Russian people — many of which have refused to support Putin's attack on Ukraine. Additionally, the looming threat of winter and the country's weakened state has added to the pressure to force a change in direction from Putin on Ukraine.
The General SRV Telegram channel stated Putin's true aim for meeting with President Touadéra.
Article continues below advertisement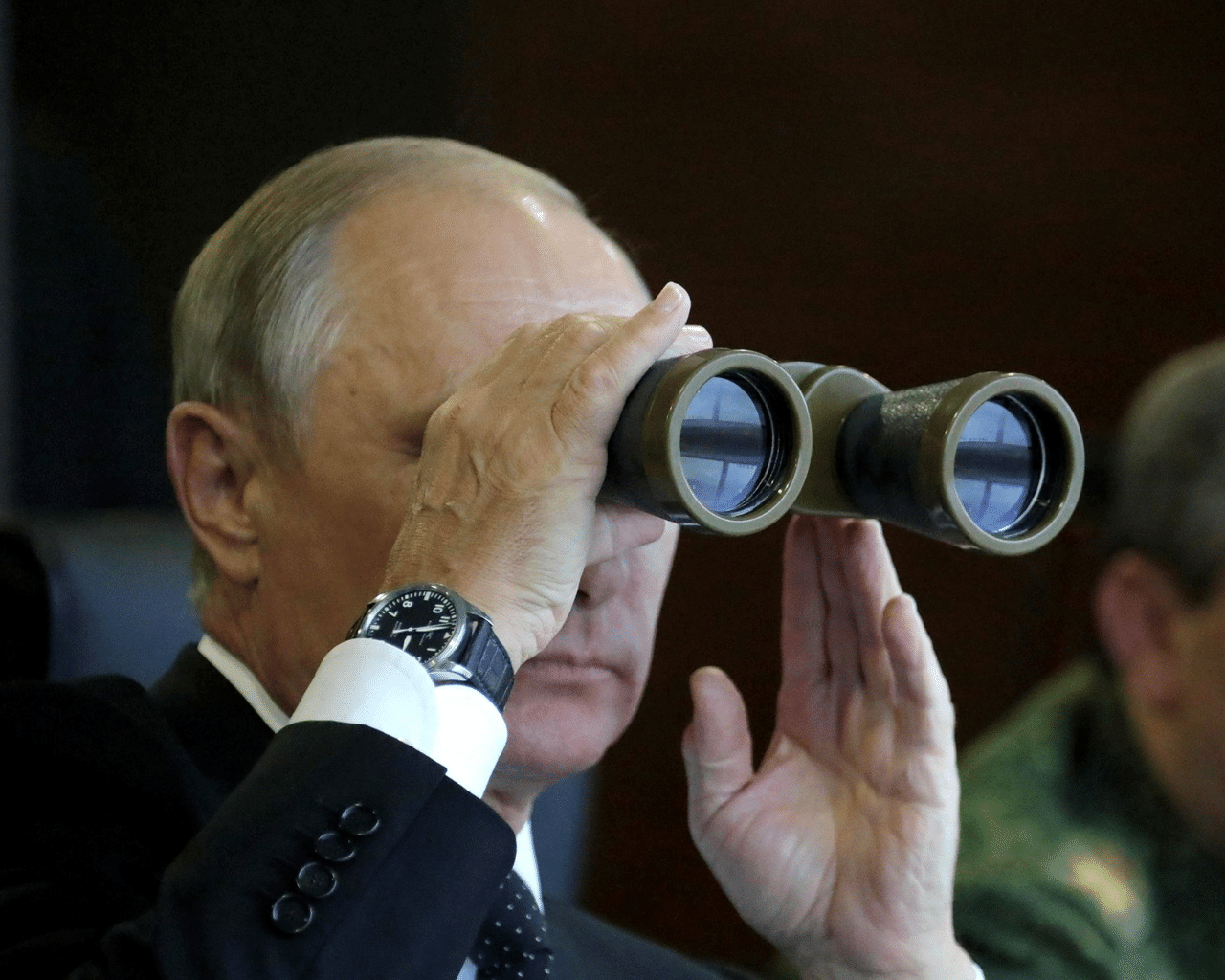 The telegram channel records revealed that Putin "hinted at his possible visit in the near future" to the Central Africa Republic's capital of Bangui.
The channel also announced that the Russian president "considers the Central African Republic as one of two options for evacuation in an emergency situation for himself and his loved ones, outside the territory of the Russian Federation."
The alarming announcement came with a further warning.
"Now Putin considers the possibility of evacuation as realistic, so it is important for him to understand that there are options and they are quite feasible."
The channel did not elaborate on who Putin's "loved ones" were, although predictions include the president's long-time partner, Alina Kabaeva, 39, who is a gold medalist gymnast. Additionally, no other country was named as a potential safe haven in the event of an "evacuation."