Putin's Power Plant Attacks Leave Ukrainians In Jeopardy As 'THOUSANDS' Could Freeze To Death Over Winter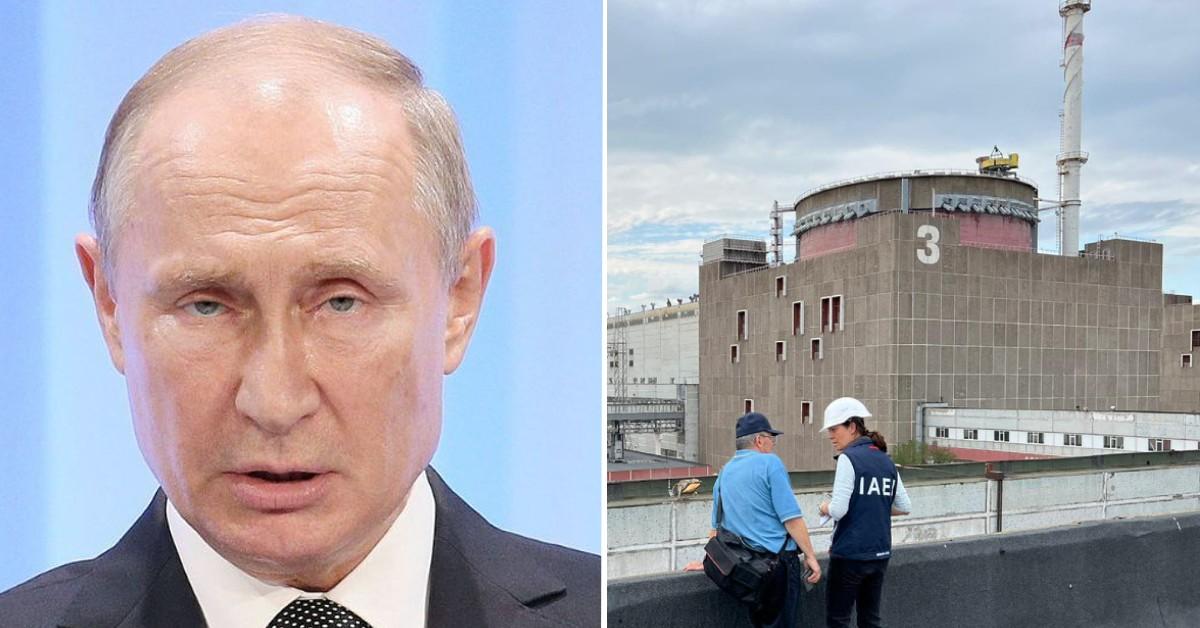 Vladimir Putin's attacks on Ukrainian power plants could leave "thousands" of residents freezing to death during the winter months, RadarOnline.com has learned.
It is of dire concern, Dr. Justin Bronk of Royal United Services Institute warned, suggesting that Ukraine needs anti-air defenses to keep their power plants up and running.
Article continues below advertisement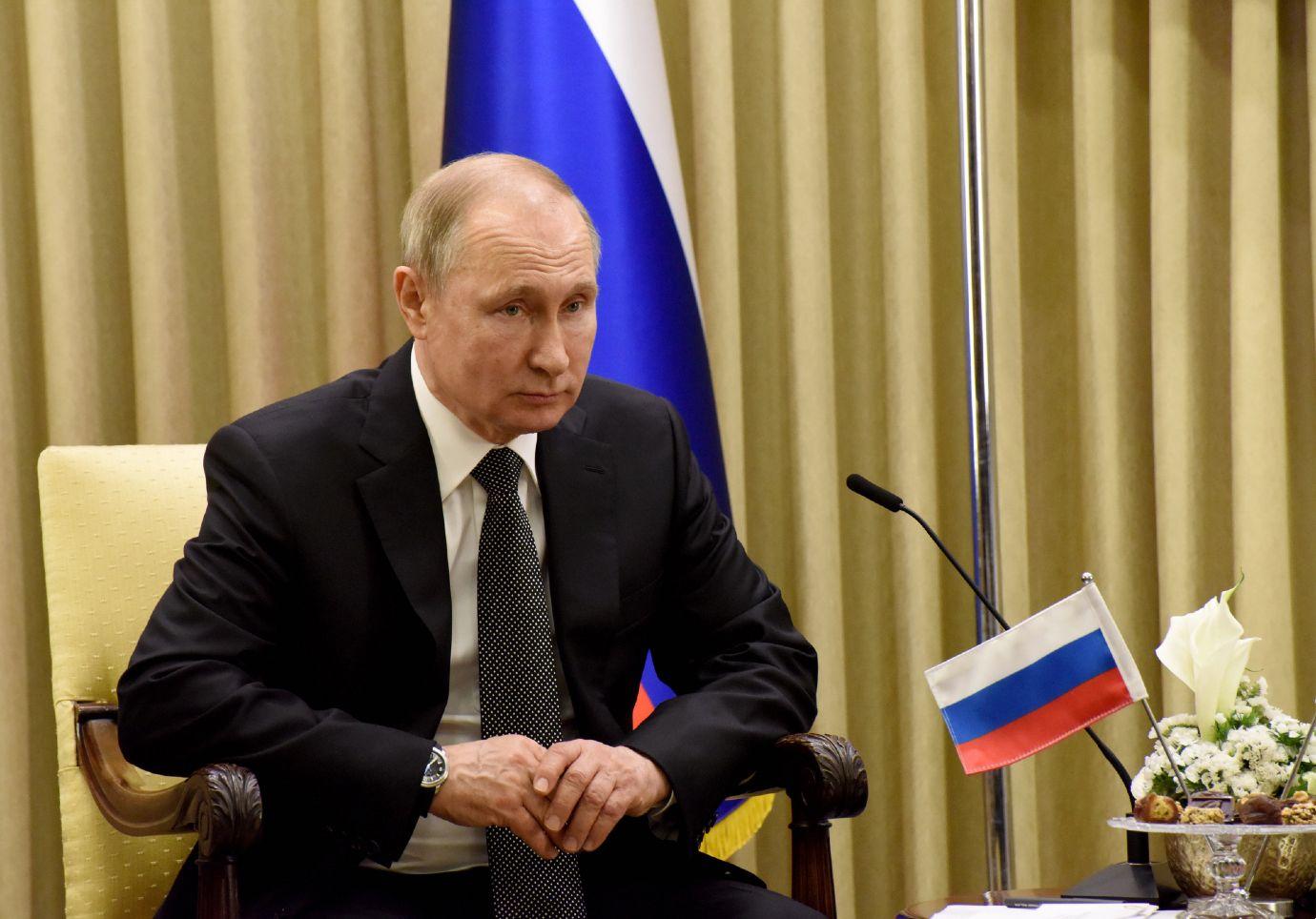 He highlighted that Ukraine is short a third of its daily power needs amid concerns that total blackouts may hit the capital, Kyiv.
If given the proper defenses, however, Dr. Bronk said they would be better equipped to defeat Russian attacks and maintain resources needed to get through the chilly months.
Amid the energy crisis, photos showed Ukrainians eating dinner in a bar with just candlelight illuminating their plates.
Article continues below advertisement
Kyiv's citizens have been told to prepare for the worst and to "consider everything," even the possibility of a total loss of electricity and water.
"As of this evening, stabilization blackouts continue in Kyiv and six regions," President Volodymyr Zelensky said during his nightly address on Sunday.
"More than 4.5 million consumers are without electricity. Most of them are now in Kyiv and the Kyiv region. It's really difficult."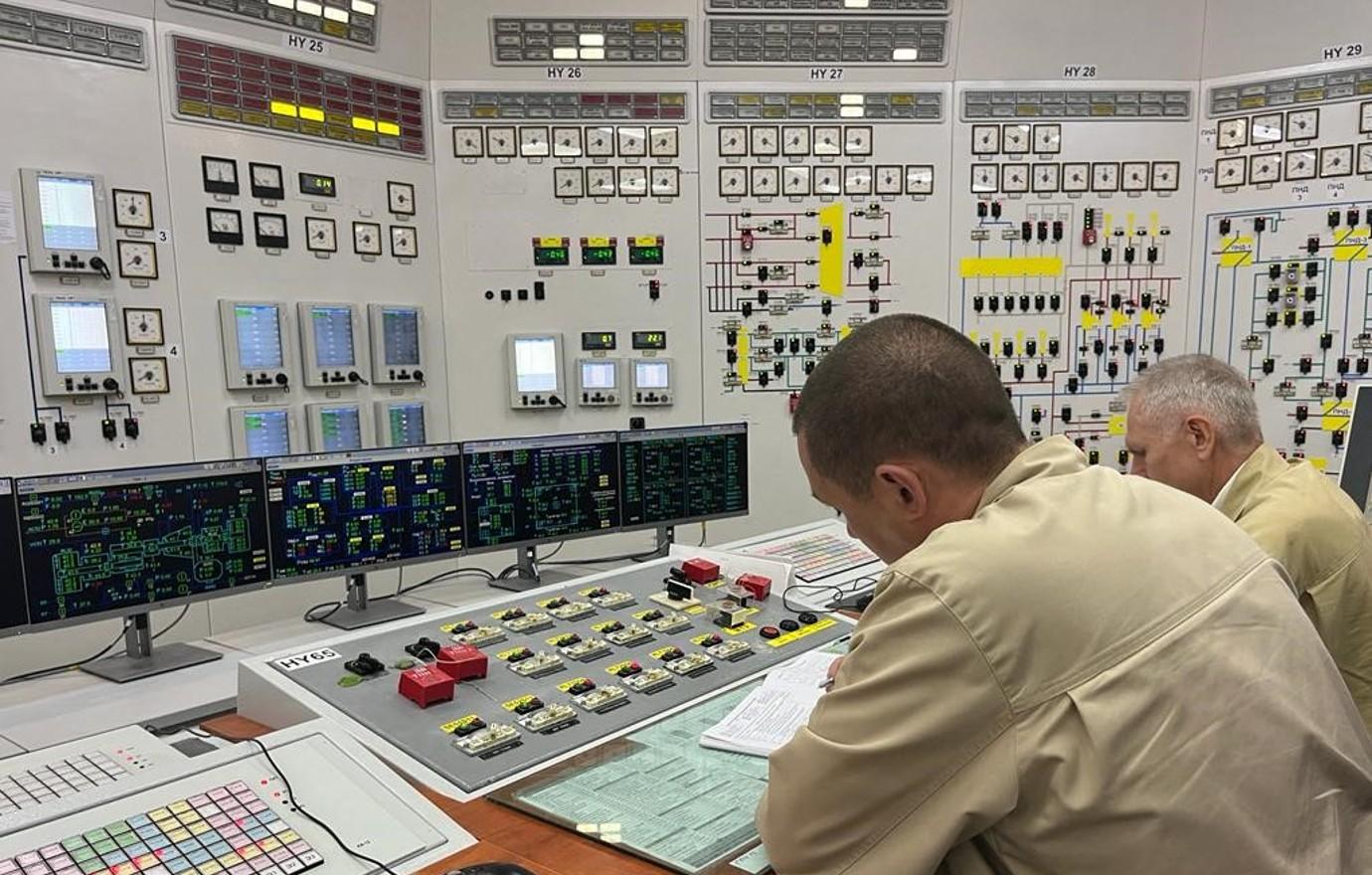 Article continues below advertisement
RadarOnline.com learned that Kyiv Mayor Vitali Klitschko also advised residents to consider temporarily leaving the city to stay with friends and families until they have more answers.
"His task is for us to die, to freeze, or to make us flee our land so that he can have it. That's what the aggressor wants to achieve," Klitschko said about Putin on Saturday.
As we previously reported, Putin has been putting extra force into destroying Ukraine's power plants and energy lines in an effort to gain control.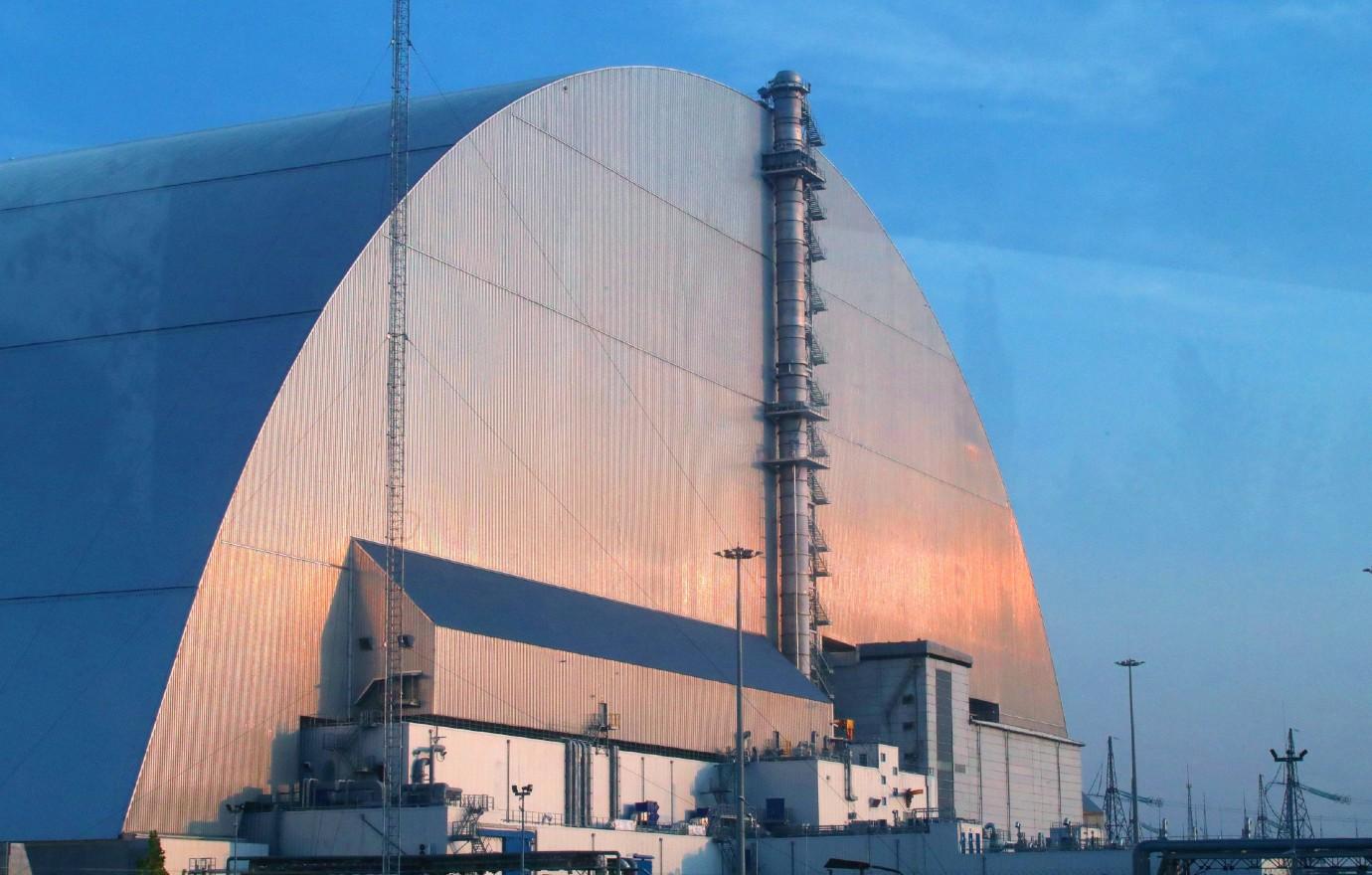 Article continues below advertisement
Dr. Bronk told BBC Radio 4 about what may come if action isn't taken.
"So far, Russia has fired between 400 and 500 of [the Iranian drones] with as many as 2,600 on order ... [Ukraine] needs large numbers of [shoulder-launched missiles] and anti-aircraft guns so that they can start repairing a lot of the electricity substations and things that are being hit," he explained.
Dr. Bronk continued, "To be quite blunt, if they don't get better equipment and a better ability to defend against these Shahed missiles, then thousands of Ukrainians are going to freeze to death over the winter."