Vladimir Putin 'Alarms' French President Emmanuel Macron After Invoking Hiroshima & Nagasaki During Ukraine Peace Talks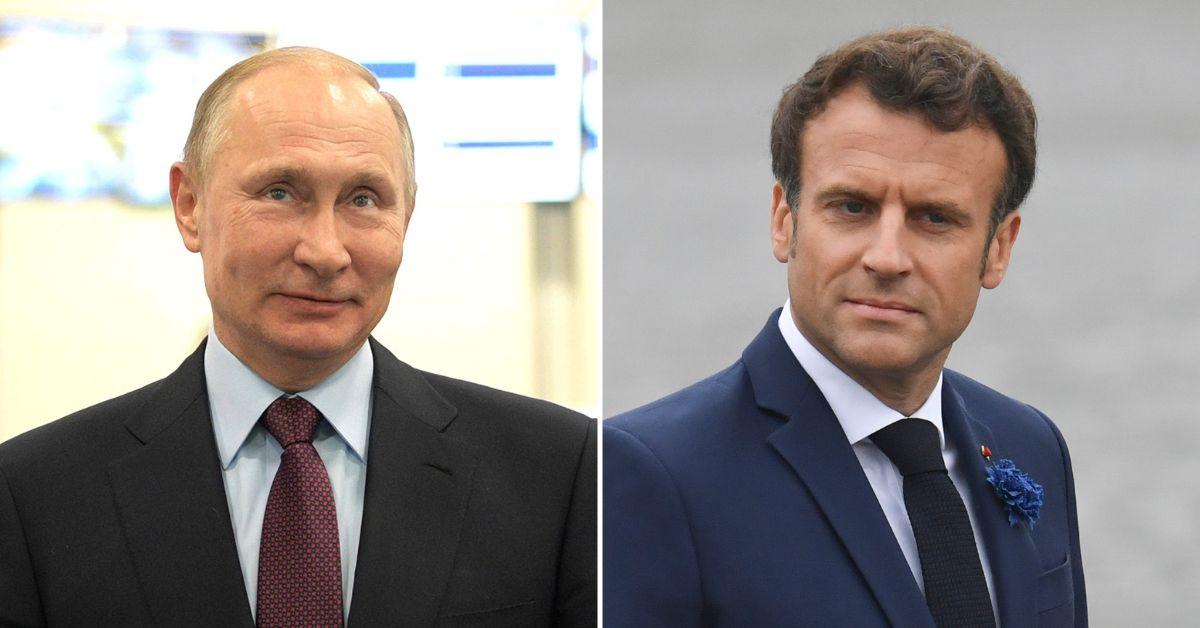 Vladimir Putin "alarmed" French President Emmanuel Macron over the weekend after the Russian leader invoked the World War Two atomic bombings on Japan during a discussion about Ukraine, RadarOnline.com has learned.
In a startling development to come as Russia's invasion of Ukraine quickly approaches the 9-month mark, Putin reportedly provided Macron a "very heavy hint" regarding his upcoming plan of attack against Russia's neighboring nation.
Article continues below advertisement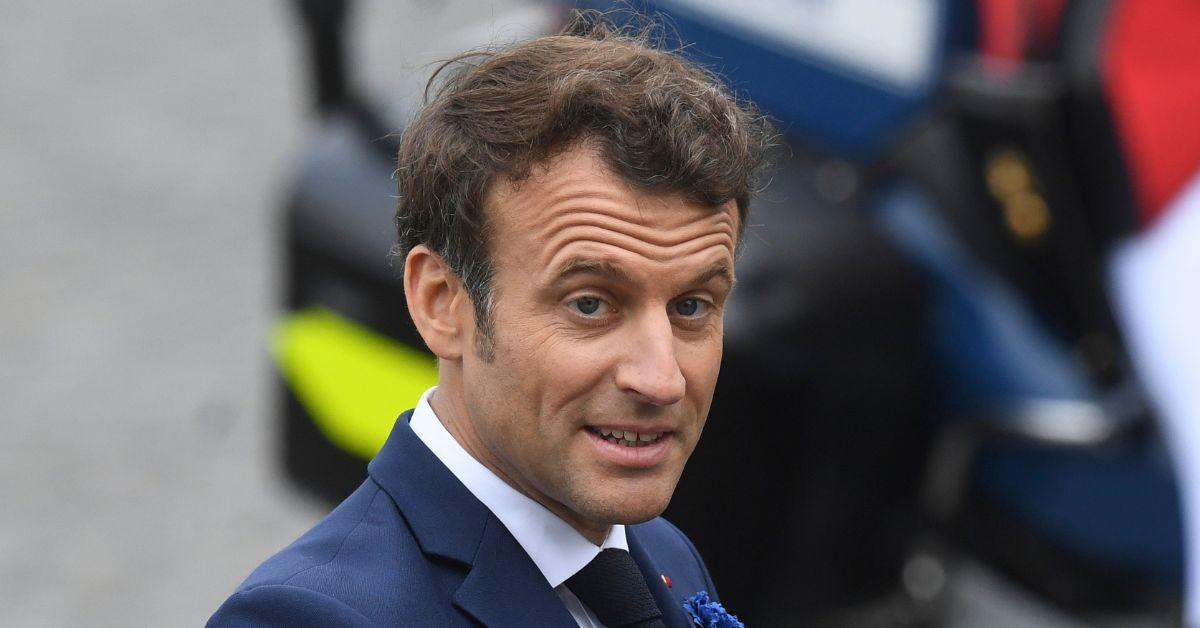 "You don't need to attack major cities in order to end a war," Putin reportedly told Macron, according to a source within the French government who spoke to Daily Mail.
Putin also reportedly used the United States' atomic bomb attacks on Hiroshima and Nagasaki in 1945 as direct examples.
"[The comment] sounded like a very heavy hint that Putin might detonate a tactical nuclear weapon in the east of Ukraine, while leaving Kyiv intact," the source continued after confirming Macron was left "distinctly alarmed." "That appeared to be the thrust of his remarks."
As RadarOnline.com previously reported, Putin's recent comments to Macron invoking the 1945 bombings on Hiroshima and Nagasaki come just weeks after United States President Joe Biden warned of Armageddon should Russia launch nuclear weapons into Ukraine.
Article continues below advertisement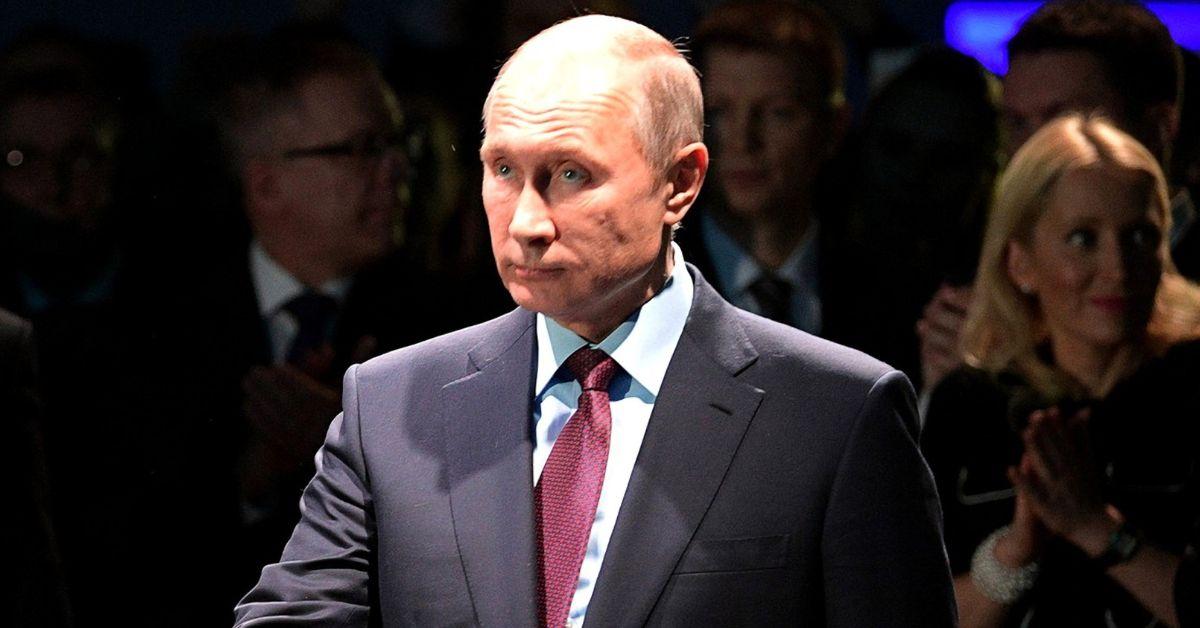 "First time since the Cuban Missile Crisis, we have the threat of a nuclear weapon if in fact things continue down the path they are going," Biden said in early October, directly invoking the infamous Cuban Missile Crisis of October 1962.
"Don't be fooled by the idea that smaller, tactical weapons were not a major threat to the world," President Biden continued. "I don't think there's any such thing as the ability to easily use a tactical nuclear weapon and not end up with Armageddon."
Despite Putin's threats, and despite a series of speeches in which the 70-year-old Russian leader assured the world he was "not bluffing" when he said he would use "all the power and all the means" at the Kremlin's disposal in Ukraine, Putin has recently backtracked on his threats of nuclear war.
"We see no need for that," Putin said in late October. "There is no point in that, neither political, nor military."
Article continues below advertisement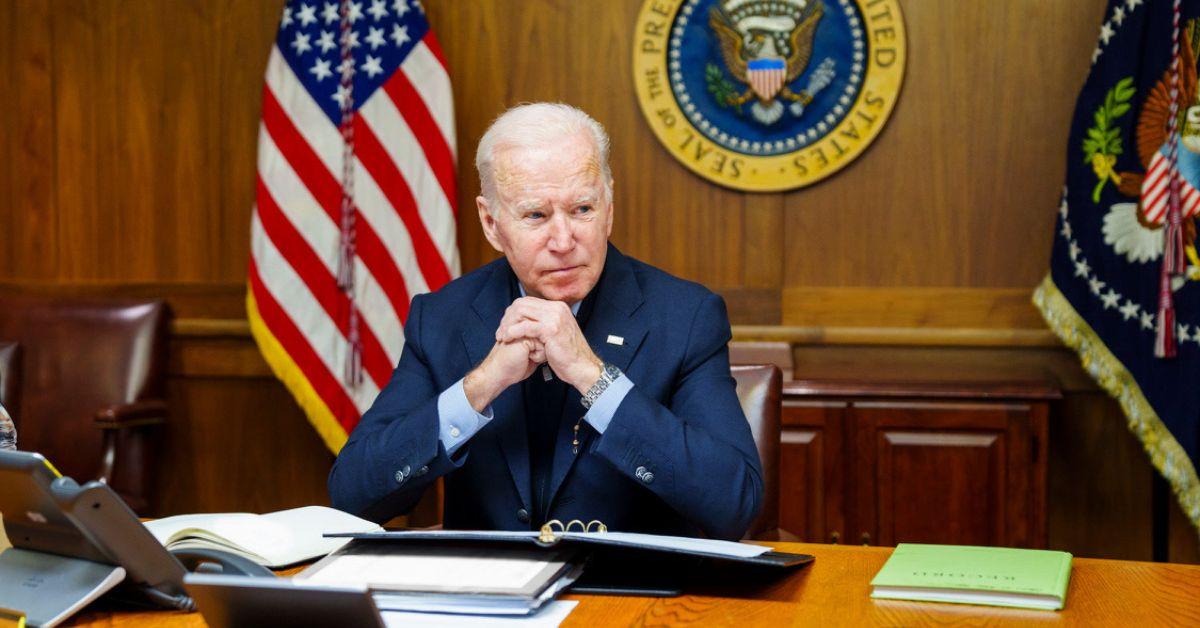 Putin's sudden backtracking of his nuclear weapon threats led President Biden and a number of other Western world leaders to question Putin's seemingly shifting position regarding the use of such weaponry in Ukraine.
"If he has no intention, why does he keep talking about it?" Biden said in a recent interview. "Why does he talk about the ability to use a tactical nuclear weapon?"