Vladimir Putin 'Too Busy' To Attend G20, Russian President's Rep Scoffs At Rumors He's Fearful Of Assassination Attempts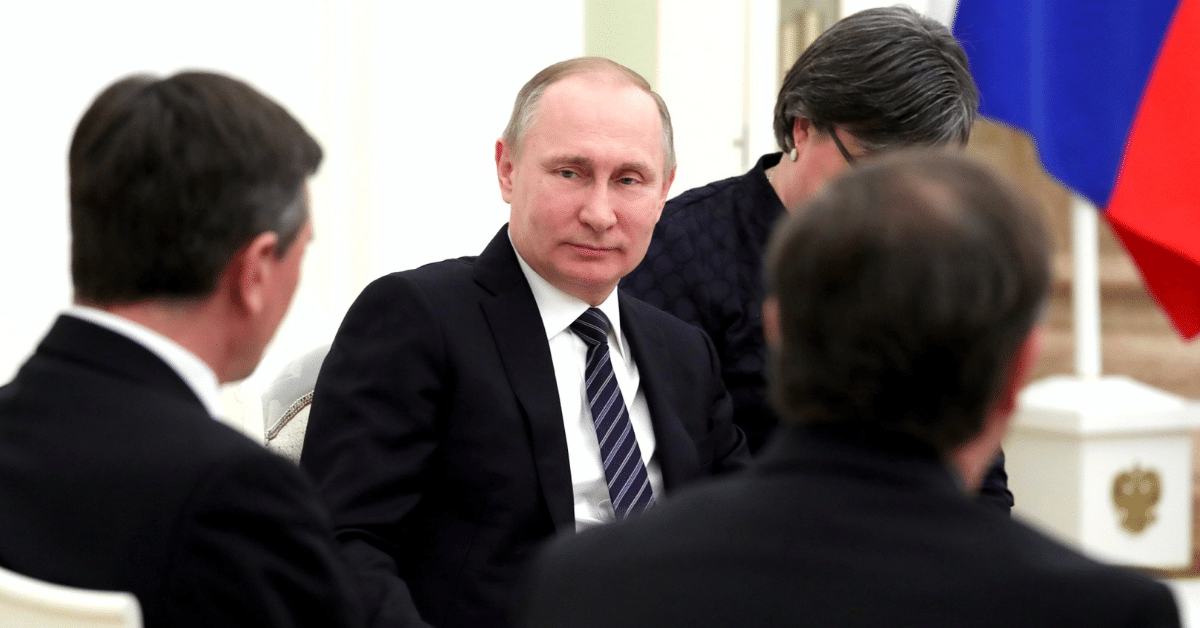 The Kremlin has announced that Russian President Vladimir Putin will not be attending the G20 summit because he's "too busy," NOT because he's "terrified of assassination," RadarOnline.com has learned.
Putin was invited to attend the meeting of global leaders in Bali, Indonesia, on November 15 and 16. However, due to an unsuccessful invasion of Ukraine — that has now forced Russian troops to retreat from several key Ukrainian territories — sources close to Putin revealed the president is fearful of criticism and assassination attempts so he will not be attending.
Article continues below advertisement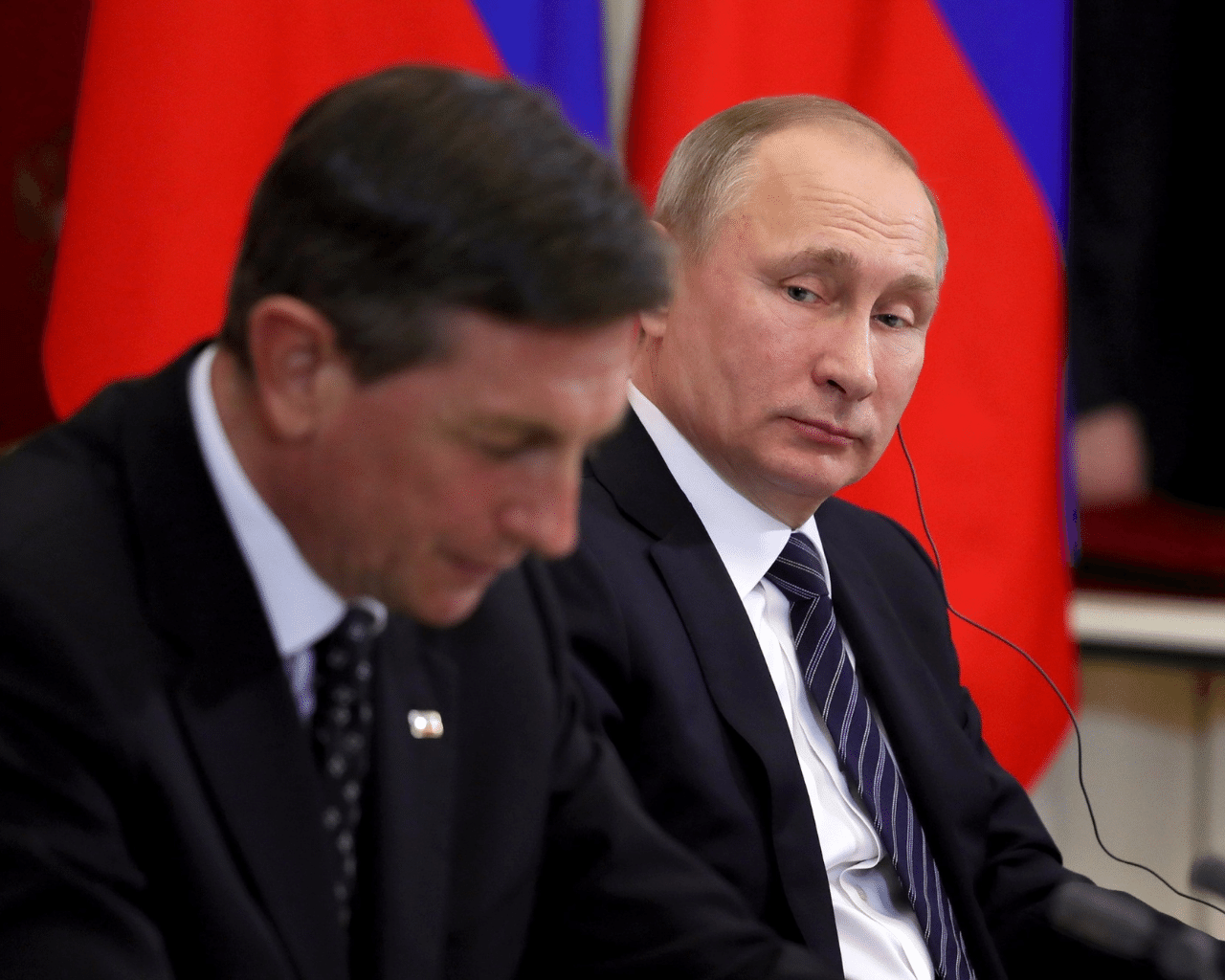 The Russian president's spokesperson, Dmitry Peskov, announced that Putin would not be gathered among the world's most important political figures for the upcoming G20 because of his busy schedule.
"This was the head of state's decision, given his schedule and the necessity of him staying in the Russian Federation," Peskov said on Putin's absence.
The spokesperson made the announcement after a Russian political analyst claimed Putin wouldn't be attending out of paranoia.
Article continues below advertisement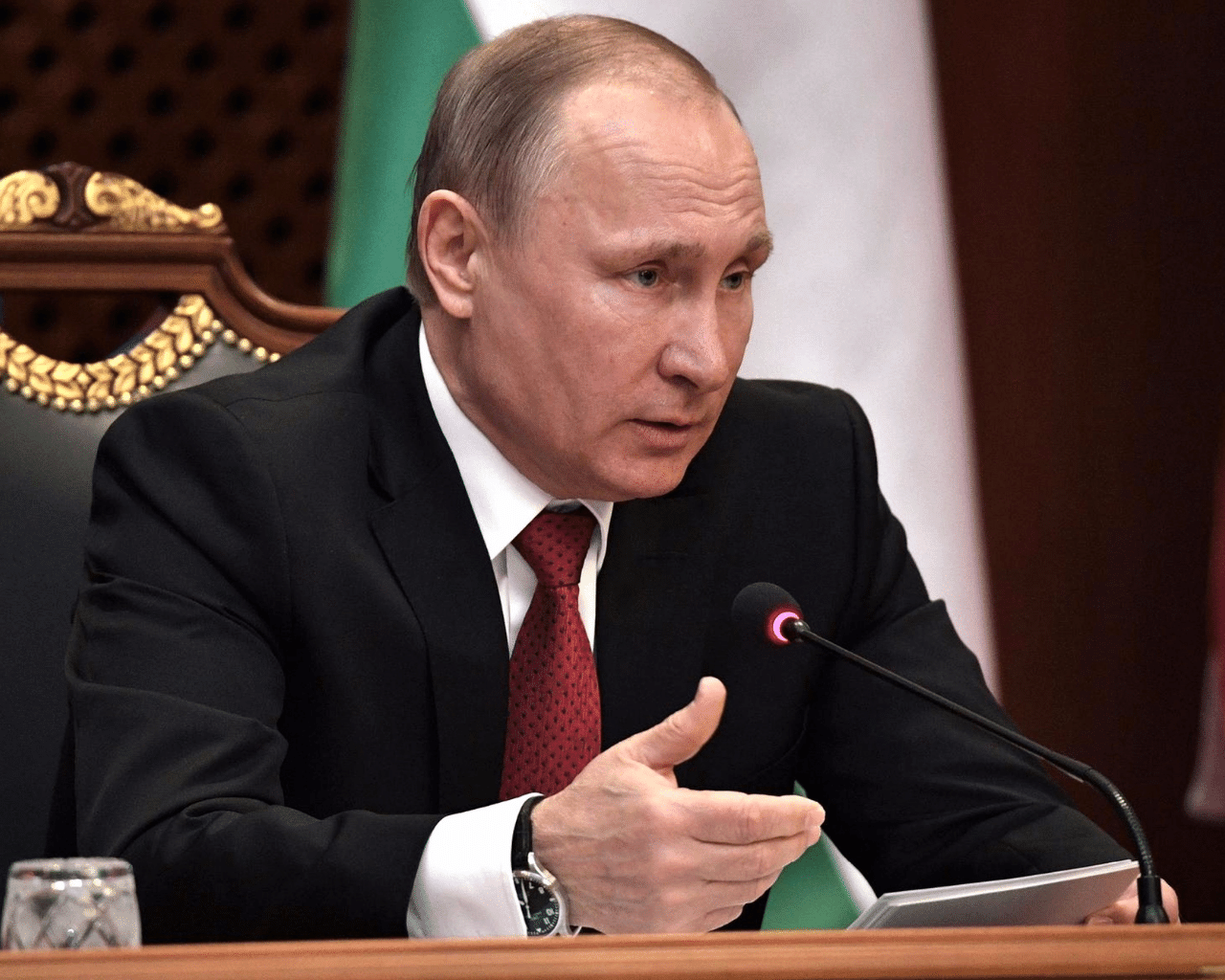 Sergey Markov alleged that the US, UK, or Ukrainian secret service members could attempt to take advantage of Putin's presence at G20 — claiming the opportunity could be seized for an assassination attempt on the Kremlin leader.
"There is a big possibility of an assassination attempt on Putin from the special services of the US, Britain and Ukraine," Markov wrote.
In addition to Markov's assassination claim, he alleged that Putin's fear of humiliation was also a reason for his apprehension.
Article continues below advertisement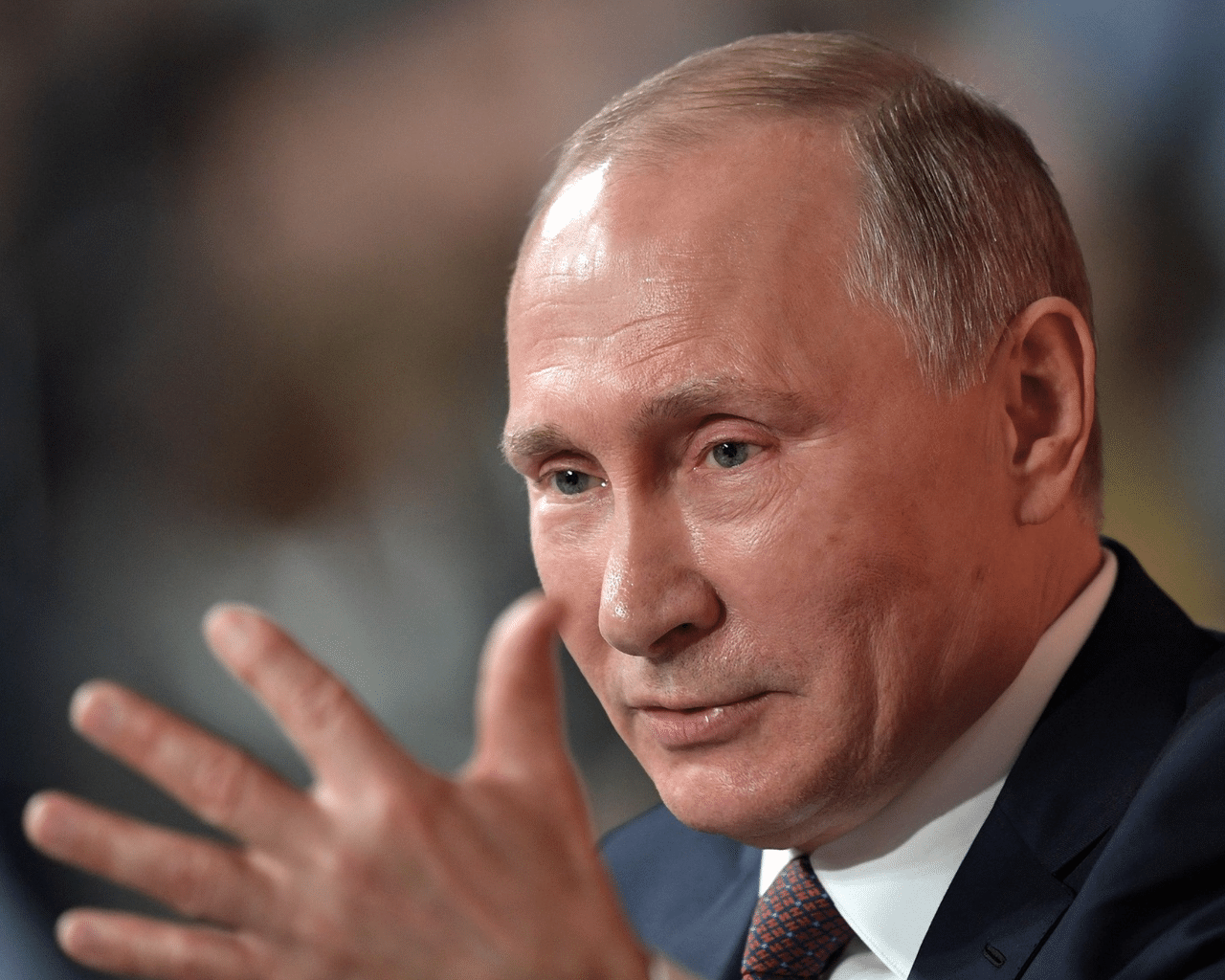 "A possibility of humiliating situations. For example, some disabled social activist knocks Putin down - as if accidentally - and all world media splash a picture with a caption 'President of Russia is down on all fours,'" Markov stated. "I am certain this kind of situation is being planned by some completely mad Westerners."
He also addressed the concerns of a weakened state for Russia, as failed military actions and an over-promise of high salaries for troops have threatened to bankrupt the country.
"If Russia wants to win, we must switch the economy into a military regime," Markov continued. "This decision is already six months late. We have got to be tougher. Tougher. Drones, communication, missiles and shells must be produced by our factories 24/7."