Vladimir Putin Set To Skip G20 Summit After Learning Another World Leader Will 'Slap Him In The Face' Over War With Ukraine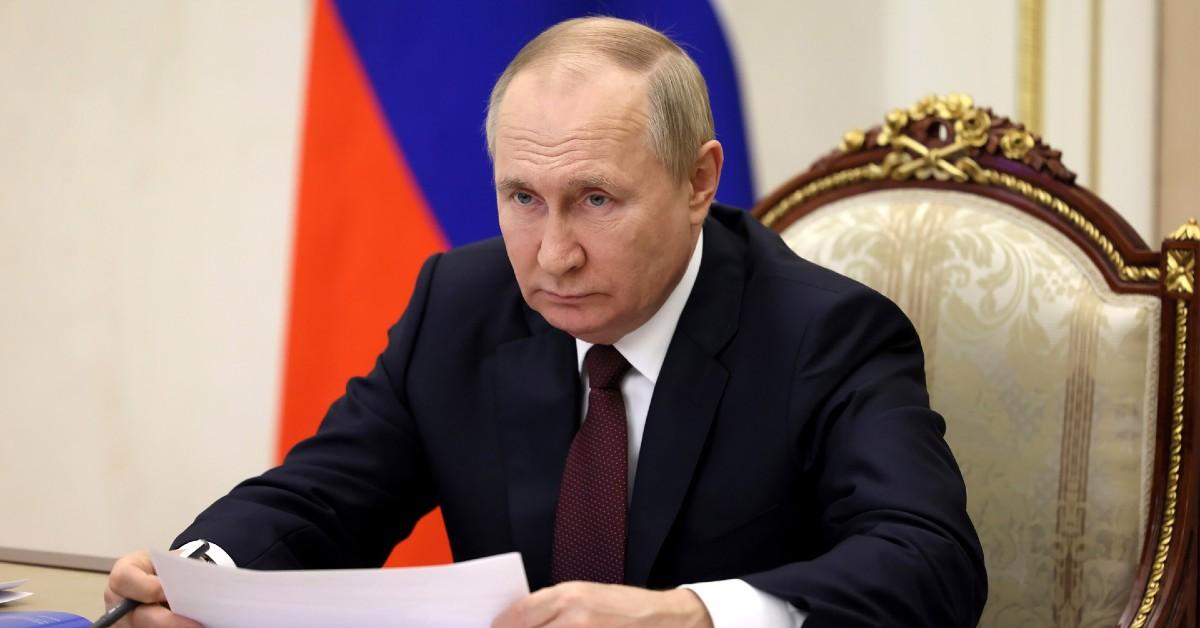 Vladimir Putin is too scared to attend this year's upcoming G20 summit due to fears another world leader will "slap him in the face" over the Russian leader's ongoing war in Ukraine, RadarOnline.com has learned.
The surprising revelation comes just one week before 20 of the world's top leaders are set to meet in Bali, Indonesia, for this year's conference on November 15 and 16.
Article continues below advertisement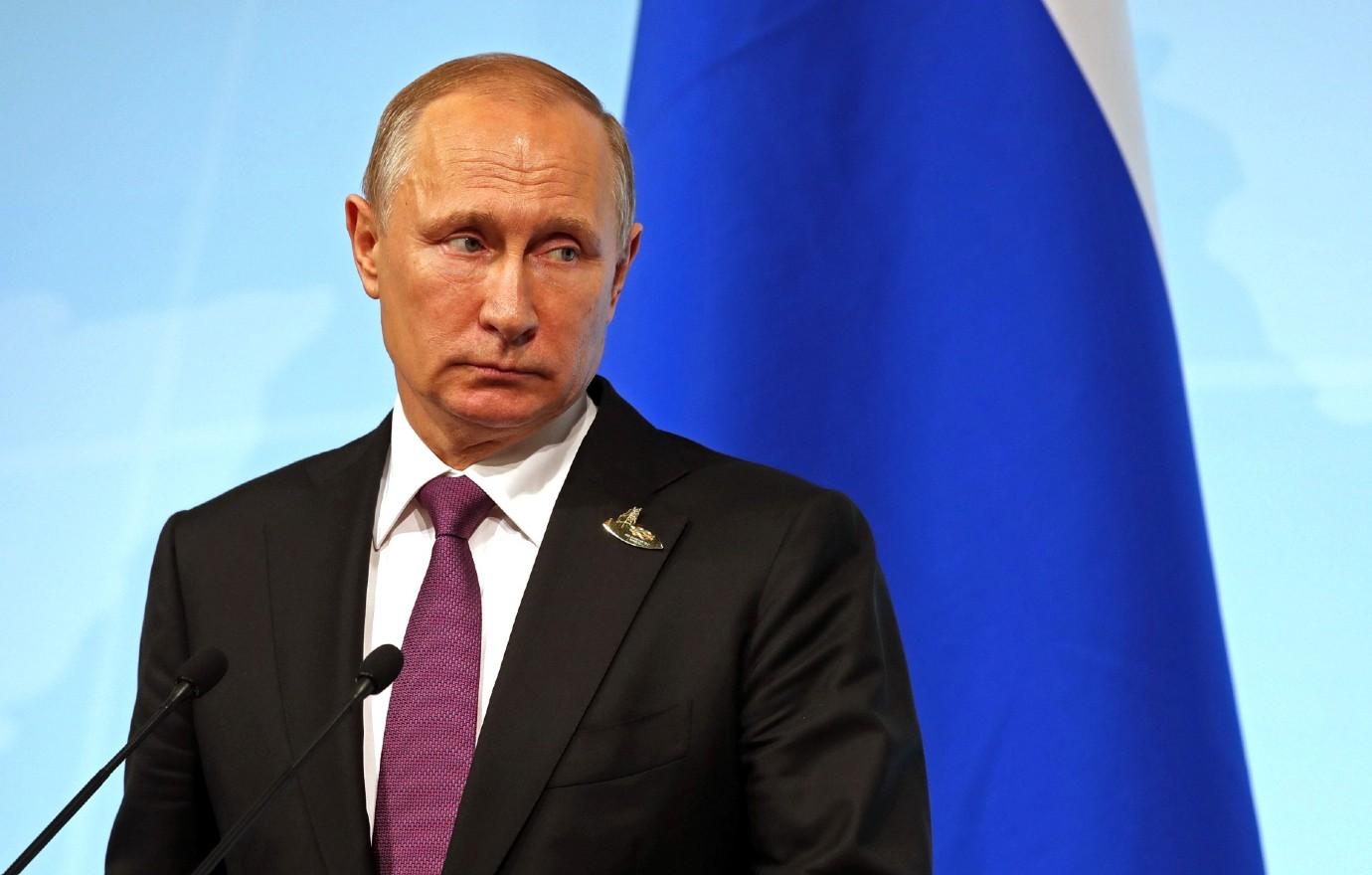 According to Daily Mail, Putin is not expected to join this year's gathering over concerns another unidentified world leader has vowed to "slap" the Russian president in the face during a personal meeting between the pair.
"This person said, quite openly in his circle, that he was ready to seek a personal meeting with Putin at the summit, even bypassing the protocol," a Telegram channel with alleged connections to Kremlin insiders revealed.
"The information was presented to Putin as unambiguously corresponding to reality, intentions and plans, confirmed by several sources," the channel continued. "Putin is not ready to risk being humiliated by receiving a public slap in the face."
The channel also claimed the unnamed G20 attendee plans "to hit [Putin] in the face with an open palm in a personal meeting" to demonstrate his "attitude towards [Putin] as a war criminal and scoundrel."
Article continues below advertisement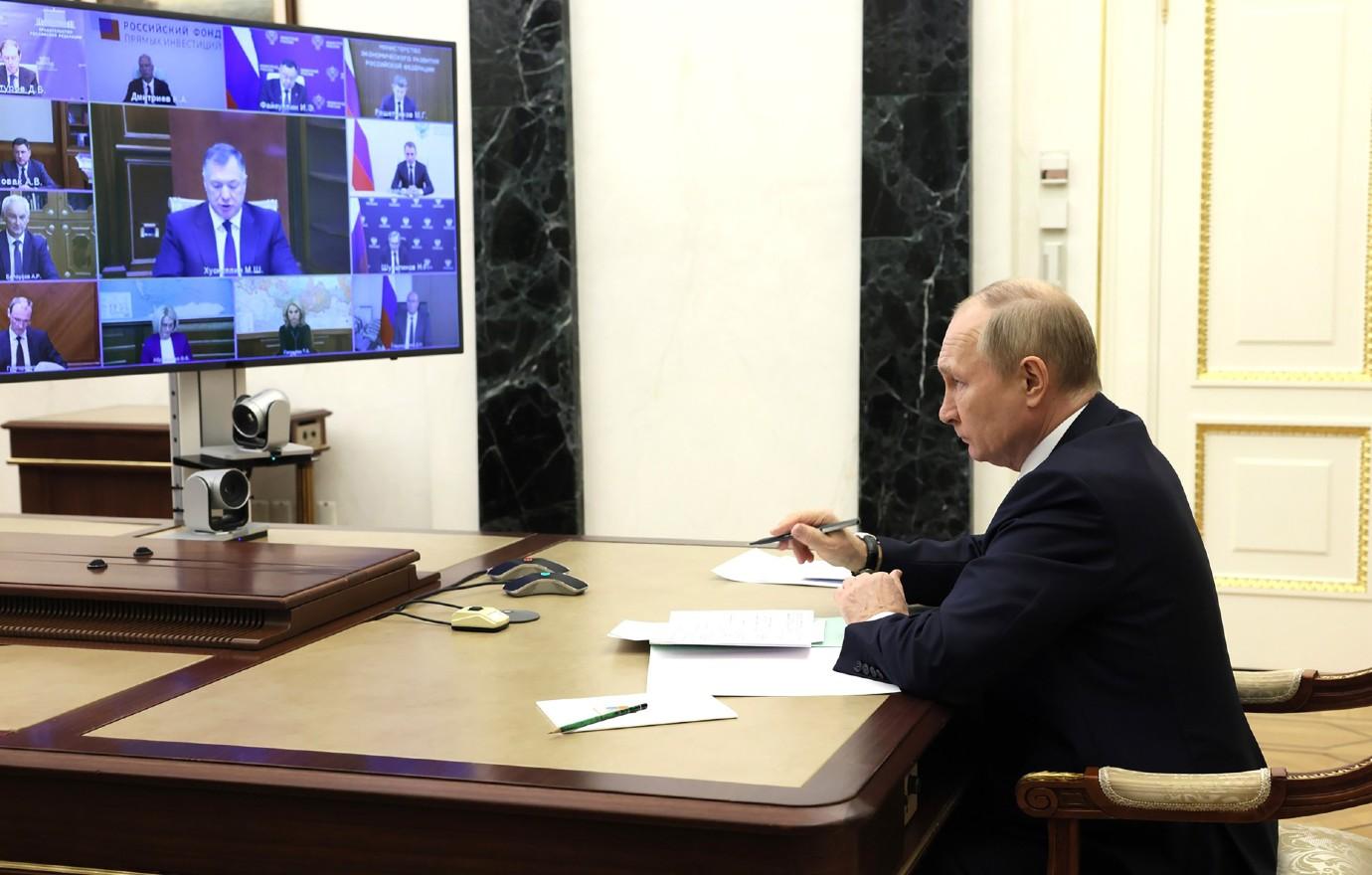 Other sources cited Putin's fears of being assassinated at the upcoming G20 summit as the reason he will most likely not attend the economic forum.
"It is impossible in Bali to provide a proper level, at least close comparable with those measures that are organized in Russia," a Russian source said. "The risk of becoming an object of assassination increases significantly."
"But even this is not stopping the President of Russia now – and does not make it possible to make a decision on participation in the summit," the source added.
Joko Widodo, the current leader of Indonesia hosting this year's conference, refused to disinvite Putin from the forum despite pressure from both Ukraine and Western Leaders.
Article continues below advertisement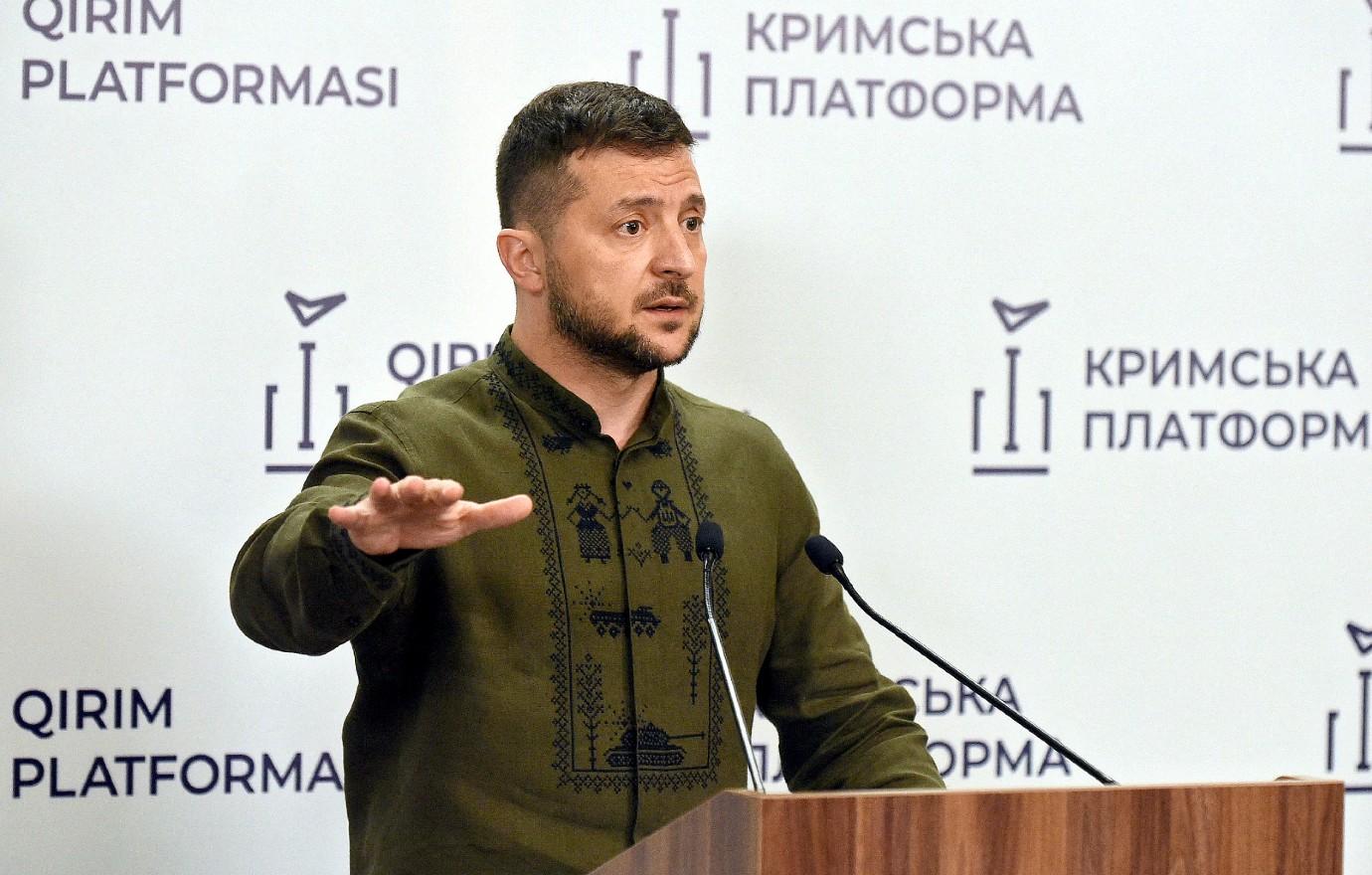 Widodo also claimed he was left with a "strong impression" Putin would attend, although his appearance might only be virtual.
Ukrainian President Volodymyr Zelesnkyy, who was invited to attend the summit to discuss the economic situation in his country as a result of the ongoing Russo-Ukrainian war, also suggested he would attend the forum virtually – although he vowed not to participate if Putin would also be in attendance.