Vladimir Putin 'Terrified Of Assassination' As Russian Forces Retreat From Key Ukrainian Territories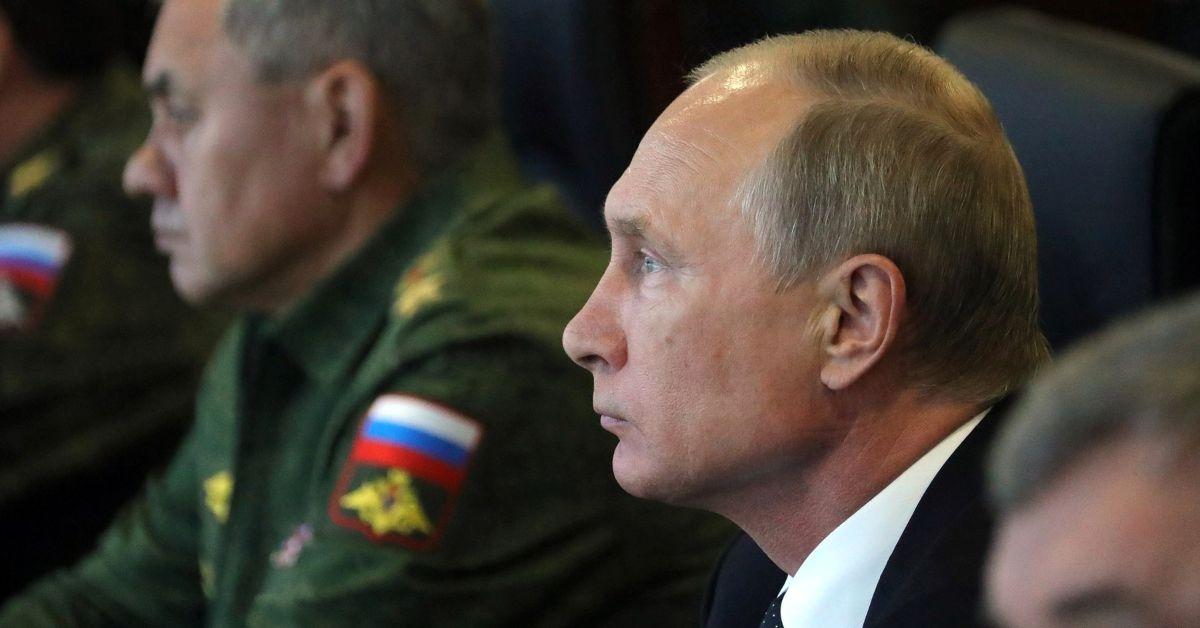 Vladimir Putin is reportedly "terrified of assassination" and will not travel outside of Russia as his own forces have been forced to retreat from key Ukrainian territories, RadarOnline.com has learned.
The shocking development comes as Russia's war against Ukraine quickly approaches the 9-month mark, and as the 70-year-old Russian leader was set to attend next week's G20 summit on November 15 and 16 in Bali, Indonesia.
Article continues below advertisement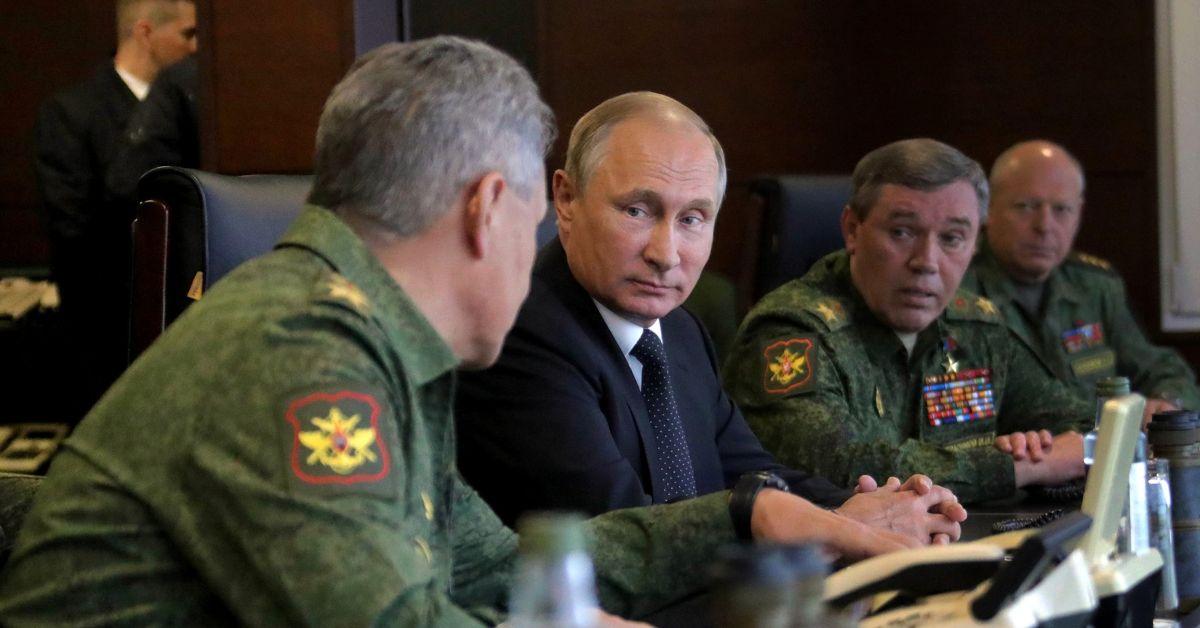 But now, according to a pro-Putin political analyst, the Russian strongman will not be attending the important economic conference over fears he will be assassinated should he leave Russia.
"For example, some disabled social activist knocks Putin down – as if accidentally – and all world media splash a picture with a caption 'President of Russia is down on all fours,'" said Sergey Markov. "I am certain this kind of situation is being planned by some completely mad Westerners."
Markov also cited Russia's recent retreat from the Ukrainian city of Kherson as another reason why Putin will not be attending next week's G20 summit in Bali, Indonesia.
"After defeat in Kherson, Russia's status as a great state is questionable," the pro-Putin political analyst revealed. "They will be putting pressure on, and demand soft capitulation."
Article continues below advertisement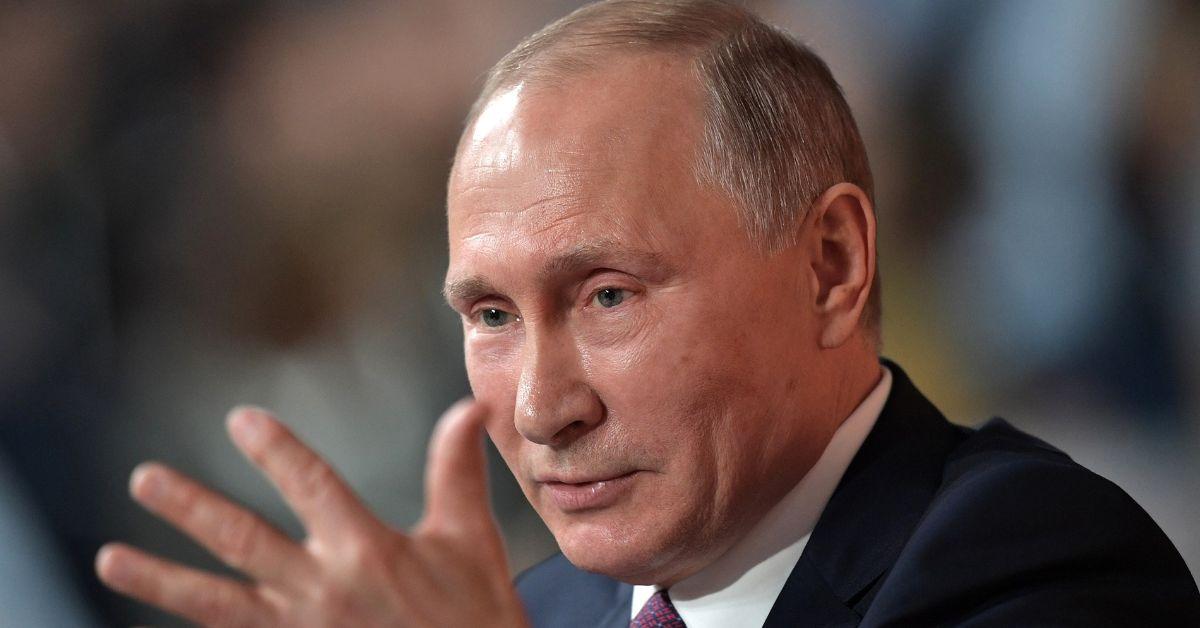 "If Russia wants to win, we must switch the economy into a military regime," Markov continued. "This decision is already six months late. We have got to be tougher. Tougher. Drones, communication, missiles and shells must be produced by our factories 24/7."
But Markov is not the only Putin ally lambasting the Kremlin over its recent retreat from a key strategical position within Ukraine.
Anastasia Kashevarova – a war correspondent, Russian state TV reporter and former aide to one of Putin's closest advisors – recently fumed over Russia's surrender in Kherson.
"We bit a huge bite, couldn't swallow it and are burping it back now. We burped out Izyum, Balakleya, Liman," she wrote in criticism of the recent retreat. "What was the great plan?"
Article continues below advertisement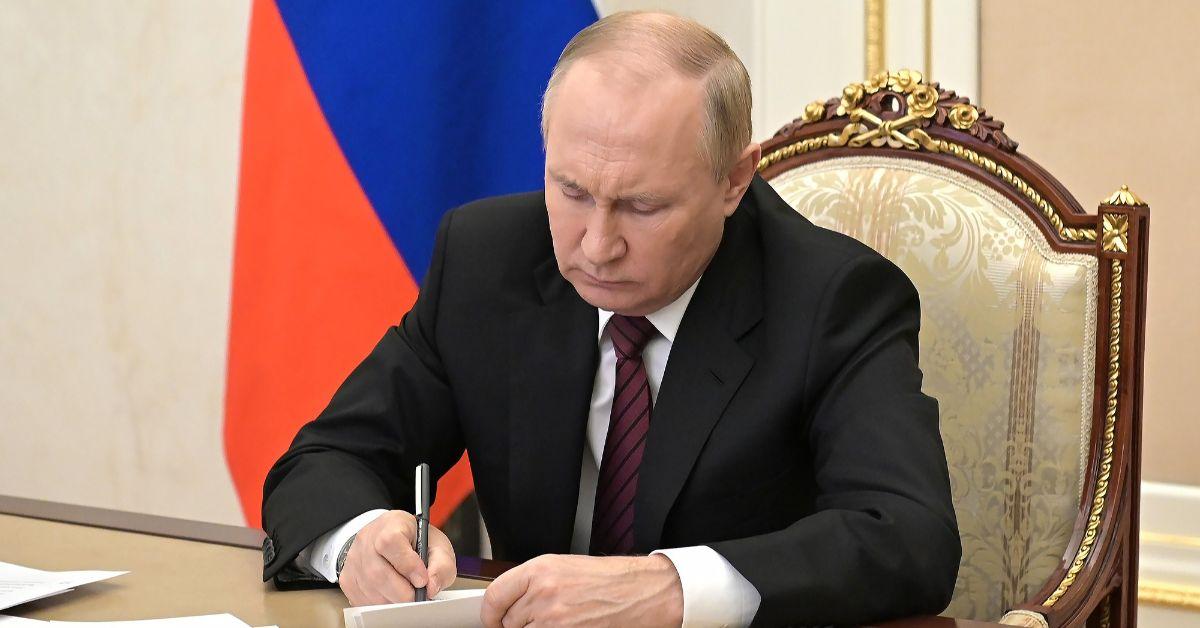 "And anyway, what does a 'Victory' mean to us all? What should we do? What results must we achieve? Where should we reach so that it's clear – this is it, this is the Victory?" Kashevarova continued. "No-one knows. I think they don't know about it in the Kremlin and nor in the Ministry of Defense."
As RadarOnline.com previously reported, other sources cited Putin's fear of being "slapped in the face" by another world leader as the true reason why he will not be joining the G20 summit in Indonesia next week.
Although the particular world leader who made the threat has not been identified, a Kremlin insider told the Telegram channel General SVR that an unnamed G20 attendee plans "to hit [Putin] in the face with an open palm in a personal meeting" to demonstrate his "attitude towards [Putin] as a war criminal and scoundrel."
Putin's decision not to attend the G20 conference, as well as his forces being forced to retreat from the Ukrainian city of Kherson, comes as a majority of the Russian leader's forces are already surrendering, mutinying and begging the Kremlin's top brass officials to rethink their failing strategy in the ongoing war against their neighboring nation.