'The Blood Is Pouring & Pouring': Russian Marines Pen Letter BEGGING Vladimir Putin To Change Strategy In Ukraine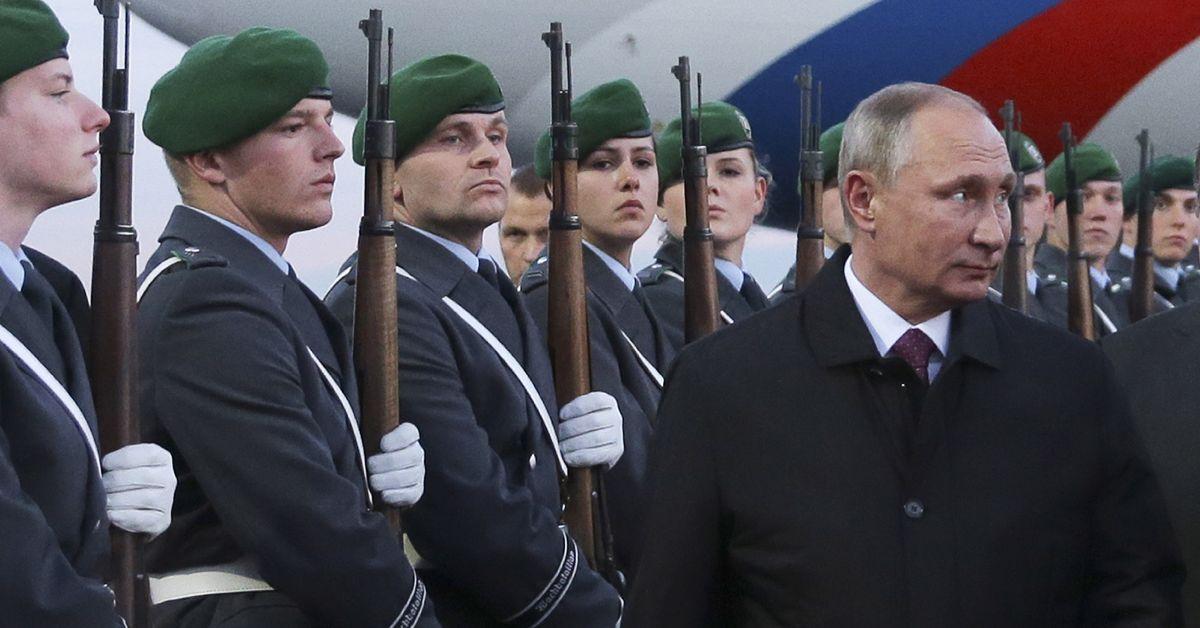 Troops of Russian marines have reportedly penned a letter to Vladimir Putin begging the Russian leader to rethink his strategy in Ukraine, RadarOnline.com has learned.
The startling development comes as upwards of 75,000 Russian soldiers are believed to have fallen since Putin first invaded Ukraine on February 24.
Article continues below advertisement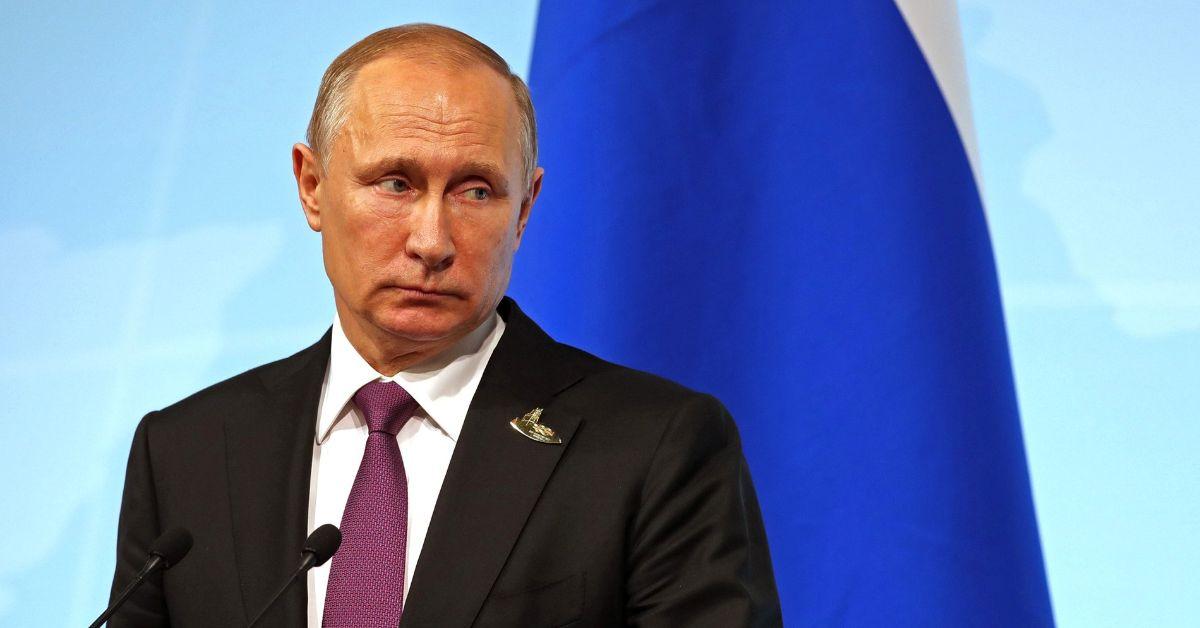 But nearly nine months later, Russia's position in Ukraine has reportedly not changed – with Russian marines telling Putin and other top brass within the Kremlin that blood keeps "pouring and pouring" as troops struggle to take the rebelling neighboring nation.
According to the Russian pro-war journalist Alexander Sladkov, Russian soldiers stationed in the illegally annexed Donetsk People's Republic wrote Putin a letter on Saturday asking the Russian strongman to change his tactics in Ukraine.
"I won't post the letter here. Its essence was transferred to the Russian Ministry of Defense. The original is in Primorye," Sladvok reported via his Telegram channel.
"It has been said: great losses, the inability to convey to the top management information about our high useless losses in people and vehicles," the Russian journalist continued. "I have the numbers, but then it's up to the Prosecutor General's Office to release them."
Article continues below advertisement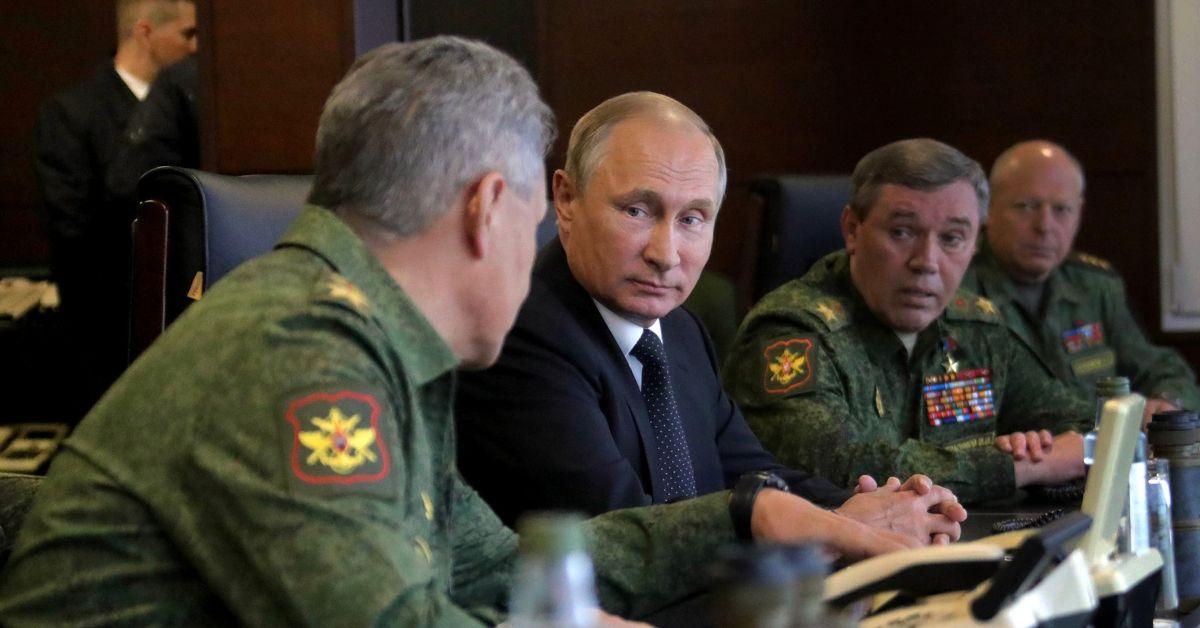 "The marines are asking Oleg Kozhemyako to contact the Ministry of Defense to send a commission to urgently analyze the situation," Sladvok added. "There are three high-profile names in the letter, I know them but I don't quote."
He concluded, "However, I am publishing this post, because they have been talking to higher-ups about the situation in Pavlivka for several days, and the blood is pouring and pouring."
As RadarOnline.com previously reported, the marines penning a letter begging Putin to reassess the war against the neighboring nation comes just days after it was revealed other troops stationed across Ukraine are beginning to turn against the Russian leader and other top brass officials within the Kremlin.
So far, at least 39 of Putin's troops are believed to have raised the white flag and returned home to Russia – while other troops are reportedly hiding rather than fighting.
Article continues below advertisement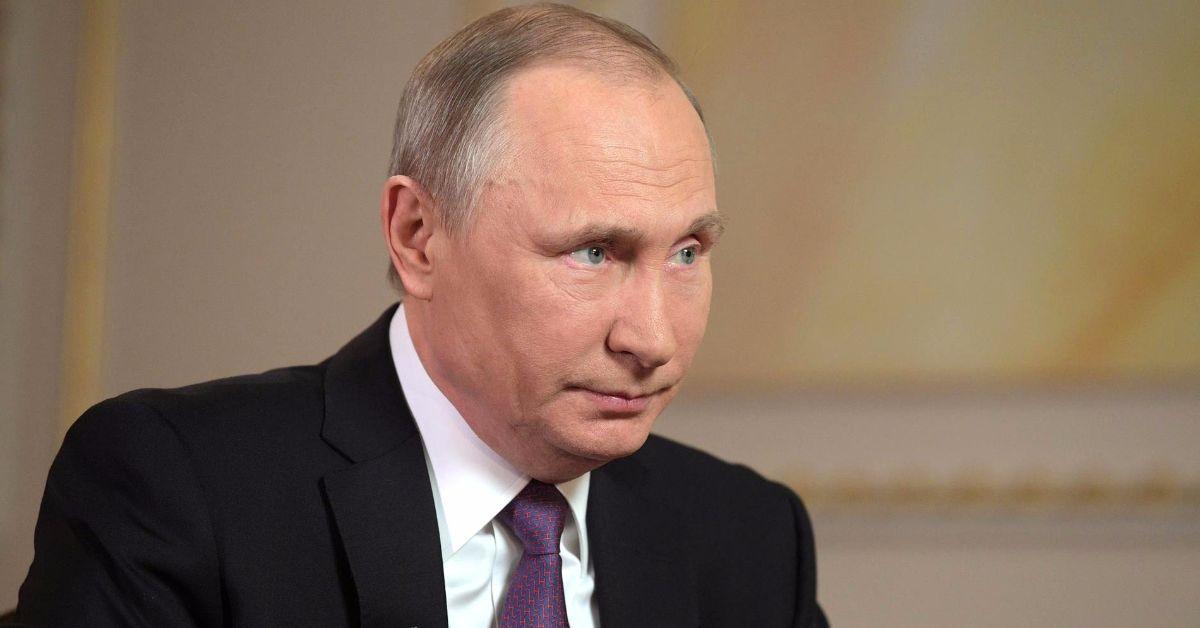 These developments also come just a few short weeks after Putin ordered a desperate mobilization of 300,000 more troops into Ukraine in an effort to take the rebelling nation.
Despite calls to surrender and give up certain territories in exchange for the withdrawal of Russian troops from the nation, Ukrainian President Volodymyr Zelenskyy has vowed to fight back against Putin and his struggling forces.