President Joe Biden Lost His Temper & Raised His Voice When Ukrainian President Volodymyr Zelenskyy Requested More Military Aid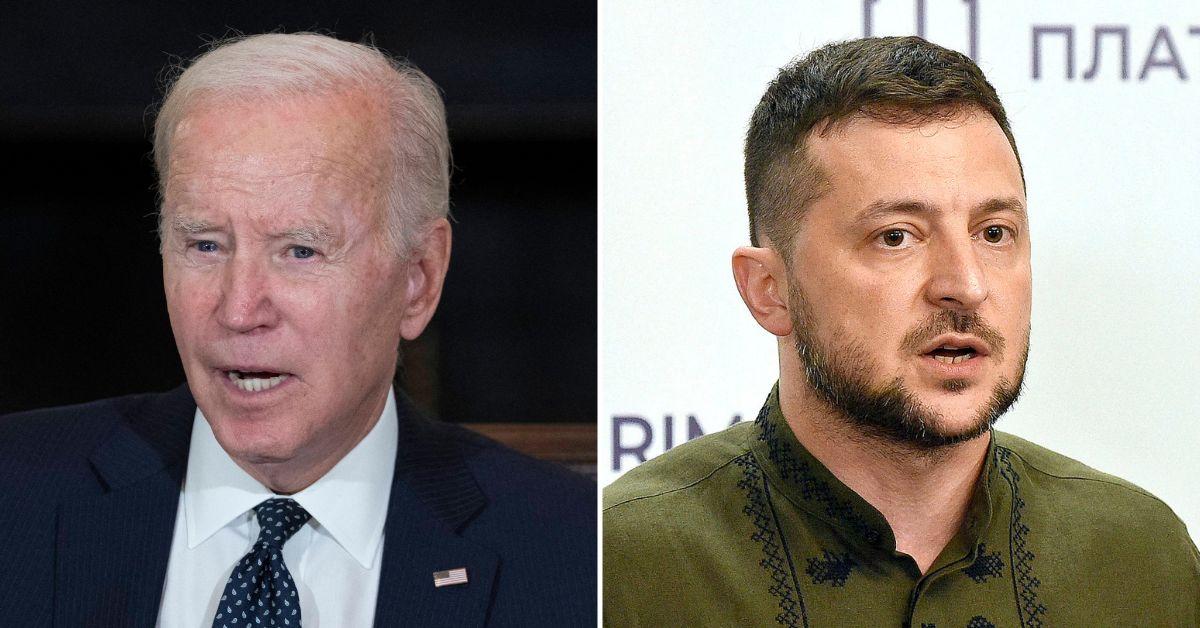 President Joe Biden reportedly lost his temper earlier this year when Ukrainian President Volodymyr Zelenskyy asked for more than $1 billion in military assistance, RadarOnline.com has learned.
The surprising exchange reportedly took place in June during a phone call between the two leaders.
Article continues below advertisement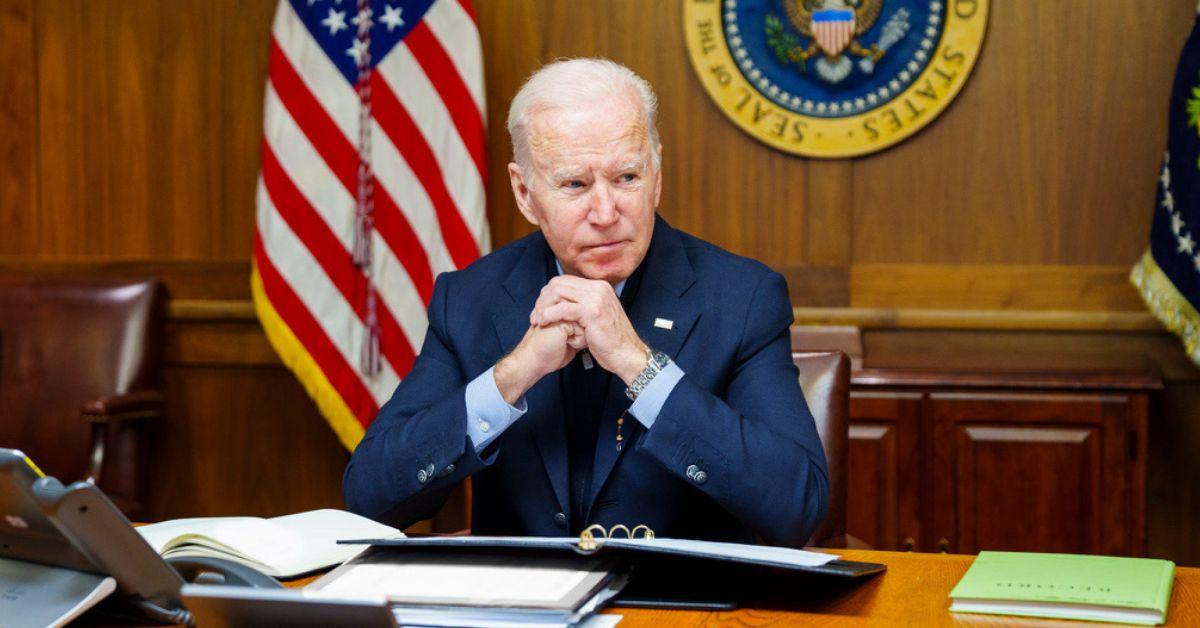 Although Biden previously signed off on a $1 billion package to help Ukraine in its war against Russia, Zelenskyy allegedly pressed the president to provide more support – something Biden did not take kindly.
As a result, President Biden was forced to raise his voice and remind the Ukrainian leader that the United States and the American people were doing all they could to help him in his country's fight against Russia.
According to the Post, four people familiar with the phone call confirmed the conversation grew heated – although another source within the Biden Administration disputed claims their conversation grew testy.
Rather than raise his voice and yell at Zelenskyy for being ungrateful for the $1 billion in aid, Biden reportedly directed the Ukrainian leader to request more support via the appropriate military channels.
Article continues below advertisement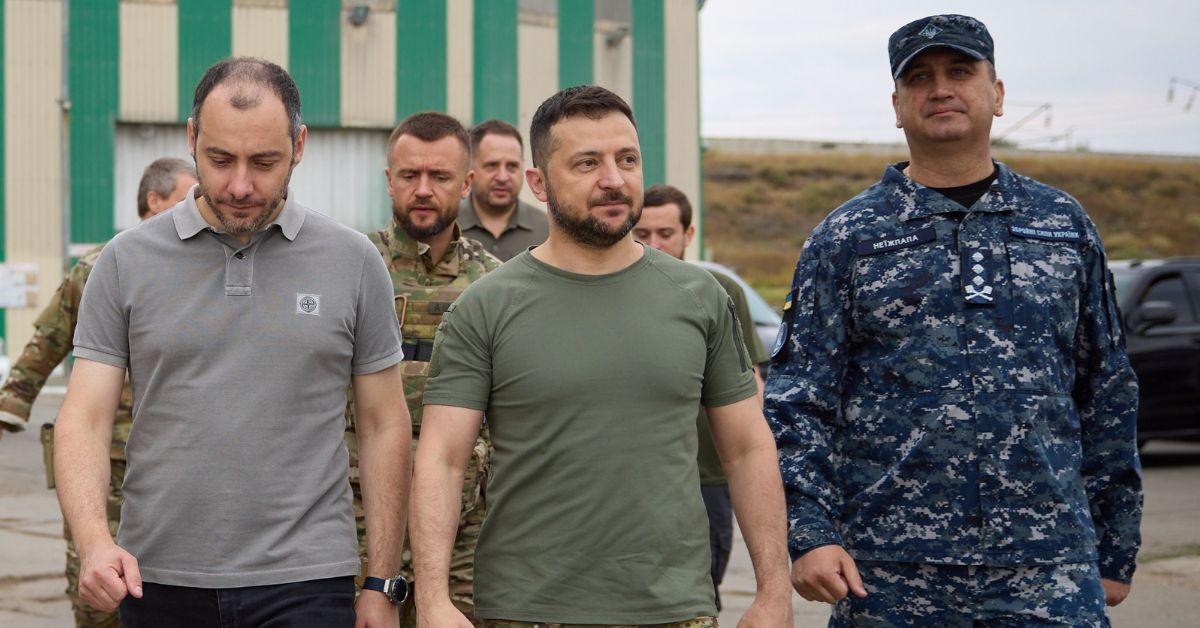 Shortly after the two leaders' conversation, Zelenskyy released a video message thanking the United States and President Biden for their continual support in Ukraine's fight against Russia.
"I had an important conversation with U.S. President Biden today," Zelenskyy said the same day as his conversation with Biden. "I am grateful for this support. It is especially important for our defense in Donbas."
President Biden later released a statement of his own confirming $1 billion in aid for Ukraine and assuring the people of Ukraine that the United States "will not waver in our commitment to the Ukrainian people as they fight for their freedom."
So far, the United States has provided Ukraine with upwards of $20 billion in aid since Russian President Vladimir Putin first invaded Ukraine on February 24.
Article continues below advertisement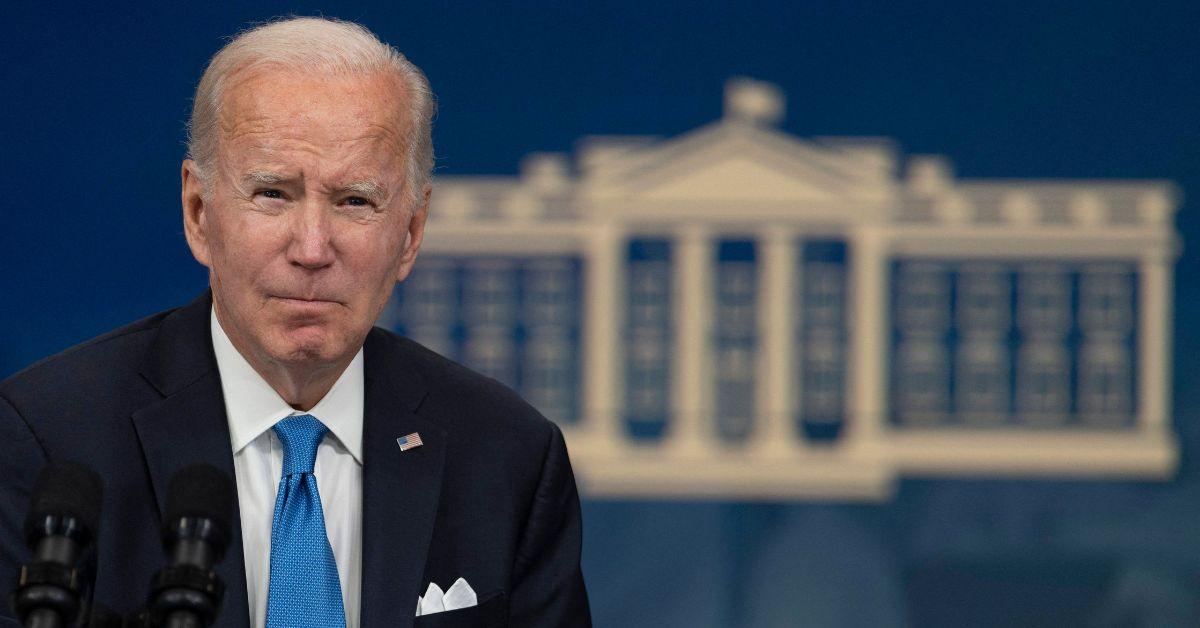 As RadarOnline.com previously reported, Biden warned Russia not to escalate the war in Ukraine further by using nuclear weapons.
"He's not joking when he talks about potential use of tactical nuclear weapons or biological or chemical weapons because his military is — you might say — significantly underperforming," Biden said in early October.
"Don't be fooled by the idea that smaller, tactical weapons were not a major threat to the world," Biden added. "I don't think there's any such thing as the ability to easily use a tactical nuclear weapon and not end up with Armageddon."