Vladimir Putin's Eldest Daughter Maria Vorontsova Splits From Husband Jorrit Faassen Before Russia's Attack On Ukraine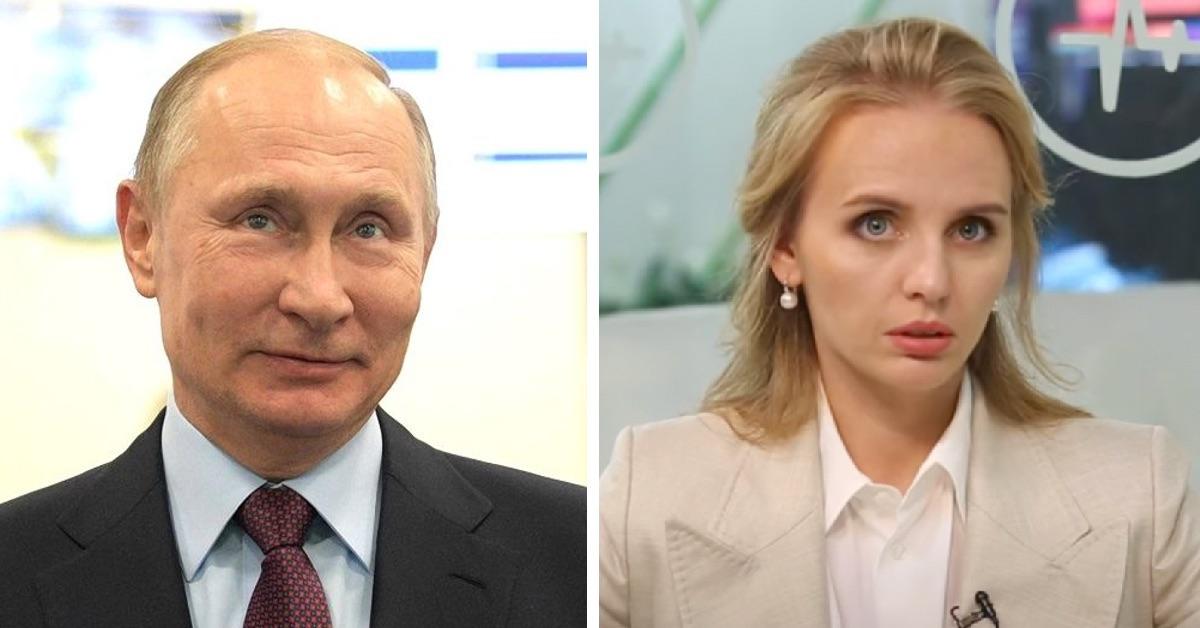 Vladimir Putin's eldest daughter, Maria Vorontsova, also known by Mariya, has allegedly split from her reported Dutch businessman husband, Jorrit Faassen.
Exiled Russian journalists did not specify when their alleged breakup took place, however, it is believed to have happened before Putin, 69, unleashed the war on Ukraine.
Article continues below advertisement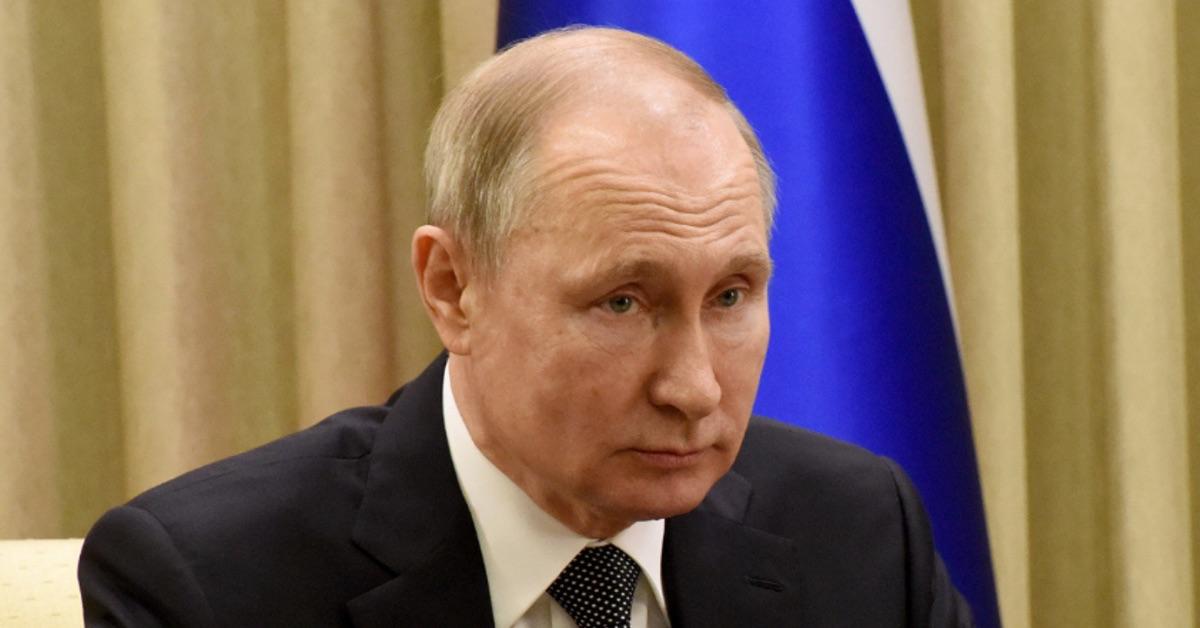 Sergey Kanev condemned the Russian president, per Daily Mail on Tuesday, claiming he "did a rotten job for his elder daughter" by causing sanctions in the West due to his attacks against Ukraine.
"She has a big share in the mega-project for the construction of a super modern medical [center] near St. Petersburg," Kanev claimed amid news of the couple's alleged split. "The plans were to attract patients from Europe and rich sheikhs from the Persian Gulf countries. And now, after the attack on Ukraine, what kind of Europeans and sheikhs will come?"
Article continues below advertisement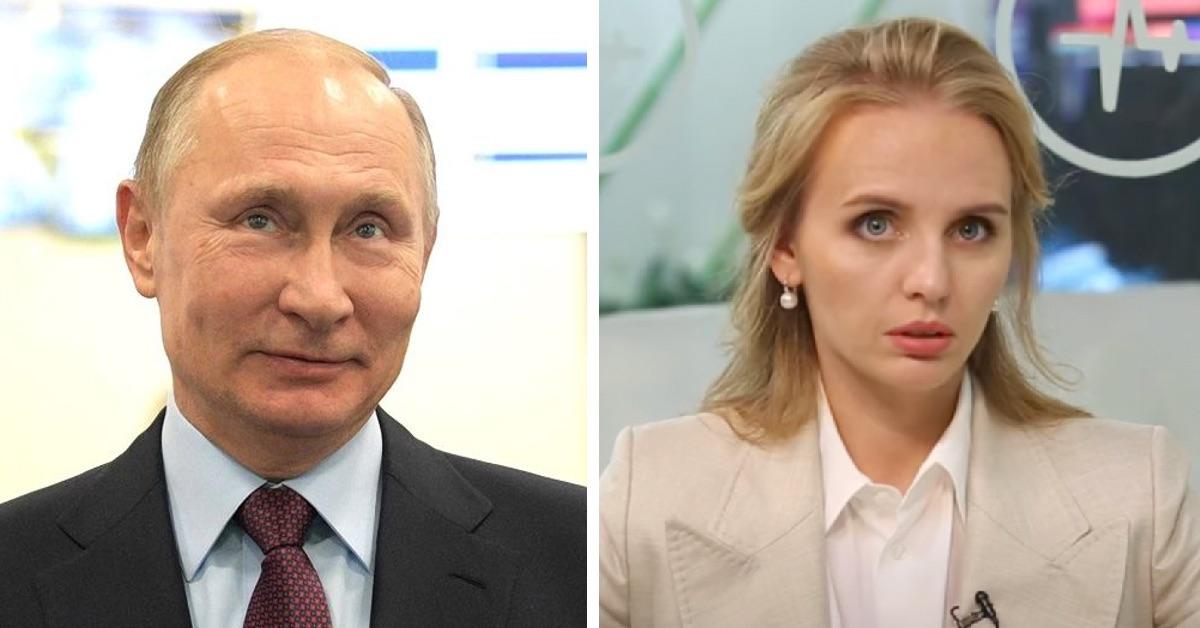 Putin has spoken little about his personal life or family over the years, although it's reported that Maria, 36, studied biology and is now an expert in rare genetic diseases in children.
"I have a private life in which I do not permit interference. It must be respected," the former prime minister once declared in an interview. "I have always reacted negatively to those who with their snotty noses and erotic fantasies prowl into others' lives."
Putin was previously married to ex-wife Lyudmila Shkrebneva for nearly three decades until their divorce in 2013. They reportedly welcomed two children prior to their split — Maria, who was born in Leningrad in 1986, and Katrina, who was born in Germany in 1987.
Article continues below advertisement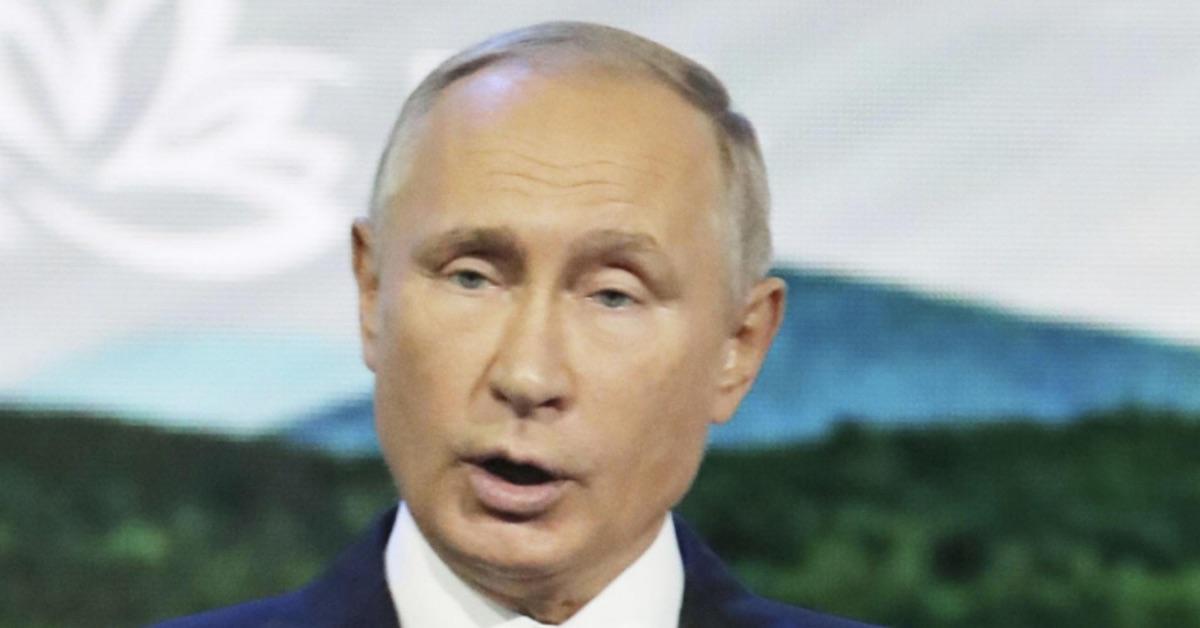 In the early hours of February 24, Putin sent shockwaves across the nation by announcing that he was launching a "​​special military operation" against Ukraine in a public address.
"Now a few important, very important words for those who may be tempted to intervene in the ongoing events," the former intelligence officer noted in his speech. "Whoever tries to hinder us, or threaten our country or our people, should know that Russia's response will be immediate and will lead you to consequences that you have never faced in your history. We are ready for any turn of events. All necessary decisions in this regard have been made."
Since then, it's been reported that Putin's alleged "secret lover" Alina Kabaeva is hiding out in a Switzerland mountain retreat with their children to keep safe amid the growing tensions. There are also theories he may also be utilizing his bulletproof "monster" limos while traveling.