A Total Disrespect! Putin Ally Breaks Royal Rules, Poses For Photo Next To Queen Elizabeth II's Coffin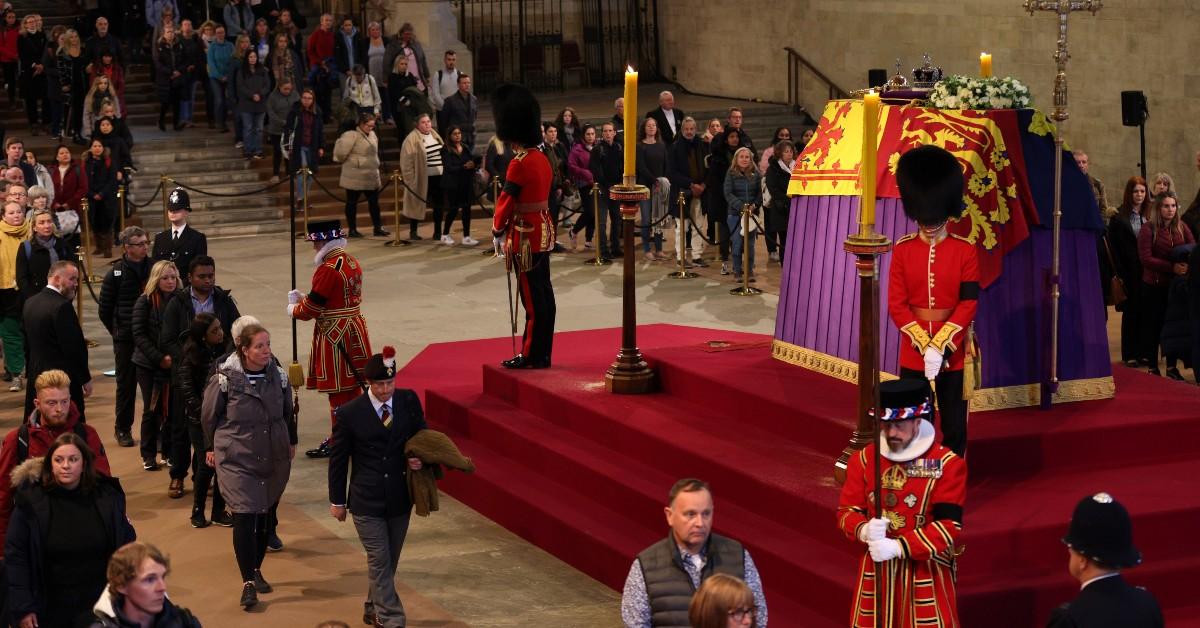 Armenian President Vahagn Khachaturyan was spotted seemingly posing for a picture while standing in front of Queen Elizabeth II's casket.
The politician, who is a known alley of Russian President Vladimir Putin, entered Westminster hall with his aide and several others around 8 A.M. local time in England, to pay his respects to the late monarch prior to her funeral.
Article continues below advertisement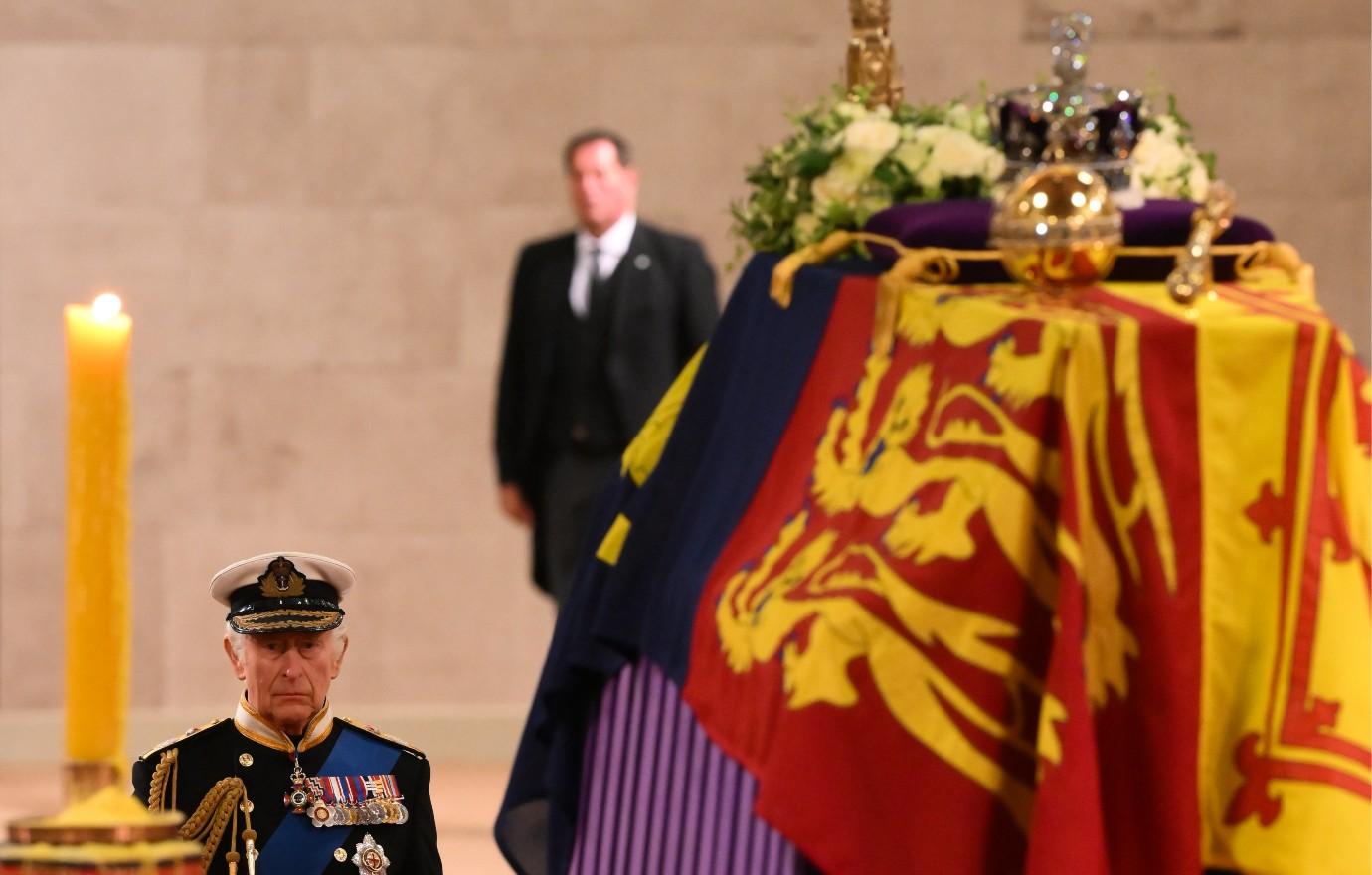 Those who entered the historic building, which is roughly 1,000 years old, were informed of the rules beforehand. One of them was that the use of cameras inside was strictly forbidden. However, shortly after joining the line alongside hundreds of grieving onlookers waiting for their turn, his assistant quickly took out his cell phone and snapped a picture.
Staff and other bystanders who saw the sneaky stunt were left fuming at the audacity amid such a solemn occasion.
Article continues below advertisement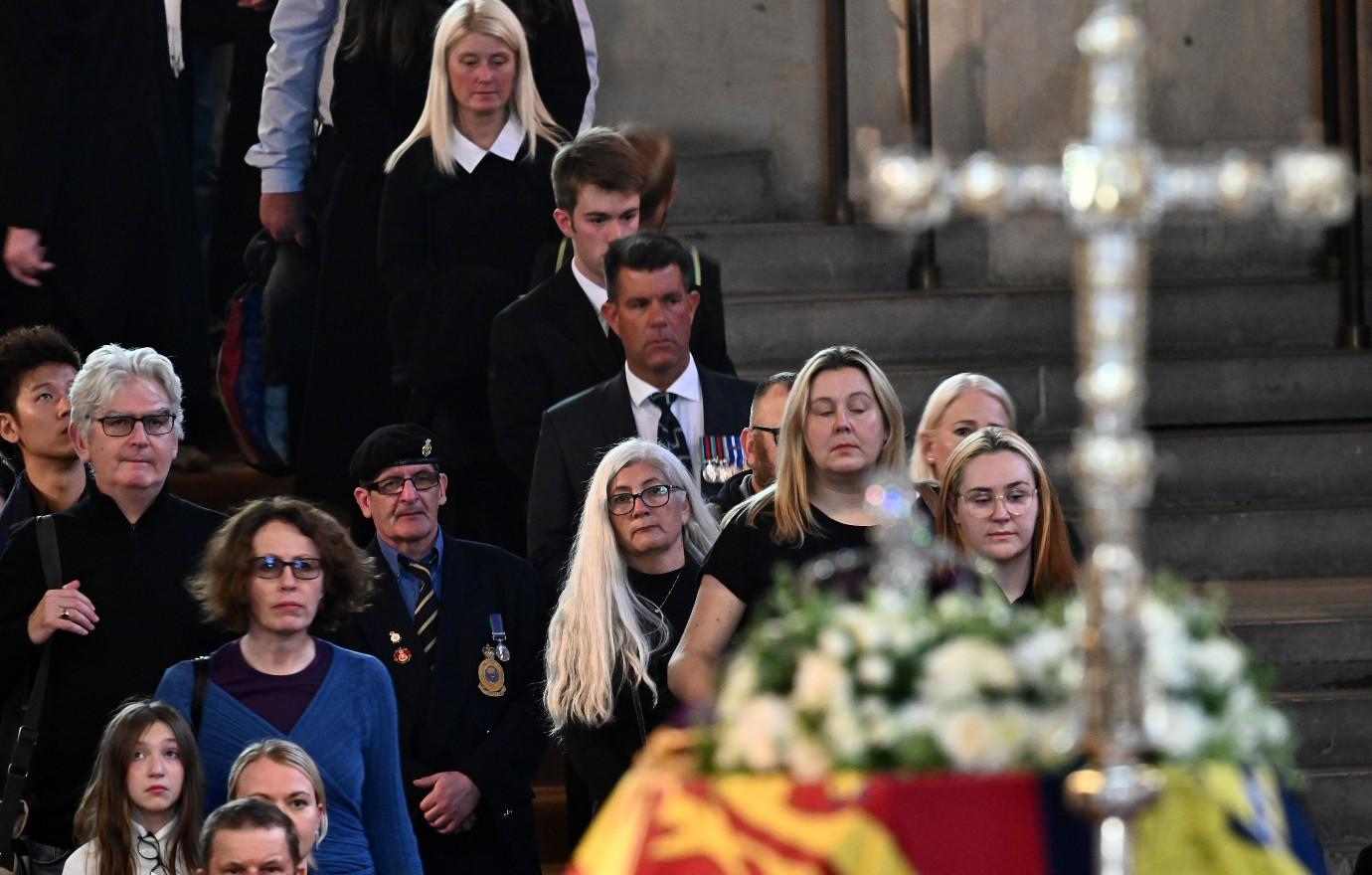 ''It was very, very disrespectful. Totally unforgivable in my book. He should be ashamed of himself," an onlooker by the name of Mrs. Taylor shared. ''Let's hope he shows more respect if he goes to the funeral.''
"It's just dreadful," 52-year-old Andrew Kerslake commented. "He was yapping away on the viewing platform, laughing and showing no respect. There were hundreds of people in that hall - no one was speaking. Only him ... He clearly planned to have his photo taken."
Kerslake added that Khachaturyan and his assistant clearly held back while passing the flag-draped coffin, further pointing out that politicians are meant to "set an example" for others.
Article continues below advertisement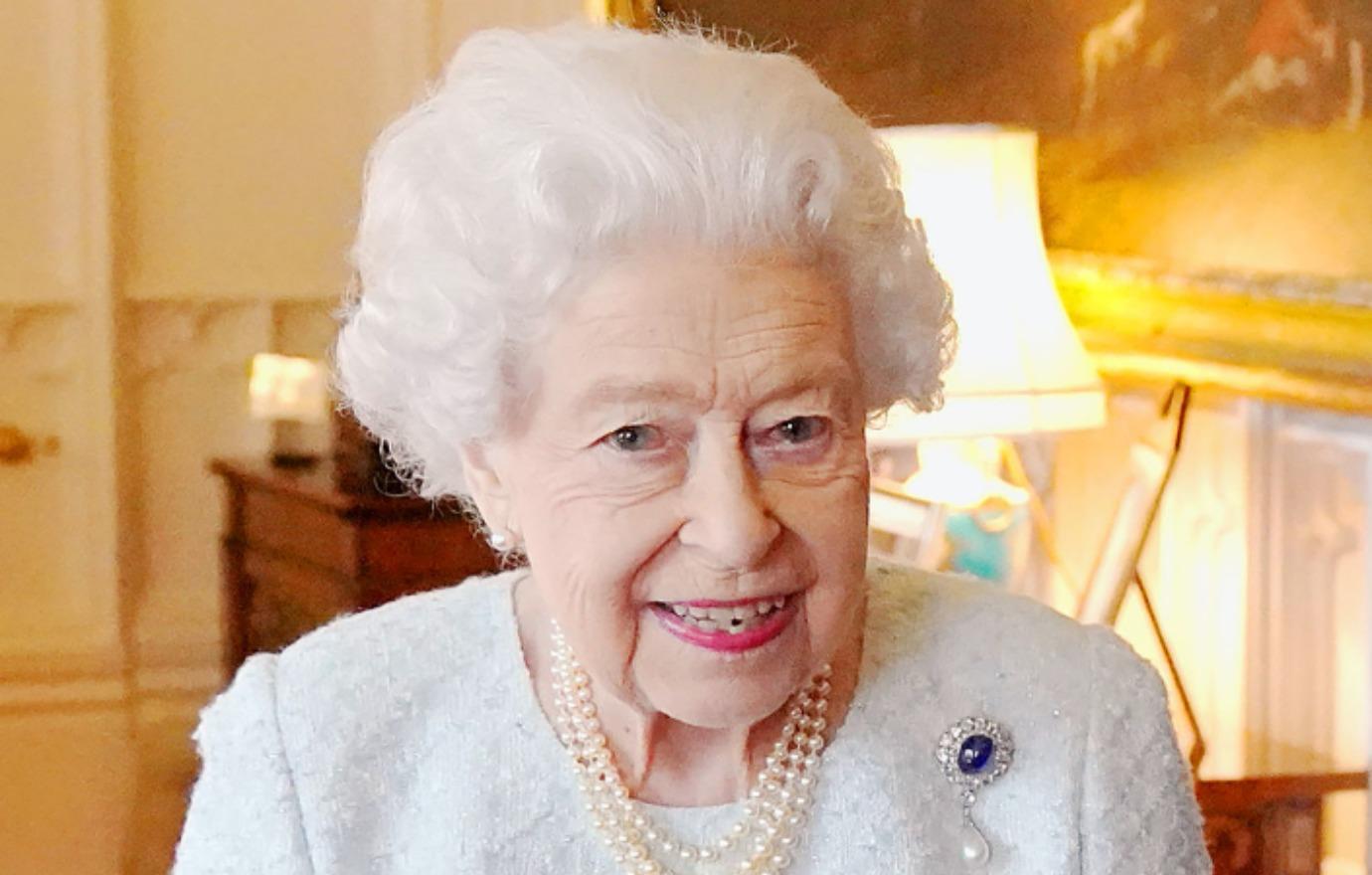 "The rules are extremely straightforward," another source confirmed. "We simply ask people to behave with respect and not take any photos. Everyone has managed to follow those rules to the very letter - apart from this one individual."
As Radar previously reported, Buckingham Palace announced the Queen passed away on Thursday, September 8. Mourners have been queuing up to pay their respects for several days leading up to her funeral, which is set to take place on Monday, September 19, at Westminster Abbey.