New Texts Reveal Hunter Biden Allegedly Begged 'Dangerous And Unpredictable' Criminal To Mail Drugs To 5 Star L.A. Hotel Room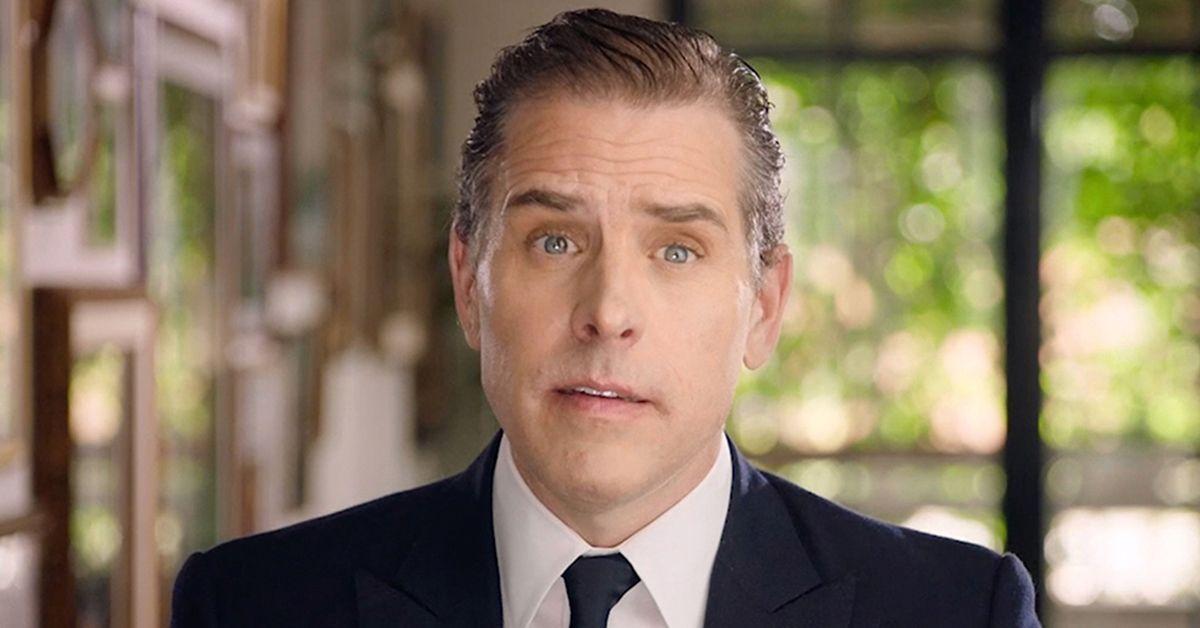 Hunter Biden reportedly begged a drug dealer to mail cocaine to his 5-star hotel room in Los Angeles, according to resurfaced text messages discovered on his infamous ditched hard drive.
A series of texts sent in 2018 revealed that the son of President Joe Biden was allegedly using a fake name — "Joseph Smith" — to purchase illicit drugs from a man named Voshawn Sample.
Article continues below advertisement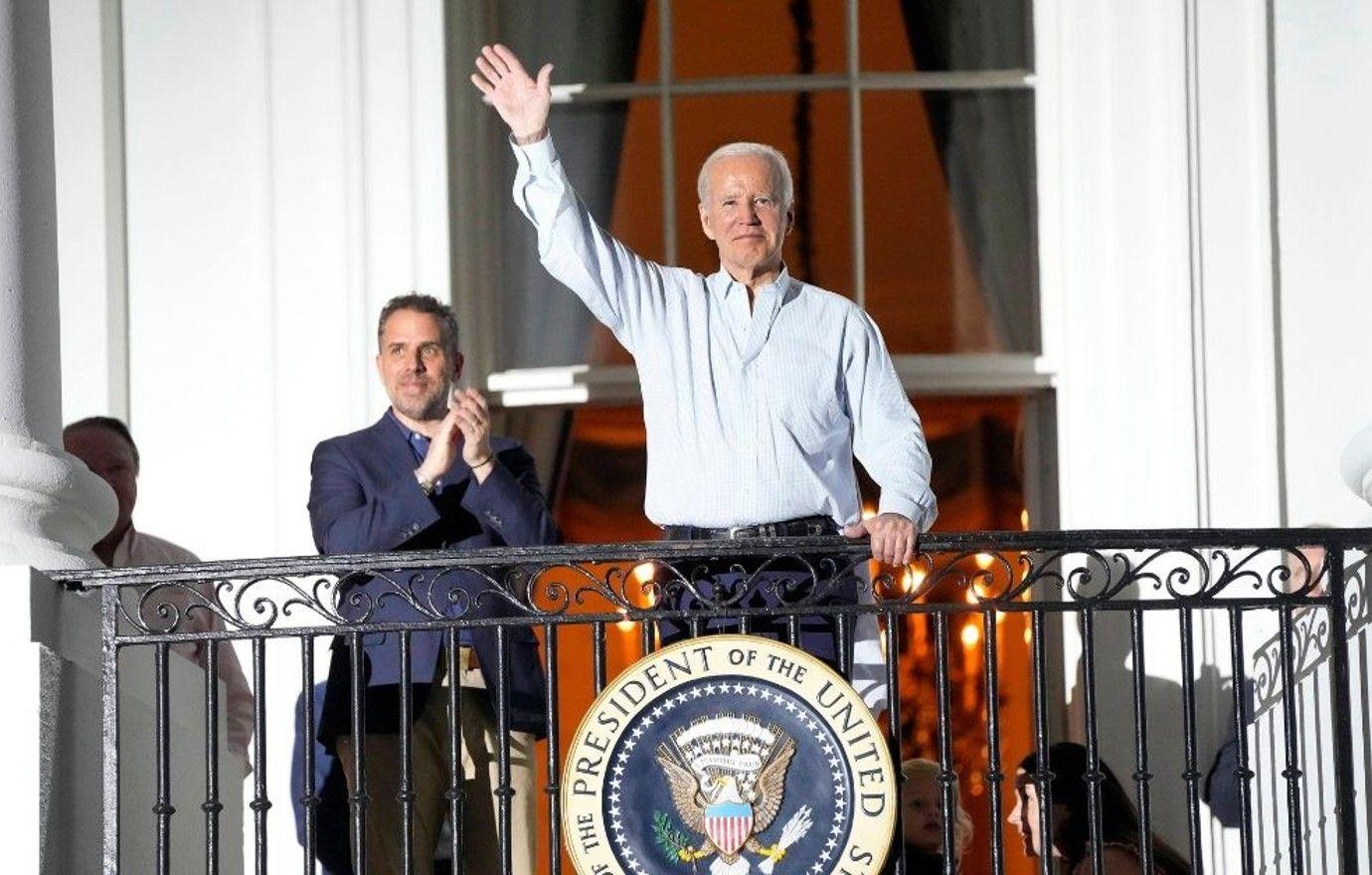 One of the messages appeared to be Hunter asking the other man if he could "find something" for him, only for Voshawn to seemingly never deliver the product.
"I really can't believe you did that to me 3 times," another text from Hunter read. "I'm finished man. I thought you were the last honest man in the life."
Article continues below advertisement
In a following text, Voshawn appeared to be apologetic and asked Hunter to visit him at his home the next time he was in town, adding "and I don't want you to bring a dollar with you buddy."
"I'm gonna be honest with you my mother has been on vacation," the messages continued. "I couldn't cook nothing up in my house because my mother has been acting crazy lately."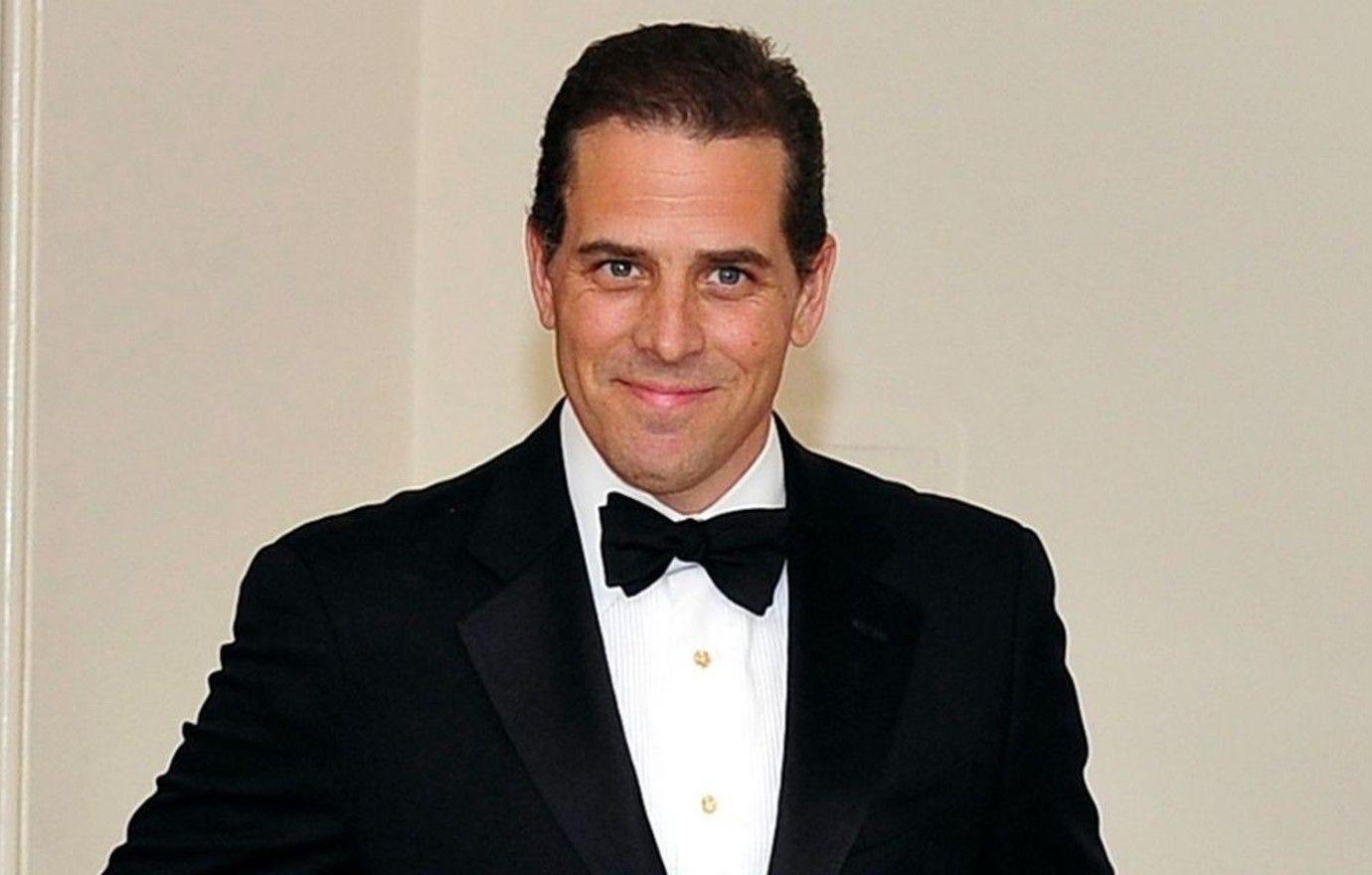 Article continues below advertisement
Hunter wrote back that he was going to be in Los Angeles for a month and a half. He allegedly asked the man to "drop it in a mailbox" with "no return address" so that it would be entirely anonymous. He later sent Voshawn the address for the Chateau Marmont Hotel on the Sunset Strip in Hollywood and told him that he goes by the name of "Joseph Smith (HB)."
However, the now 47-year-old never delivered the drugs. On July 27, he reportedly texted yet again, this time to ask Hunter for money to help pay for a lawyer. Although Hunter initially offered him $800, their communications end not long after that exchange.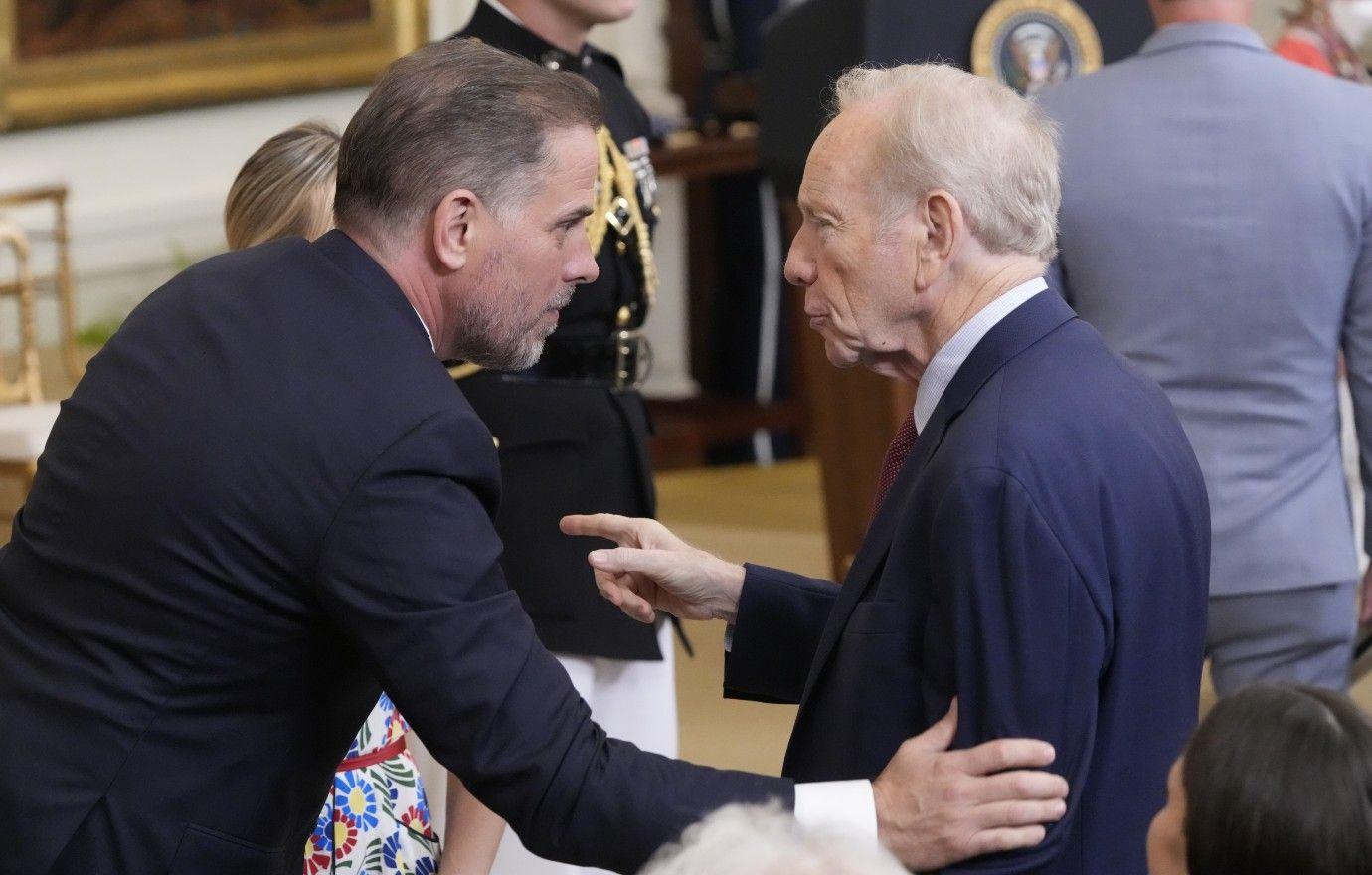 Three years later, Voshawn made headlines after allegedly committing an armed robbery and assault at a liquor store in Maryland.
"He is a threat to anybody that he could panhandle to or anybody that comes across his path," Inspector Tony Gause explained on an episode of Maryland's Most Wanted. "Whether it was narcotics driven or just desperation driven he definitely did a crime that he needs to answer to."
The Sun was first to report Hunter's alleged text messages with Voshawn.