Prince William Launches YouTube Channel As 'Ambushed' Prince Harry Teams Back Up With Oprah Winfrey Amid Family Feud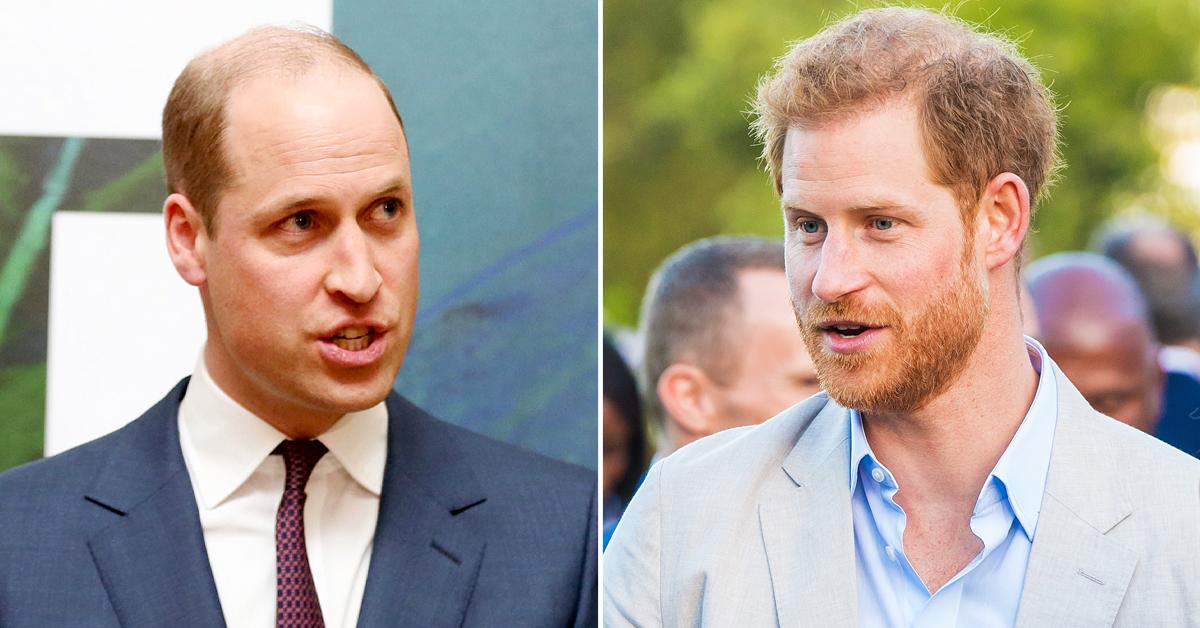 Article continues below advertisement
The eldest son of Prince Charles and the late Princess Diana has launched a YouTube channel with his wife, Kate Middleton, and the timing couldn't be more interesting.  
The Duke and Duchess of Cambridge posted their very first video to YouTube on Wednesday, the same day Radar exclusively reported that Harry is gearing up for round two with Oprah Winfrey!
Article continues below advertisement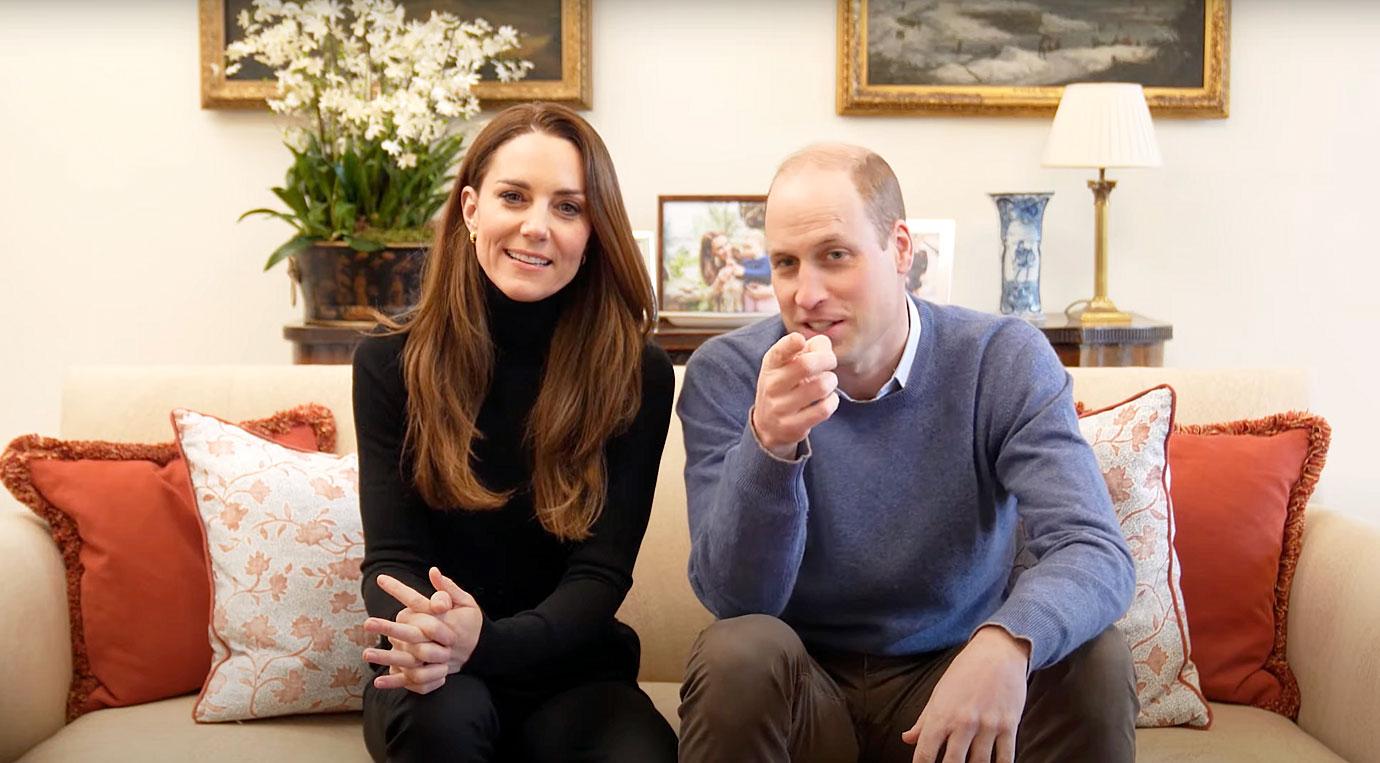 While the royal family is "bracing themselves" after his last sit-down with the talk show queen ended with him and his bride Meghan Markle accusing someone in the palace of racism, William put on a happy face for the camera and warned Kate "to be careful what you say."
Article continues below advertisement
Sitting next to his wife, 38-year-old William wore his signature navy crew neck and joked, "By the way, you have to be careful what you say now because these guys, they're filming everything."
The 25-second clip shows the duo's loving companionship and ends with Kate teasing William. 
Article continues below advertisement
"You didn't need to roll your r's," she told him, to which he cheekily responded, "Do I not?"
Article continues below advertisement
Fans immediately applauded the couple for normalizing themselves despite being part of the royal family. William and Kate's PR team were working overtime to outshine his little brother. 
They also personalized the couple's Instagram handle, changing it from @KensingtonRoyal to @DukeandDuchessofCambridge.
Article continues below advertisement
As for Harry, the family are "terrified" over what he'll reveal next. 
Article continues below advertisement
"The assumption is he will blame them and the institution for his own mental health struggles as well as blaming the UK press. They do know that Harry will be talking with Oprah about his life before he met Meghan and how the death of his mother shaped him. What the royal family don't know is how much Harry is going to blame them," our insider told us. 
The joint mental health series has been in the works for years and will be released this month. with Harry is the "co-creator and executive producer" of the series, despite having no former TV experience. 
Article continues below advertisement
Harry and William have been at odds with the tensions spiking following his Oprah interview in March. 
When Harry traveled across the pond for Prince Philip's funeral last month, things didn't go well. 
Article continues below advertisement
As Radar exclusively reported, Harry felt "ambushed" by William and Charles during an unscheduled two-hour meeting following Philip's service. Despite their attempts, the conversation between the three royal family members was "unproductive." 
We're told Harry refused to negotiate with his brother and father without Meghan present. 
The Duchess of Sussex stayed behind in Los Angeles. She is currently pregnant with the couple's second child and it's a girl!