'Ambushed' Prince Harry & Meghan Markle Put Royal Beef Aside To Congratulate William & Kate On 10th Anniversary
Despite their nasty royal feud, Prince Harry didn't let his brother's 10-year wedding anniversary go unnoticed.
Article continues below advertisement
The now California-based couple "privately congratulated" William and Kate on their decade-long marriage on Thursday, reports Page Six.
Article continues below advertisement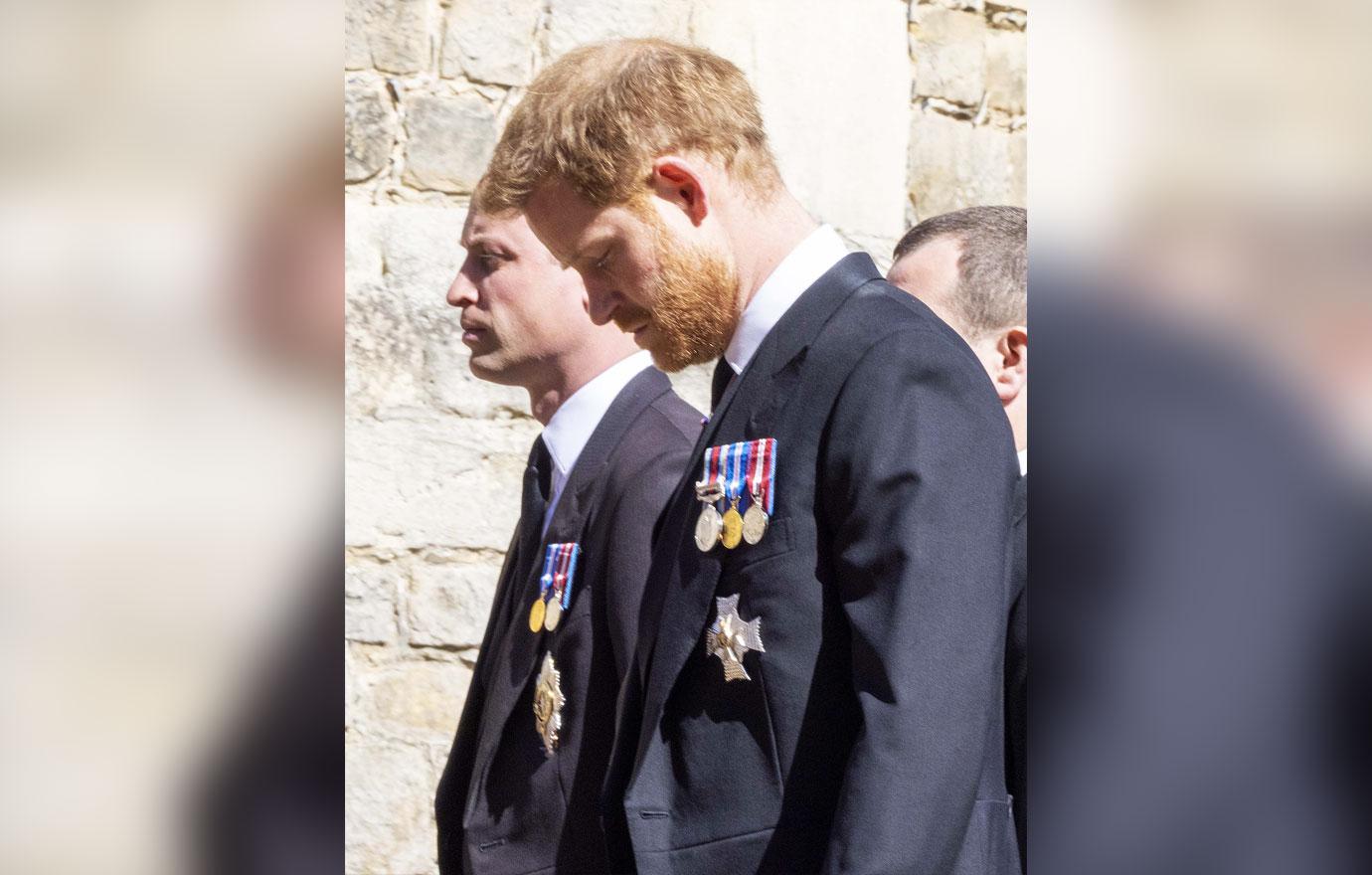 Article continues below advertisement
RadarOnline.com was told Harry refused to make amends with Charles and William without his wife present. As for Kate Middleton, she's staying out of the mess. Despite initially playing peacemaker, we've learned Kate will not be a part of the negotiation process between the family.
Article continues below advertisement
"Kate wants what is best for her husband and the royal family. She loves Harry but doesn't get involved in this sort of stuff," the family insider revealed. "It isn't Kates place to decide which family members get titles and money."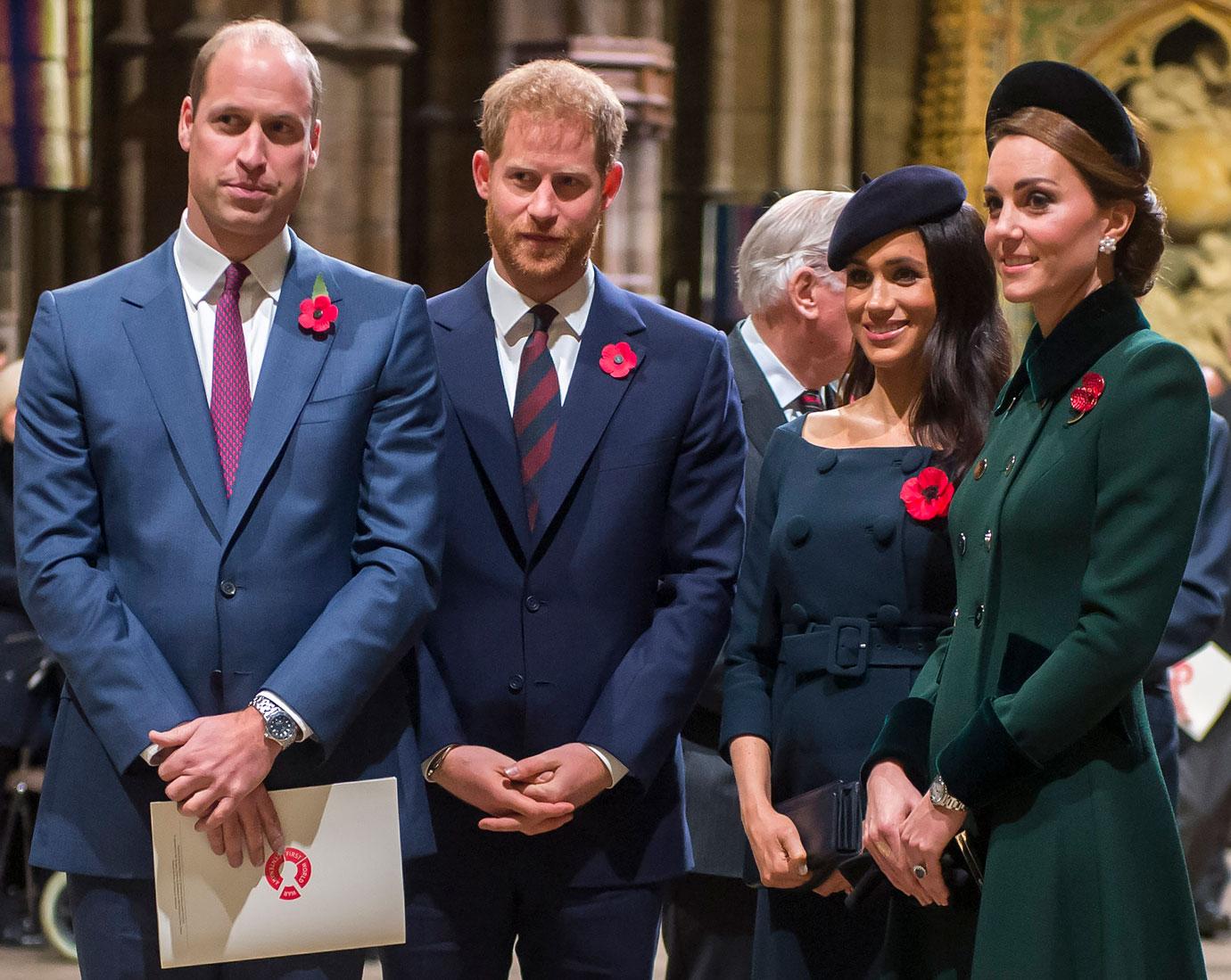 Article continues below advertisement
It appears the in-laws decided to put their differences aside for one day. As RadarOnline.com reported, William and Kate flaunted their 10-year milestone with some tasteful PDA.
The couple dropped two brand-new photos in honor of their 10 years together and they've never looked more in love. They also included a short video with their children and wrote, "Thank you to everyone for the kind messages on our wedding anniversary. We are enormously grateful for the 10 years of support we have received in our lives as a family."
Queen Elizabeth also acknowledged the Duke and Duchess' anniversary with a thoughtful post. Family, can't live with 'em and can't ... well, you know the rest.