Prince Charles & Prince William Claim 'Oversensitive' Prince Harry Overreacted To Remark About Archie's Skin Color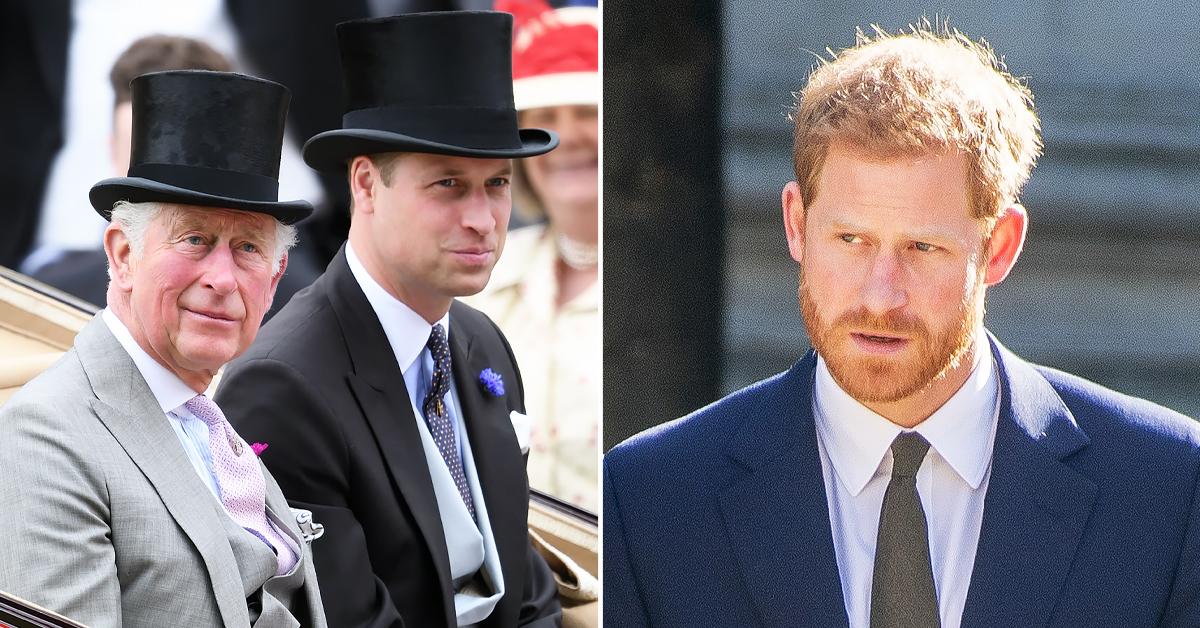 After Prince Harry and Meghan Markle's bombshell chat with talk show titan Oprah Winfrey, where they spilled the palace's darkest secrets, including a member of the family allegedly making racist comments about baby Archie's skin color, the royal's relationship has been strained.
Article continues below advertisement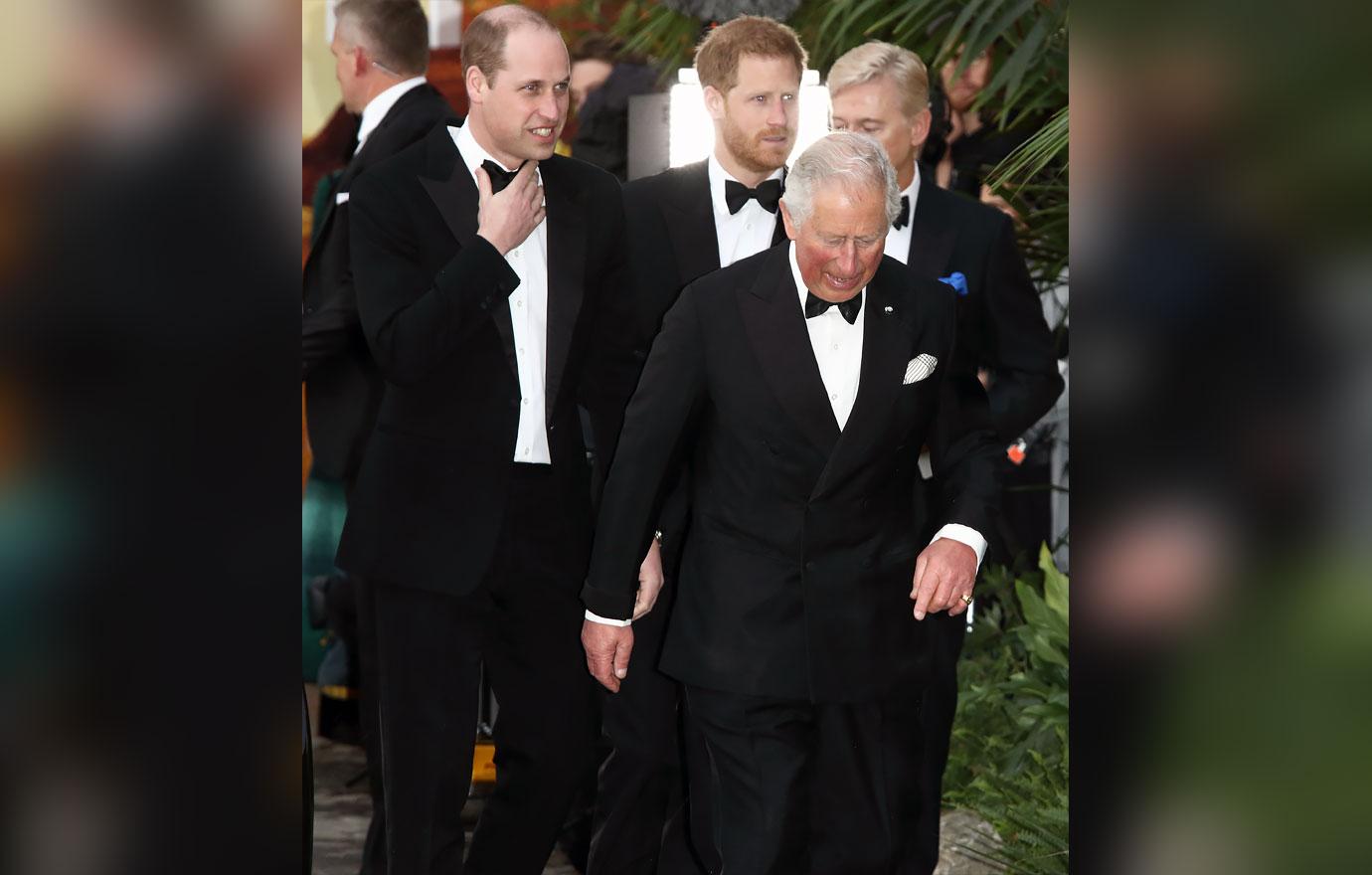 Article continues below advertisement
"I was able to trace this back to a comment that was made by Prince Charles to [Duchess] Camilla on the day that the announcement of Harry and Meghan's engagement was made," the Brothers and Wives: Inside the Private Lives of William, Kate, Harry, and Meghan author dished, claiming Prince Charles was the culprit.
"What he did was casually turn to her [Camilla] like any grandparent to be would do and say, 'I wonder what their children will look like, hair color, eye, color, complexion.'… He did it fondly, but the problem is it was taken misconstrued, contorted over a period of time by the bureaucrats and the palace — the people who [Princess] Diana used to call the men in gray — and they really weaponized that and turned it into something that was quite nasty by the time it reached Harry's ear," he continued.
Article continues below advertisement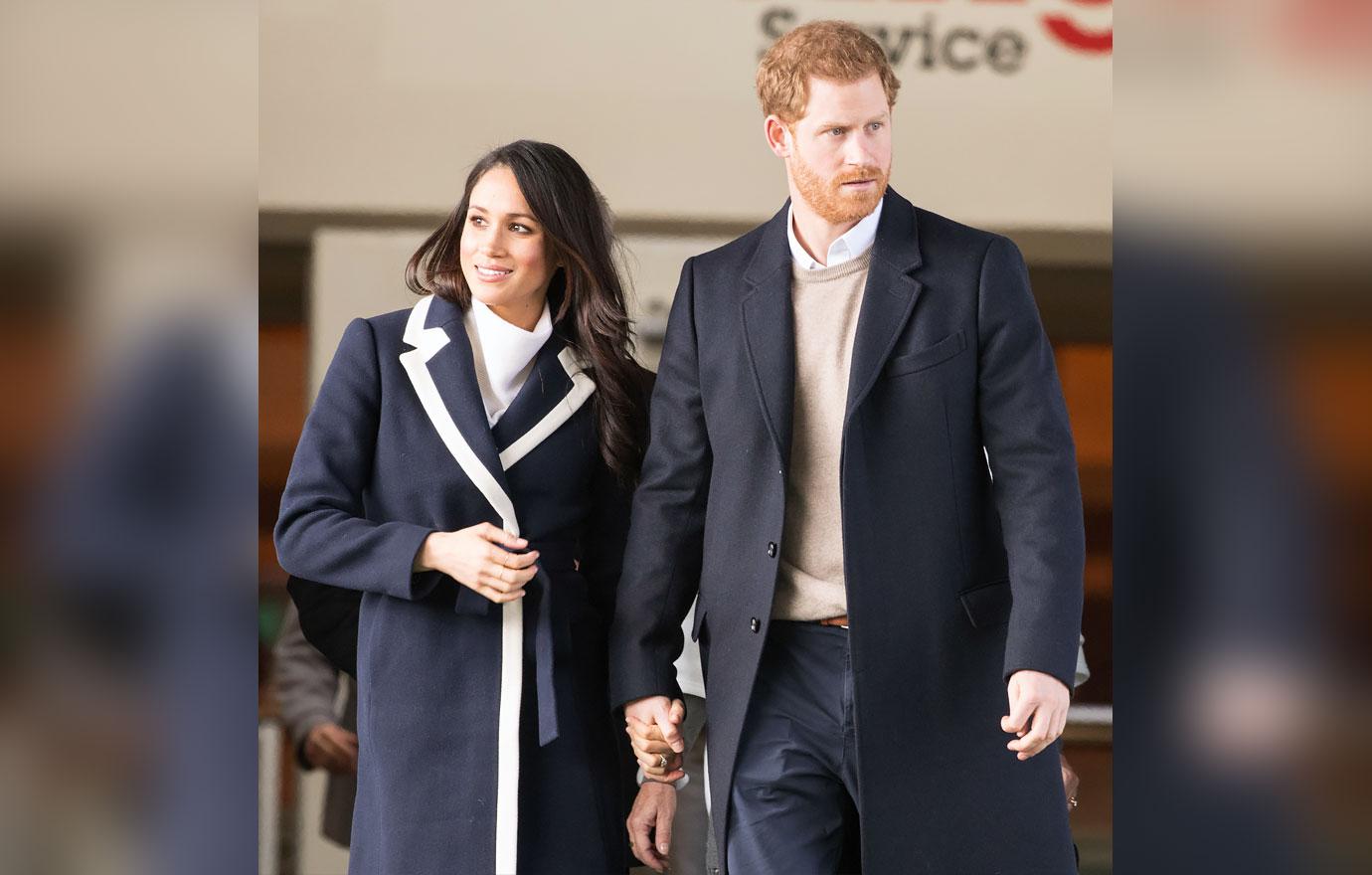 Andersen claimed that after Harry confronted his father and brother over the comment, they allegedly told him to chill, saying he was being "oversensitive" and "overreacting" to the flippant remark. Charles and William's blasé demeanor towards the alleged remark infuriated Harry, complicating "what was already a very complicated situation," the author scoffed.
Article continues below advertisement
After ditching the palace for Southern California, Harry and Meghan told Oprah there were "concerns and conversations about how dark [Archies'] skin might be when he was born" during the explosive tell-all. Buckingham Palace immediately reacted to the shocking claims of racism within the family, calling them "concerning."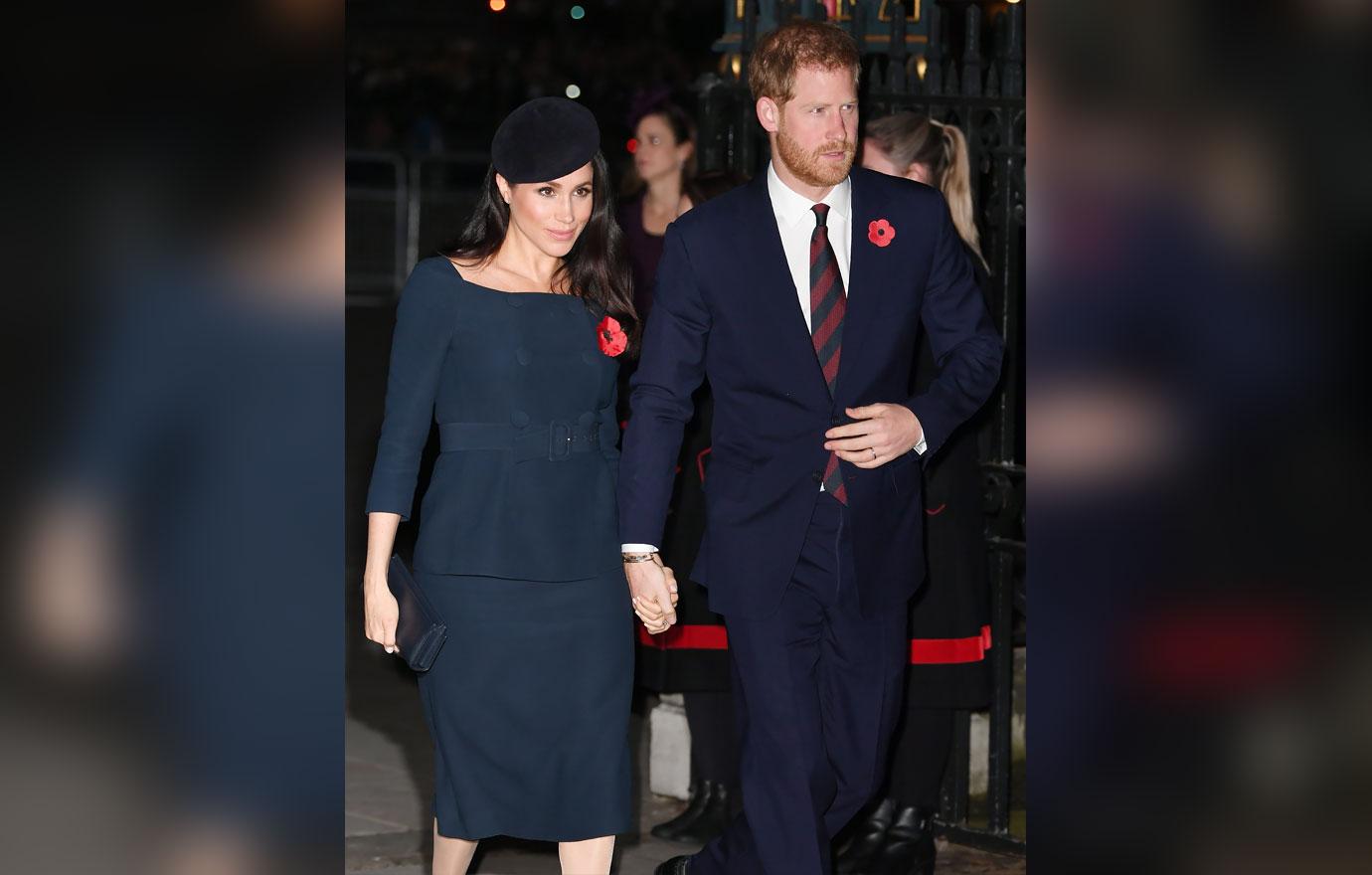 "The whole family is saddened to learn the full extent of how challenging the last few years have been for Harry and Meghan," the monarchy said, before seemingly denying Harry and Meghan's accusations. "While some recollections may vary, they are taken very seriously and will be addressed by the family privately."