Prince Harry Refuses To Cooperate With Palace Over Princess Diana Statue Unveiling
Article continues below advertisement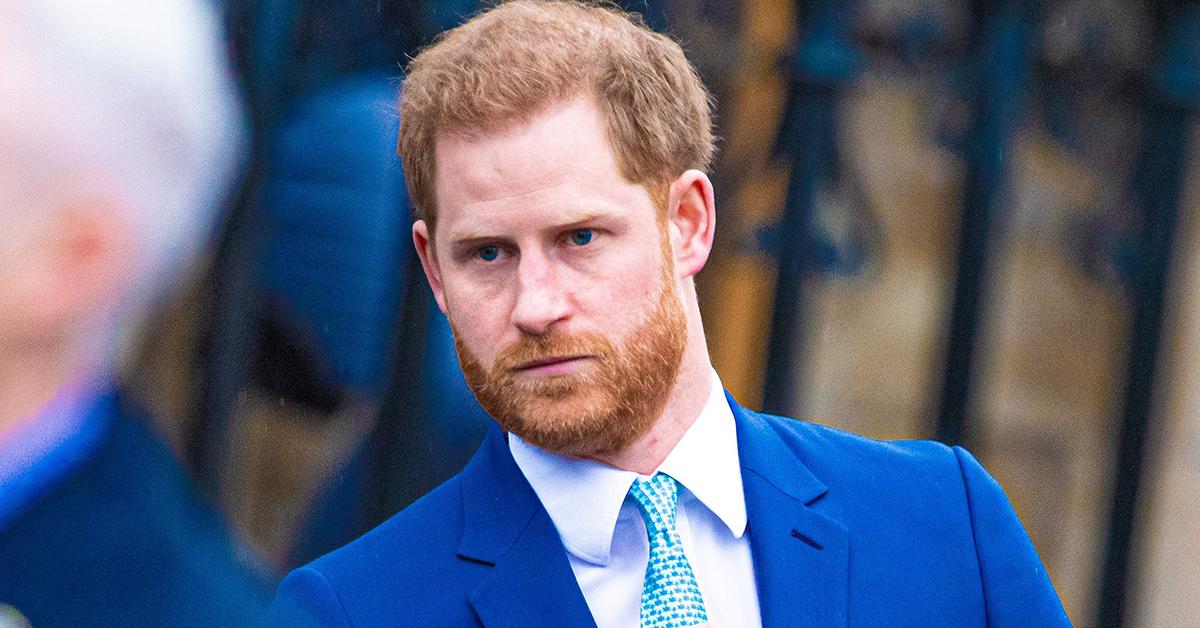 "No one in the world plans an event better than The Royal Family. There is no detail too small which is why Harry's lack of communication is making everyone very nervous," sources tell RadarOnline.com.
Article continues below advertisement
"This is just not the way they do things. Harry won't show them his speech and is refusing to take part in meetings or dress rehearsals. He seems to want to just wing it. To just turn up and see what happens. They don't even know what he is planning to wear," one insider reveals.
The unveiling of a statue to mark what would have been Diana's 60th birthday is now a much smaller event than originally planned due to new Covid-19 restrictions in the UK; however, it will still be a major event with live feeds being broadcast around the world.
Article continues below advertisement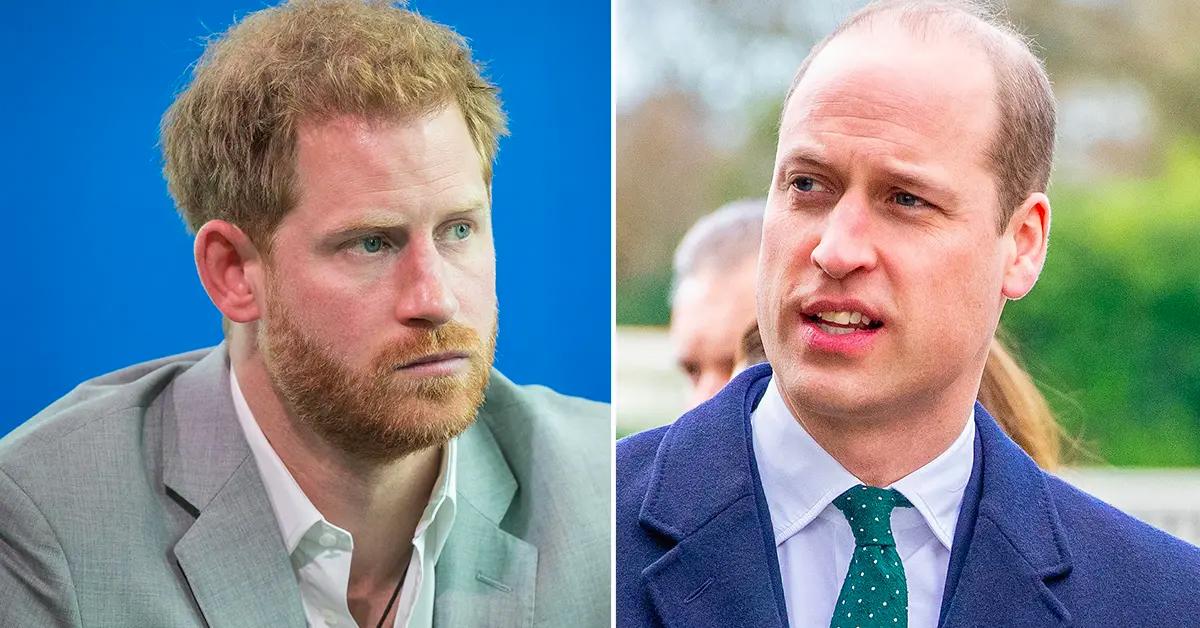 "William is anxious for everything to be perfect. Not only will be to standing there as the future of the monarchy without The Queen, his father Prince Charles, or his wife and children, he will be standing there honoring his mum. He wants to make his mum proud," adds another insider.
Article continues below advertisement
"This is a major event for William and Harry's causal approach to it is driving him crazy. The Palace is also frustrated that the Sussex drama never ends. There is almost zero trust in them which is why they the palace preparing themselves for every possible Harry outcome. Harry in unpredictable and has nothing to lose."
Feuding brothers Harry and William will unite for the first time in months on Thursday for the statue unveiling but don't expect the Duke of Sussex to stick around for long.
Article continues below advertisement
After the event, we're told he will be leaving the UK quickly to return to the USA, where the family expects unauthorized leaks.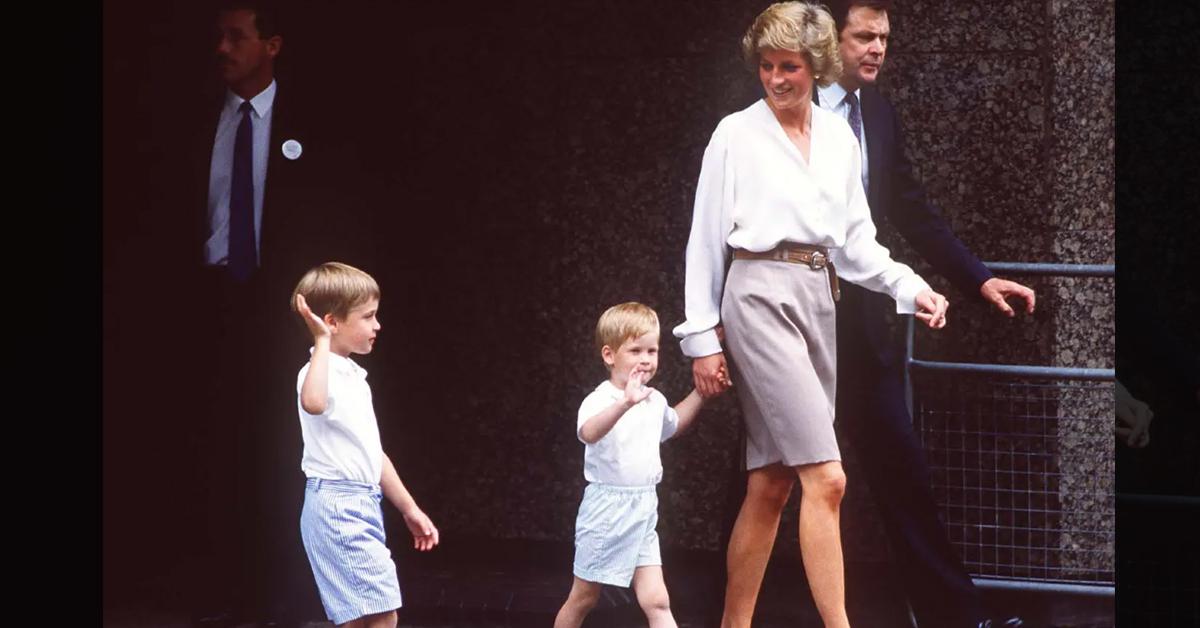 Article continues below advertisement
Meanwhile, Meghan Markle has decided to stay behind with their children -- two-year-old son, Archie, and their newborn daughter, Lillibet Diana.
Prince Charles has decided not to join his sons for the unveiling -- instead, he has opted to travel 400 miles away and has no plans to see Harry during his short stay.