Prince Andrew 'Had The Time Of His Life' At Epstein's 'Erotic' Dinner Party While Discussing Royal Wedding, Accompanied By Teen-Looking Girls
Prince Andrew appeared to allegedly have had a fantastic time at a dinner party hosted by his former friend, accused sex predator Jeffrey Epstein at his Manhattan mansion in 2010. A-list celebrities and movie stars like Woody Allen were also in attendance.
One guest revealed the setting of the dinner looks somewhat like a scene from an erotic film.
Article continues below advertisement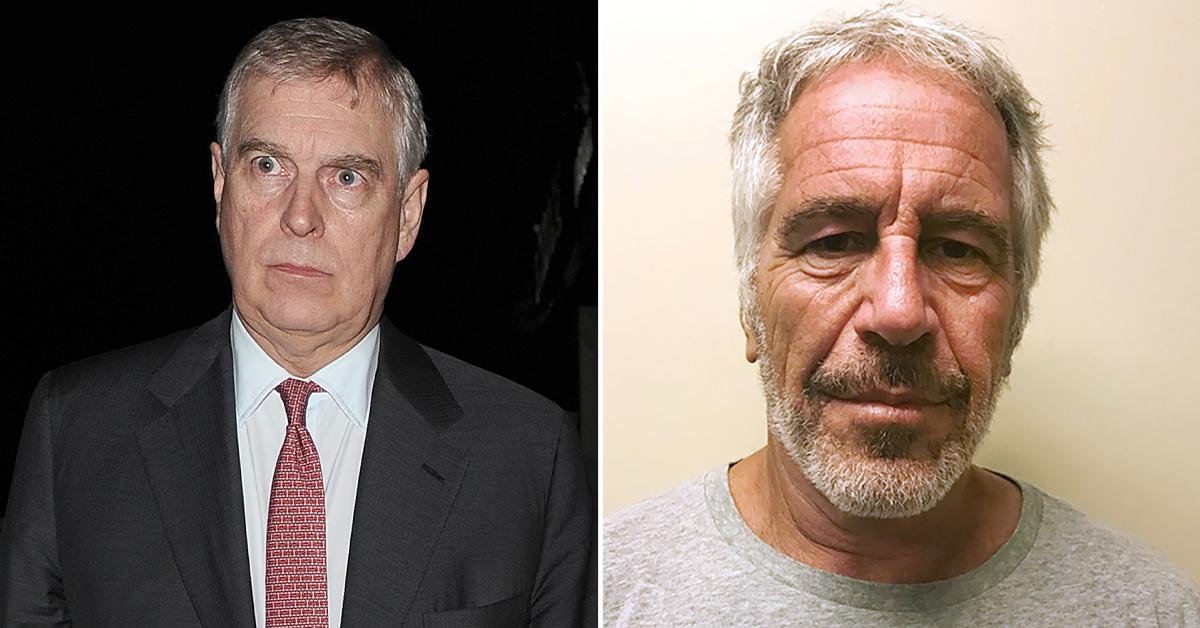 According to reports, Andrew's old pal showed up to the dinner with questionably young women.
"Epstein came with some girls who were tall and skinny and Russian looking. There were about 20-ish. They looked like teens," and one of the guests claimed.
Another source added that the occasion was announced as a chance to meet Andrew before his nephew, Prince William, and Kate Middleton's wedding.
Article continues below advertisement
The guest also revealed that the Prince allegedly discussed the royal wedding in detail during the dinner.
"There were about eight people sitting around the dinner table and they spoke to Andrew at length about the royal wedding, American politics, international politics," the informant said before noting that Prince was allegedly having "the time of his life."
The day after the steamy party, Andrew and the accused sex offender allegedly watched a copy of the movie The King's Speech that he had received from a publicist while the two were allegedly getting foot massages from girls.
Article continues below advertisement
However, Andrew maintained his innocence and denied these claims, including that he had slept with Epstein's sex trafficking victim.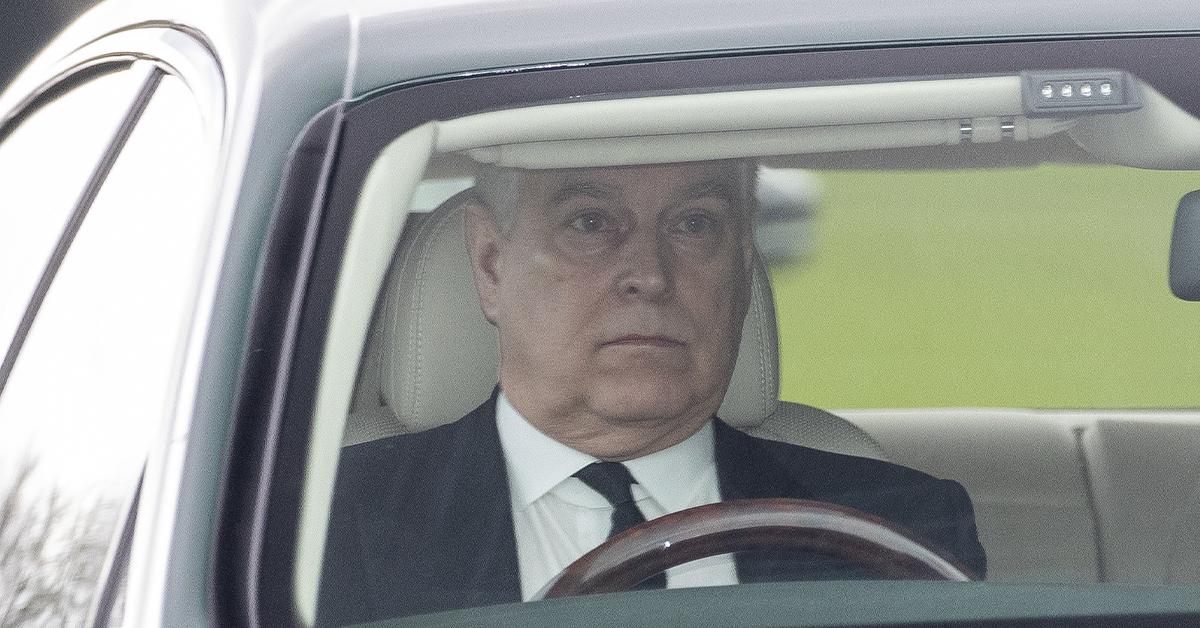 Article continues below advertisement
As RadarOnline.com previously reported, U.K. High Court ruled in favor of Virginia Roberts last month to serve Andrew federal papers regarding Roberts' sexual abuse lawsuit against him. Roberts claimed she was forced to engage in intercourse with the prince when she was just 17 years old, considered a minor under New York law.
After a few failed attempts to serve the prince, a representative from the U.K. Judiciary said their office "had accepted the request for service under the Hague Service Convention."
"The legal process has not yet been served, but the High Court will now take steps to serve under the Convention unless service is arranged by agreement between the parties," the official added.
Article continues below advertisement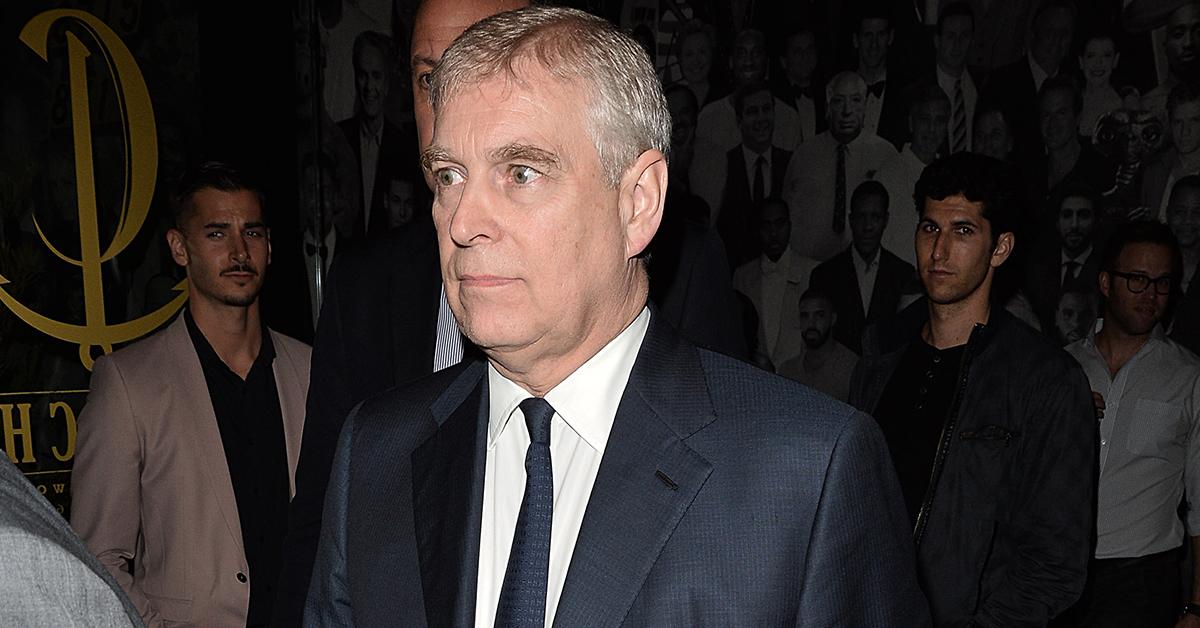 The prince reportedly had hired high-profile attorney Blair Berk to join his already powerful legal team to handle his case.