Palace Officers Believed Prince Andrew & Ghislaine Maxwell Were Romantically Involved After Royal Gave Her Full Access To Buckingham Palace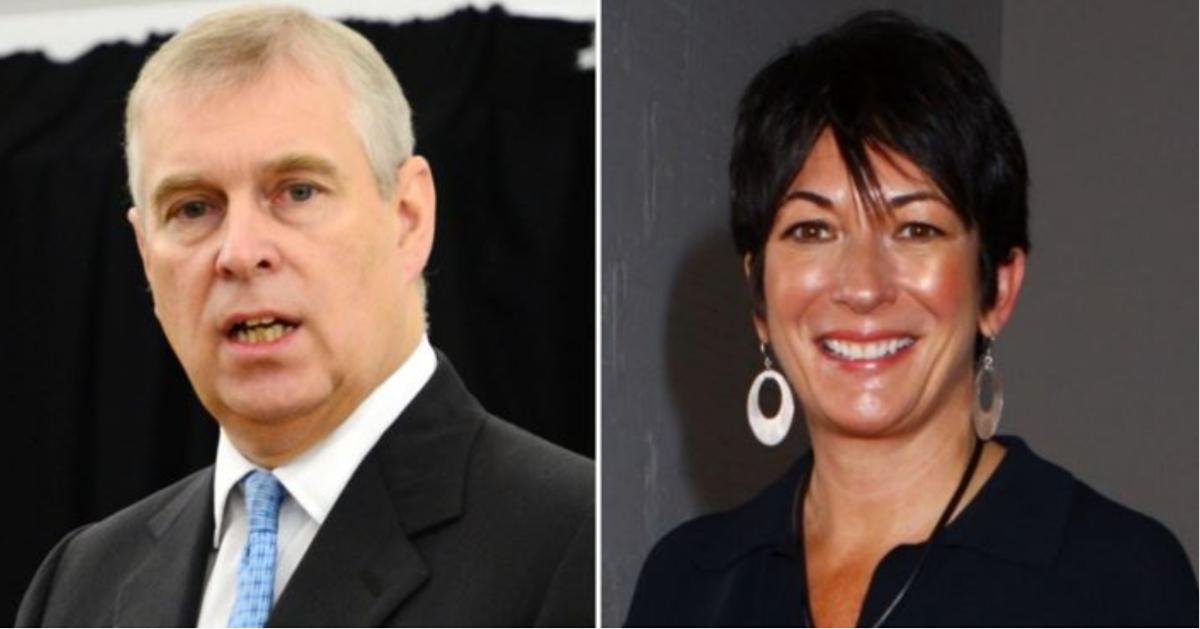 A former armed security officer to members of the Royal Family believed Prince Andrew and Ghislaine Maxwell were involved in a romantic relationship after the embattled Prince demanded she be given unlimited access to Buckingham Palace.
Paul Page served as a protection officer for six years from 1998 to 2004, the years it had been long-rumored Andrew may have been involved with the disgraced socialite, who is now infamous for sex trafficking minors alongside late financier Jeffrey Epstein.
Article continues below advertisement
Paul reportedly confessed to The Sun that he was told to allow Ghislaine in without question whenever she approached the gate.
"She was allowed to enter and exit the Palace night and day at will," he spilled to the outlet. "Myself and my other colleagues formed the opinion they were in some sort of relationship."
"We would wave her in and she would go straight to the quad and straight up to the Duke of York's apartments," he added.
MORE ON:
Ghislaine Maxwell
Article continues below advertisement
Although the assumption started out as rumors based on their close friendship and Ghislaine's special privileges, the guard admitted he was entirely convinced when he spotted the two having a late night picnic "right outside The Queen's bedroom window."
"So from that point on, I was under the opinion they had some form of intimate relationship."
Andrew only sparked further talked after he instructed all of the officers not to write down her name in the palace's visitors book. "We assumed they didn't want any evidence of her visiting the palace, perhaps because she was Robert Maxwell's daughter."
Paul noted their relationship "wouldn't have been a good look" because her father was a well-known but controversial public figure. Following his death in 1991, it was revealed he had embezzled hundreds of millions of dollars from his own businesses.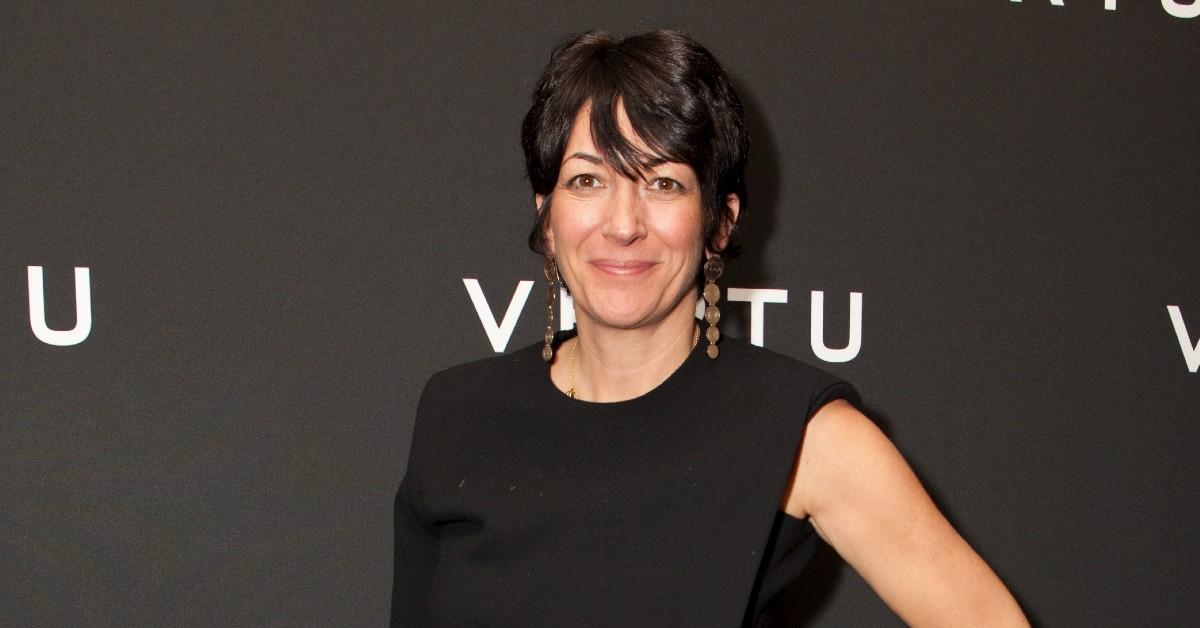 Allegedly kept a secret to the outside world, Ghislaine enjoyed complete free run of palace grounds with access Paul claimed was "like no other individual outside the Royal family." However, the guard noted the socialite was far from pleasant to chat with when she visited.
"She didn't say anything, she wouldn't say hello, just look at us and then look away," he continued. "Not a friendly person - I would almost say she looked down on us."
As RadarOnline.com previously reported, Ghislaine was found guilty of sex trafficking on Wednesday, December 29. Six months later, on Tuesday, June 28, she was sentenced to spend 20 years behind bars. She will be 80-years-old at the time of her release.