N.W.A Comeback:
Dr. Dre Begs DJ Yella To Record New Music In What Could Be N.W.A's Highly-Anticipated Reunion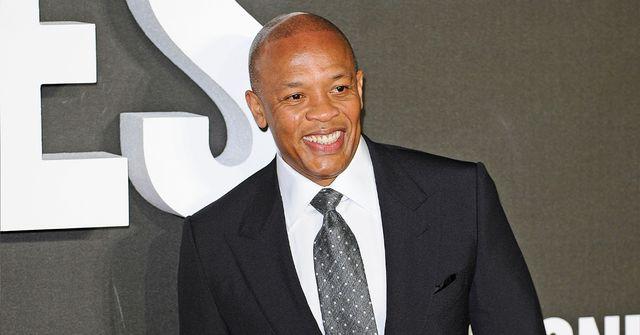 Dr. Dre is leading the charge for a reunion of N.W.A after 33 years. The Still D.R.E rapper sought out original member DJ Yella to record new music in May, Radar can reveal.
It's largely seen as the most significant step to a comeback for the hip hop royalty who haven't performed together in more than three decades.
Article continues below advertisement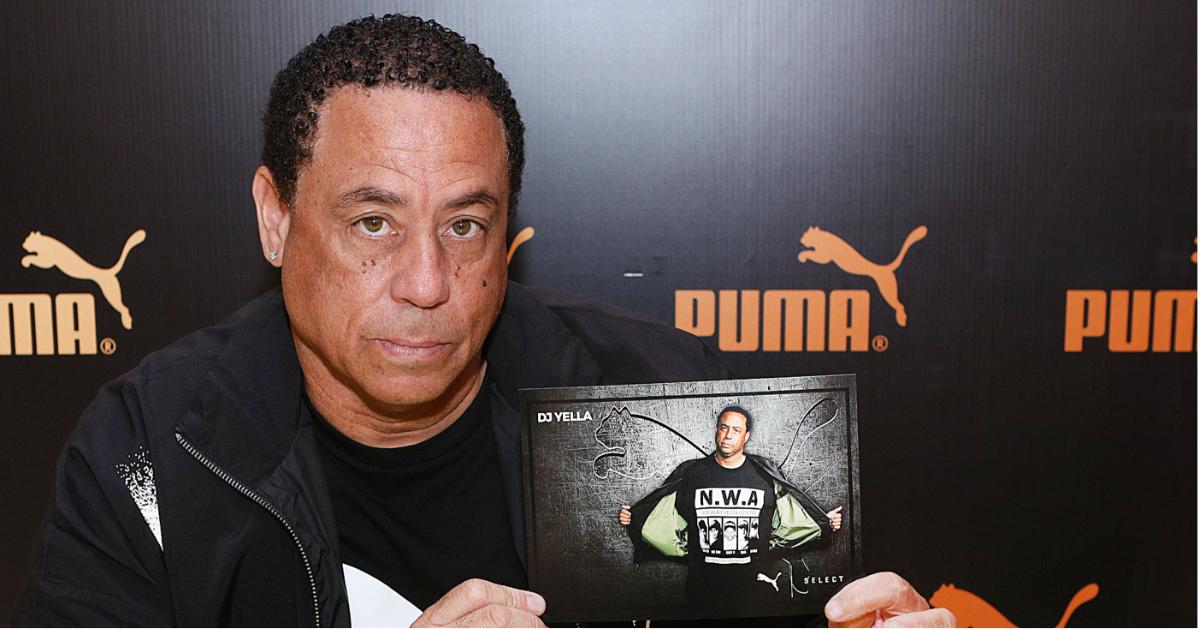 But in a sensational, DJ Yella told Dr. Dre no and revealed he hasn't recorded any new music since the funeral of Eazy-E, the Godfather of Gangsta, in 1995.
"I just had this conversation with Dre, maybe a month and a half ago and I told him, 'I just don't do music!' He was trying to hook up and do something, it just ain't me no more, it's not in me!" said DJ Yella, real name Antoine Carraby, on a recent episode of the Murder Master Music Show.
Article continues below advertisement
"He is doing some stuff and was just seeing where my head was and I just told him 'Hey, I haven't done music in 25 years, ever since the funeral I'm done, that was it for me, I'm good!'"
NWA earned a place atop hip hop history with their 1988 album Straight Outta Compton but the success soon tore the group apart after only four years.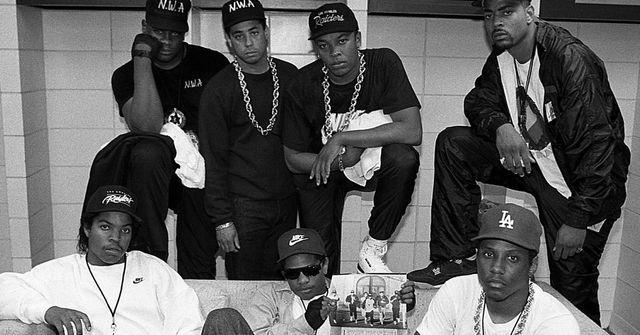 The surviving members of the group, except for Dr. Dre, last performed together at the BET Experience in 2015. While Dre was noticeably absent, the trio went on to perform classic tracks, "F*ck The Police" and "Chin Check".
Last week Dr Dre shared on Instagram with Busta Rhymes that he'd recorded 247 songs during the COVID 19 pandemic.
"I did 247 songs during the pandemic, then we paused, did a whole album with Marsha Ambrosius. That's f*cking nutso, that's crazy," Dre said. "Then we came back… what did we do after that? Oh, I did the Grand Theft Auto shit and then we working on my n**ga Snoop. We two days in right now, we got, what, six bangers done? So, I don't know. I wanna finish this shit and then start Busta Rhymes."